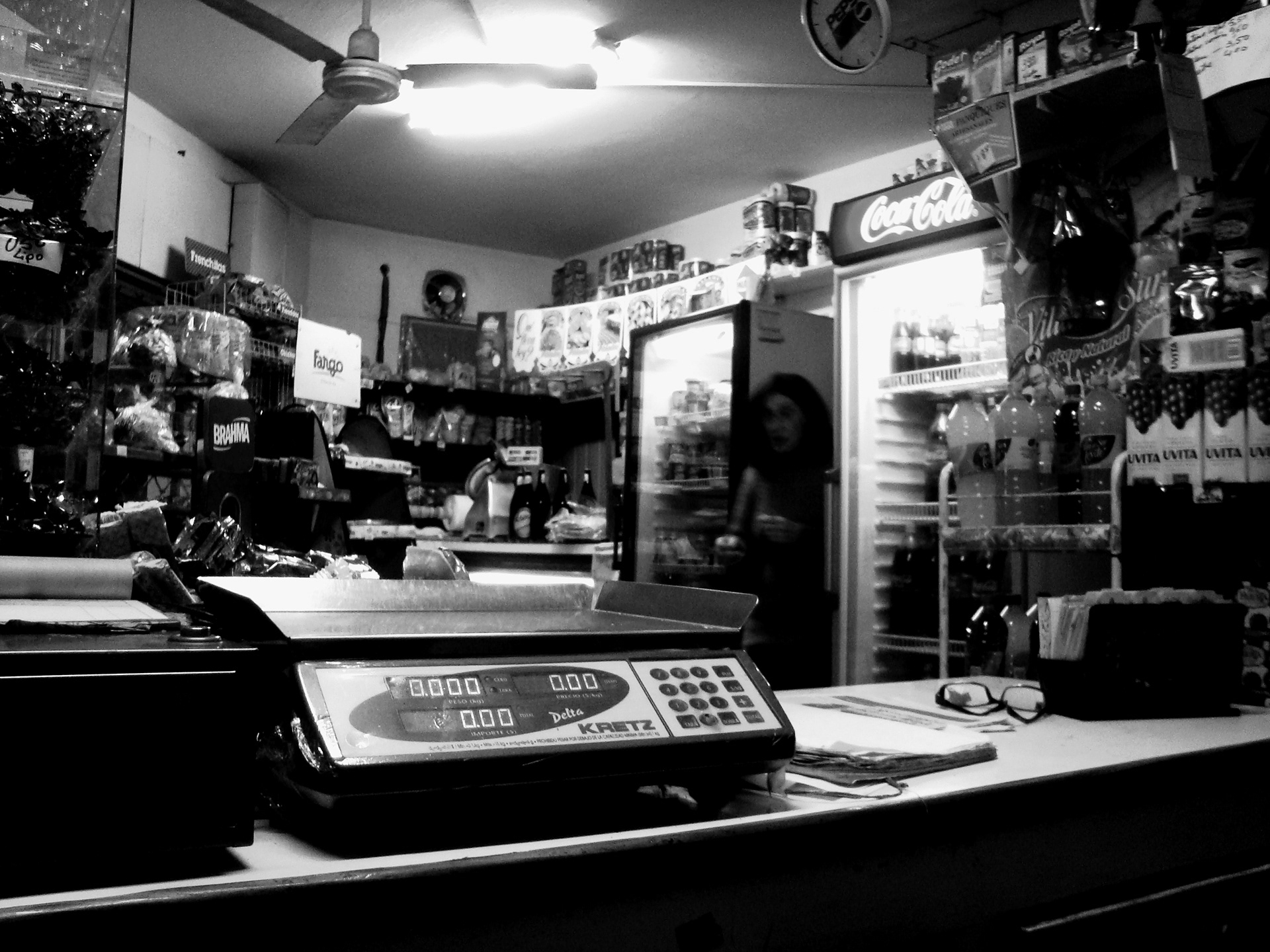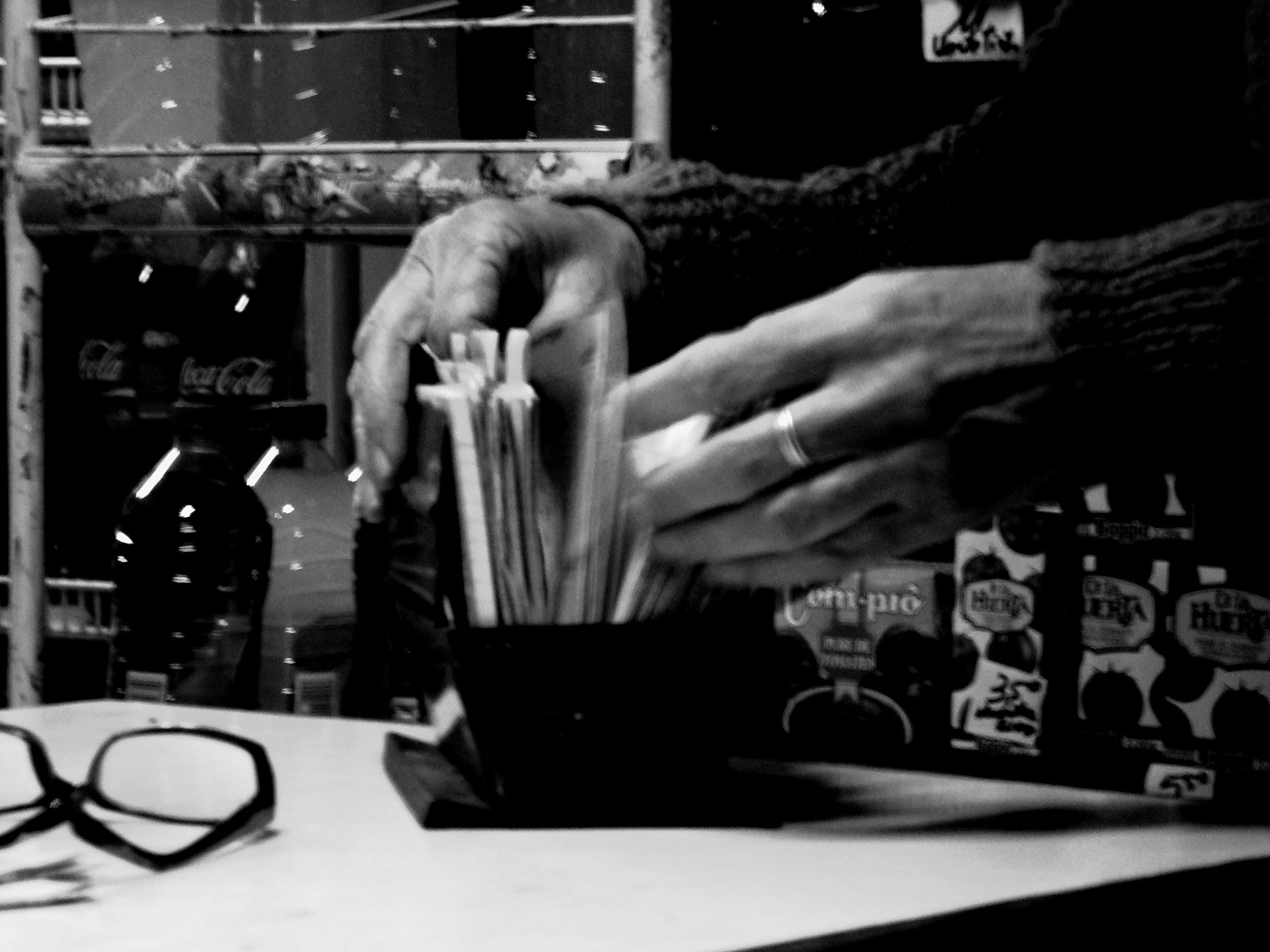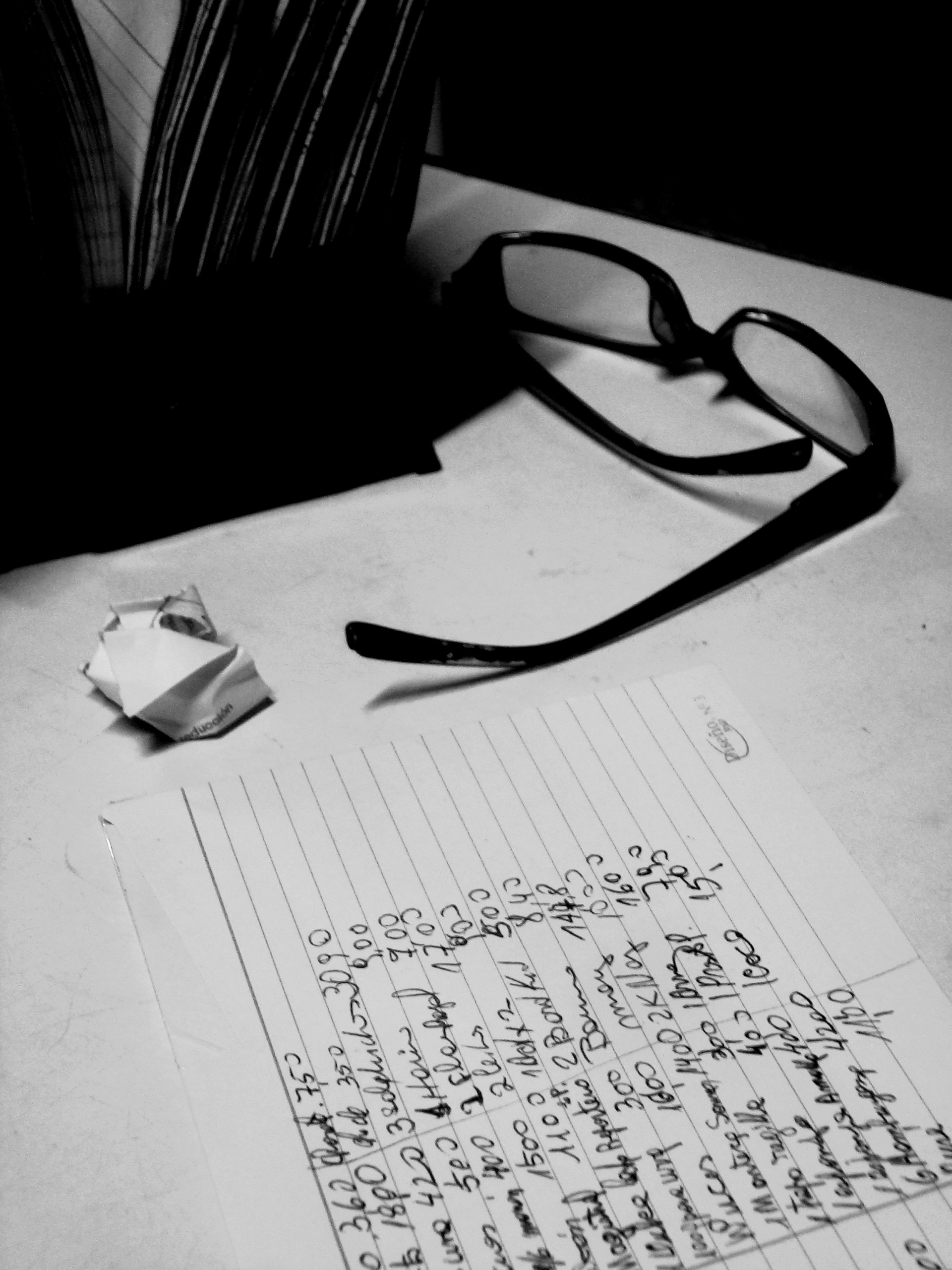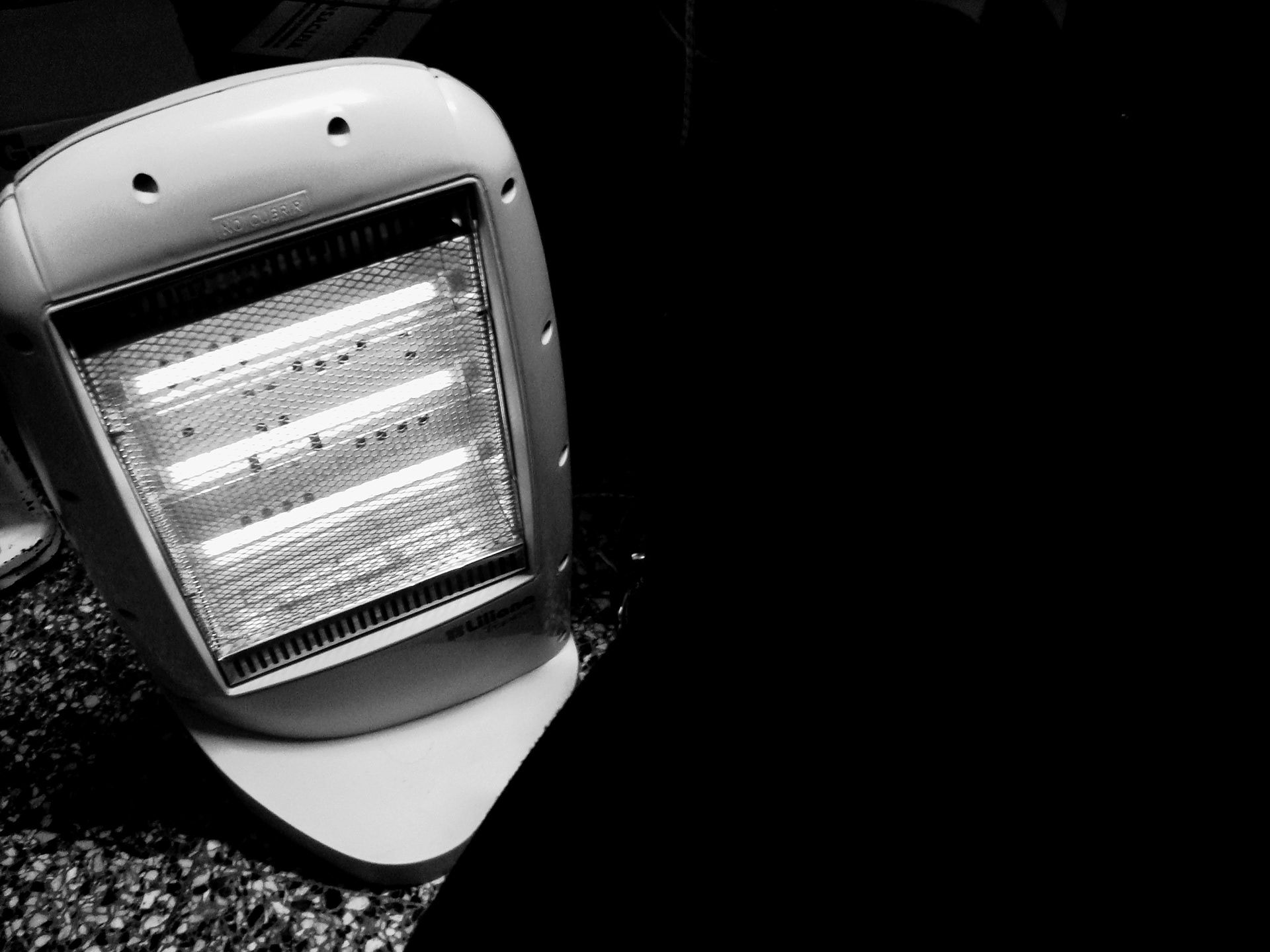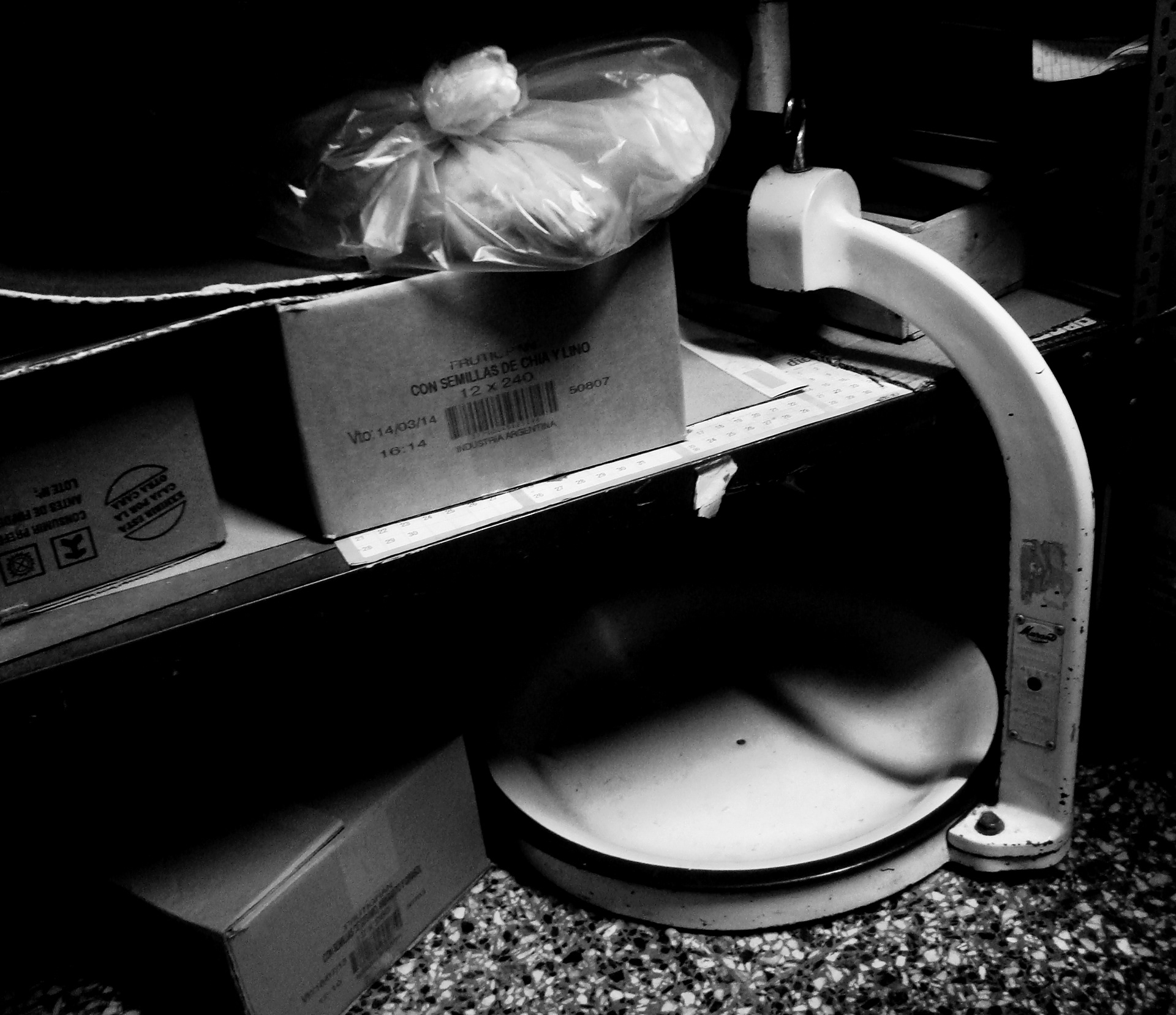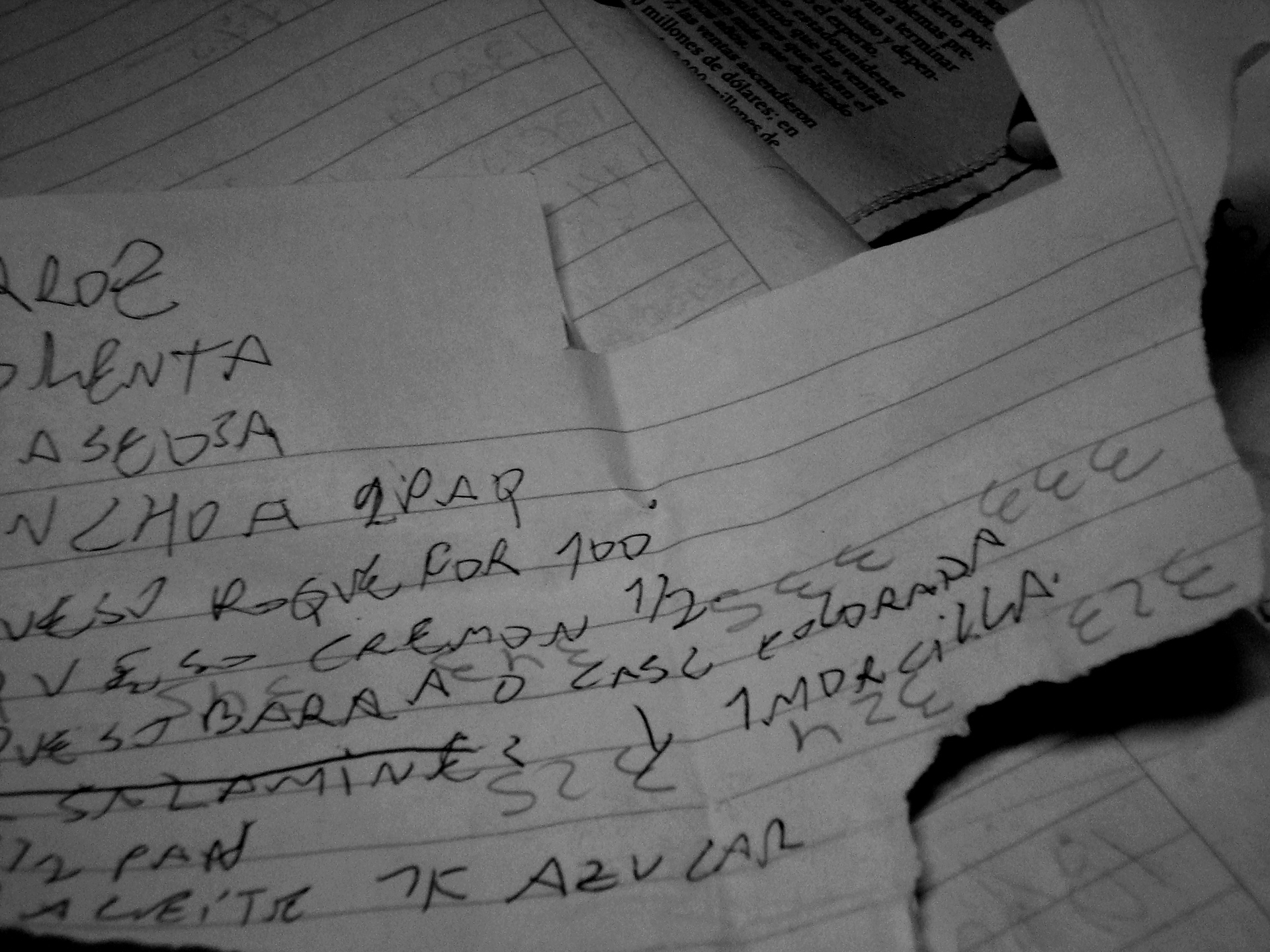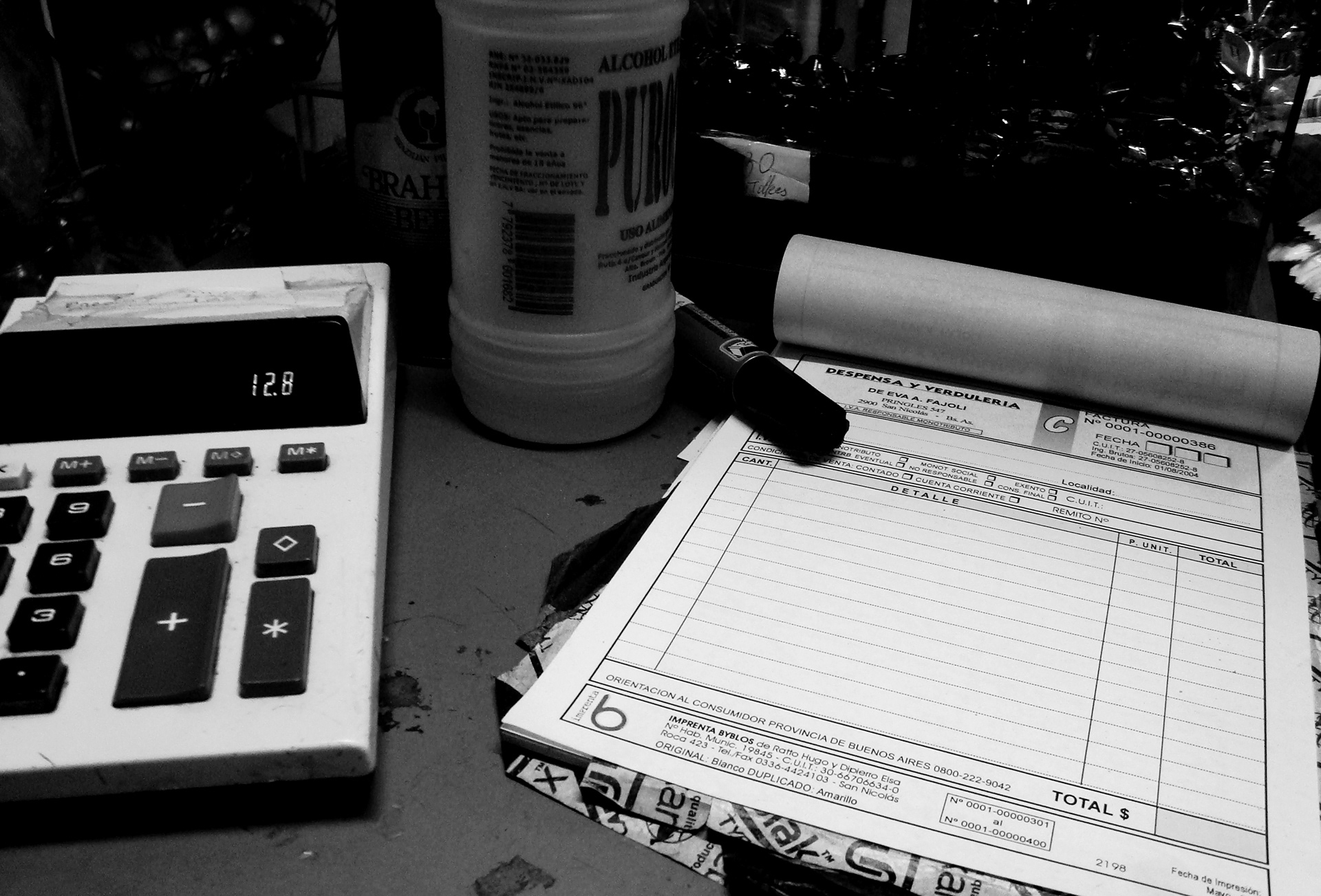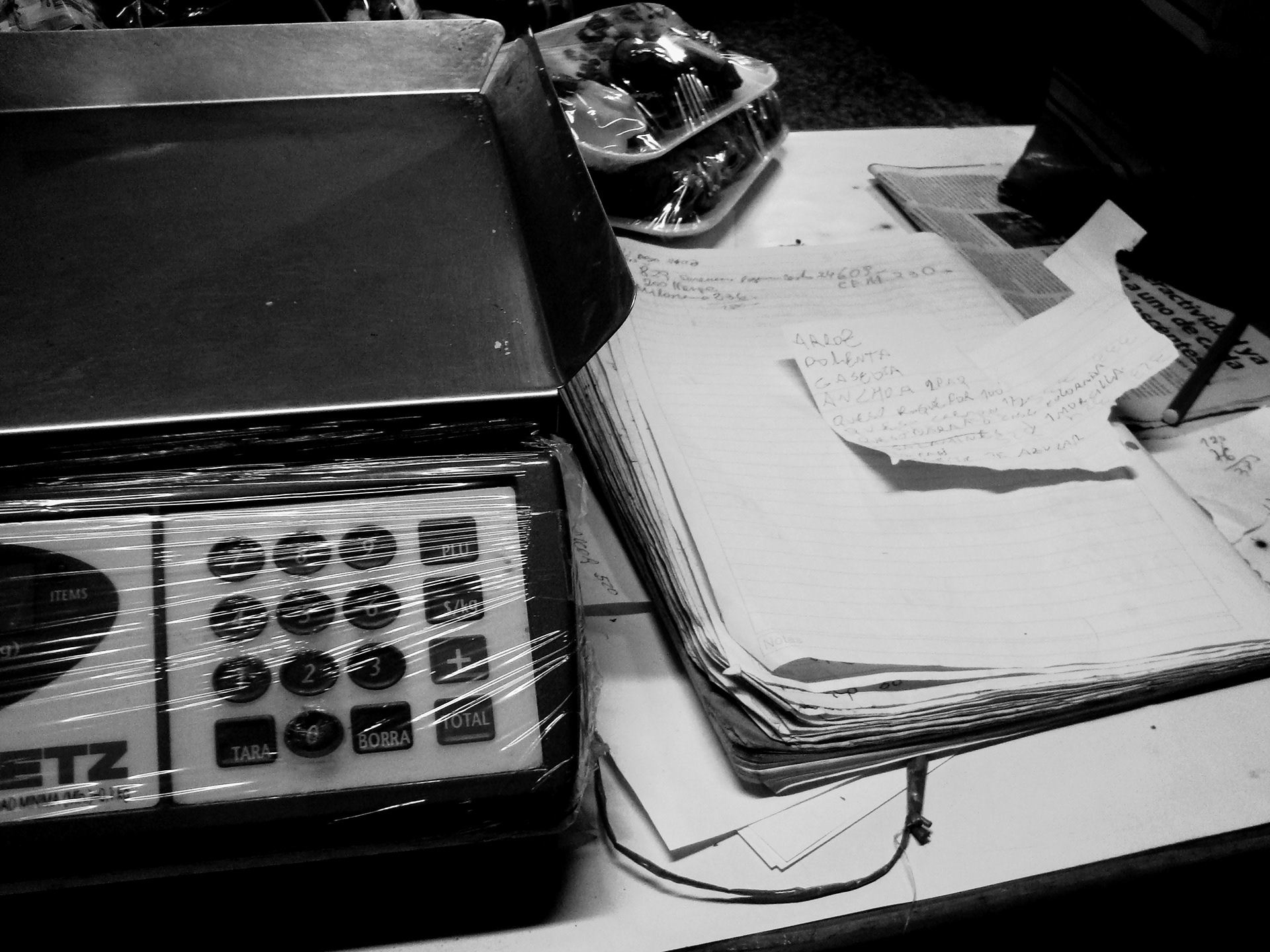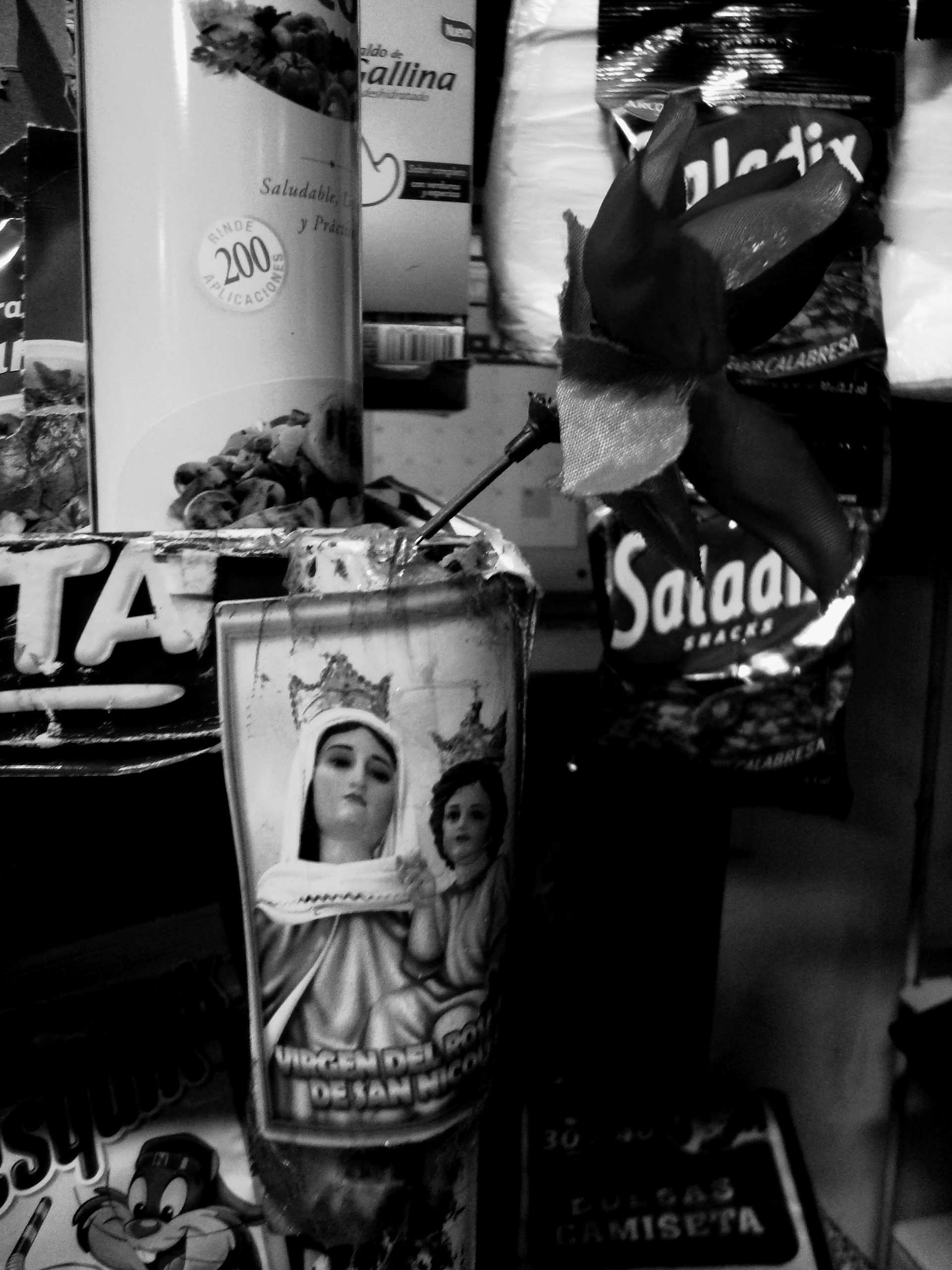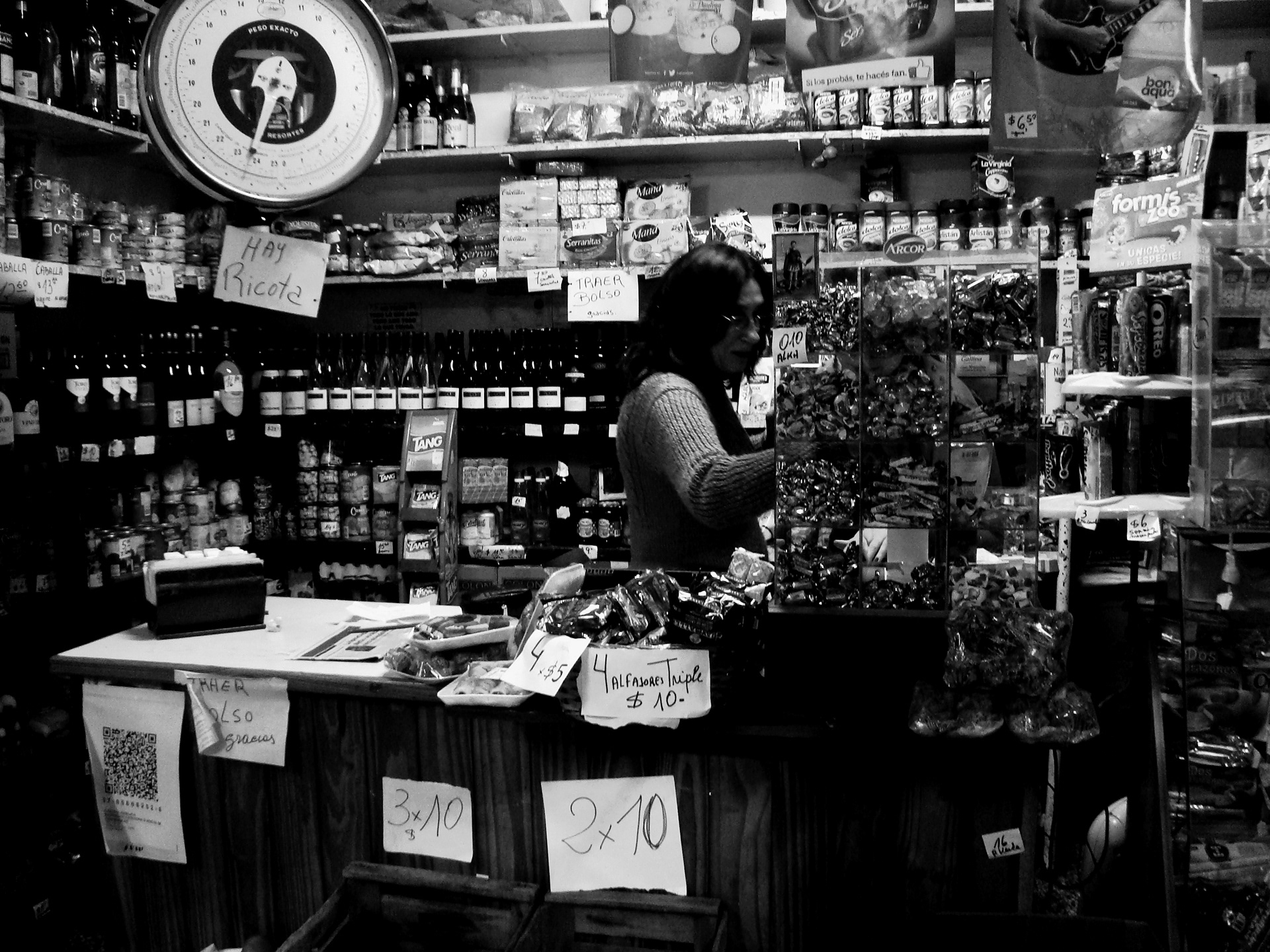 This is the grocery of my aunts, possibly one of the few in the neighborhood. It's located in a small town of Argentina call

San Nicolás

, and in this place is tipycal to buy food in this small grocery and not in supermarkets. It works and is still open for more than forty years ago.
© All photos by Mercedes 'Naiad' Gonzalez. All Rights Reserved.