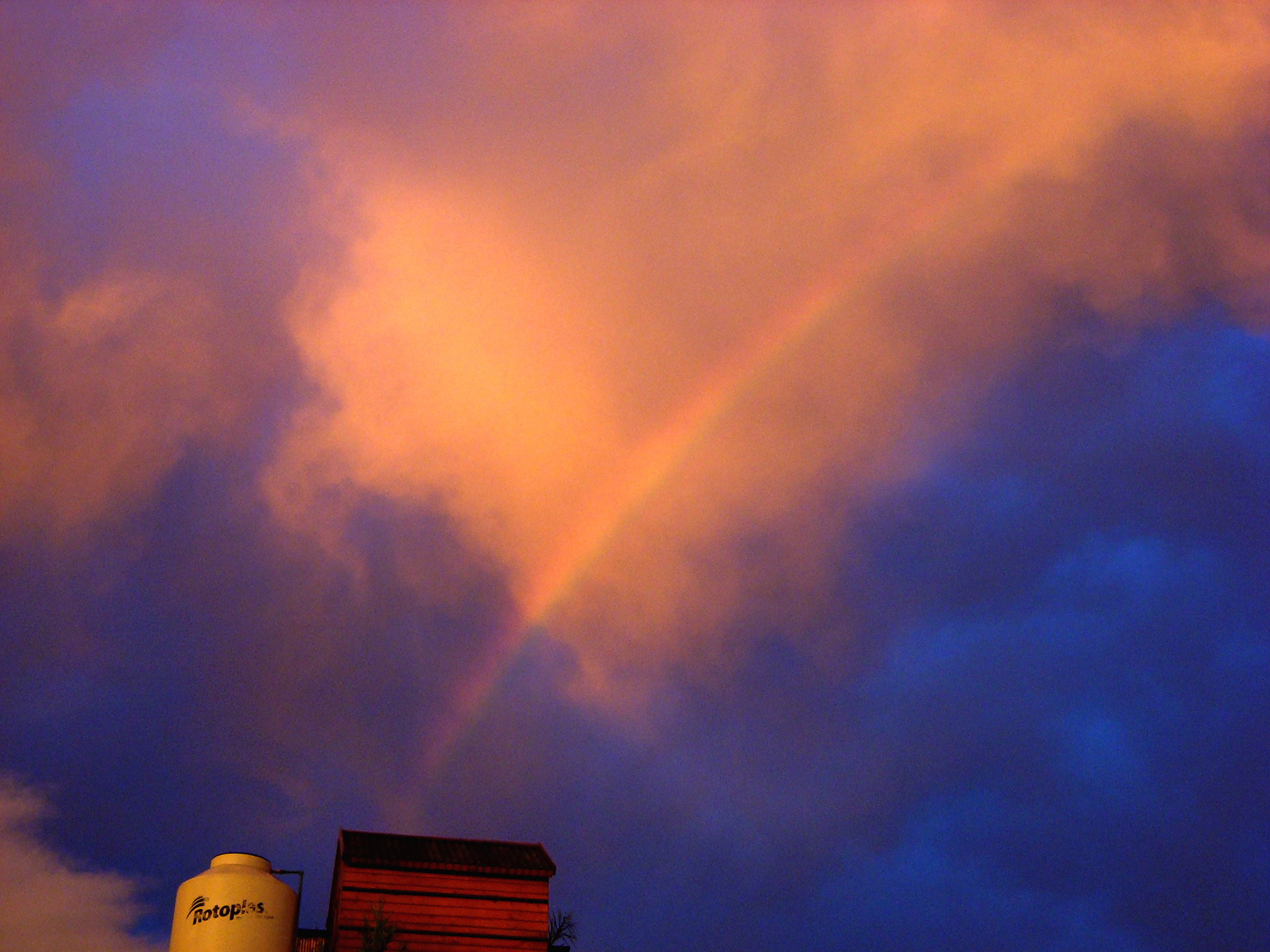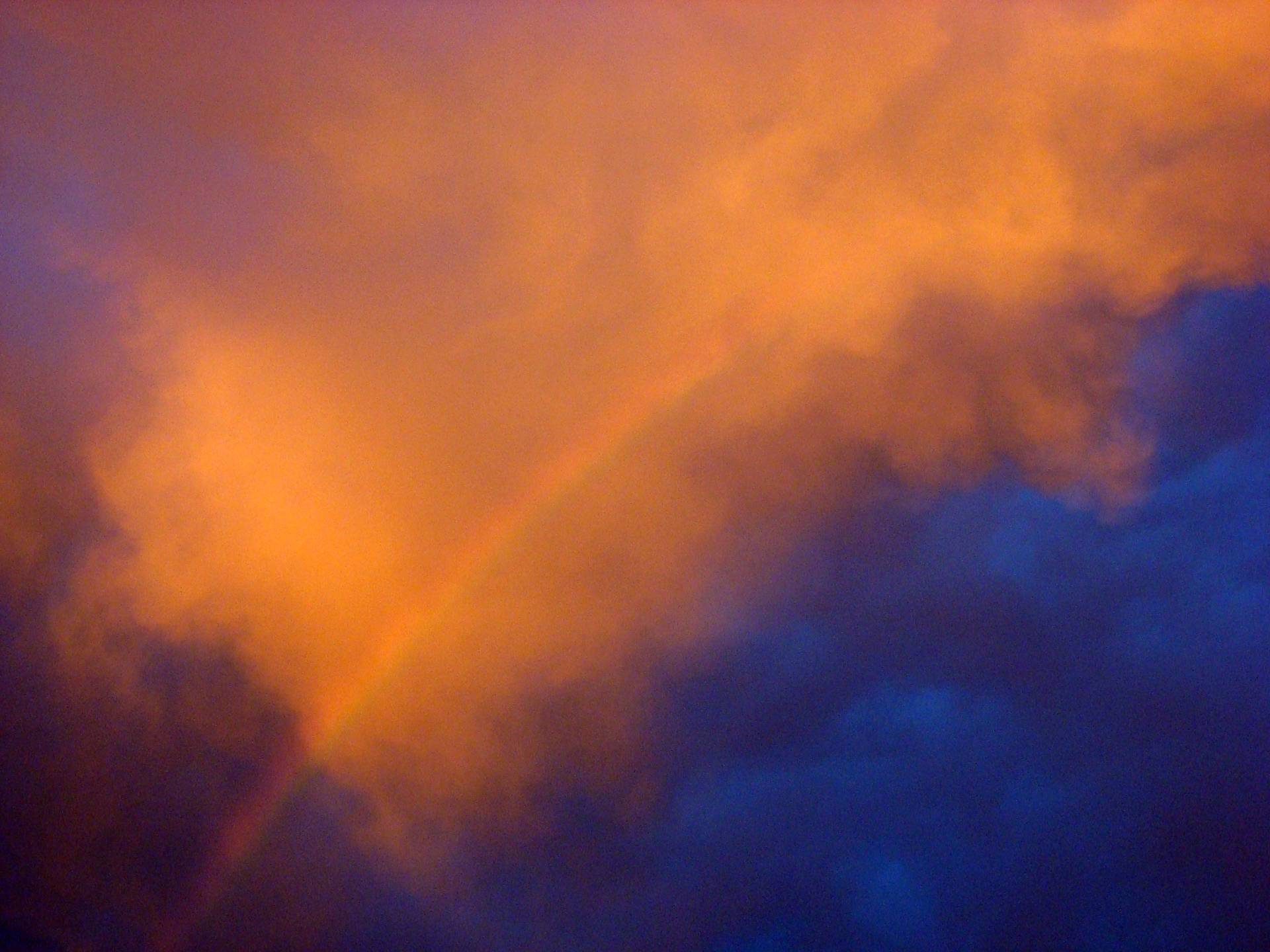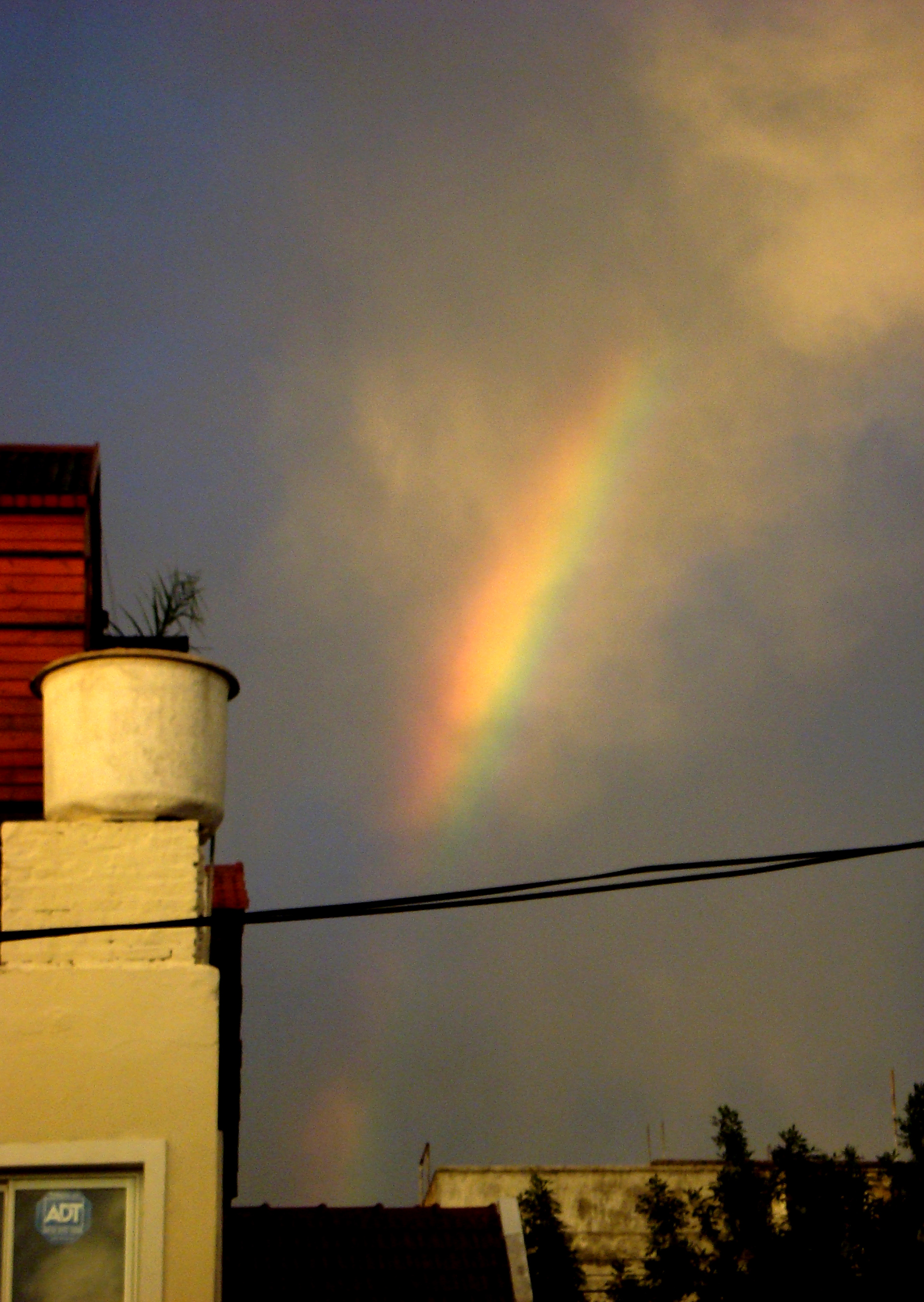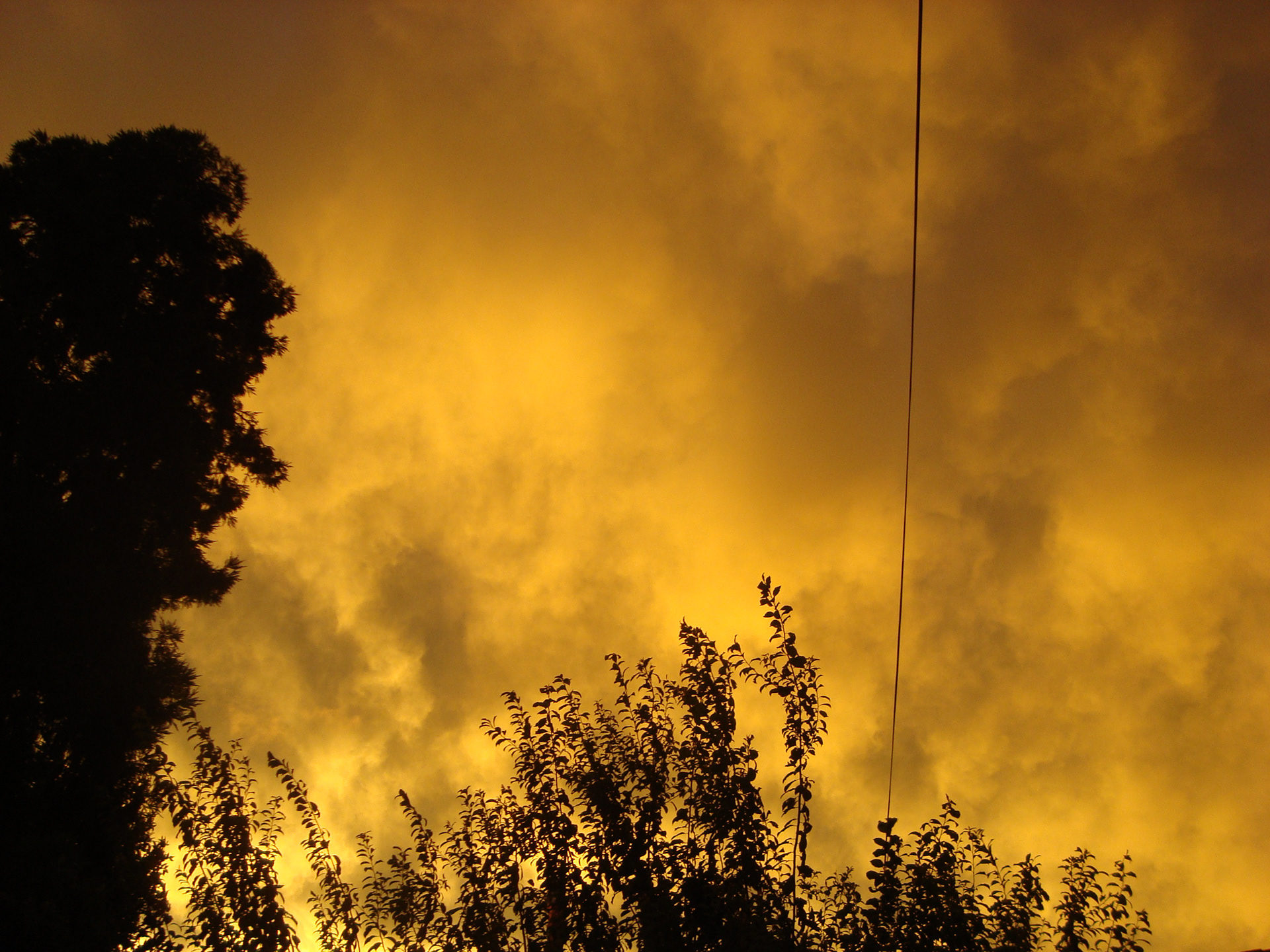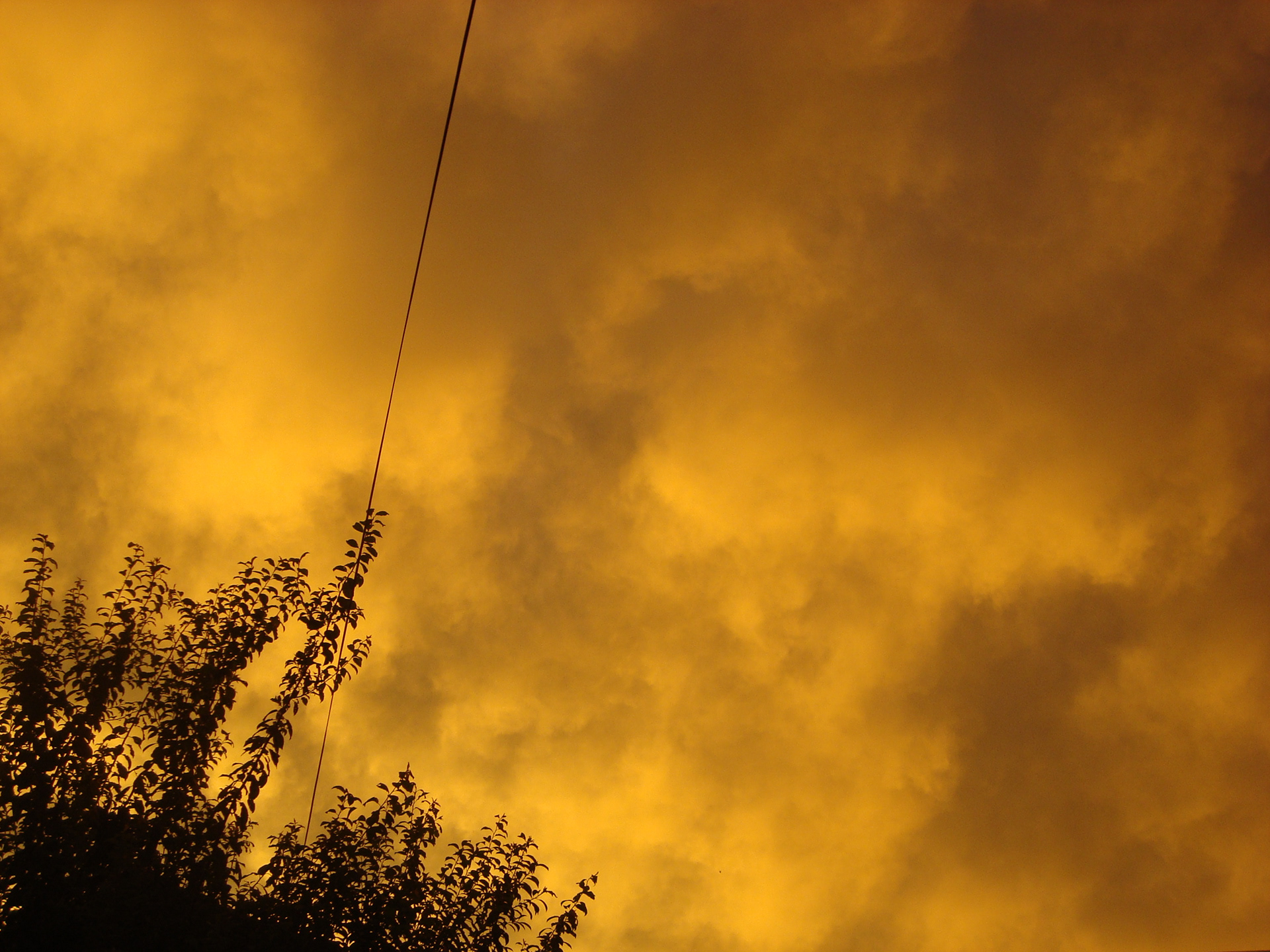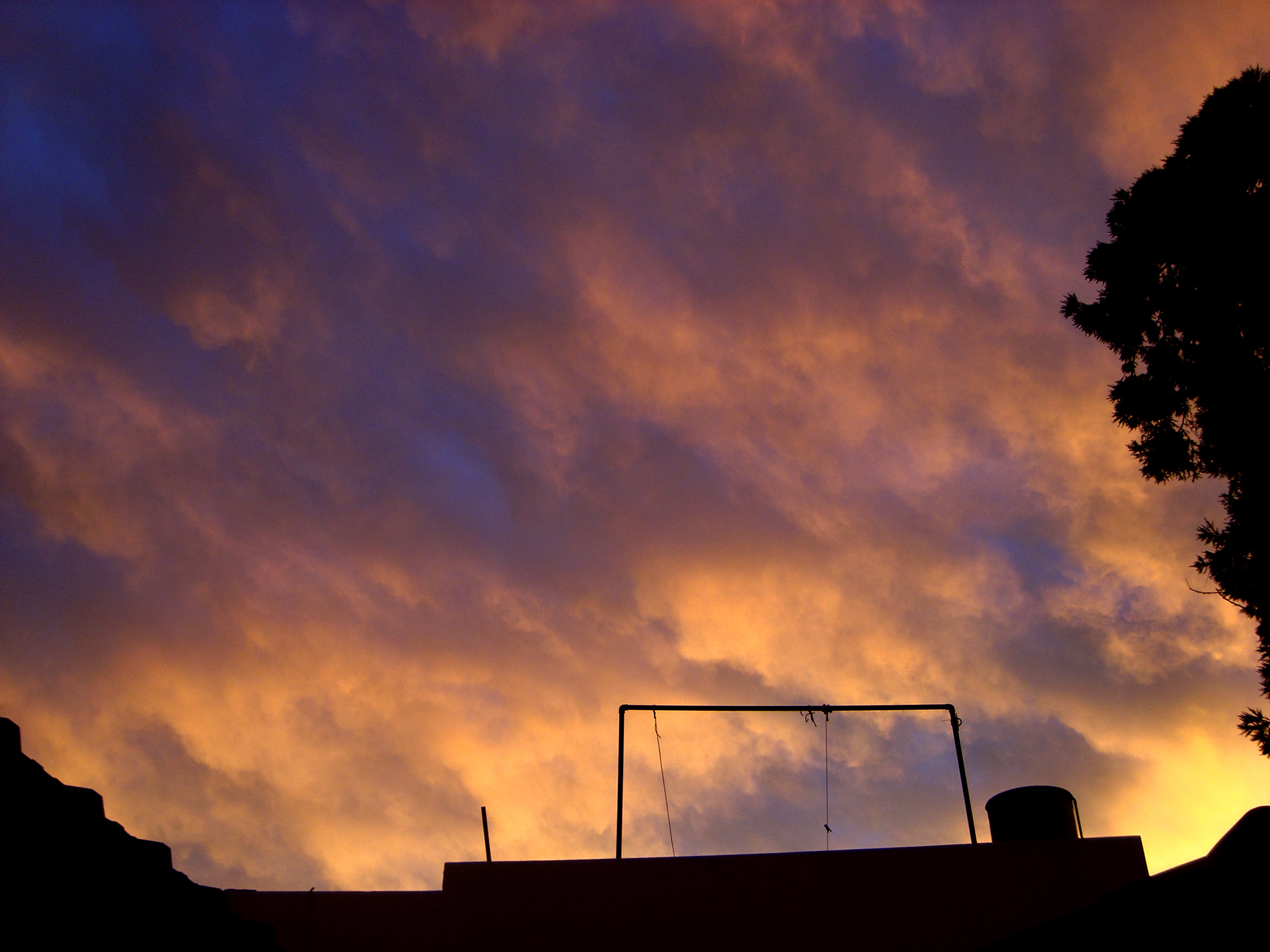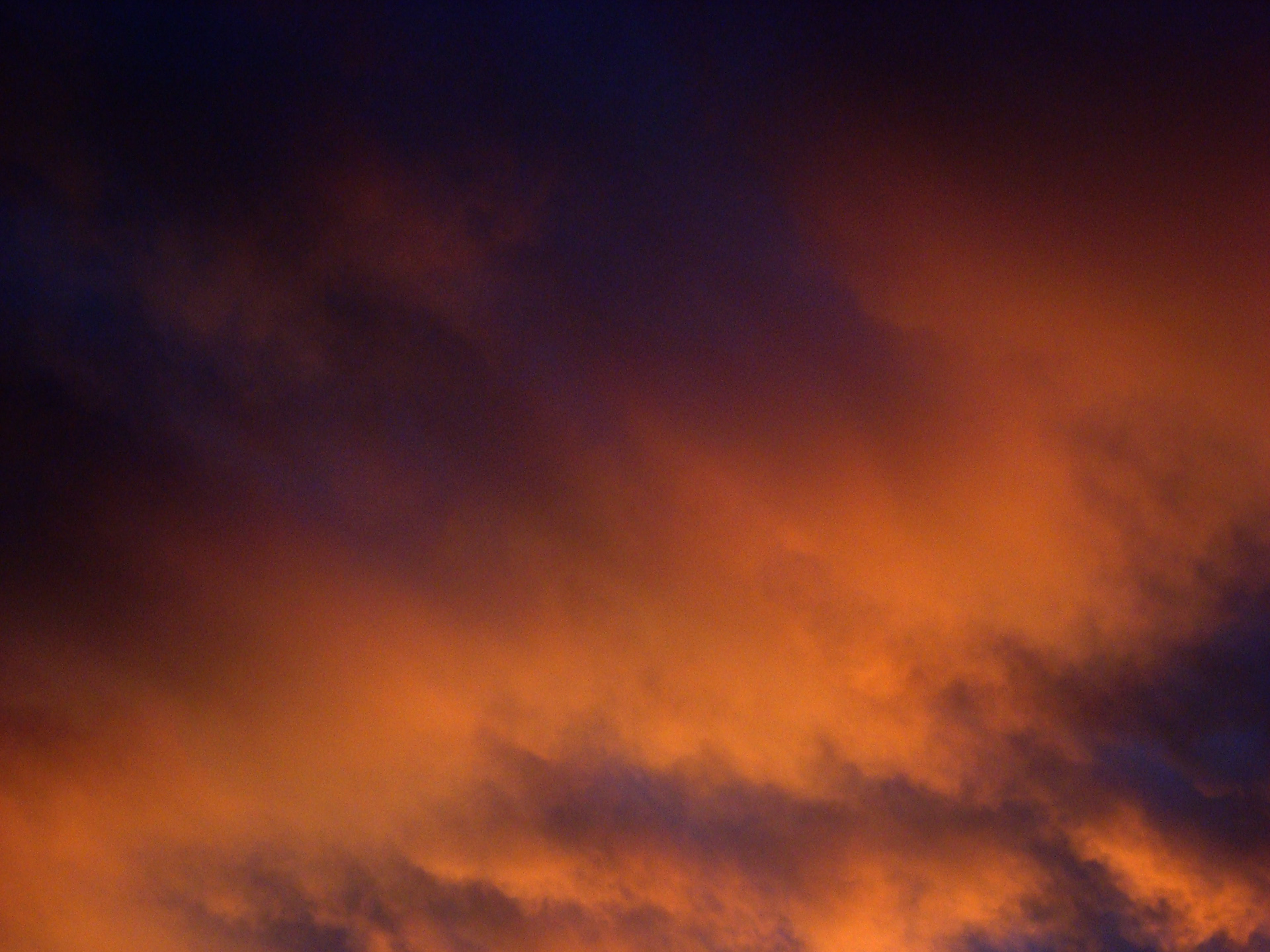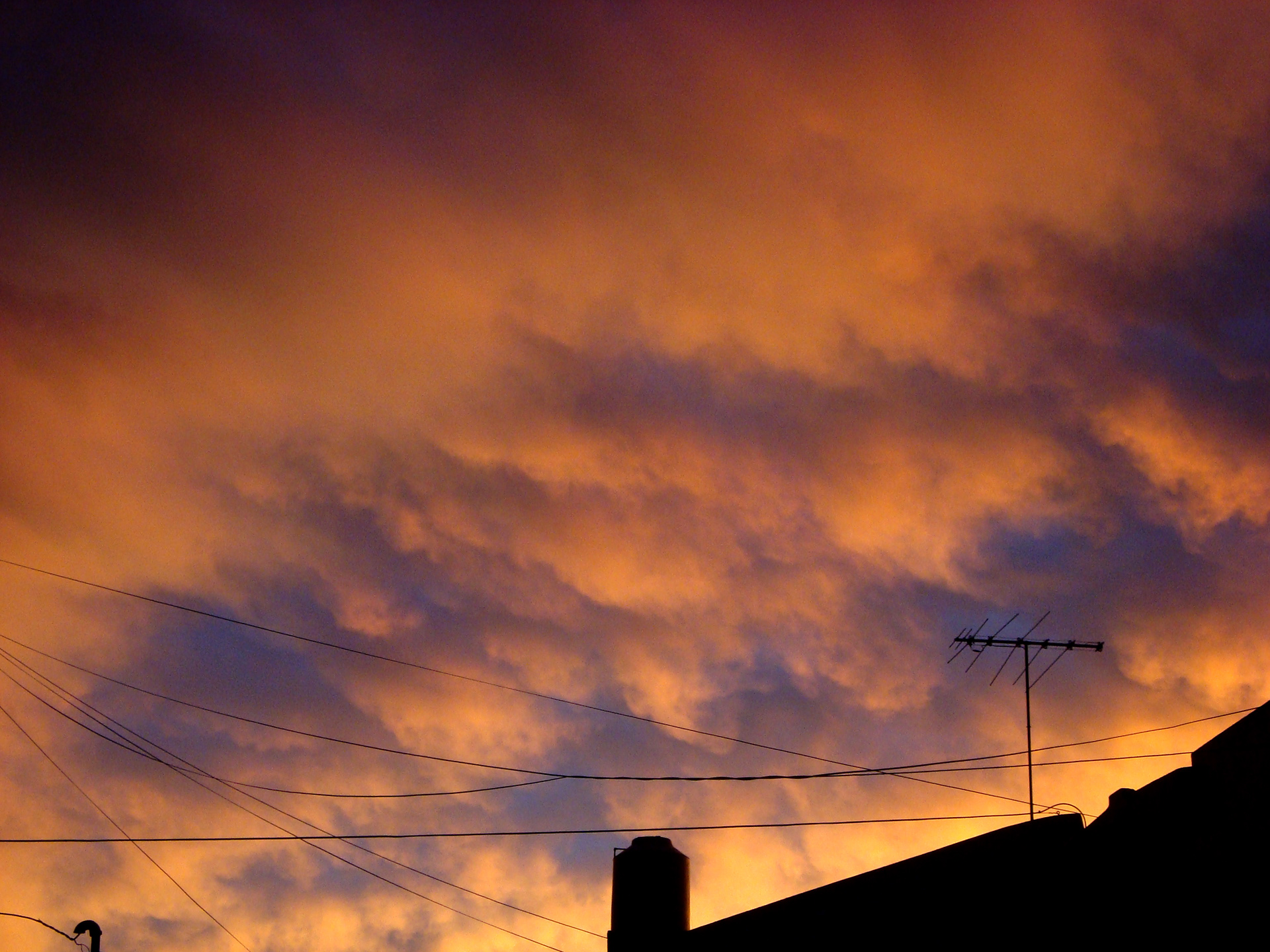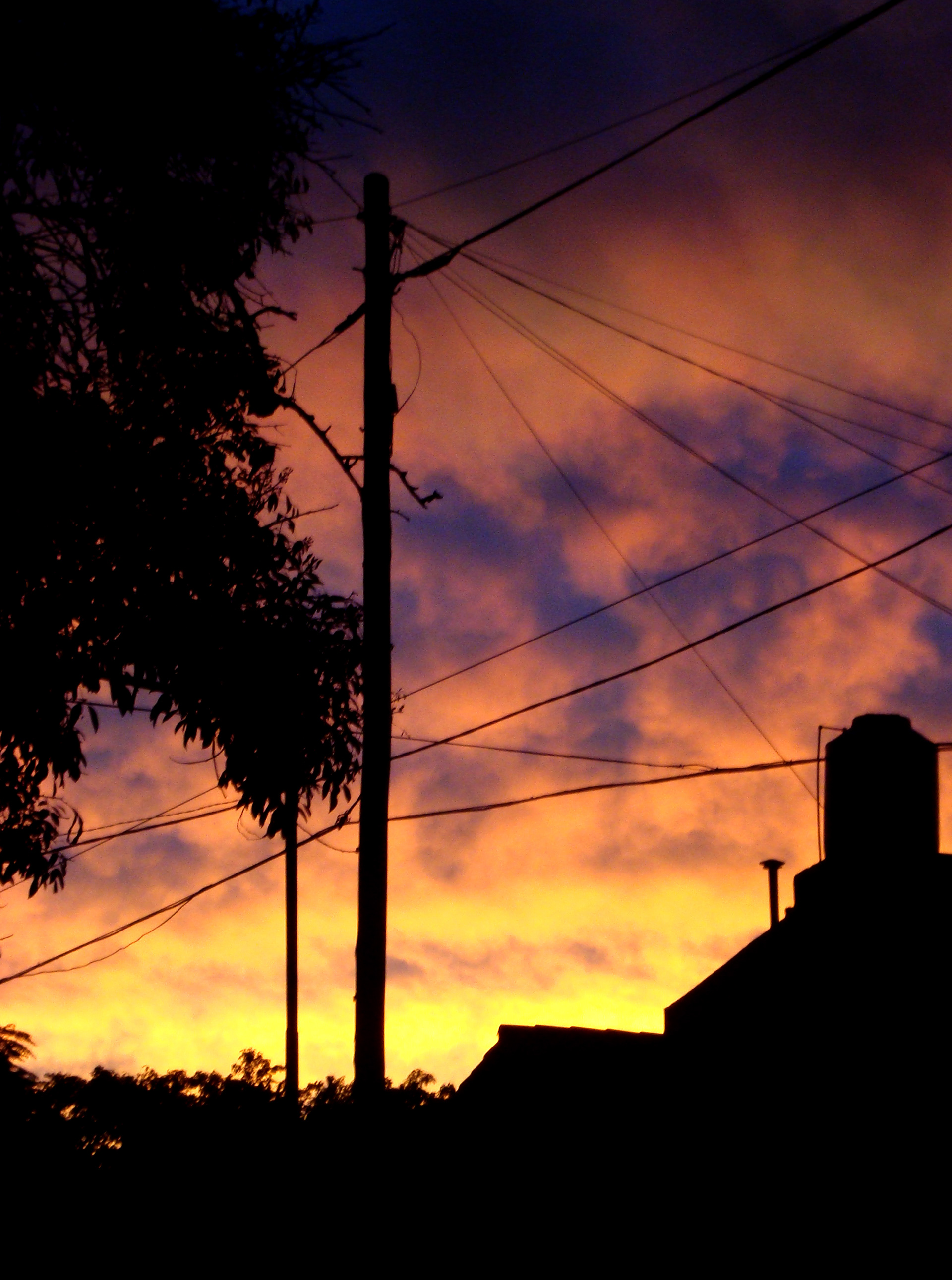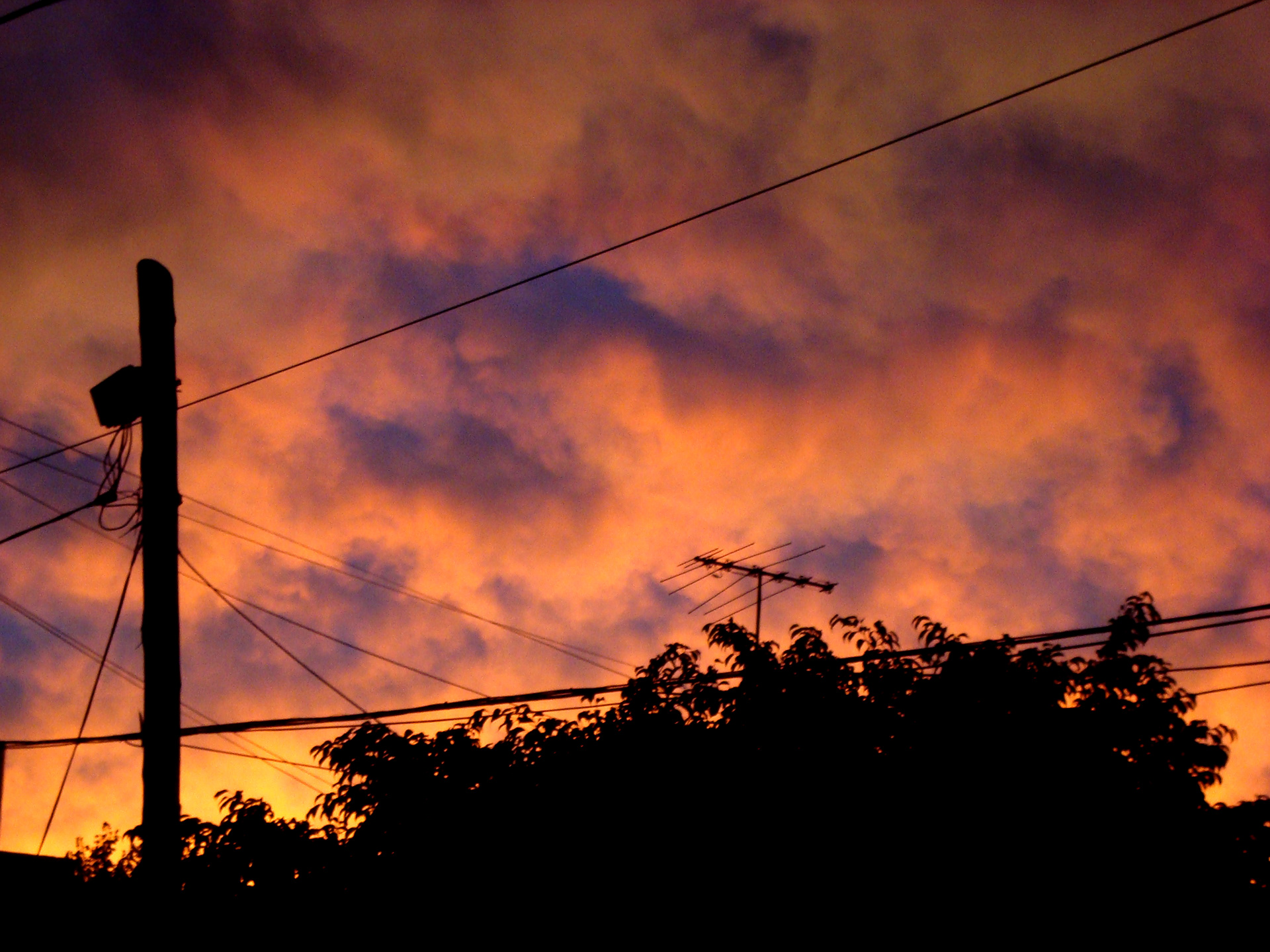 This phenomenon took place this summer in

Buenos Aires

, just a few days ago, when a storm was hitting in the east, and the sunset was occurring in the west. So this is the result, beautiful coloured clouds and a evanescent rainbow.
© All photos by Mercedes 'Naiad' Gonzalez. All Rights Reserved.