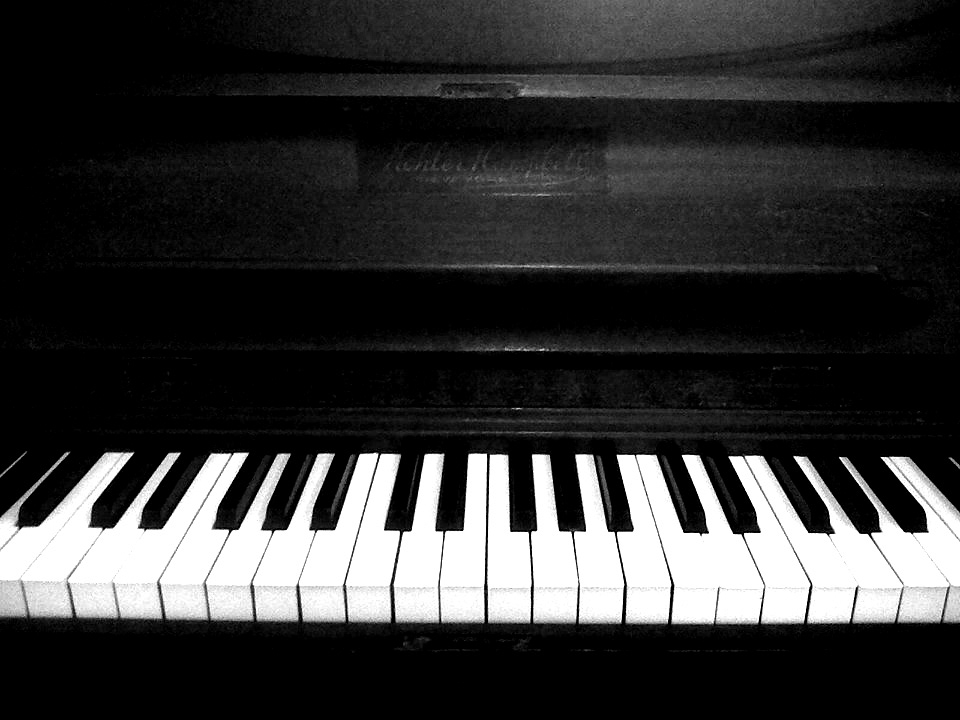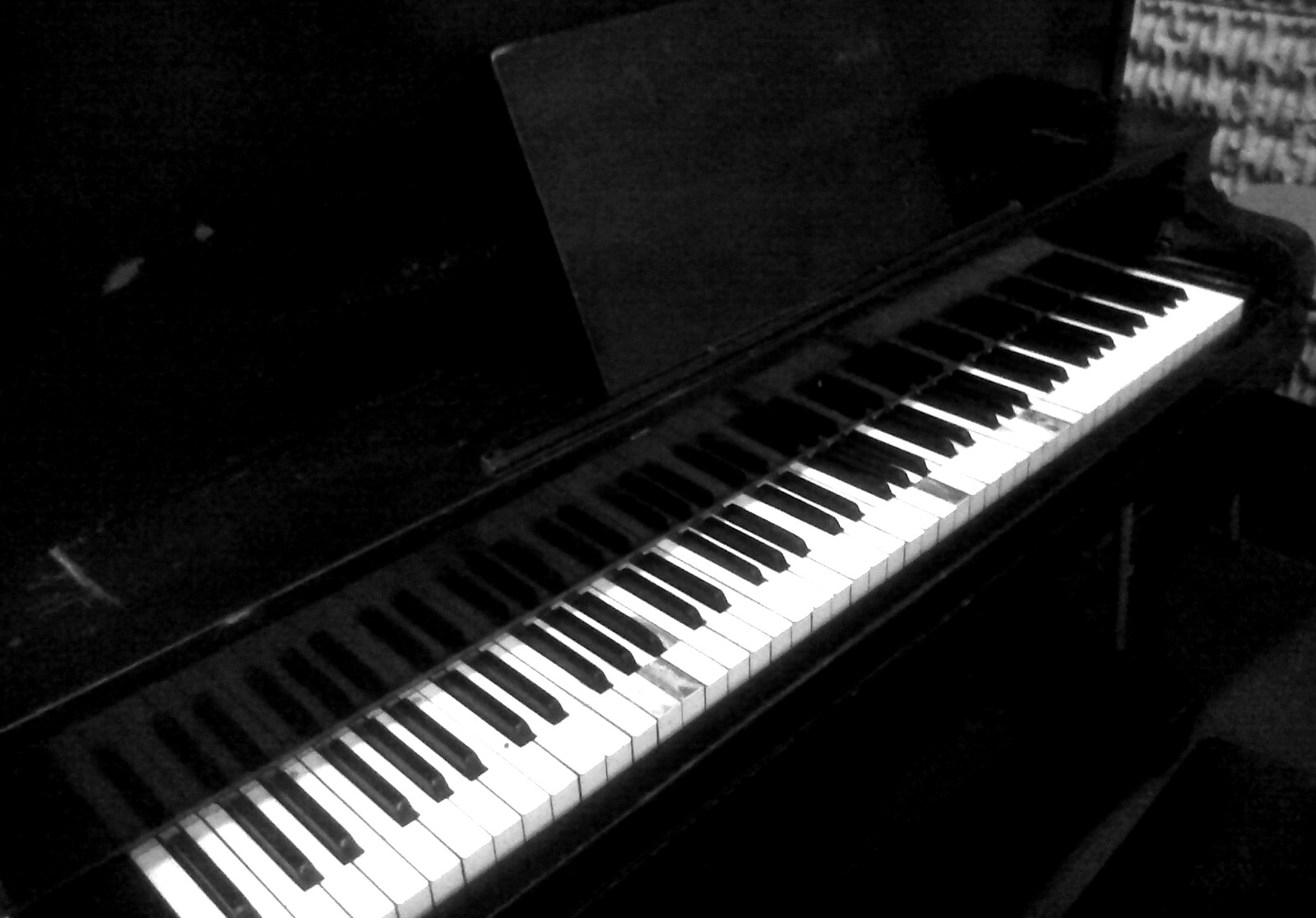 Some Pianos of one of my Music Schools.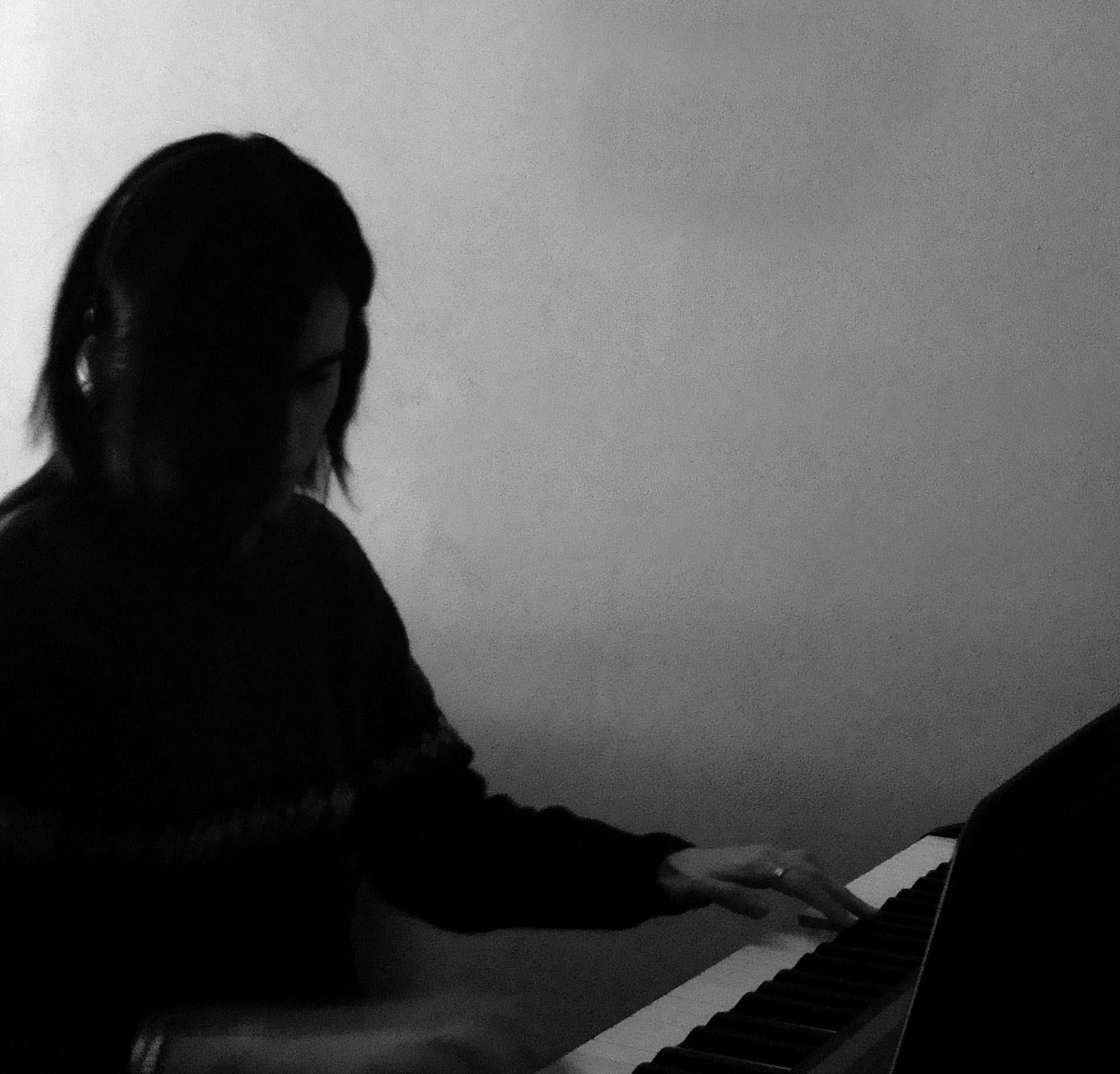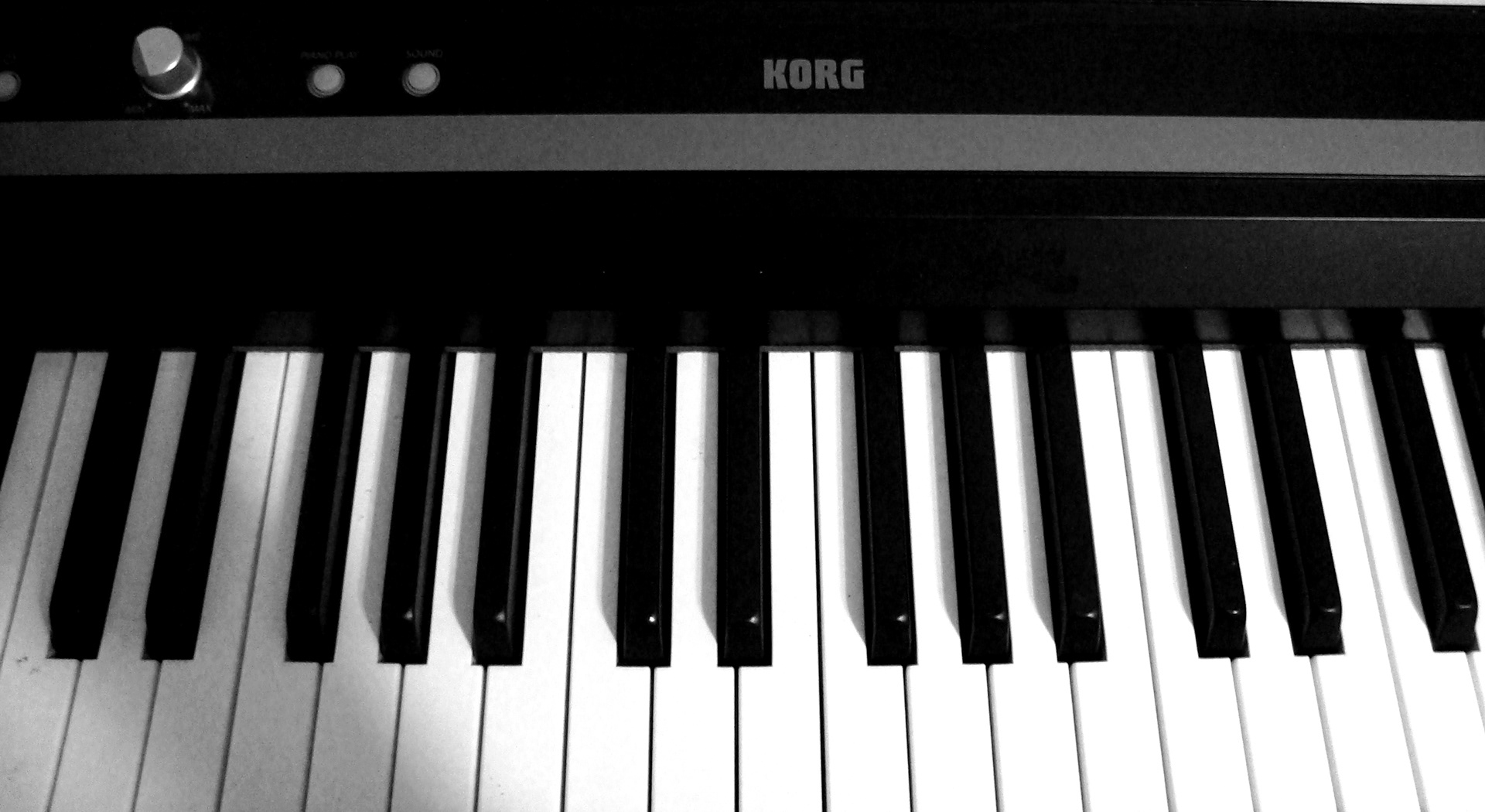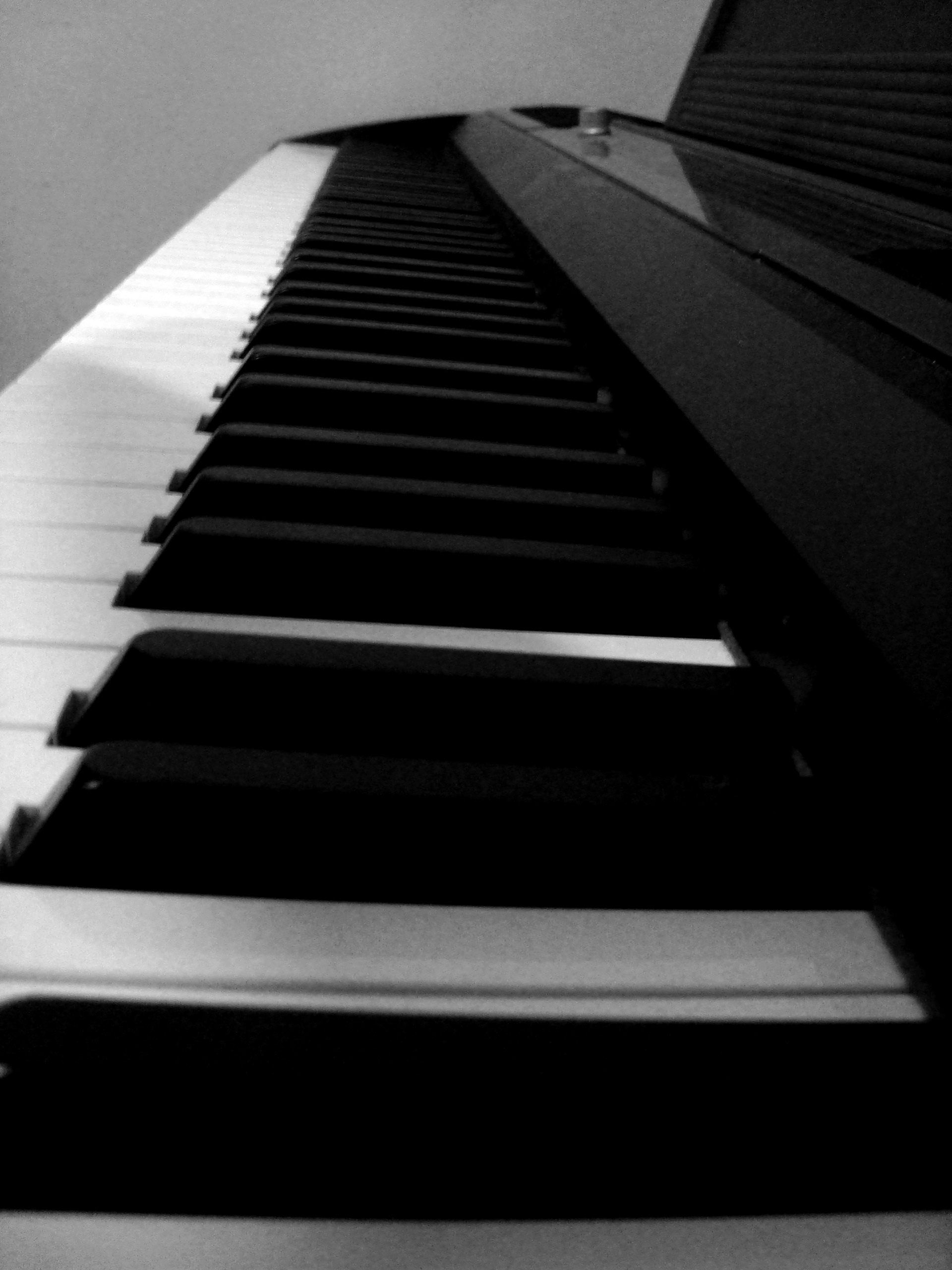 My other beloved instrument, the Piano of my Professor.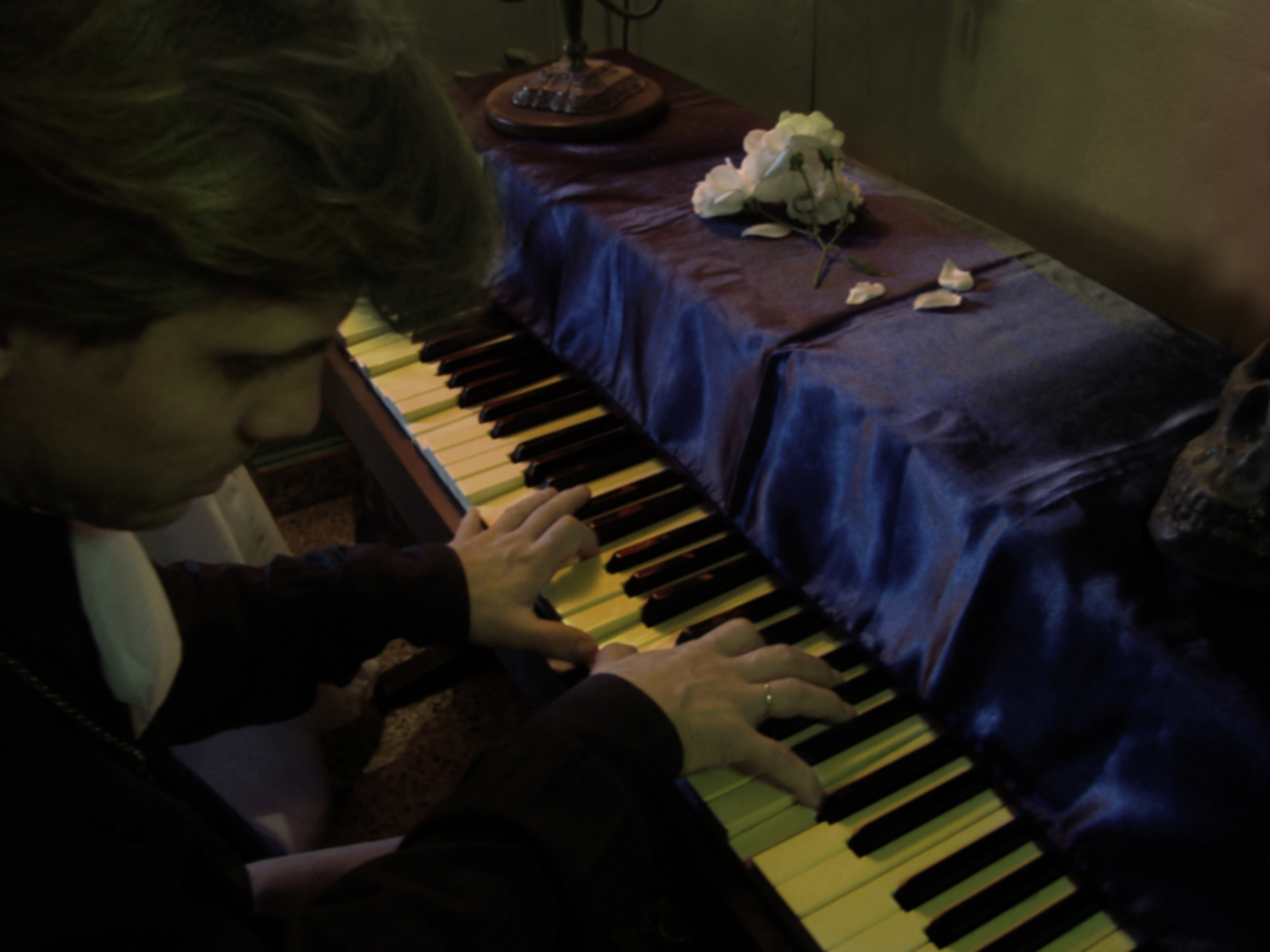 So here is he, my piano Professor, Walter.
And in the back, her student (me). These were photos from a University project, so my Professor collaborated with the job.
My passion, my life. Music, the black and white keys, the infinite voyage through the magic of melody.
© All photos by Mercedes 'Naiad' Gonzalez. All Rights Reserved.