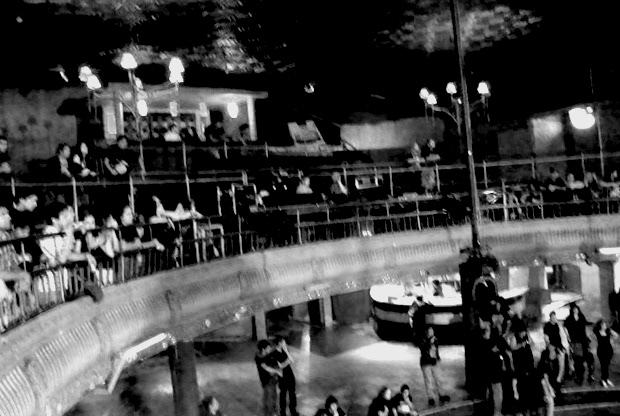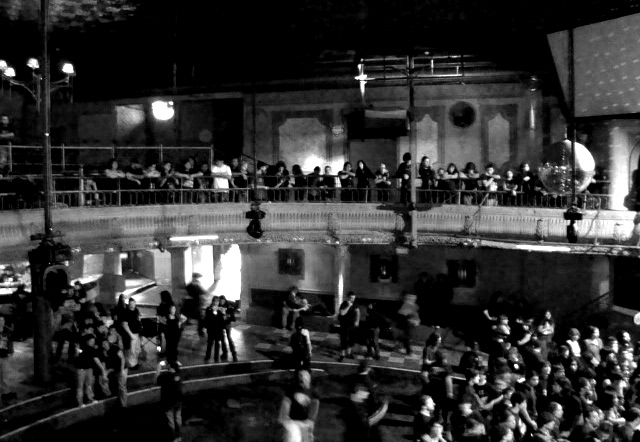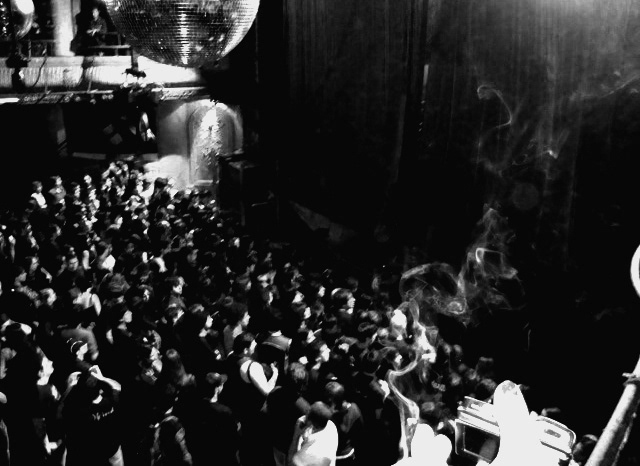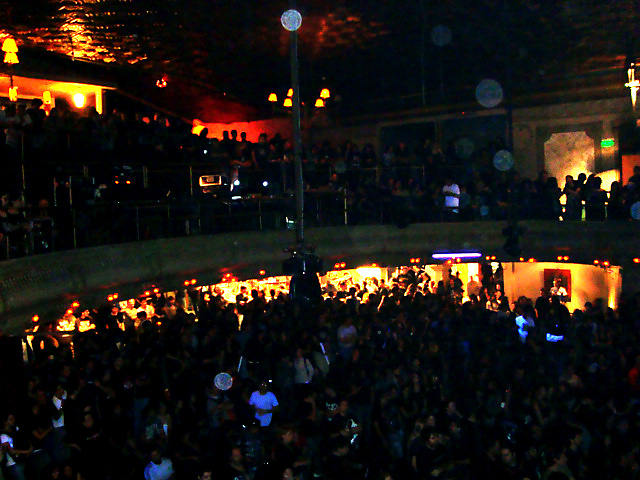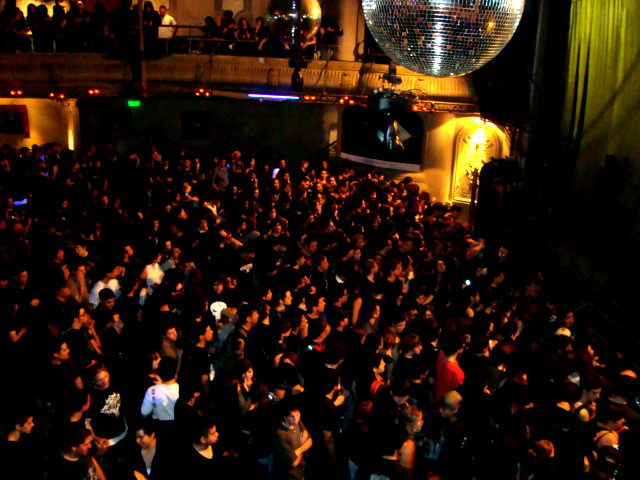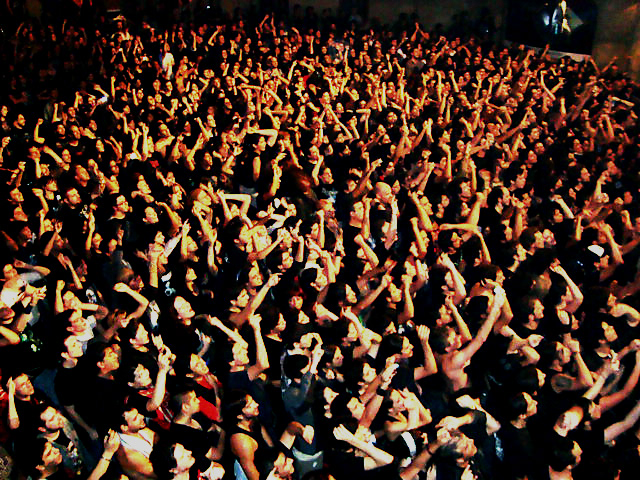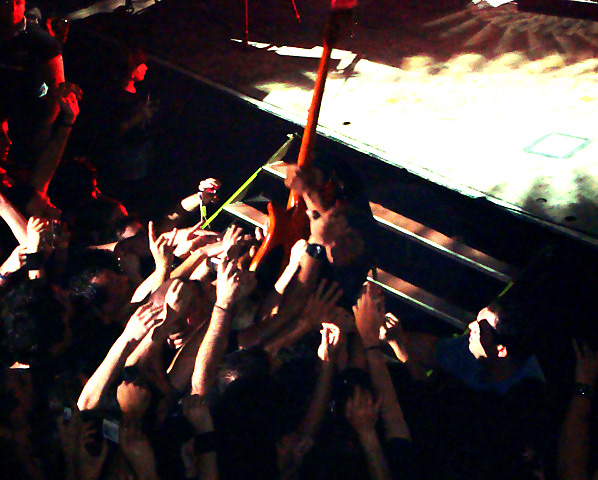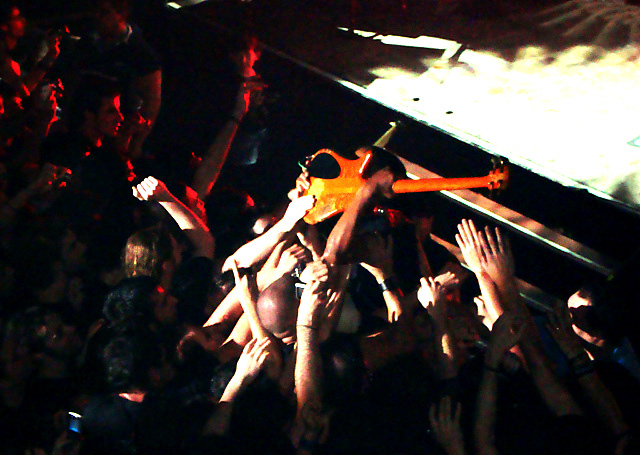 Mr. Doug Wimbish and the crowd going crazy...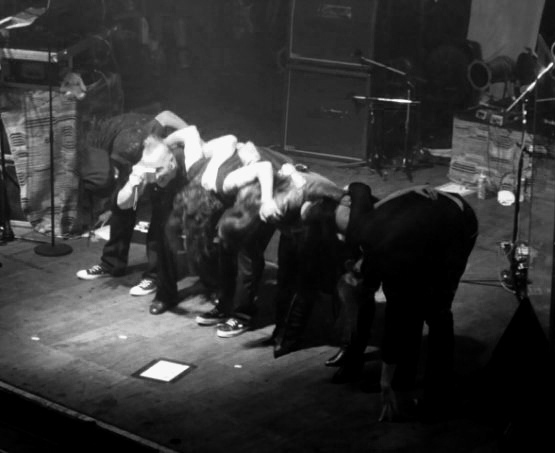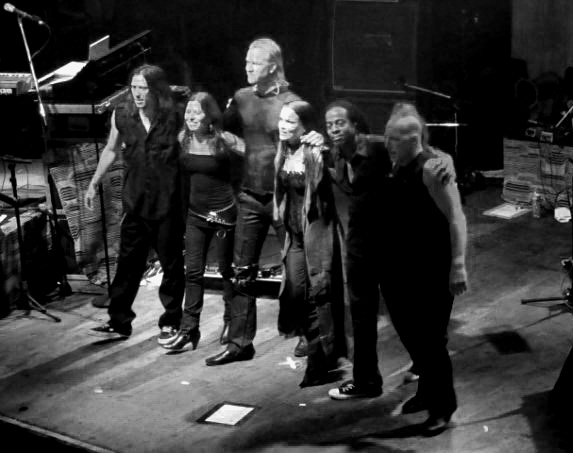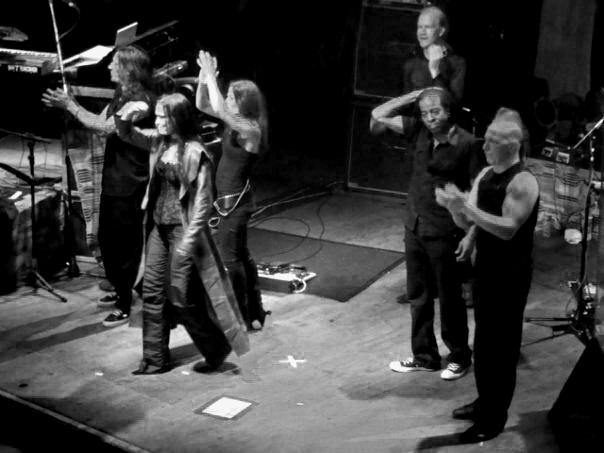 Some random concerts pics...
My place in the world, where I feel truly happy

(after playing piano).
Places: El Teatro de Flores - Luna Park Stadium (Buenos Aires) - Teatro El Círculo (Rosario)
© All photos by Mercedes 'Naiad' Gonzalez. All Rights Reserved.