You know, most of my life happens to teach. I teach piano and especially I dedicate myself to introduce young children to the world of music. And this is a short and sad but beautiful story about one of my first and biggest girls that I have had:
Aylen.
She began attending my classes when I was twelve years old. I'll never forget my reaction when I heard she for the first time playing, she had learned on their own and "by ear" two or three songs which that many trained adults may have problems.
I let it know immediately her parents, I was almost one hundred percent sure she had "absolute ear", and she had a great future in music. Aylen was happy, and her progress was increasing in every class, she was very tenacious and joyful. I was a very happy and fulfilling teacher beside her.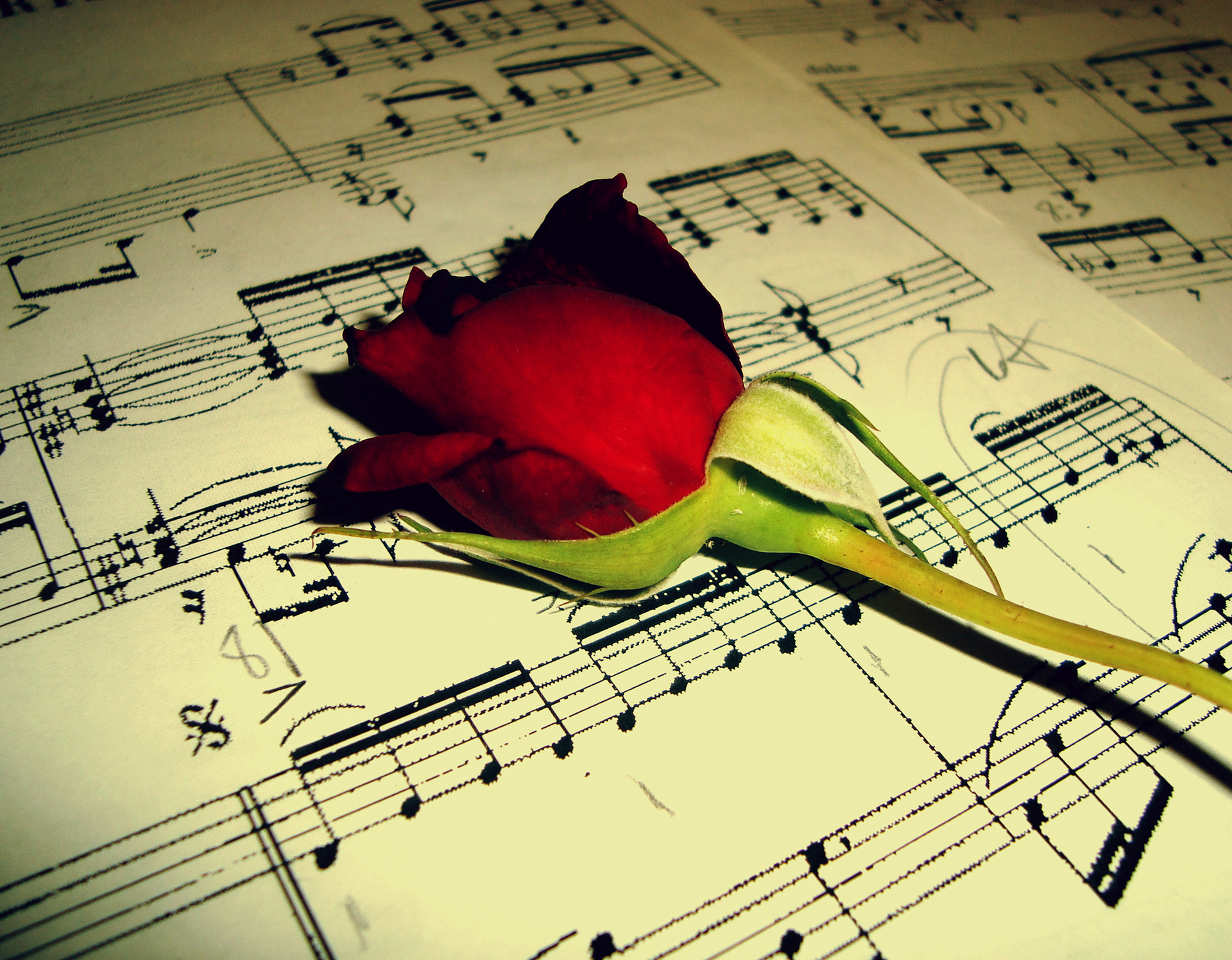 But her way beside me, was so intense as fleeting. Two months after beginning her studies with me, one day she came to school with a small and delicate rosebud, and she gave it to me with a big smile, saying: 
"Please don't go to waste or spoil it. Put it in water so it can live, save it."
That was a clear gesture and very exciting for me, and I assured her that I would look after her rose and that I will keep it with me forever.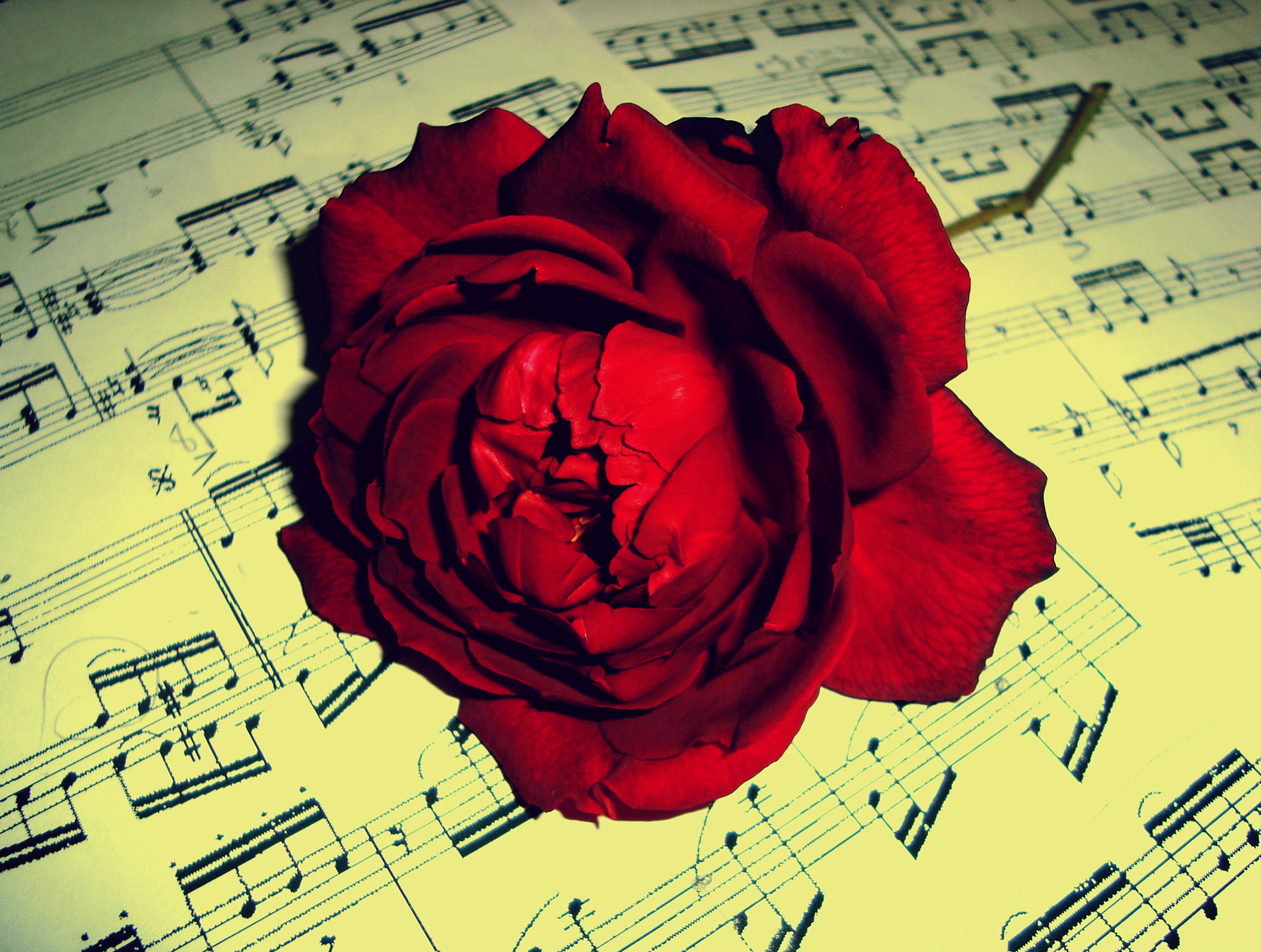 The rose remained alive and in perfect condition just for a week, emanating a distinctive, sweet flavor and tender, like love. Then, a few hours before going to teach my classes, I decided it was time to

"immortalize"

this beautiful memory, and decided to keep it safe inside an old book.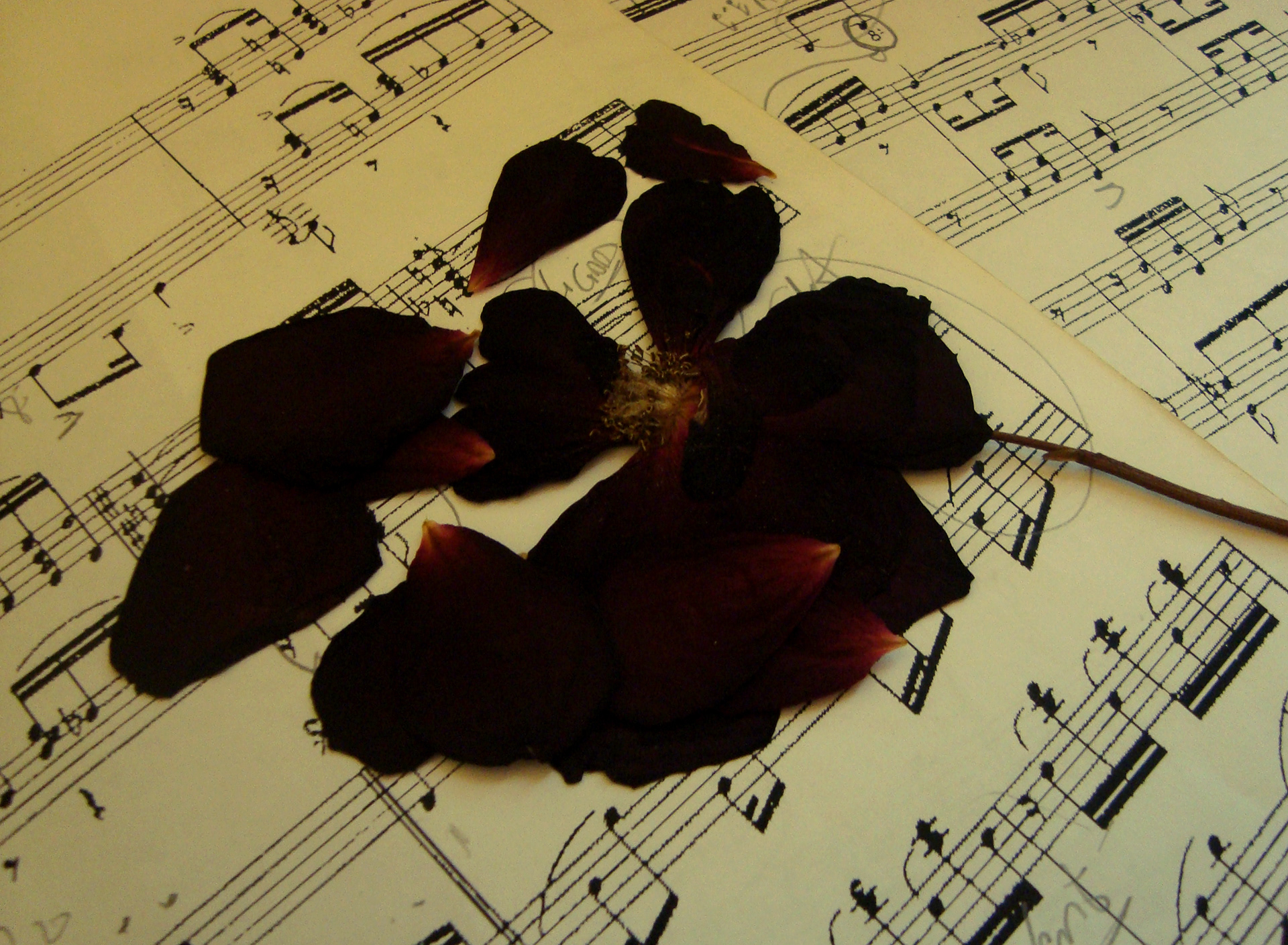 That day, Aylen didn't came to my class.
Neither did the following week, she didn't. I tried so hard to communicate with their parents through all means at my disposal, but I could not. They never responded to my messages or calls. I suffered too much for a period of time, thinking that maybe something really bad had happened to Aylen, and I could not do anything for her. The uncertainty was killing me.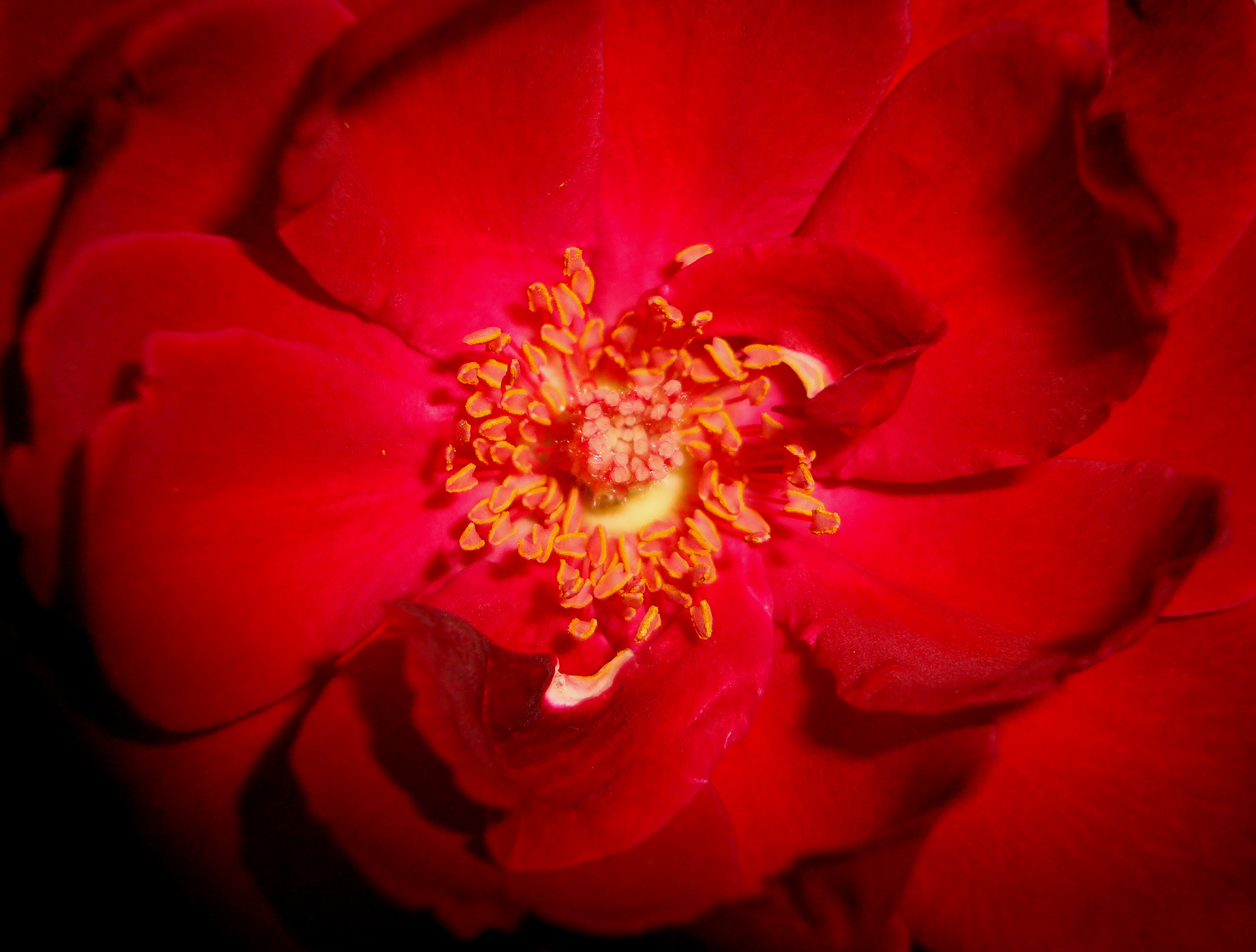 Then I remembered one of my talks with her:

Like me, Aylen never had the support of his family. Maybe they never wanted that she began thinking music as a possibility, as something serious. Maybe her parents decided I was a bad influence on her, and they drove her away from me. She was searching her parents gave her a biggest keyboard to study more easily, but she was not getting this. Perhaps a victim of misunderstanding, became frustrated she decided to call it quits. Perhaps the decición was already taken, that day when she gave me the the most beautiful gift that I keep to this day , and I will do all my life.
The next week I will return to my classes, and Aylen is not going to be there. That was the reason I decided to open the book, watch the withered rose. This is how I prefer to remember Aylen today, as a beautiful rose in bloom that has everything ahead. Something in my heart tells me that she is fine, maybe someday she will return to me, and I will tell her, I will show her that to this day I keep caring of her
ROSE.
© All photos by Mercedes 'Naiad' Gonzalez. All Rights Reserved.