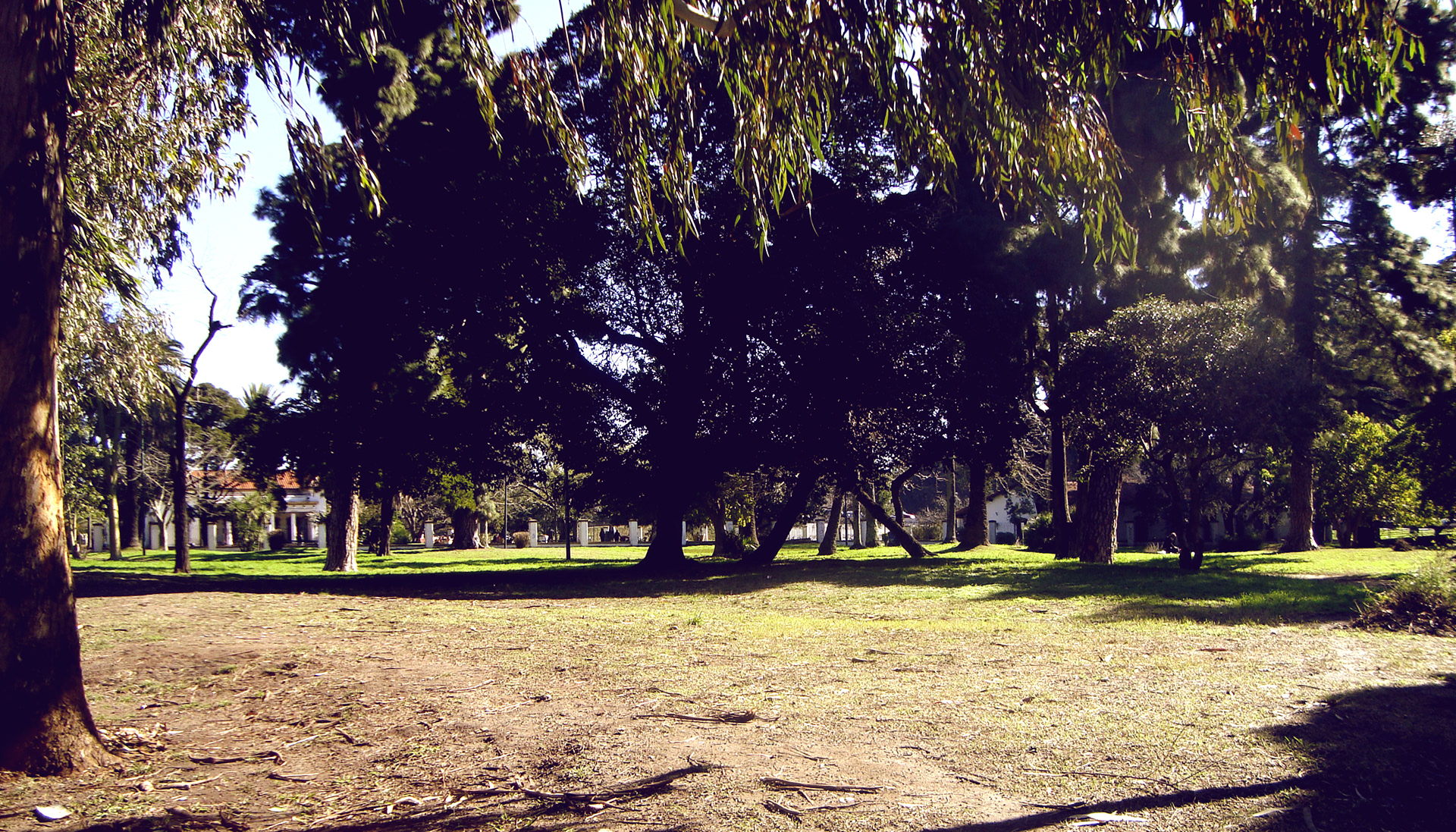 This green space placed in Buenos Aires city was the garden of the farm of

Don Luis Maria de Saavedra

, nephew of the president of the

First Government

,

Cornelio Saavedra

, after whom took their name and the museum district.
In its vicinity has grown a residential area with large gardens on terraced streets and leafy groves irregular design.
The

Historical Museum of Cornelio Saavedra

is set amidst the

General Paz Park

, lying on the avenue of the same name that borders the city.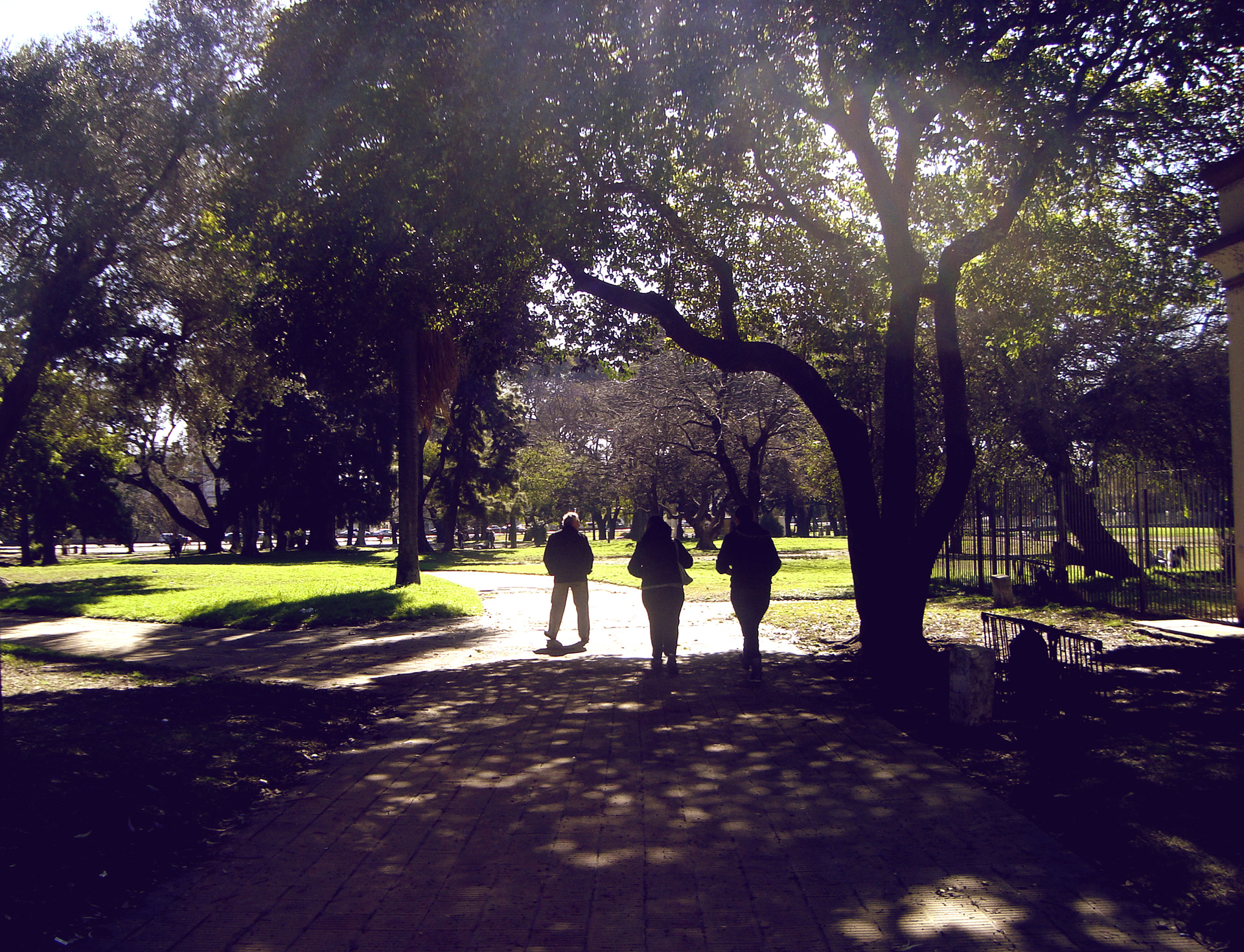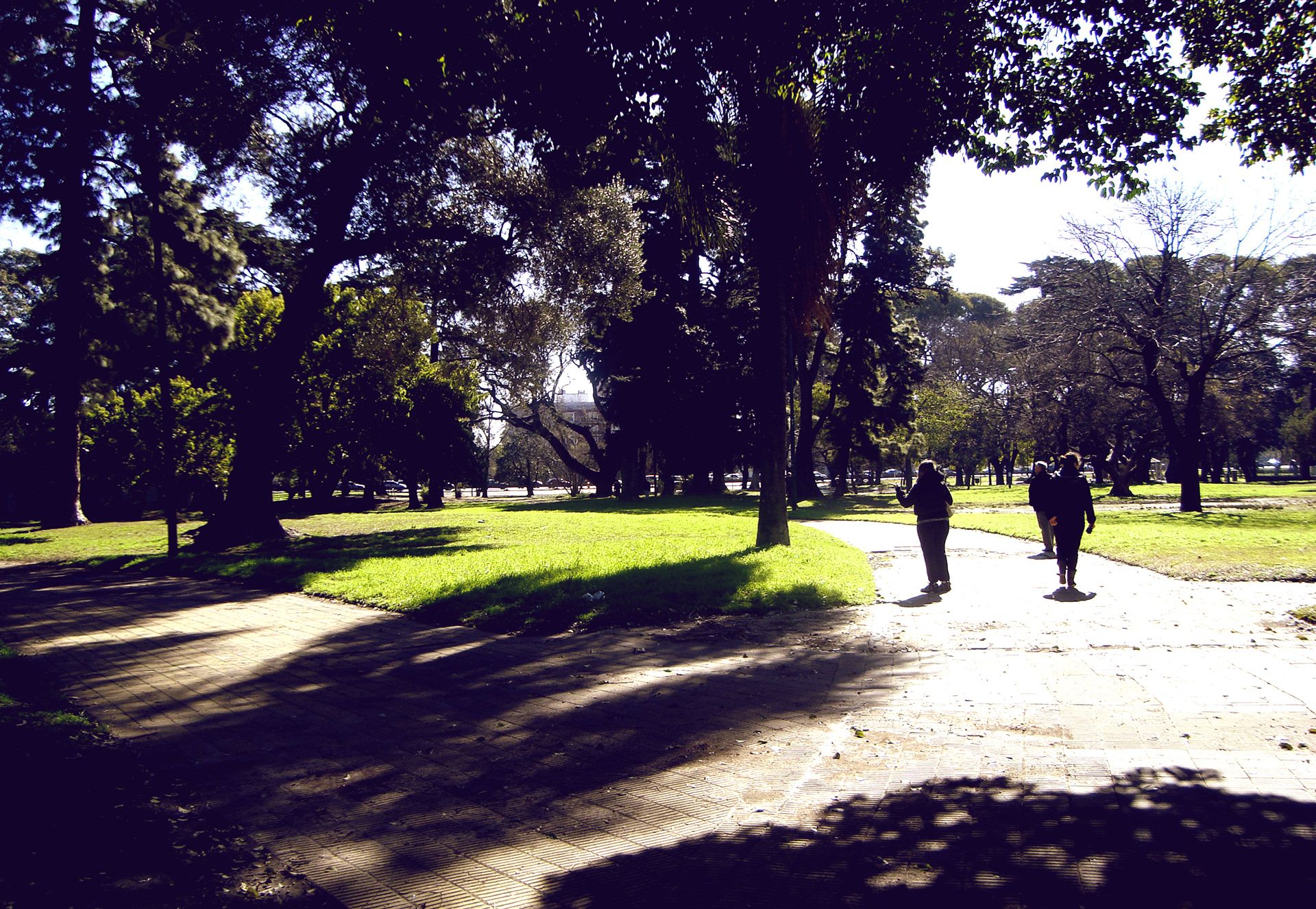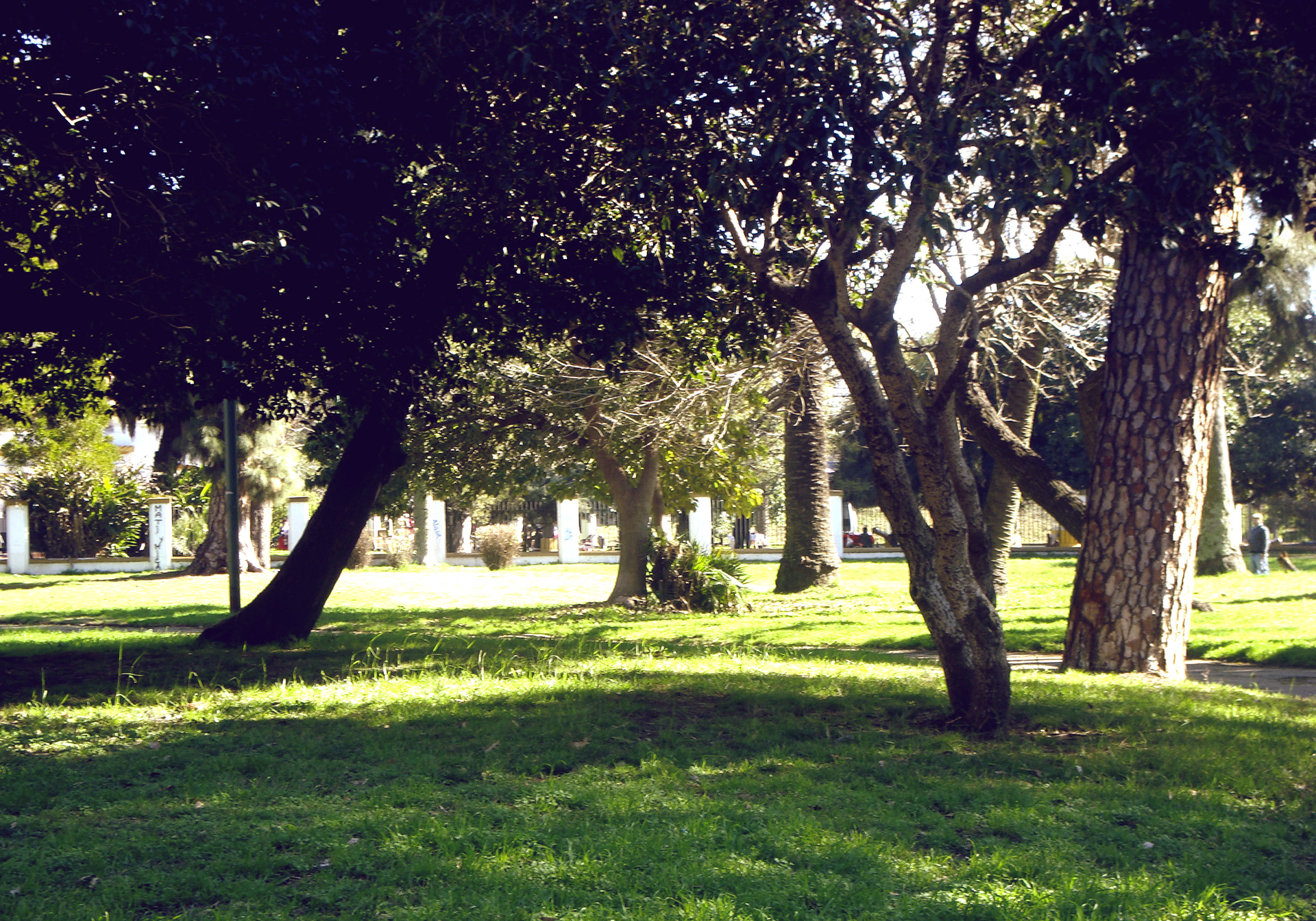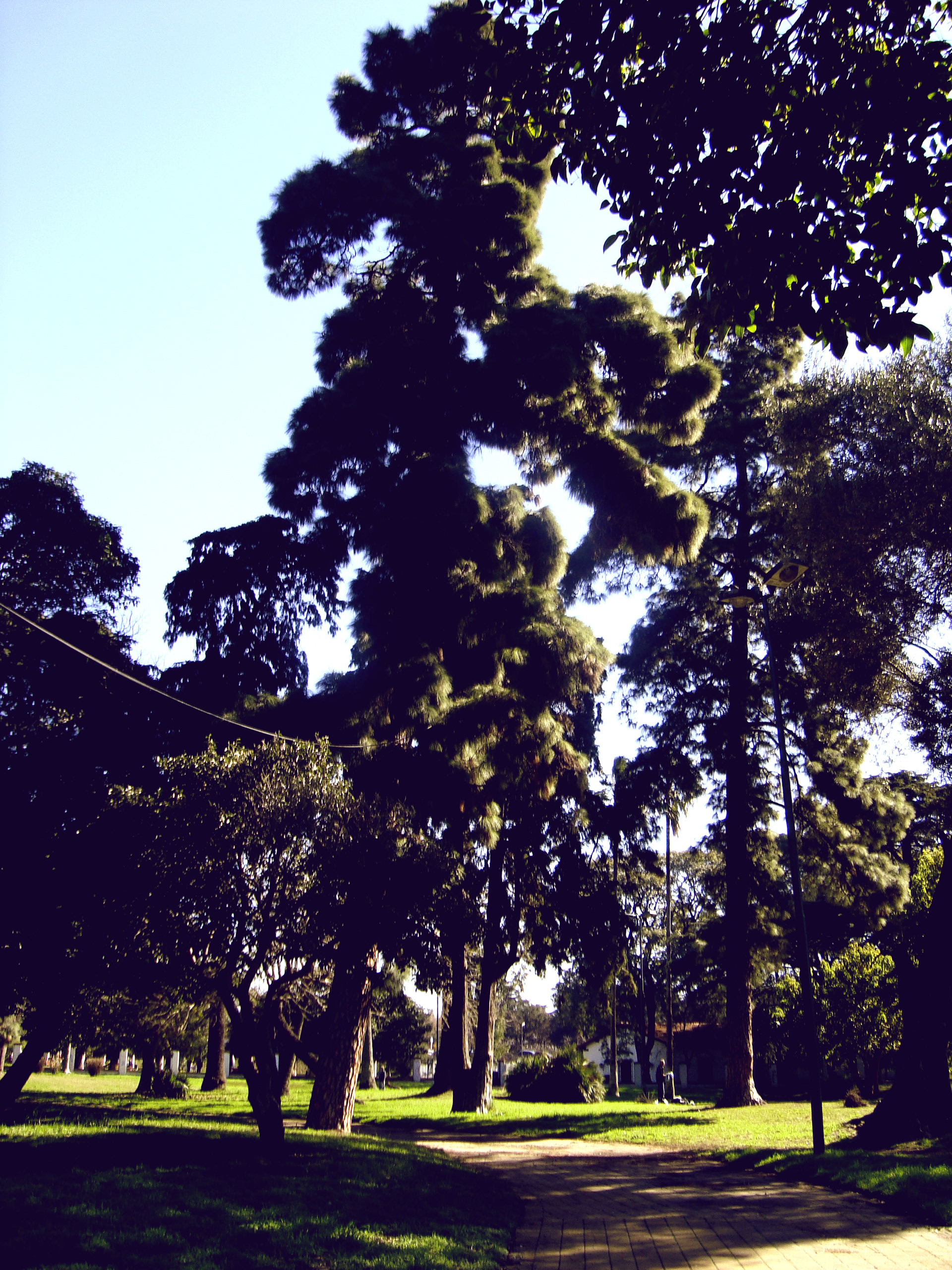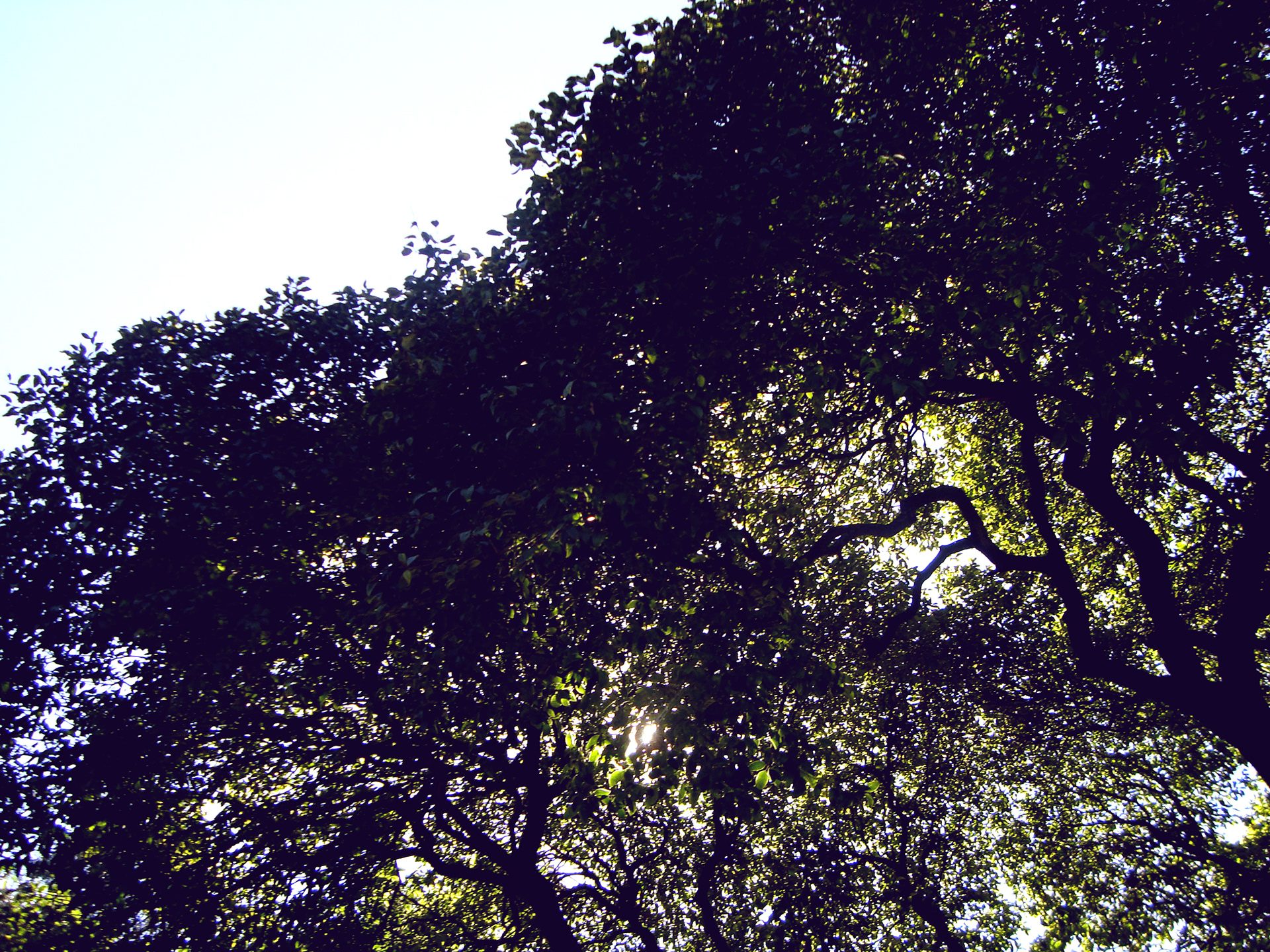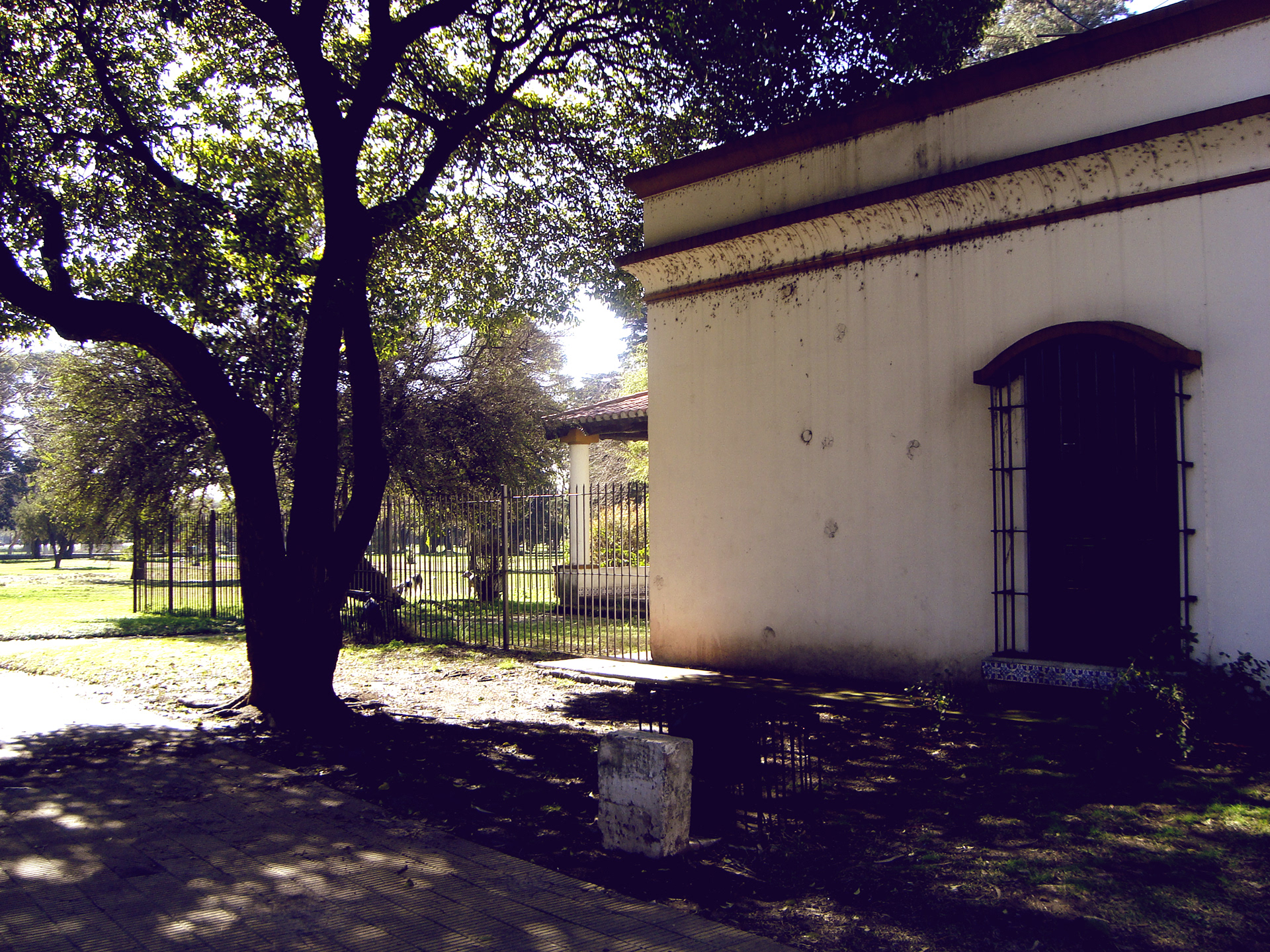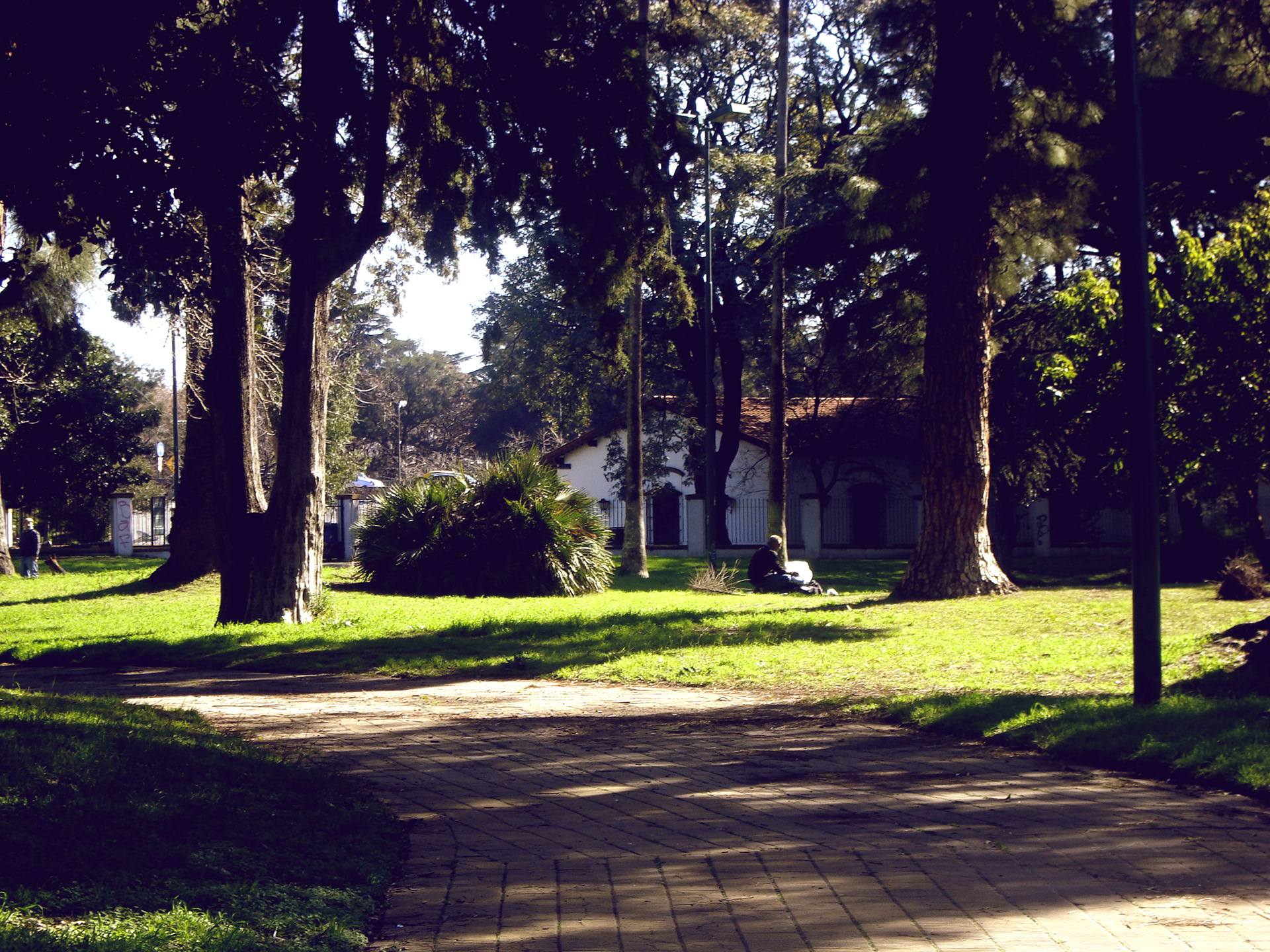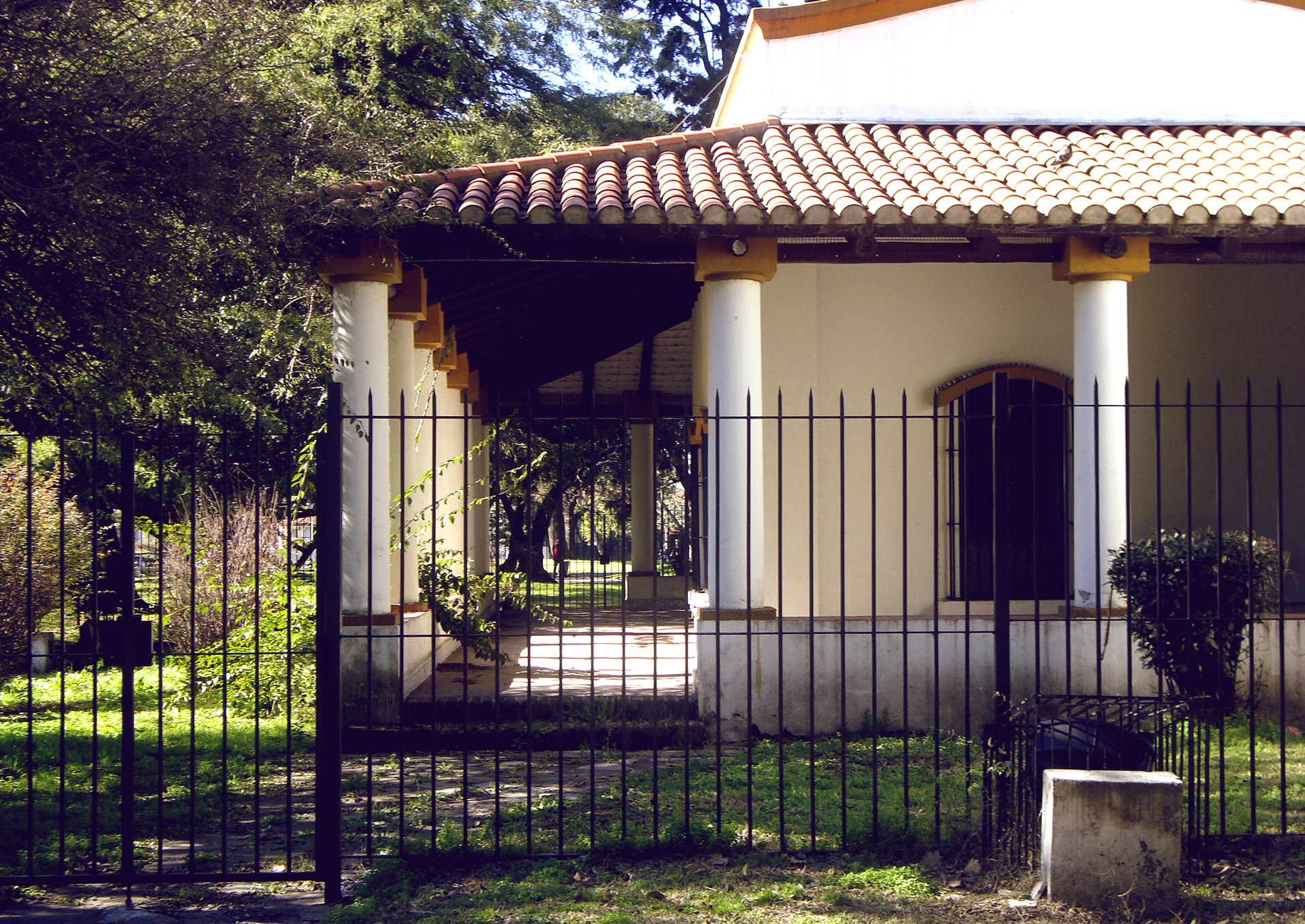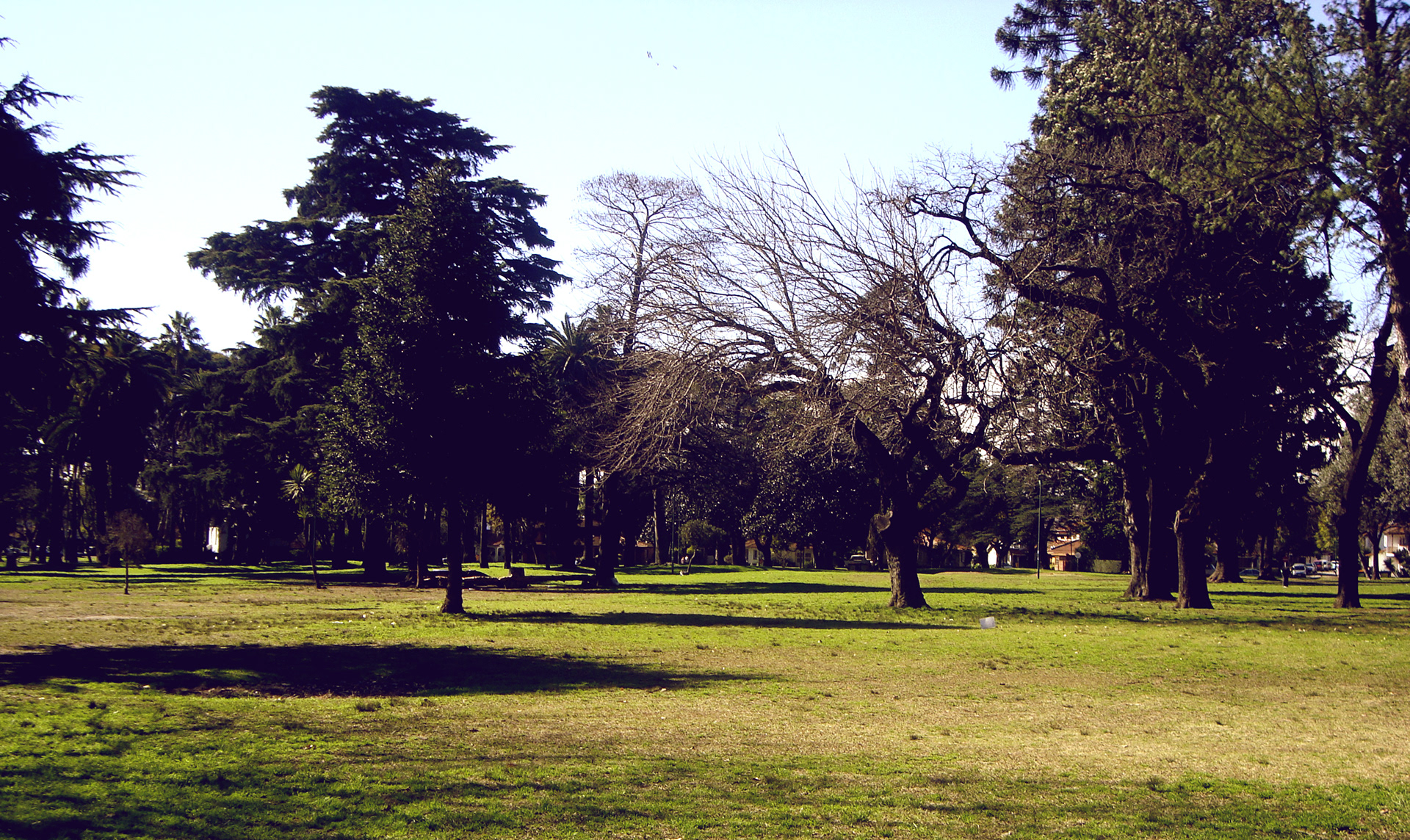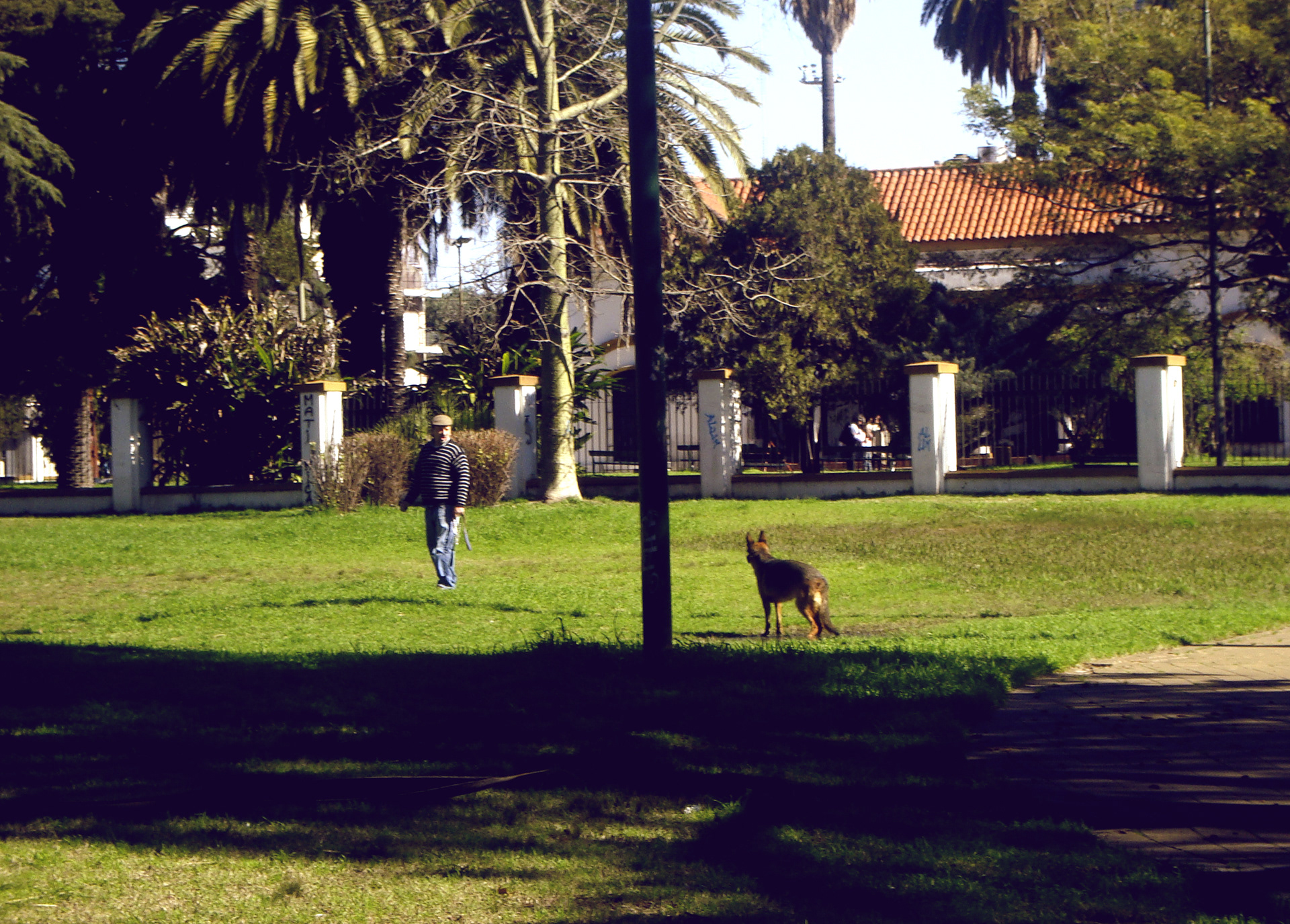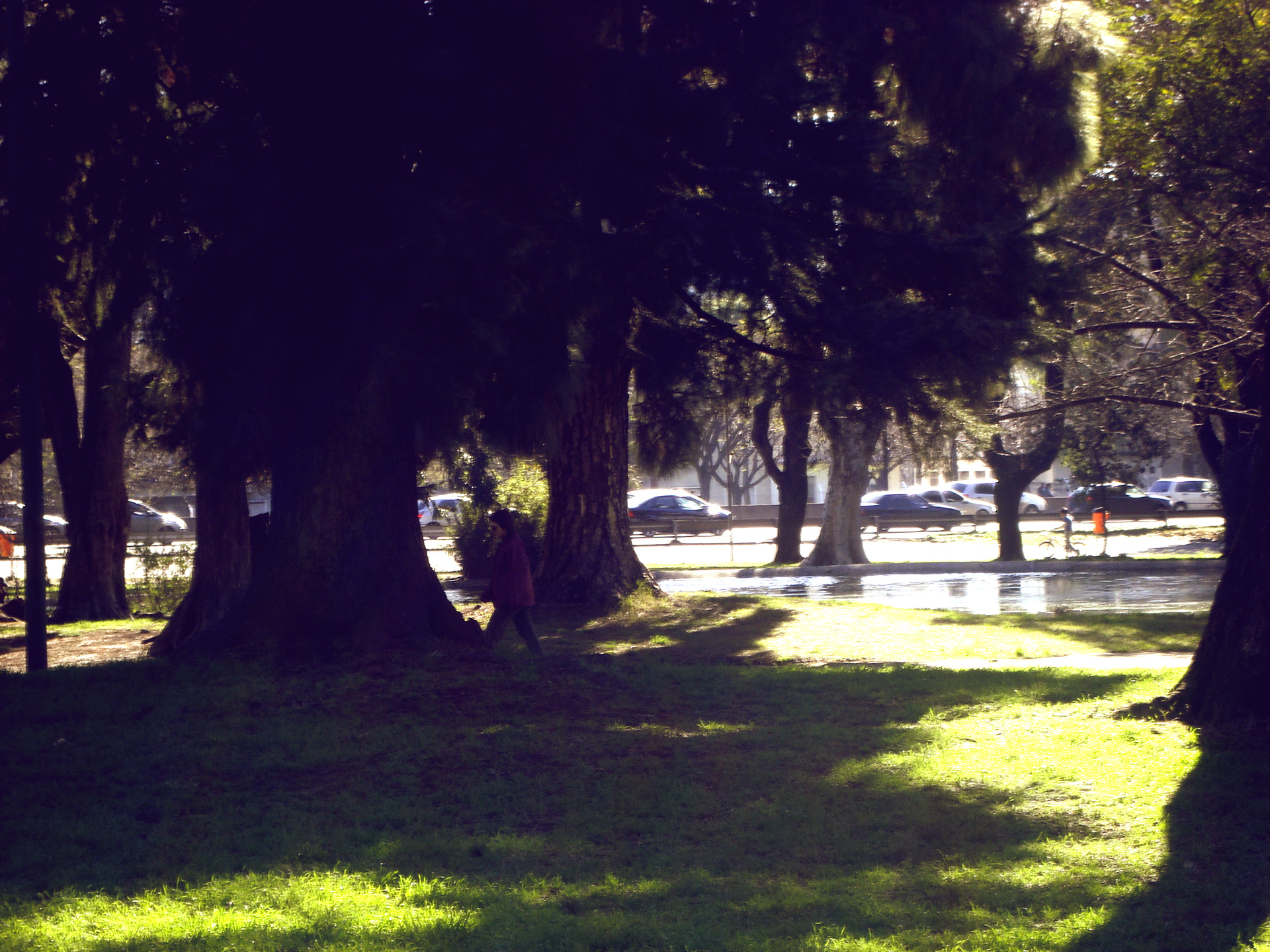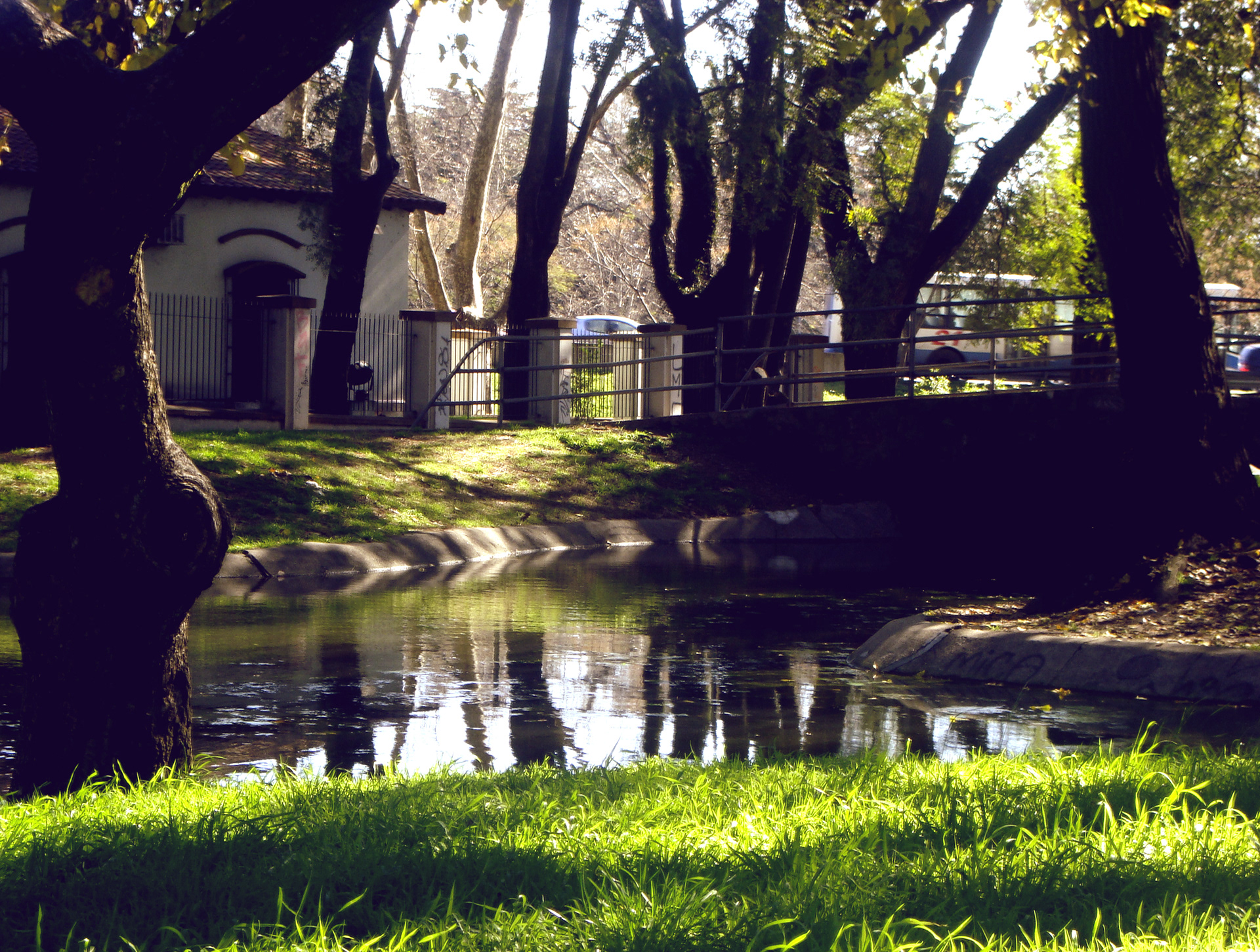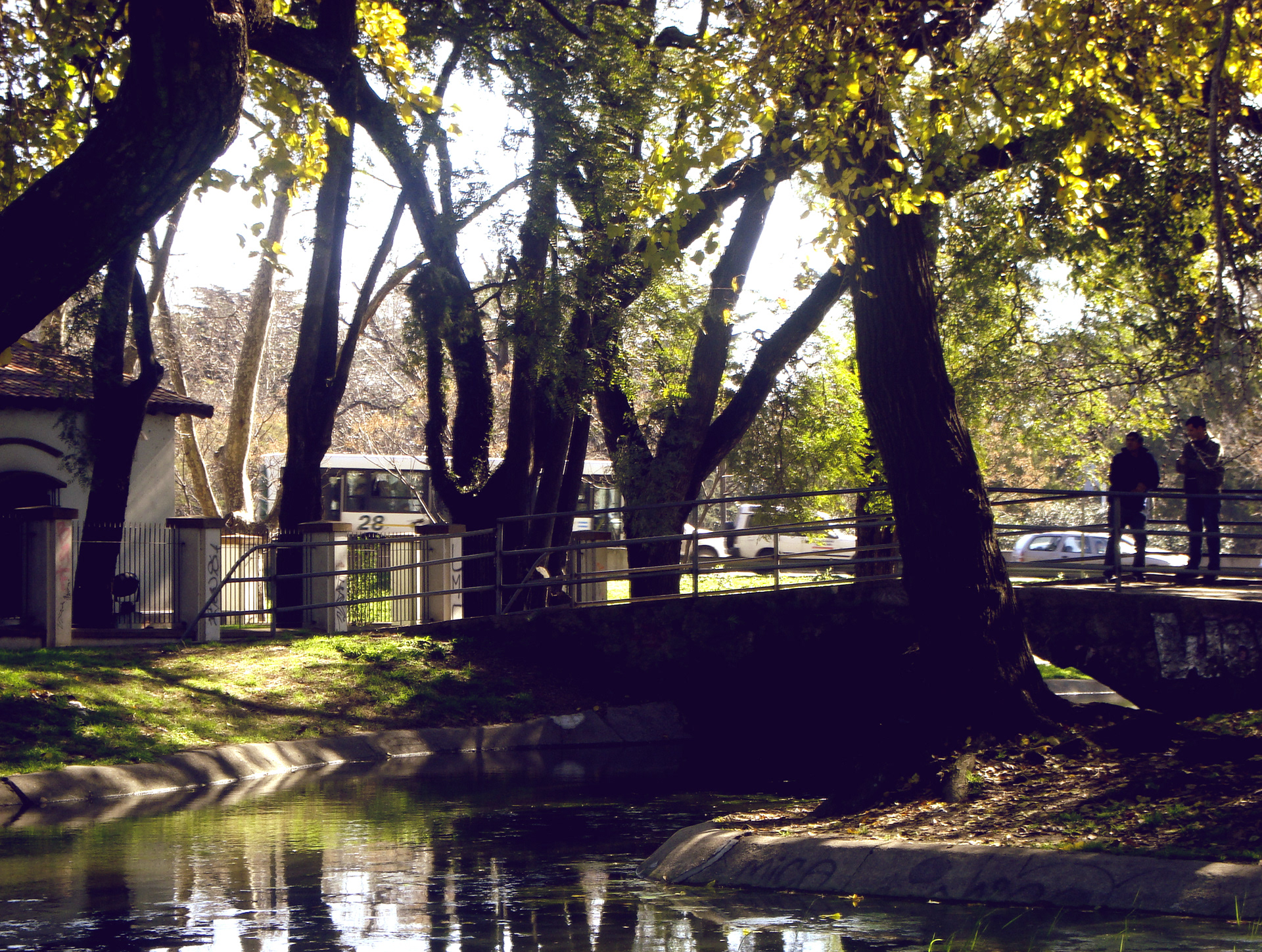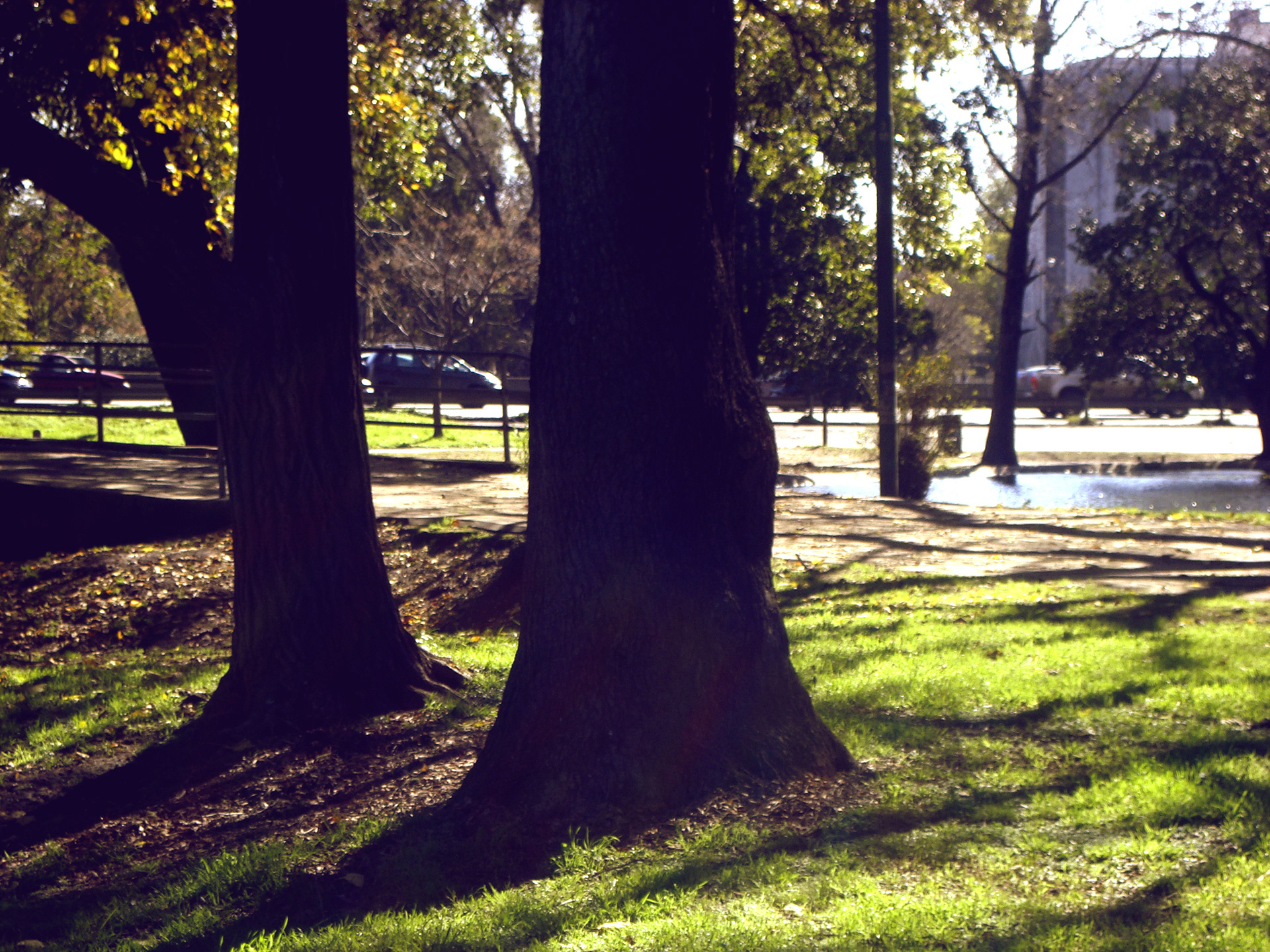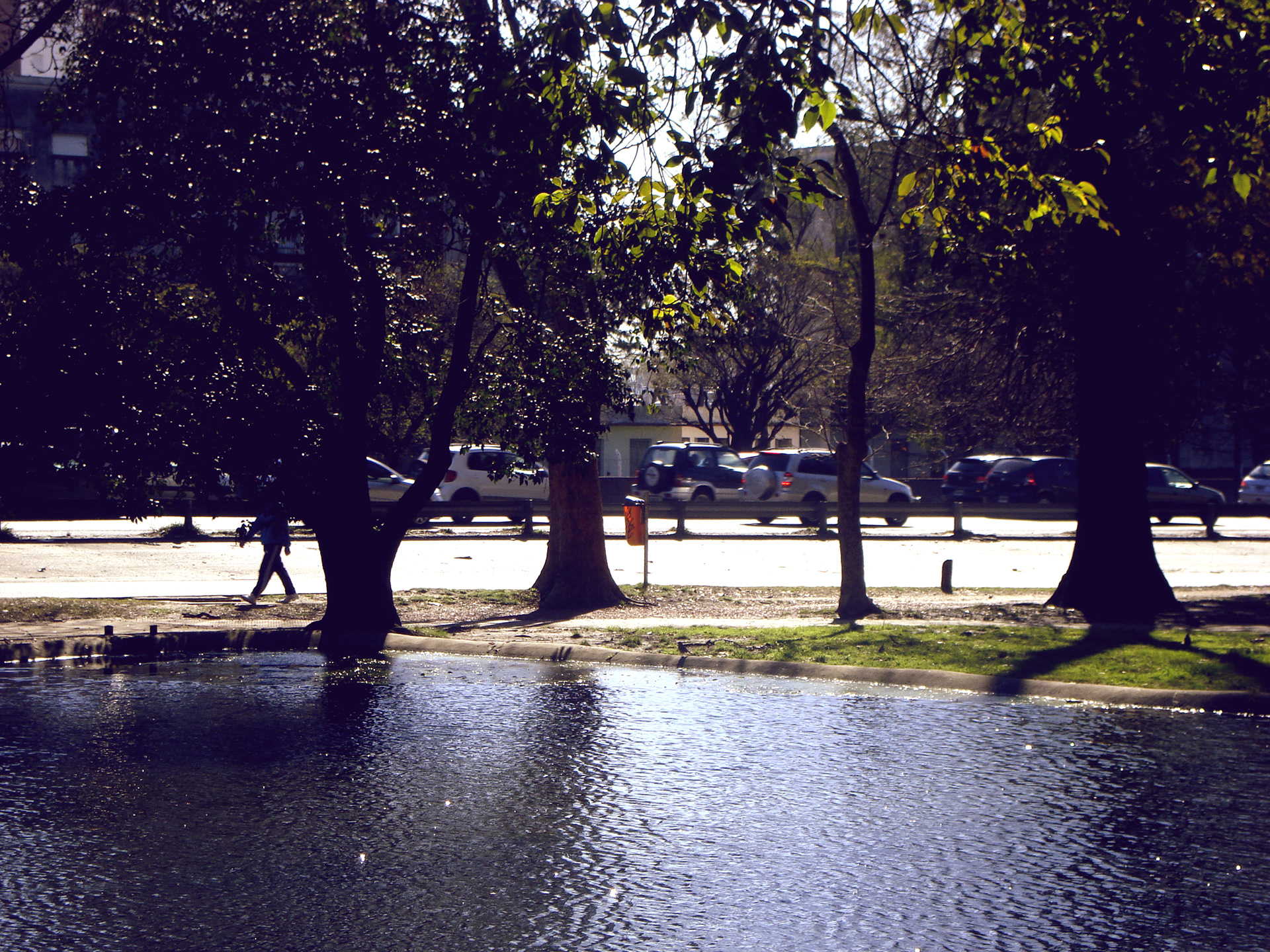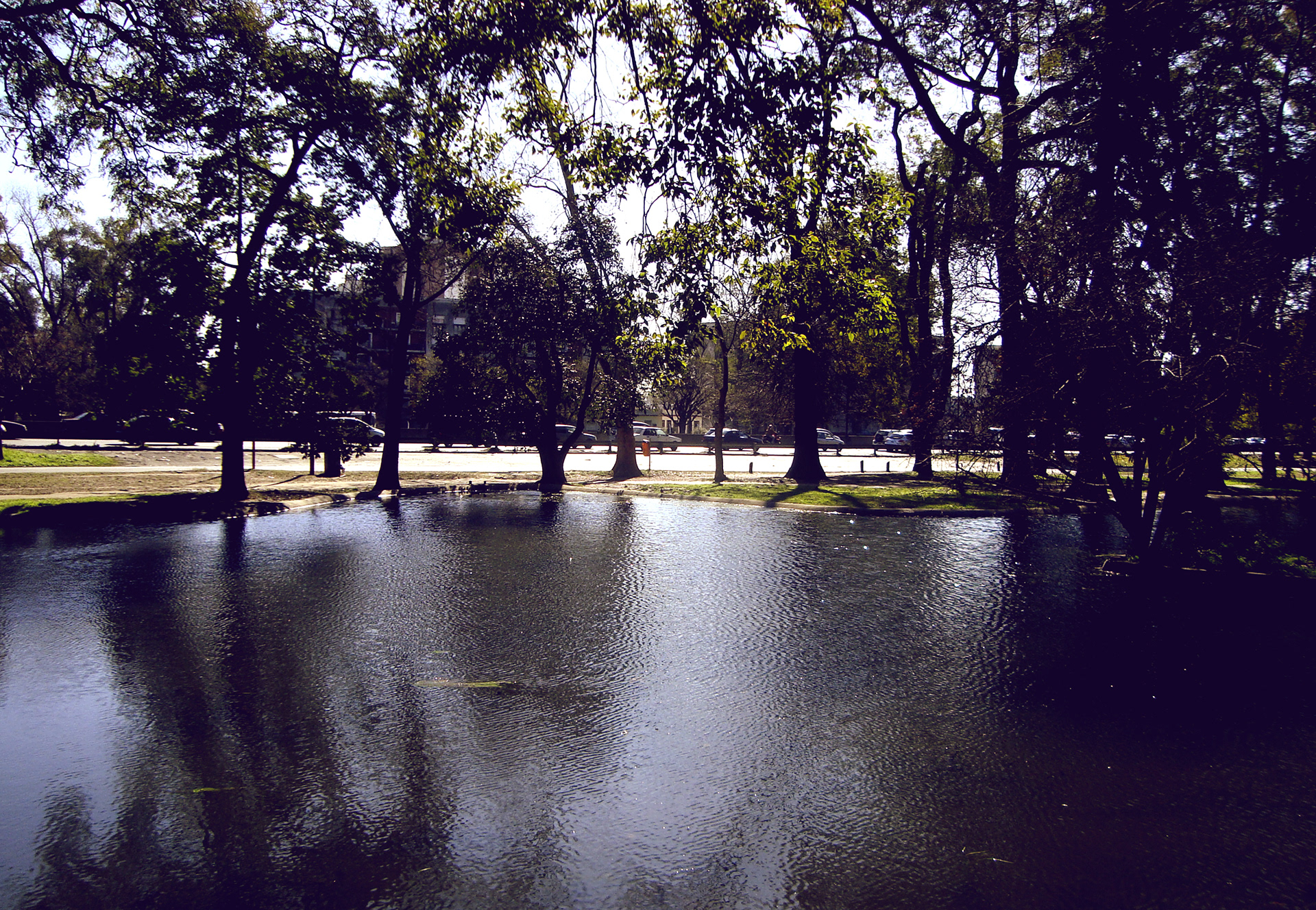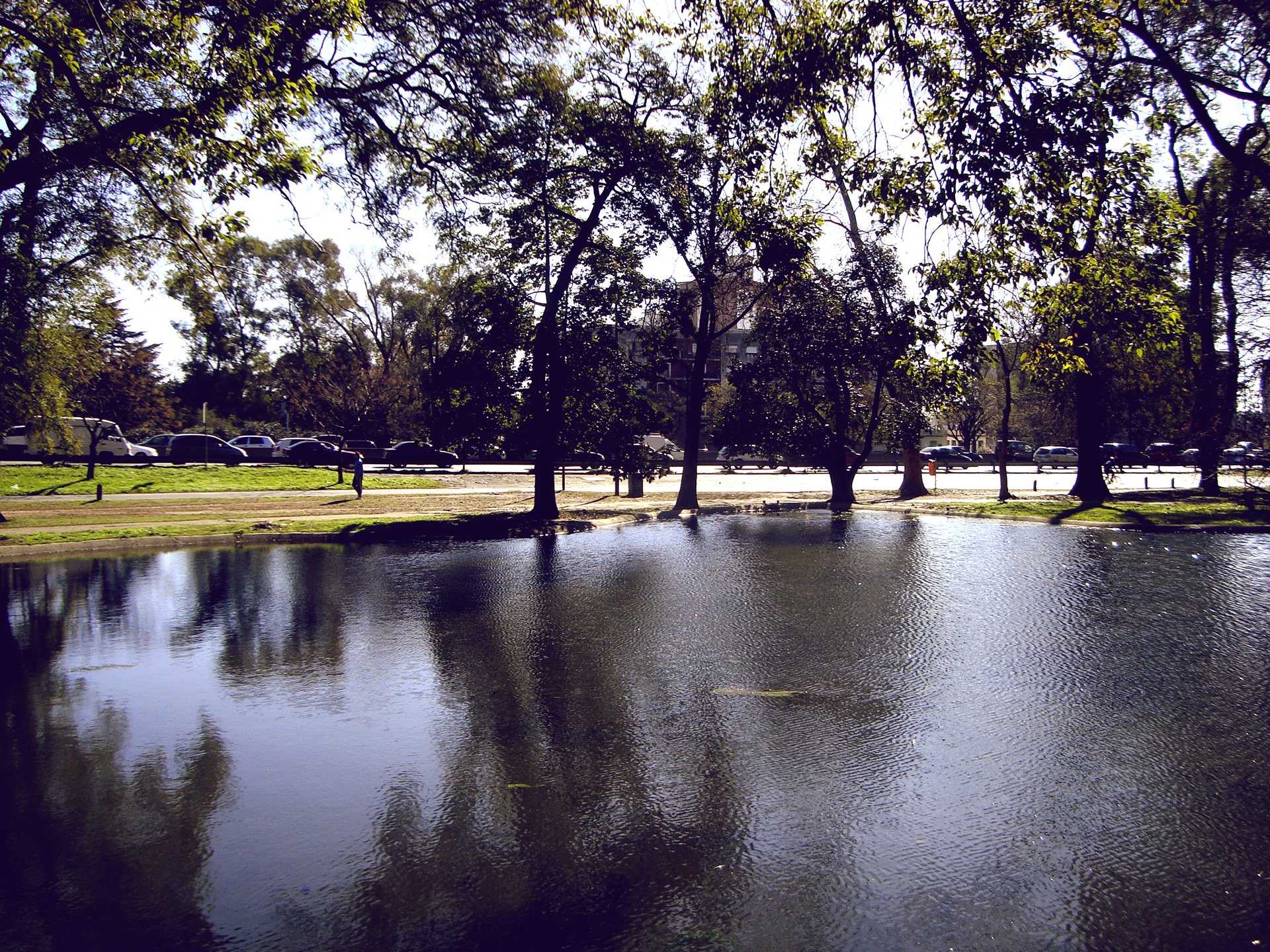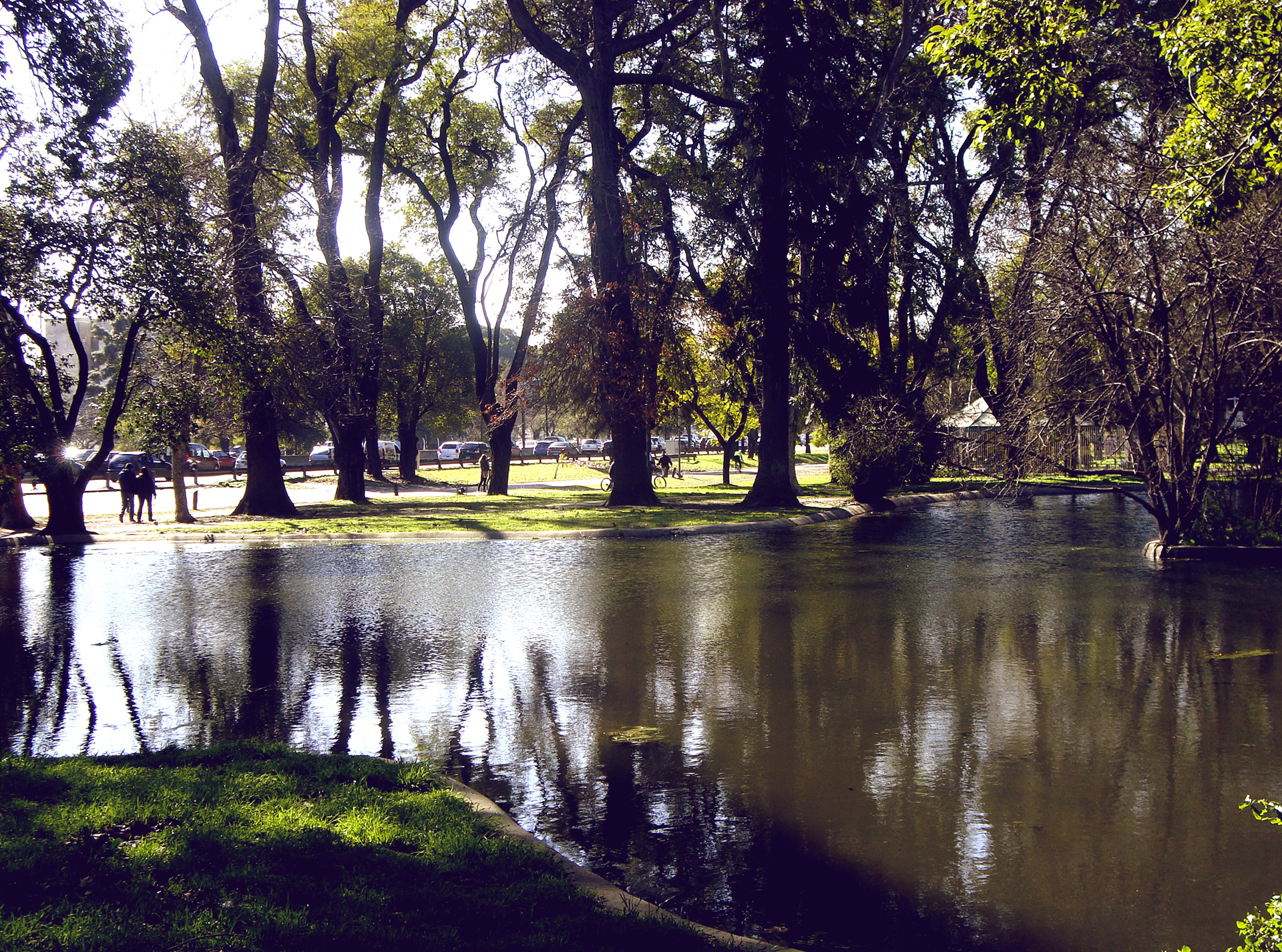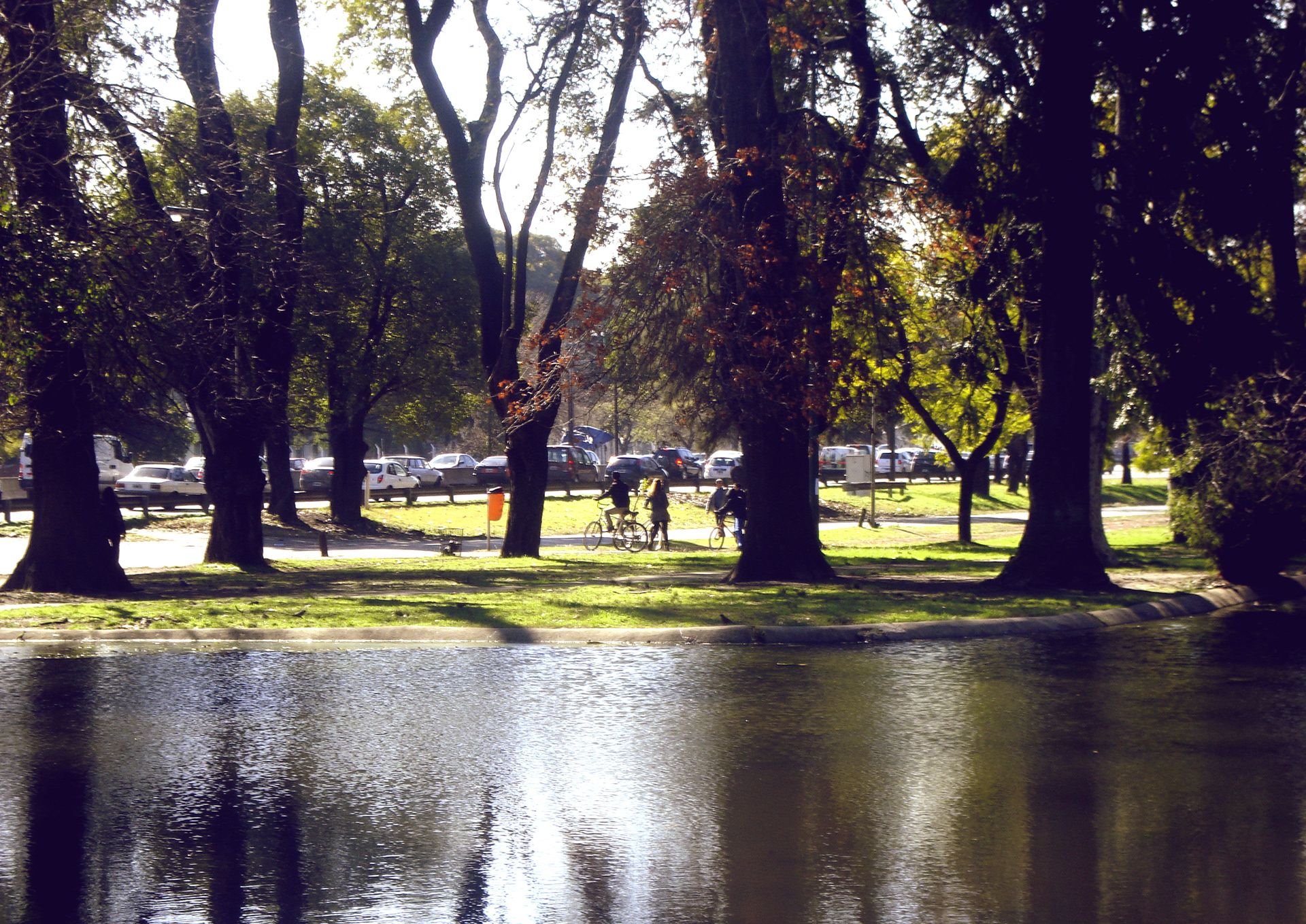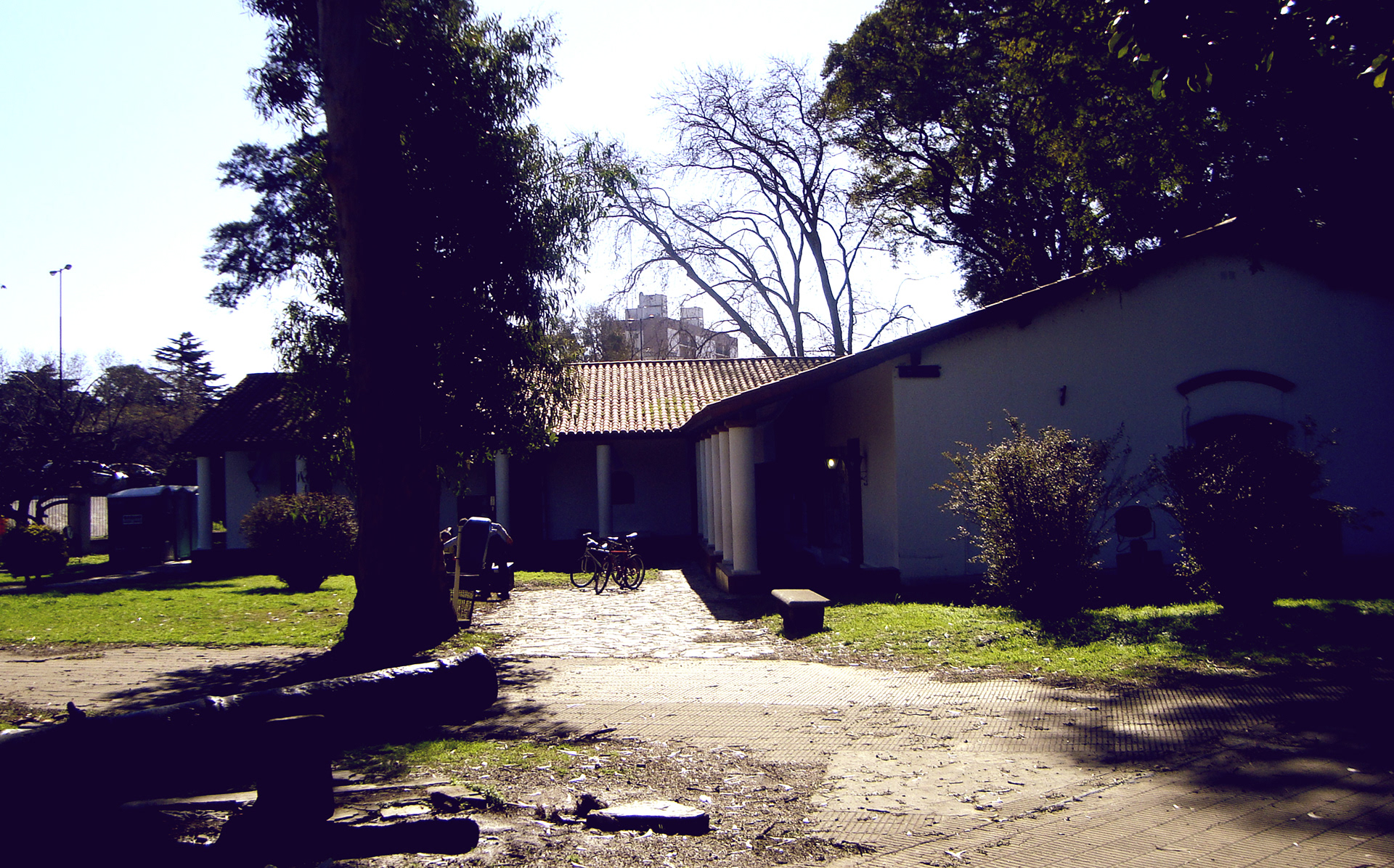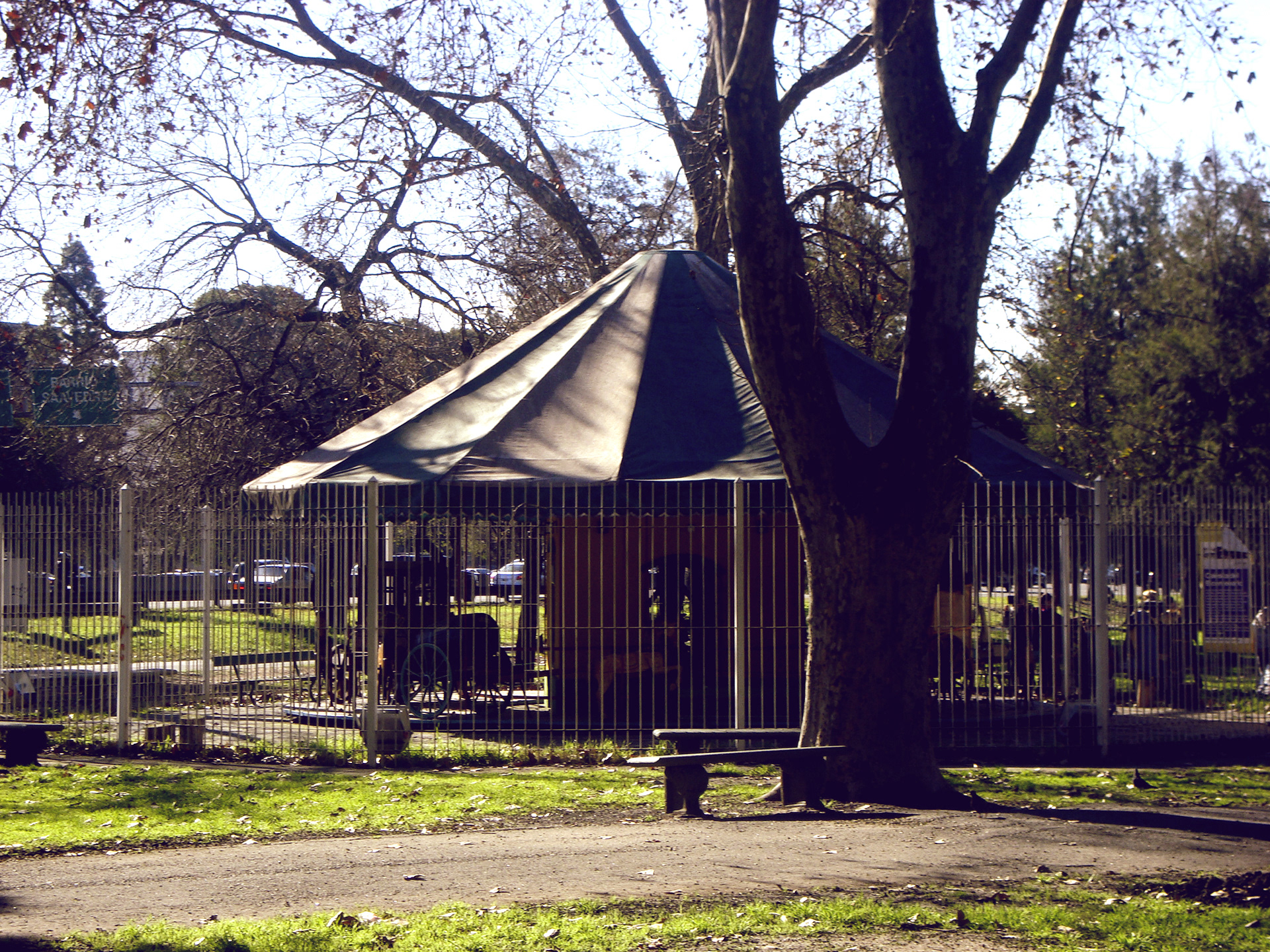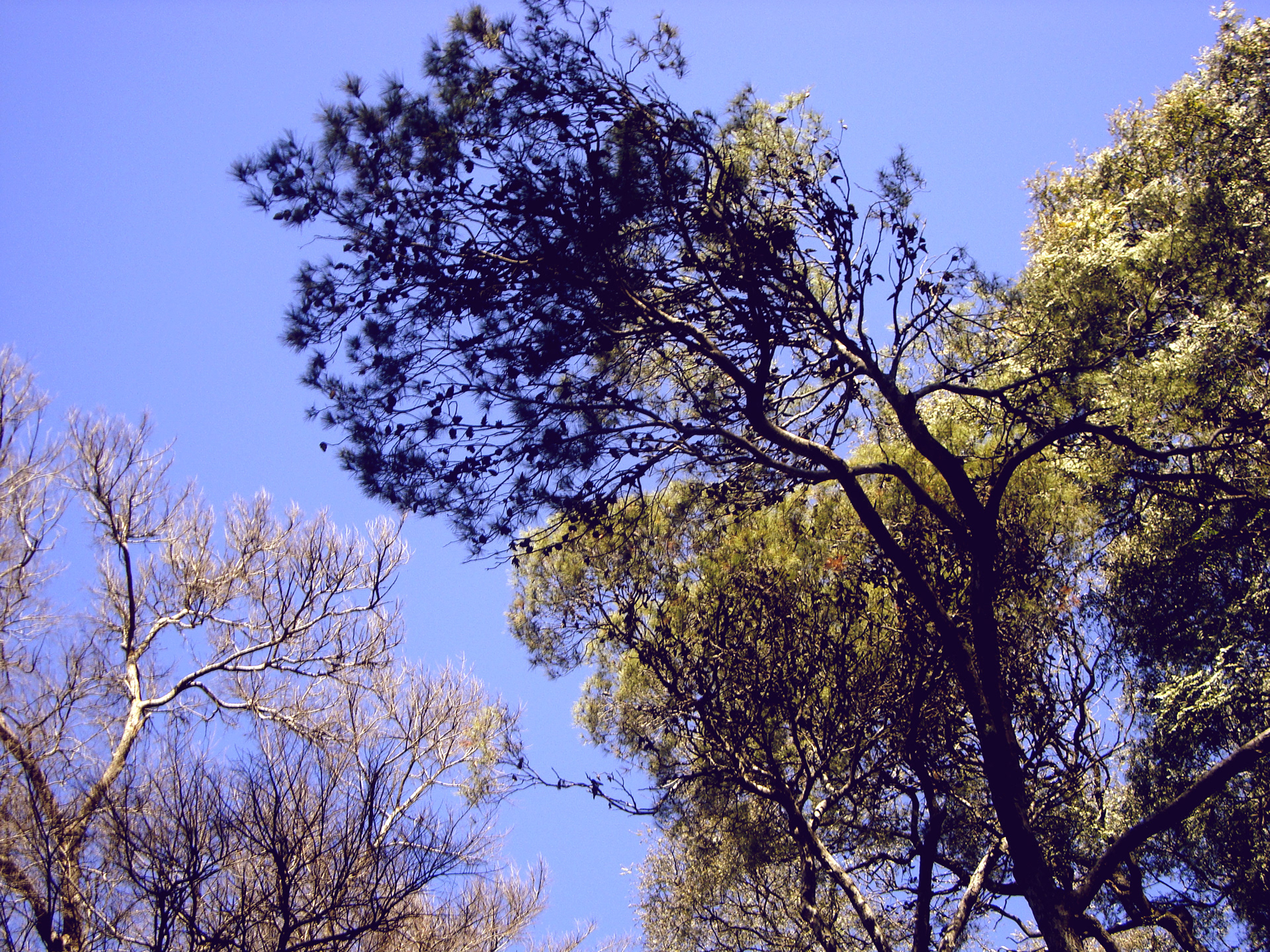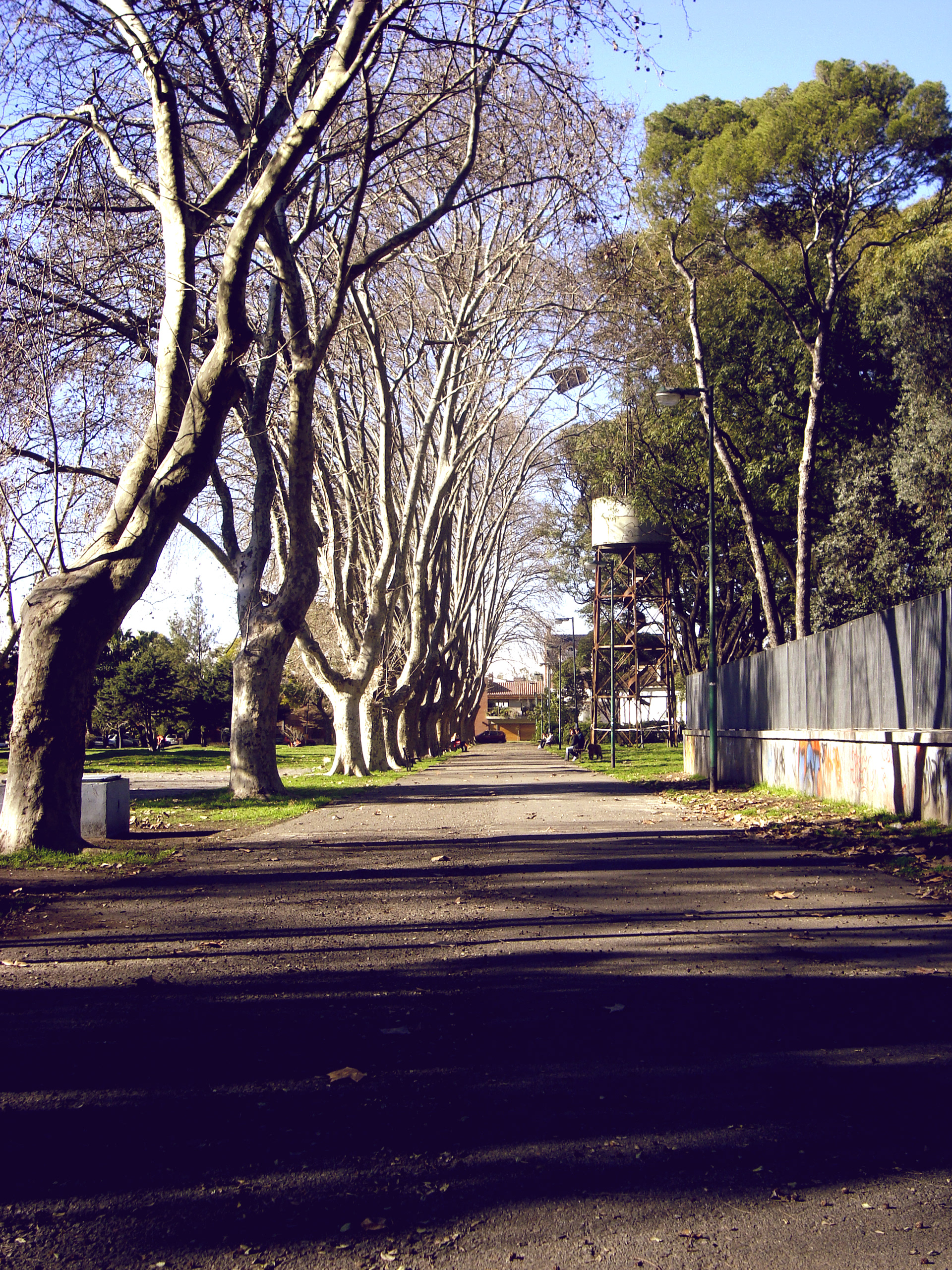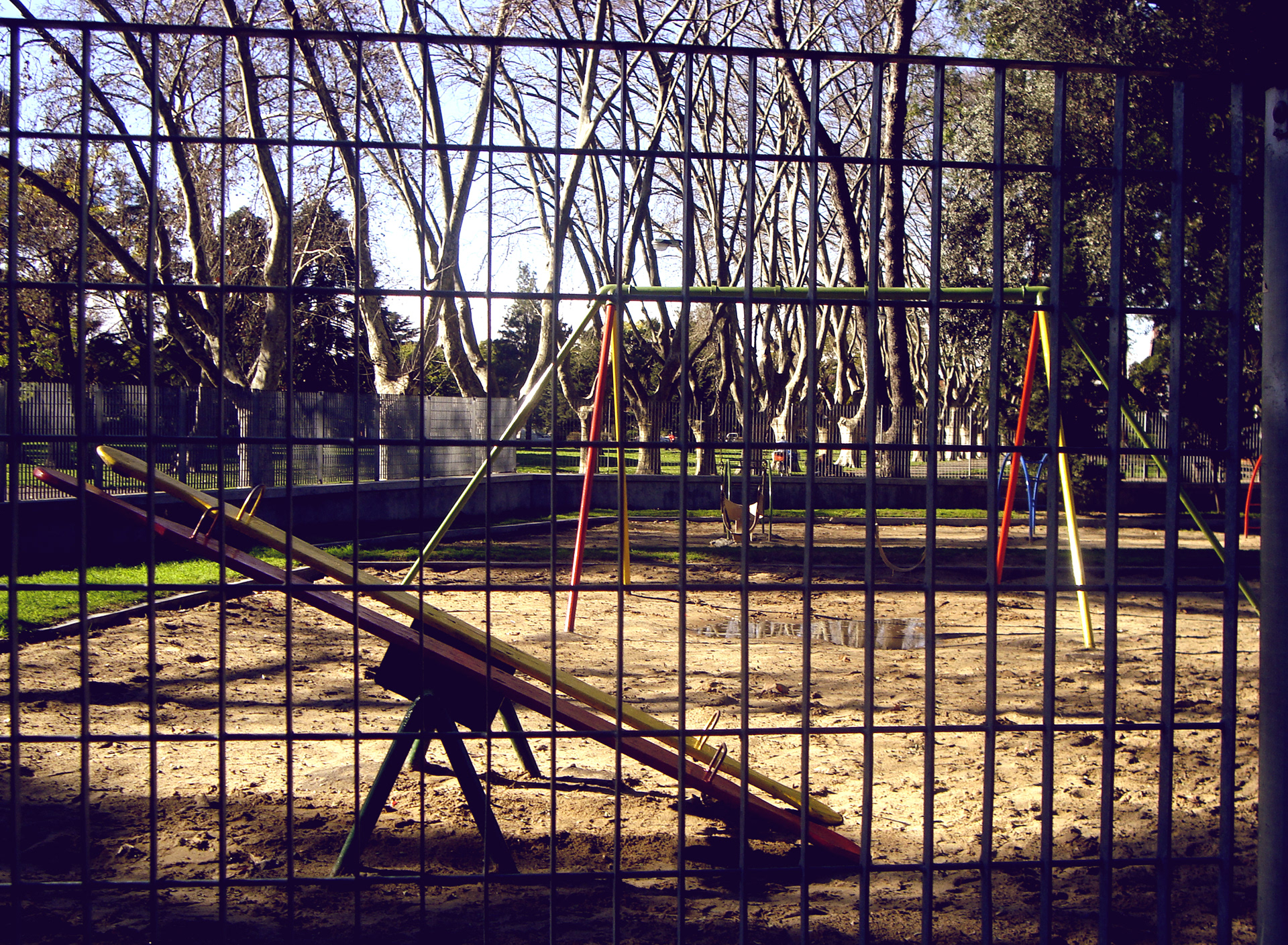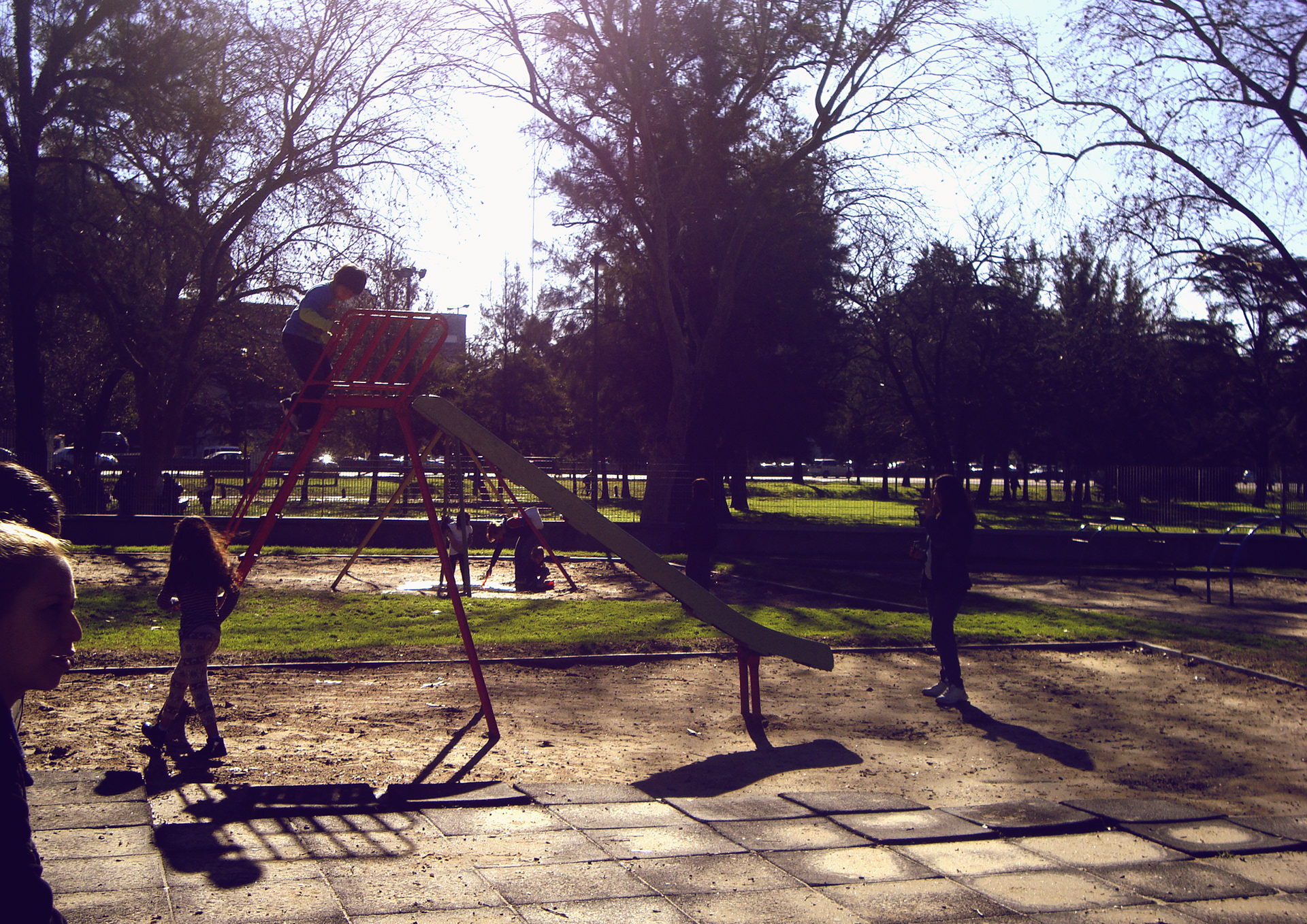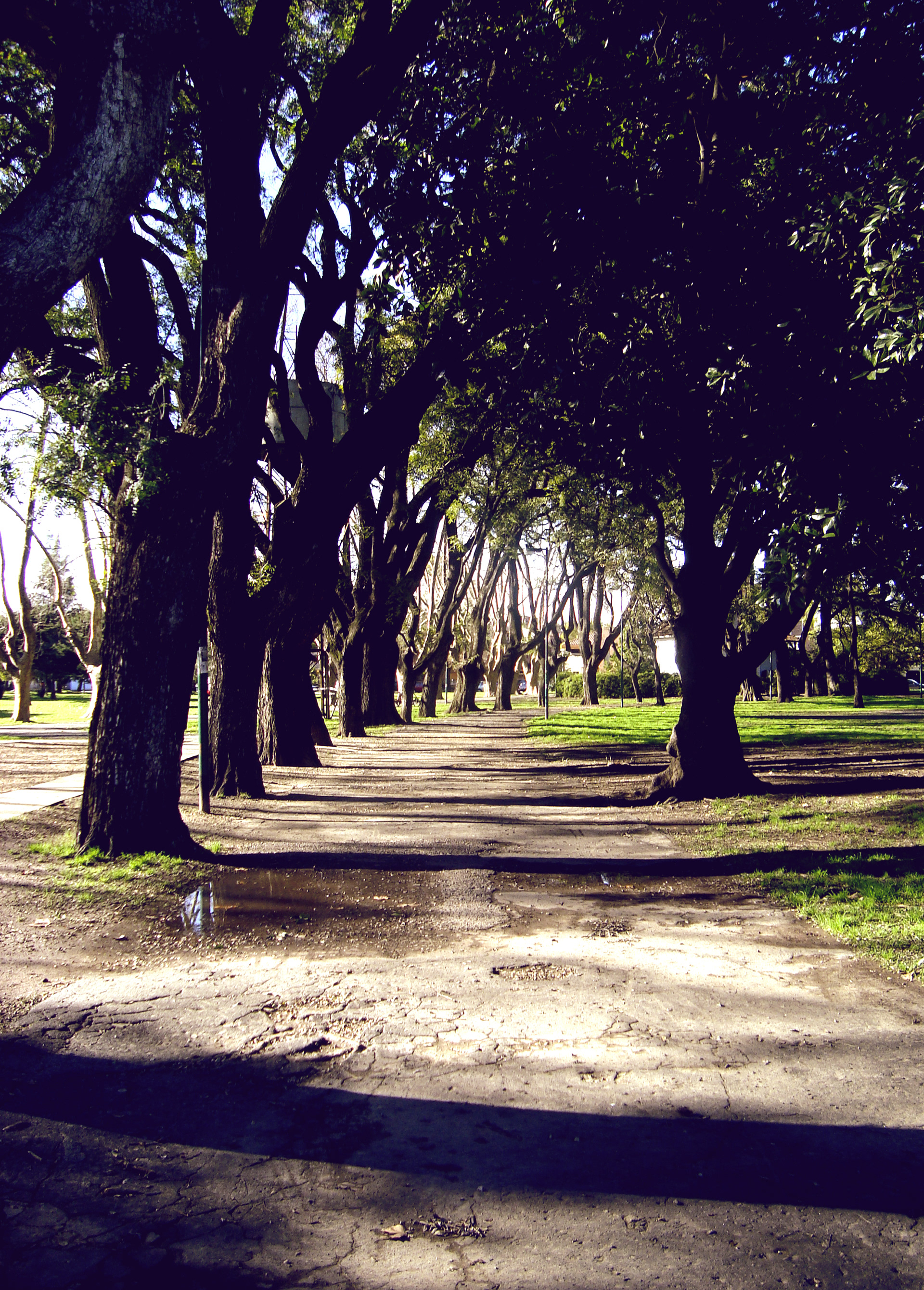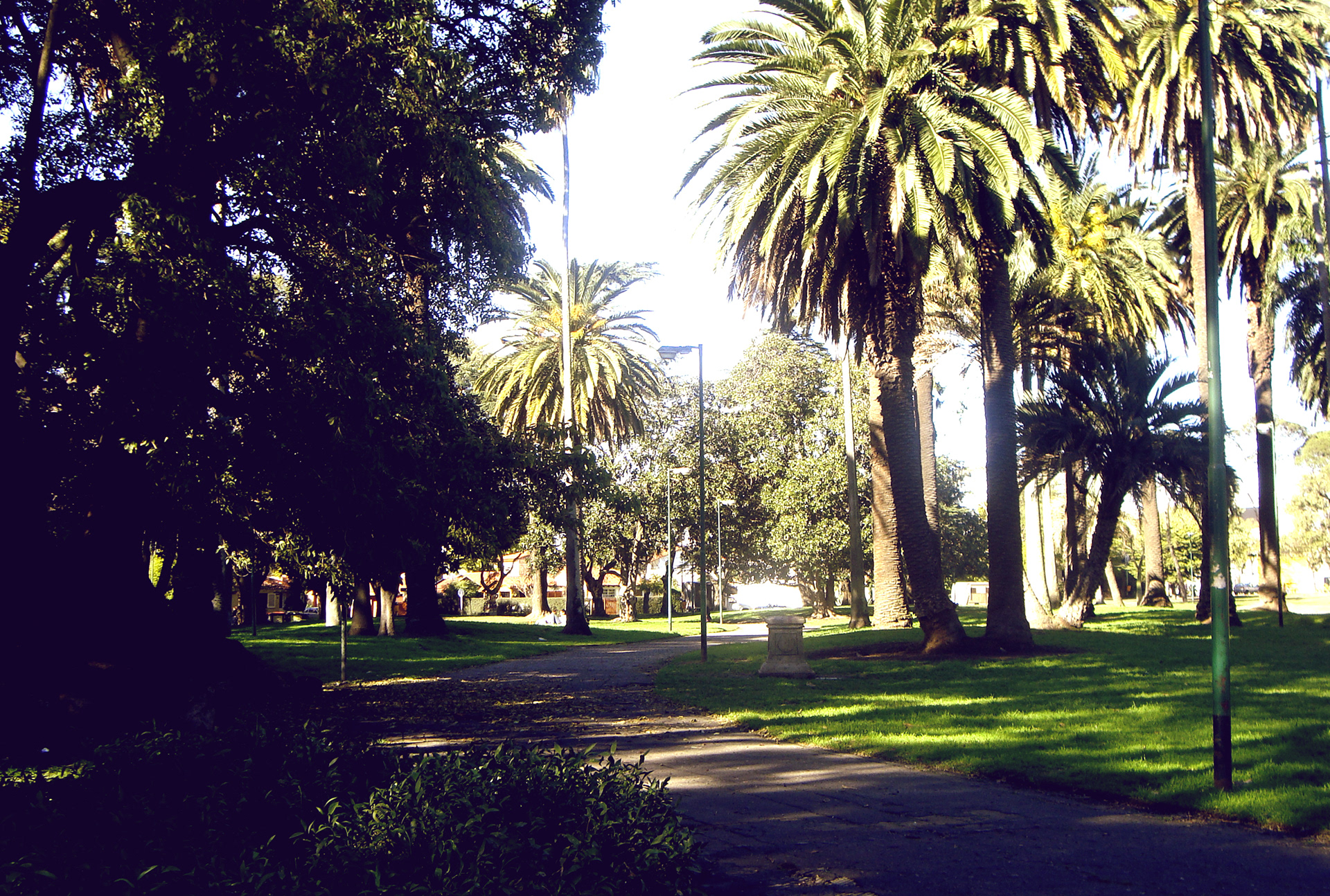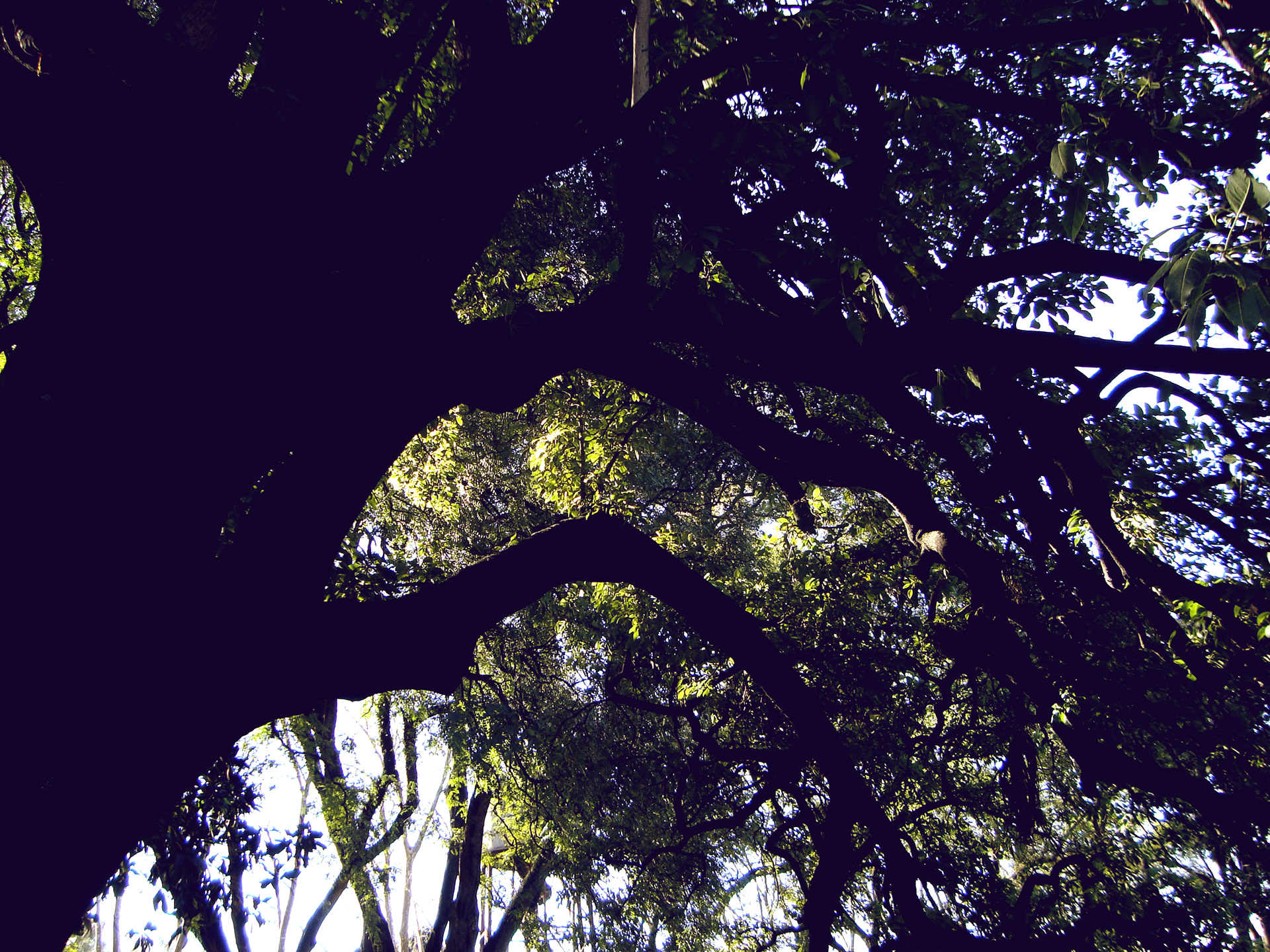 This

Ombú

is older than my great-grandparents... Really, I'm not lying.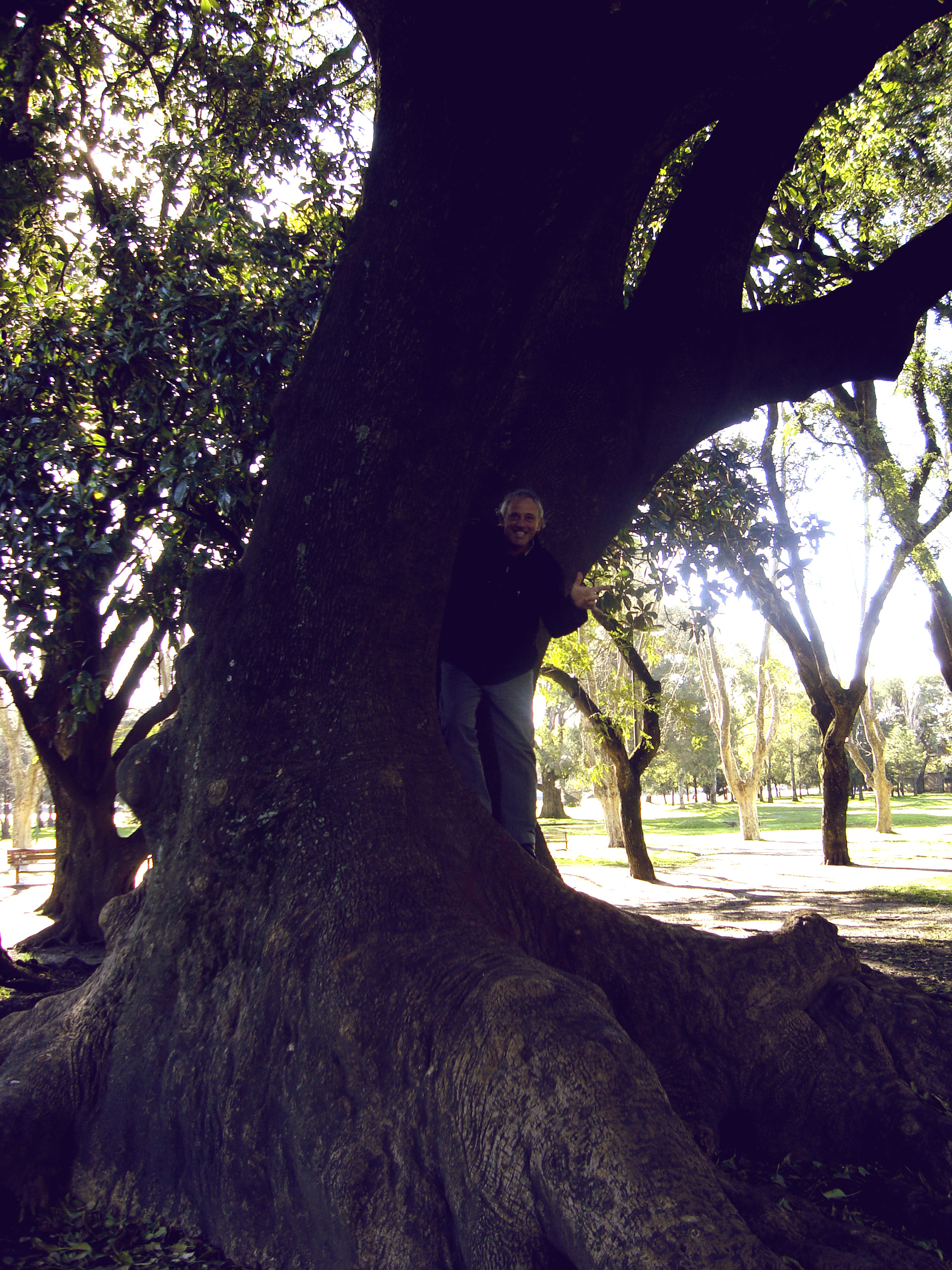 Be careful... Maybe the

Ombú

gonna eat you (He is my mother's husband, say hello!)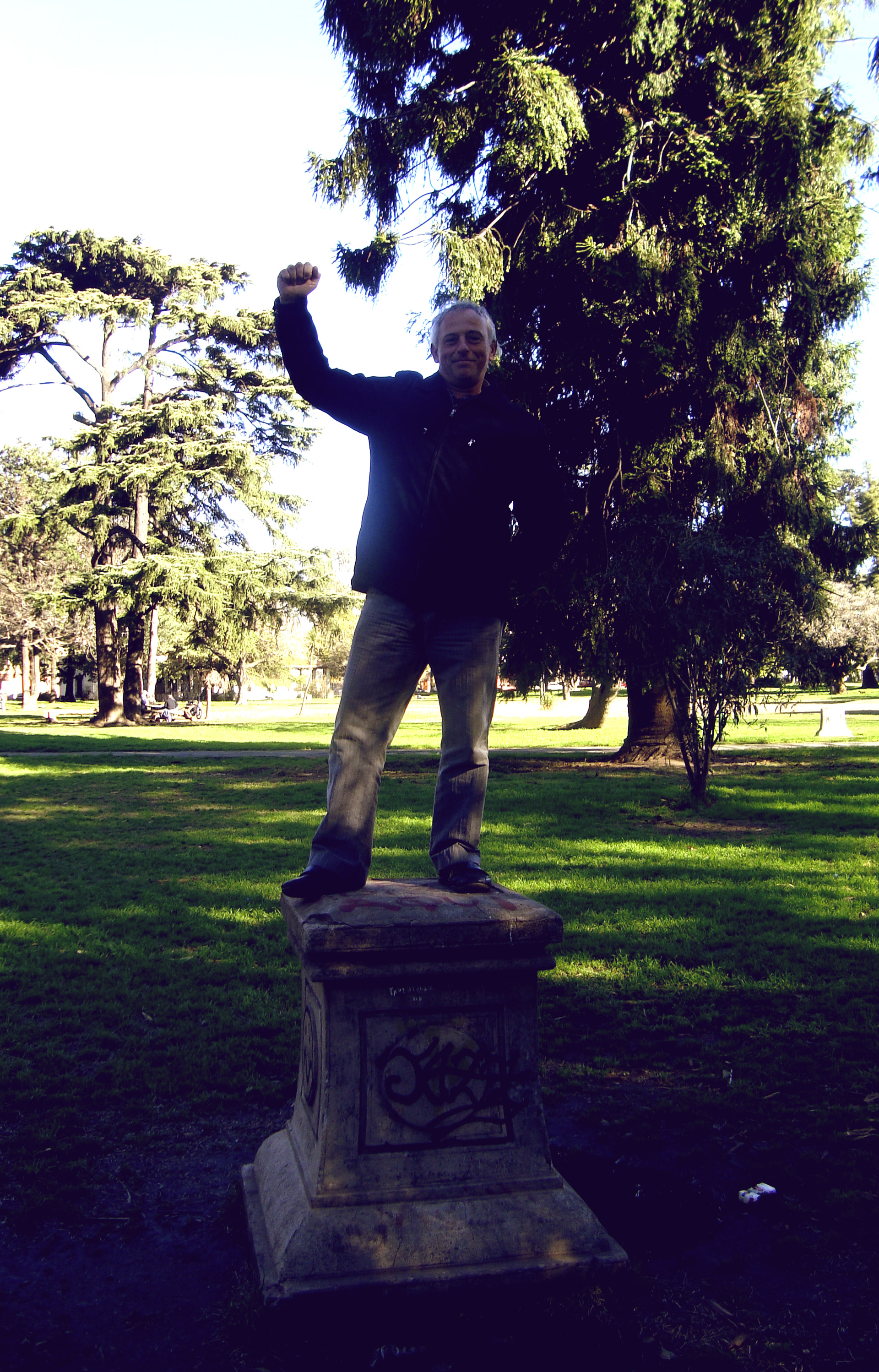 Yes man, you're a living statue, happy?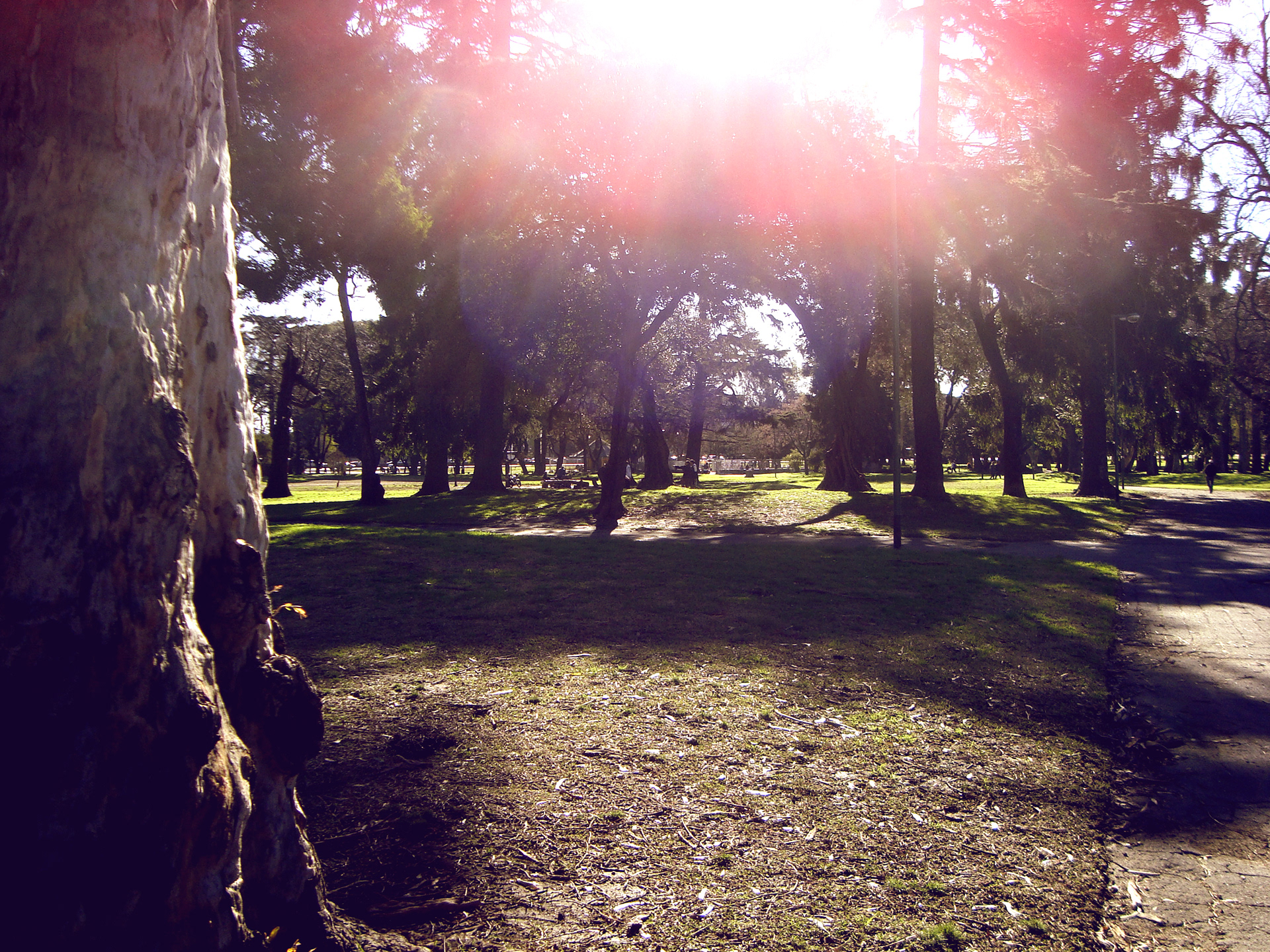 To see

Museum of Cornelio Saaverda

go to this link:
http://bit.ly/1nW8aoU
© All photos by Mercedes 'Naiad' Gonzalez. All Rights Reserved.