"Si vienes será por bien,
y sino te irás con el mal,
que me has hecho, o que me harás."
"En el fuego arden las pasiónes,
y en las cenizas mueren las ilusiónes.
Permanecen, en la tierra, por siempe,
sepultadas las malas intenciónes.
Ven, del Este y salvaje, huracanado,
viento de los ancestros olvidados,
hoy silbas fuerte, mañana será el cambio."
"Y por siempre, nunca más, vuelvas,
si no es para amar, comprender,
acompañar y aprender a observar,
English version, sorry I'm not so good trying to translate or find the right words to express myself with poetry if it's not my natal language.
"If you come, will be for good,
if be not, you will go with the harm,
that you did to me,  you'll do."

"In the fire the passions blaze,
and in the ashes illusions finds death.
Lies, in the earth, forever,
buried evil intentions.
Come, from the Eastern and wild, like hurricane,
wind of the forgotten ancestors,
If today whistles loud, tomorrow will be the change."

"And forever, nevermore, come back again,
If it's not to love, understand,
join and learn to see,
in PEACE."

"In this fire you will burn"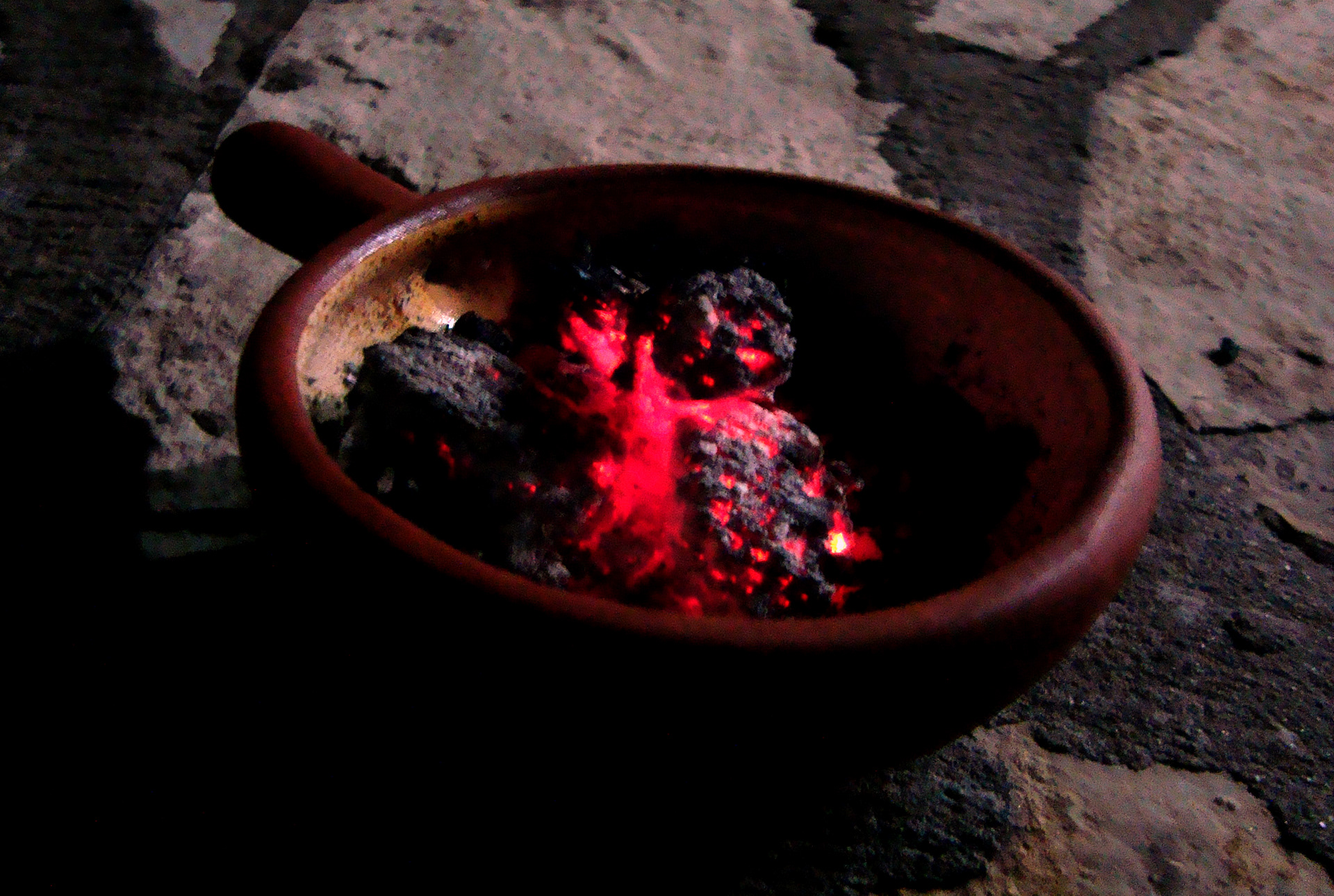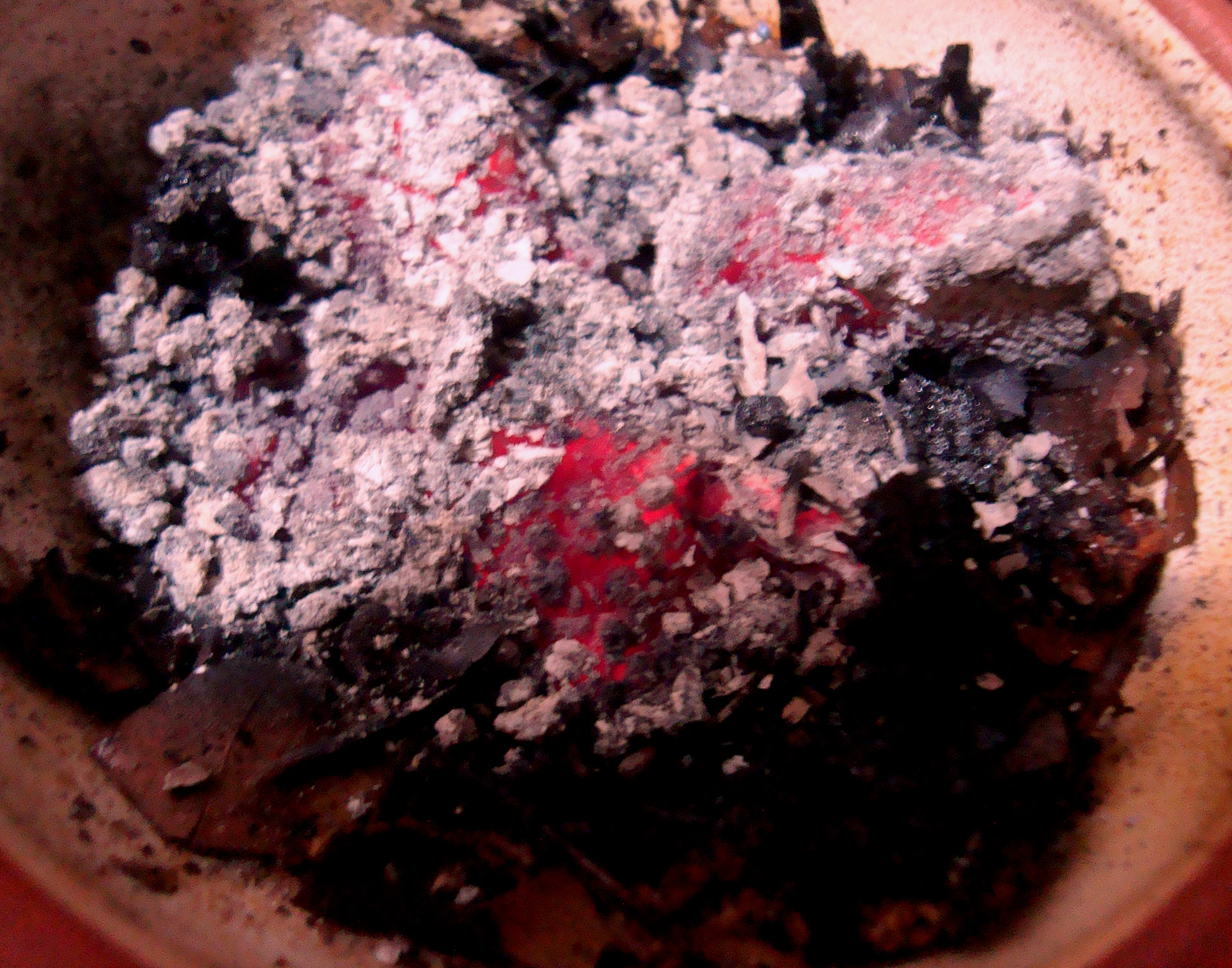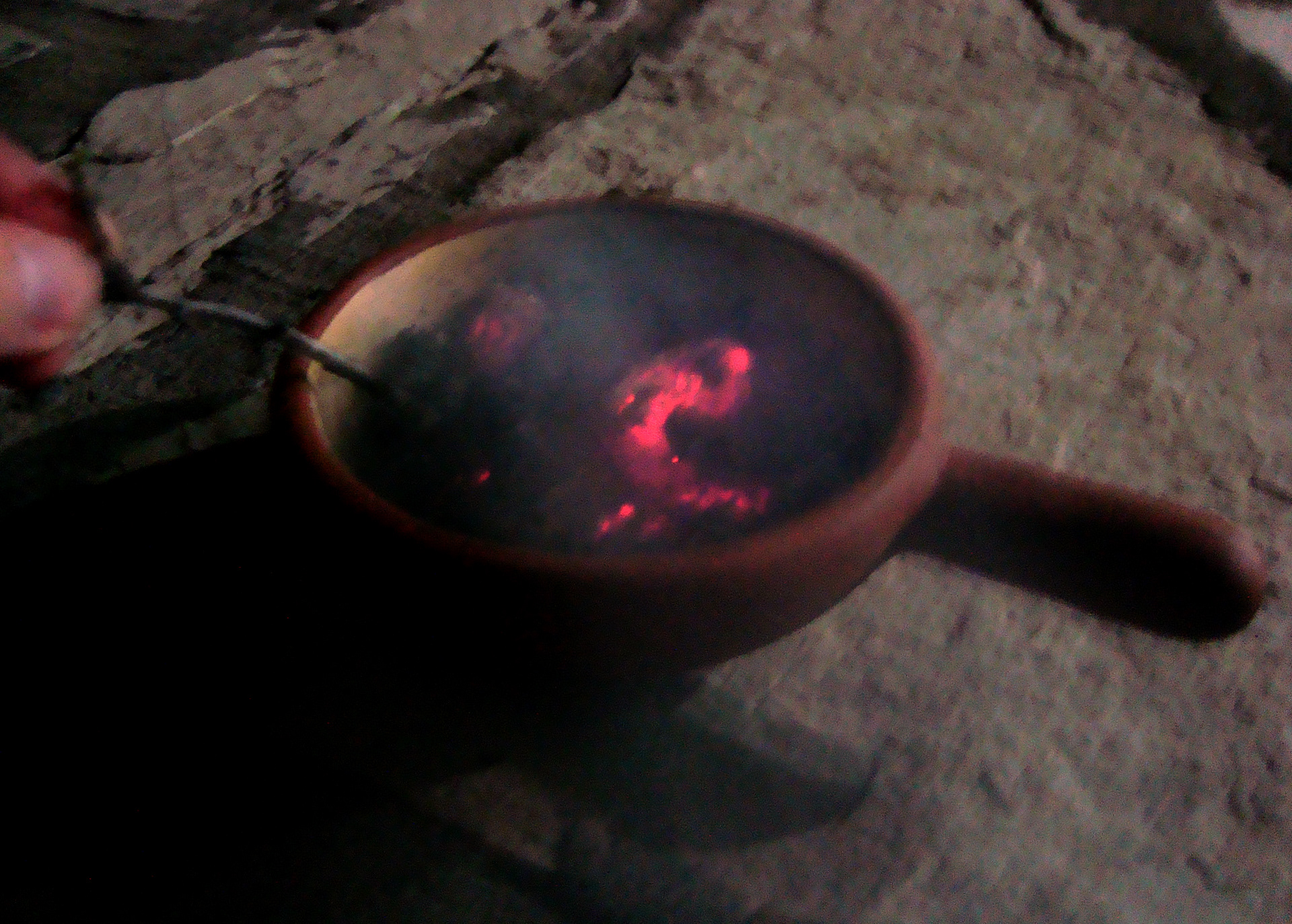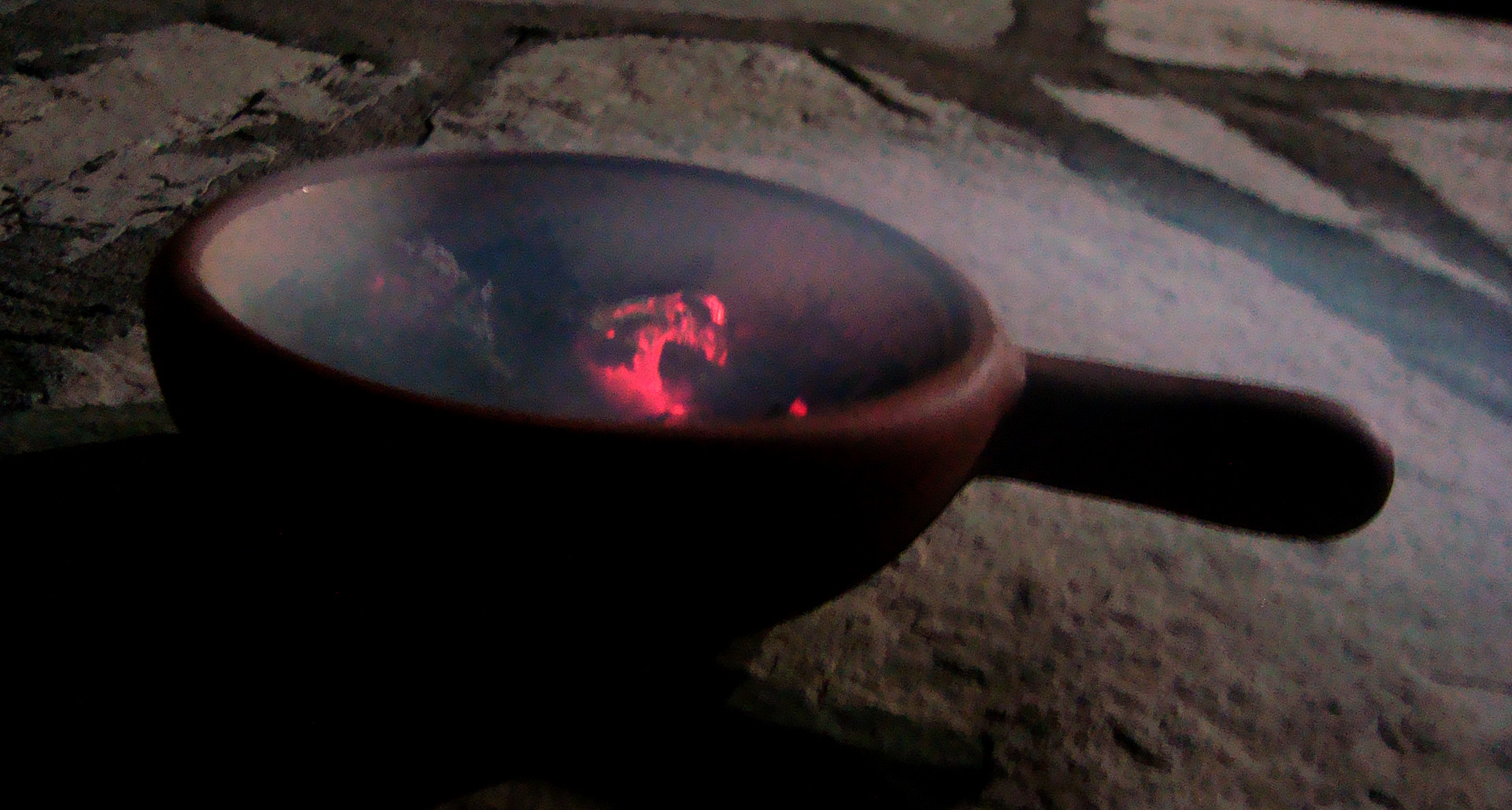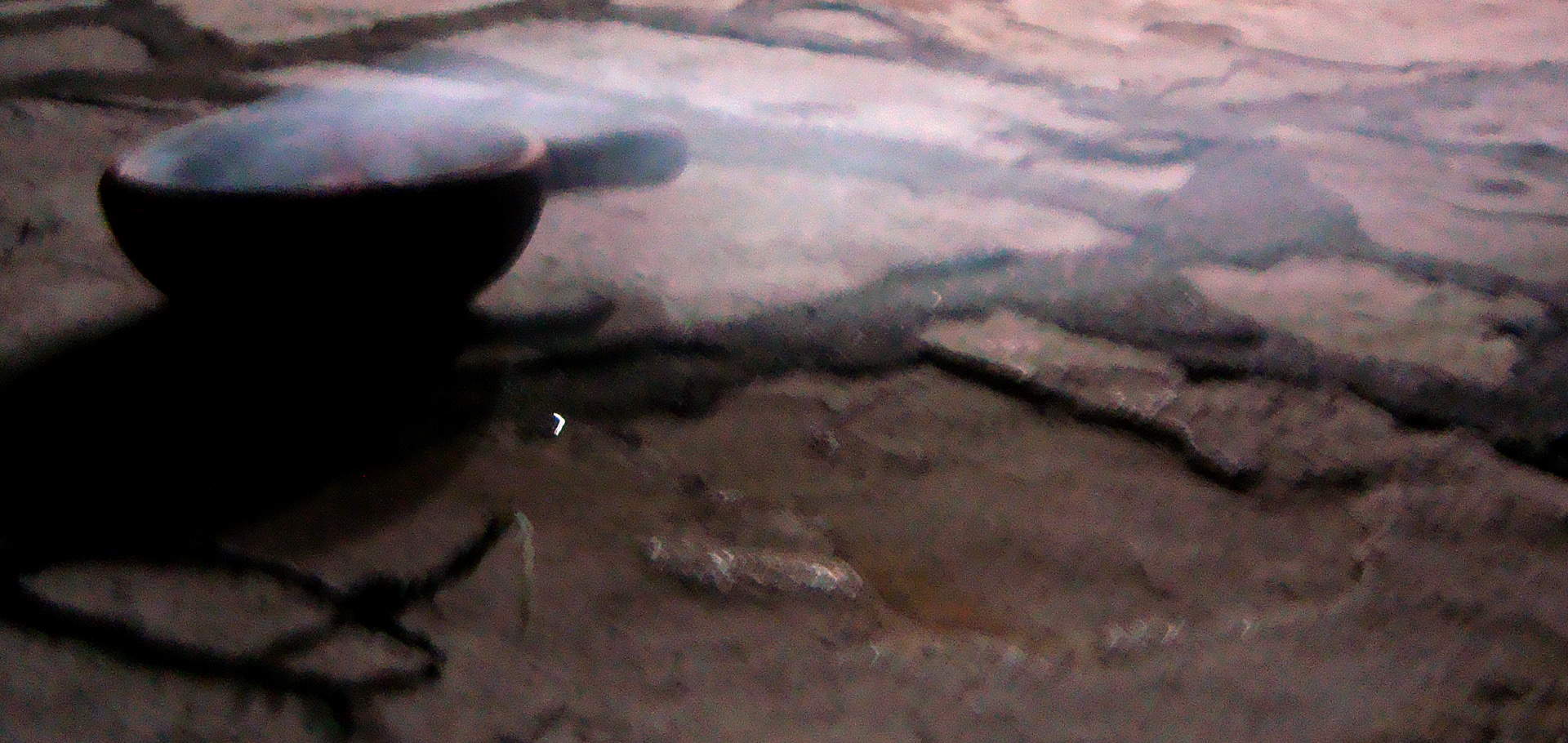 © All photos and text by Mercedes 'Naiad' Gonzalez. All Rights Reserved.