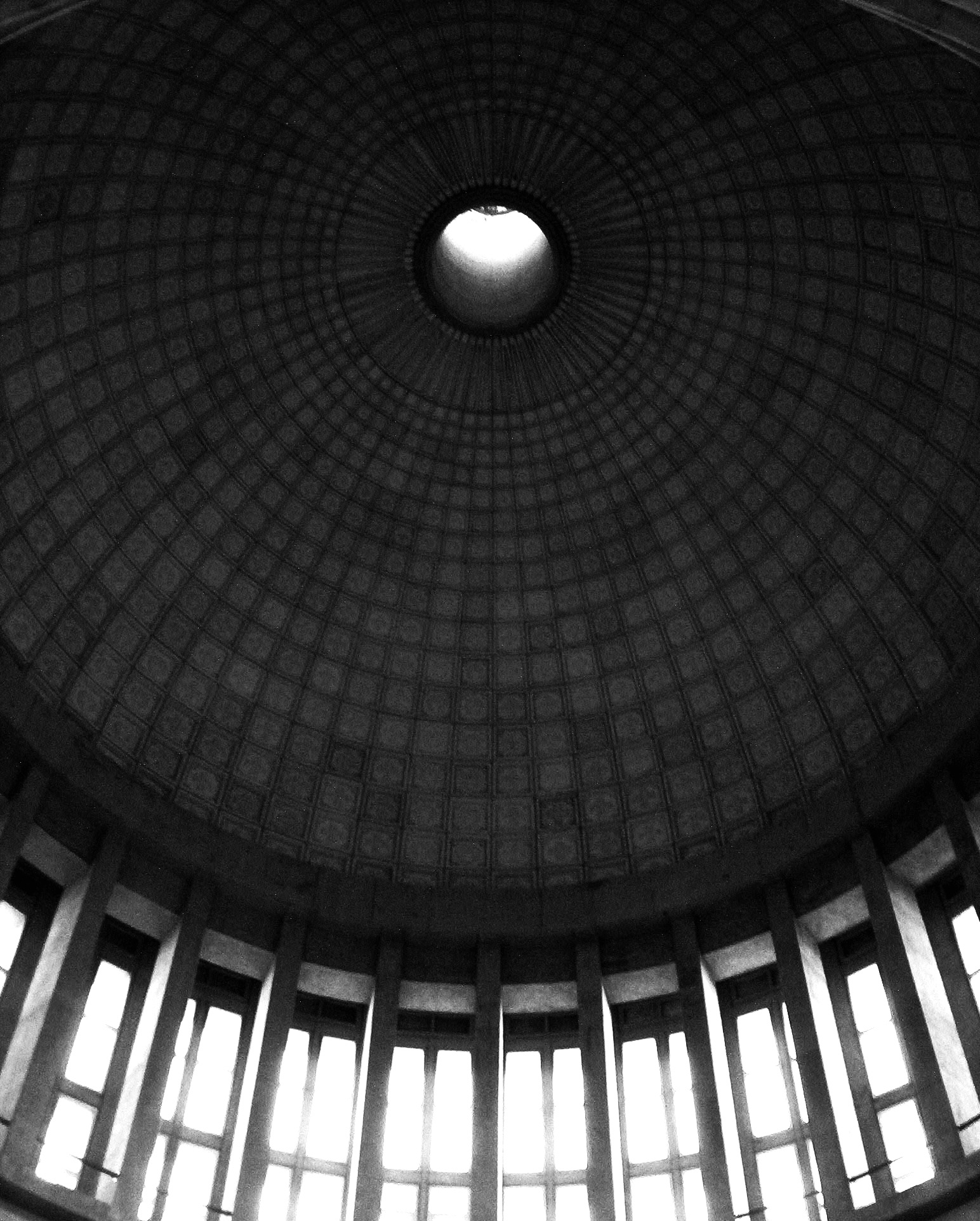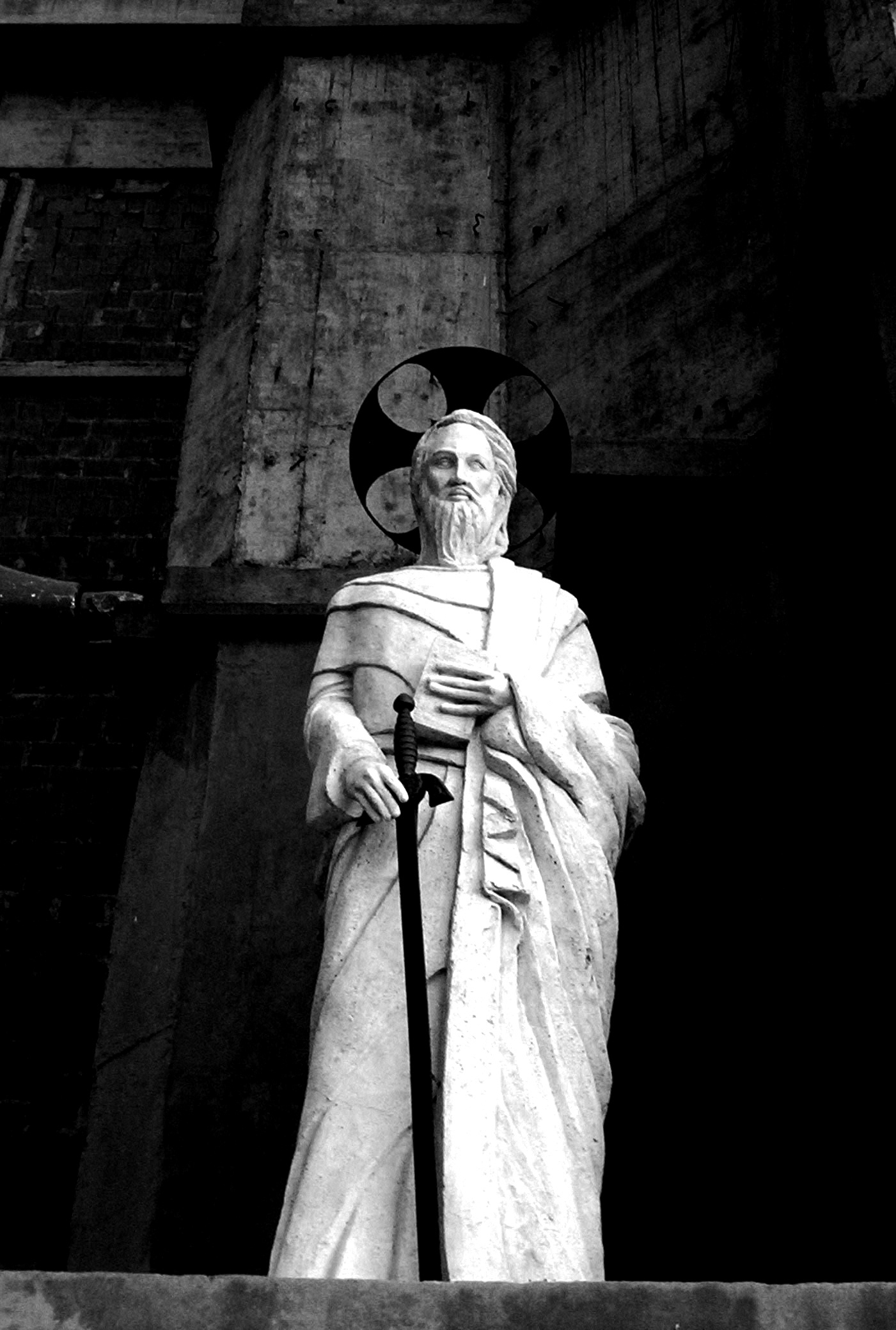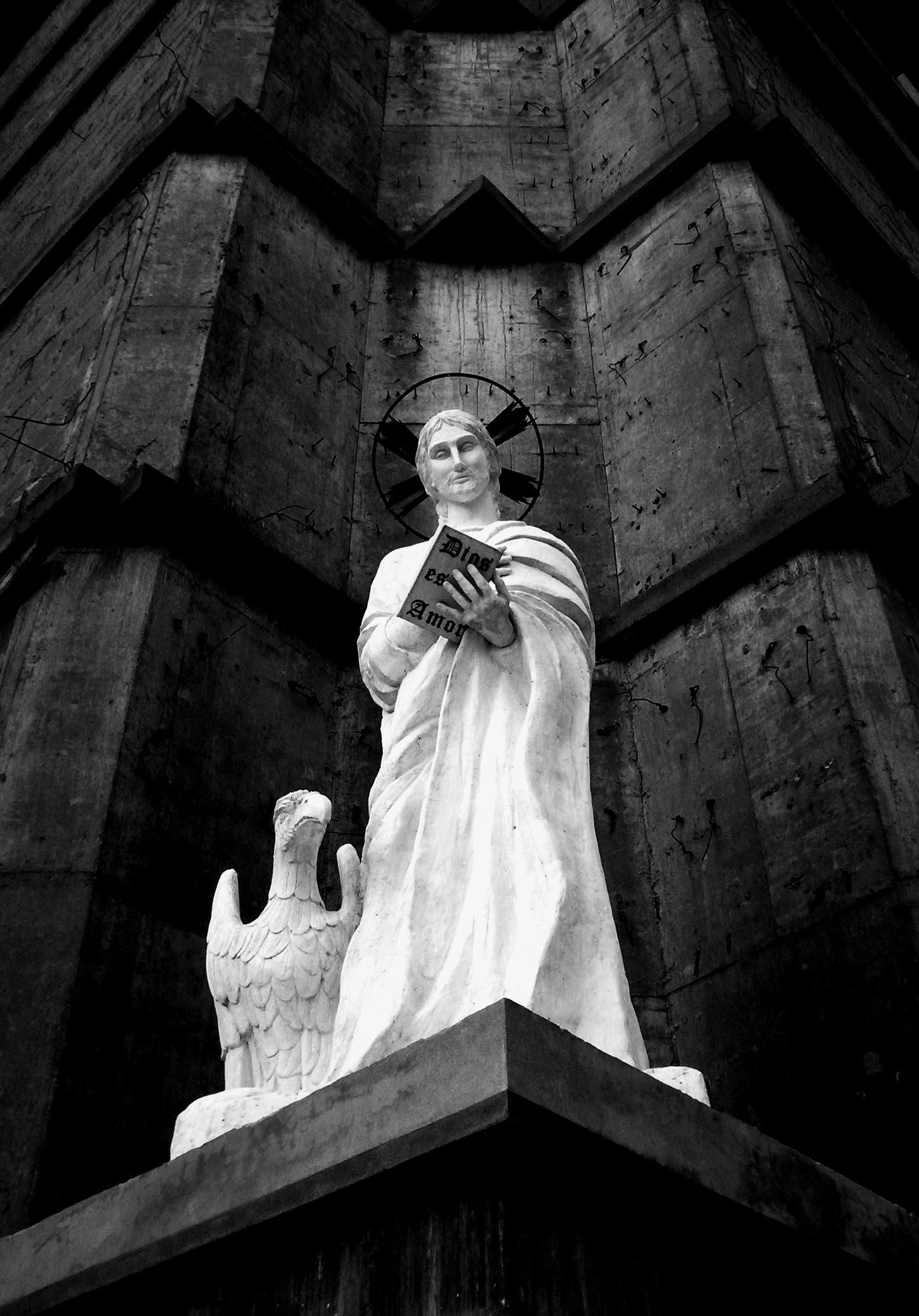 Nice to find this great organist in action!

Panorama from a dominical Mass service...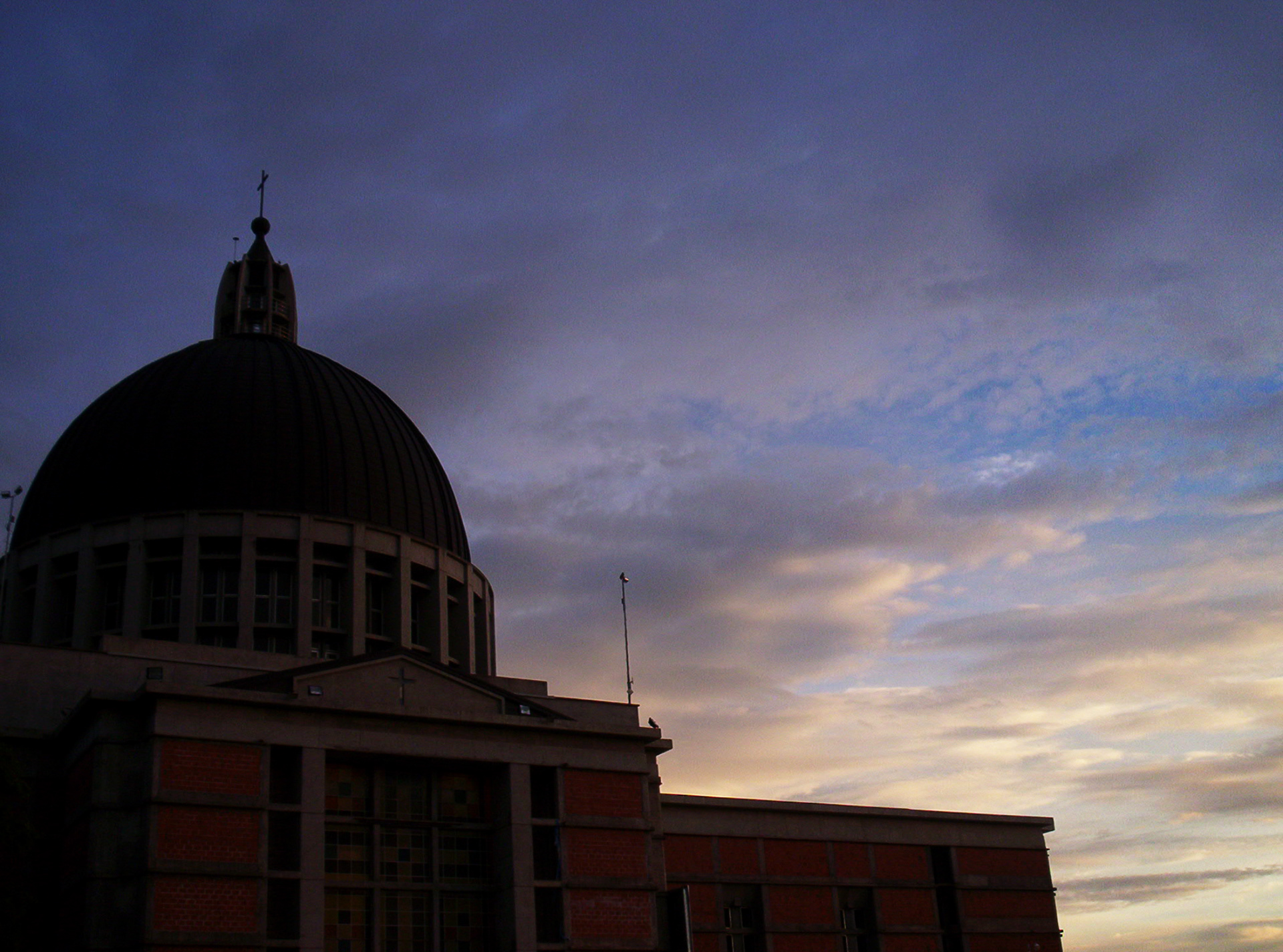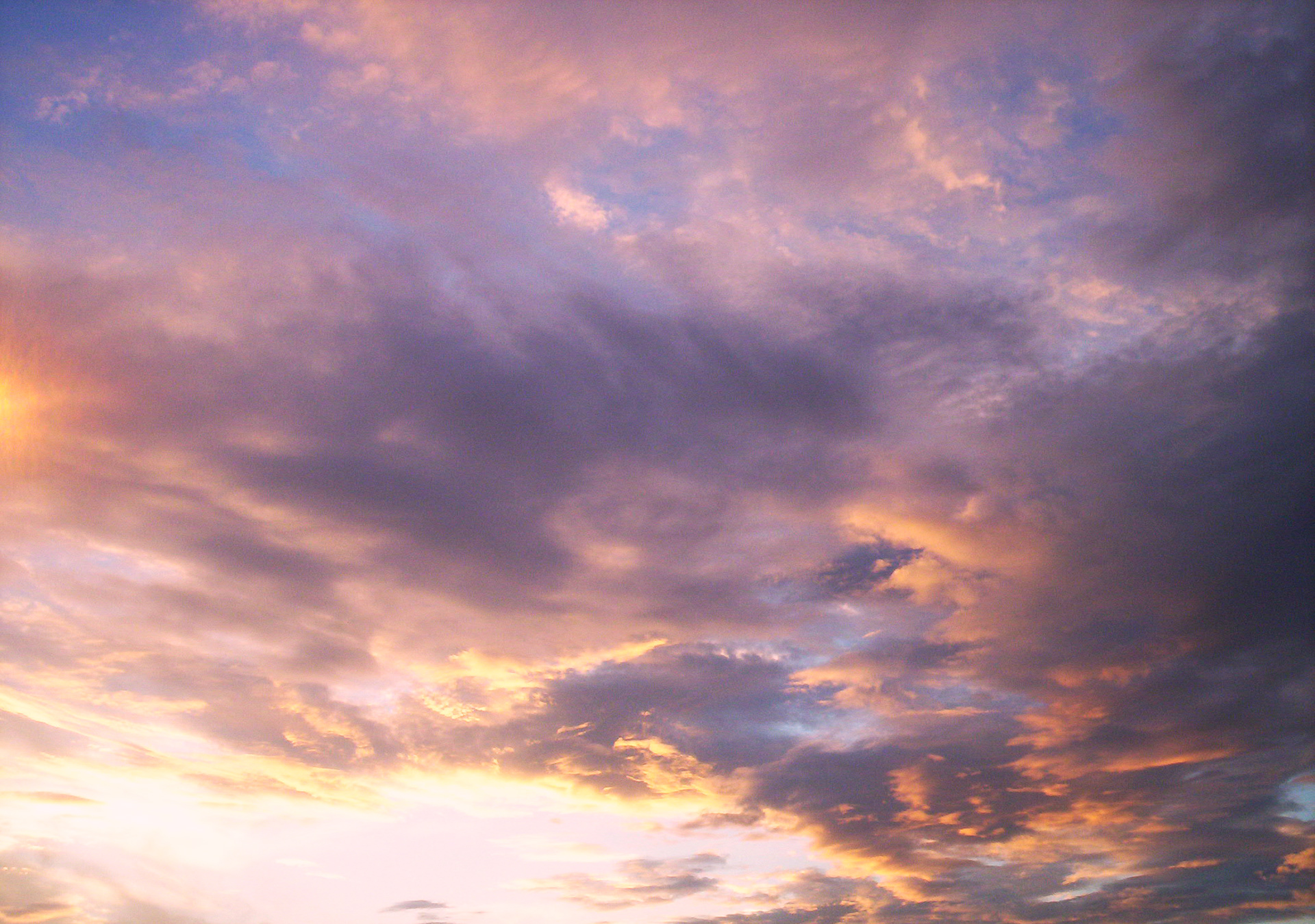 It's typical for me, I love to take photo to churches, shrines, sculptures, sunsets and derivatives. I grew up surrounded by the phenomenon that generates this place and San Nicolás city by it self. I always found certain mysticism of that opposite sides generated by the dark human faith, and the nature shining.  
Place: Santuario María del Rosario de San Nicolás, and riveside. (San Nicolás de los Arroyos, Argentina)
© All photos by Mercedes 'Naiad' Gonzalez. All Rights Reserved.