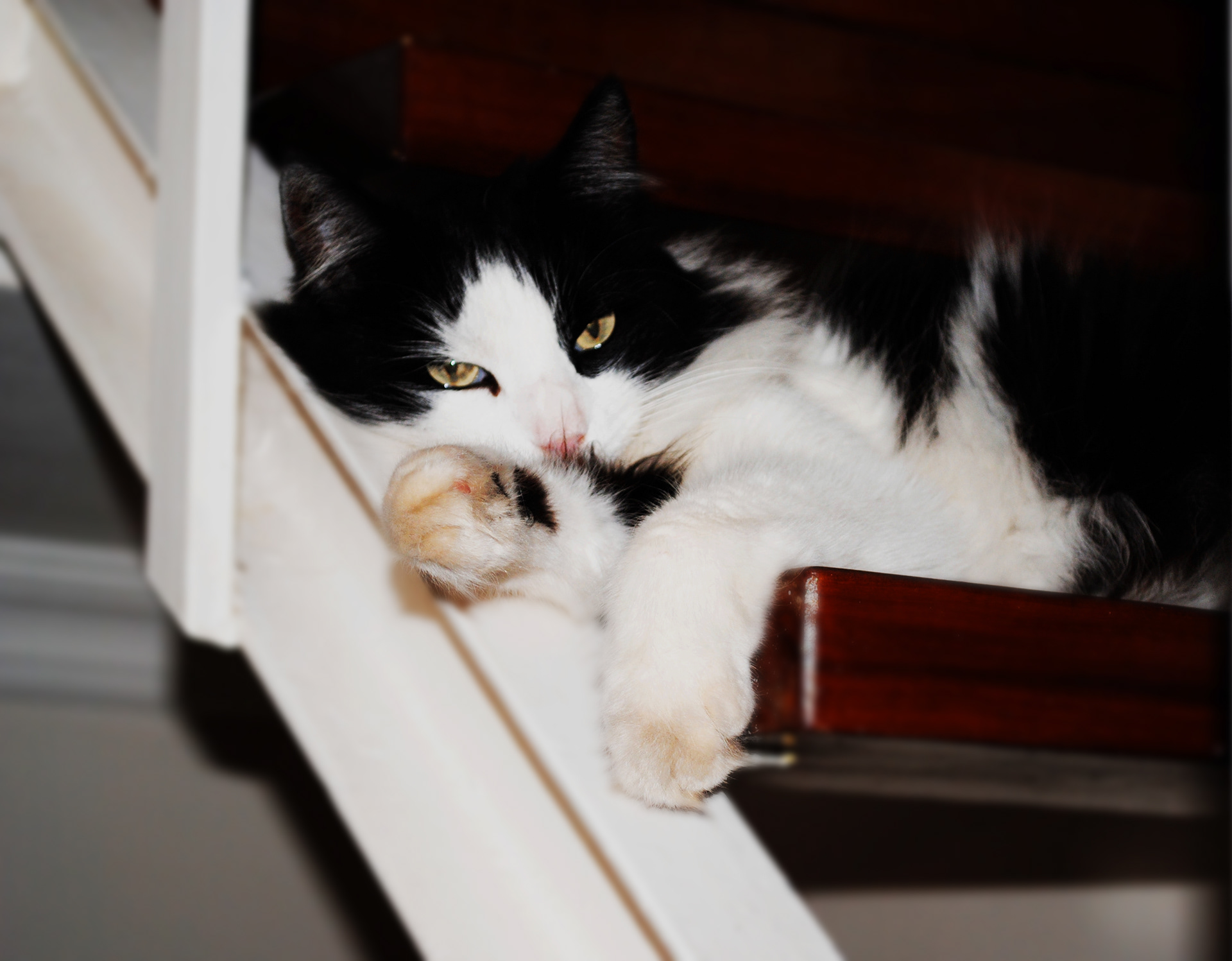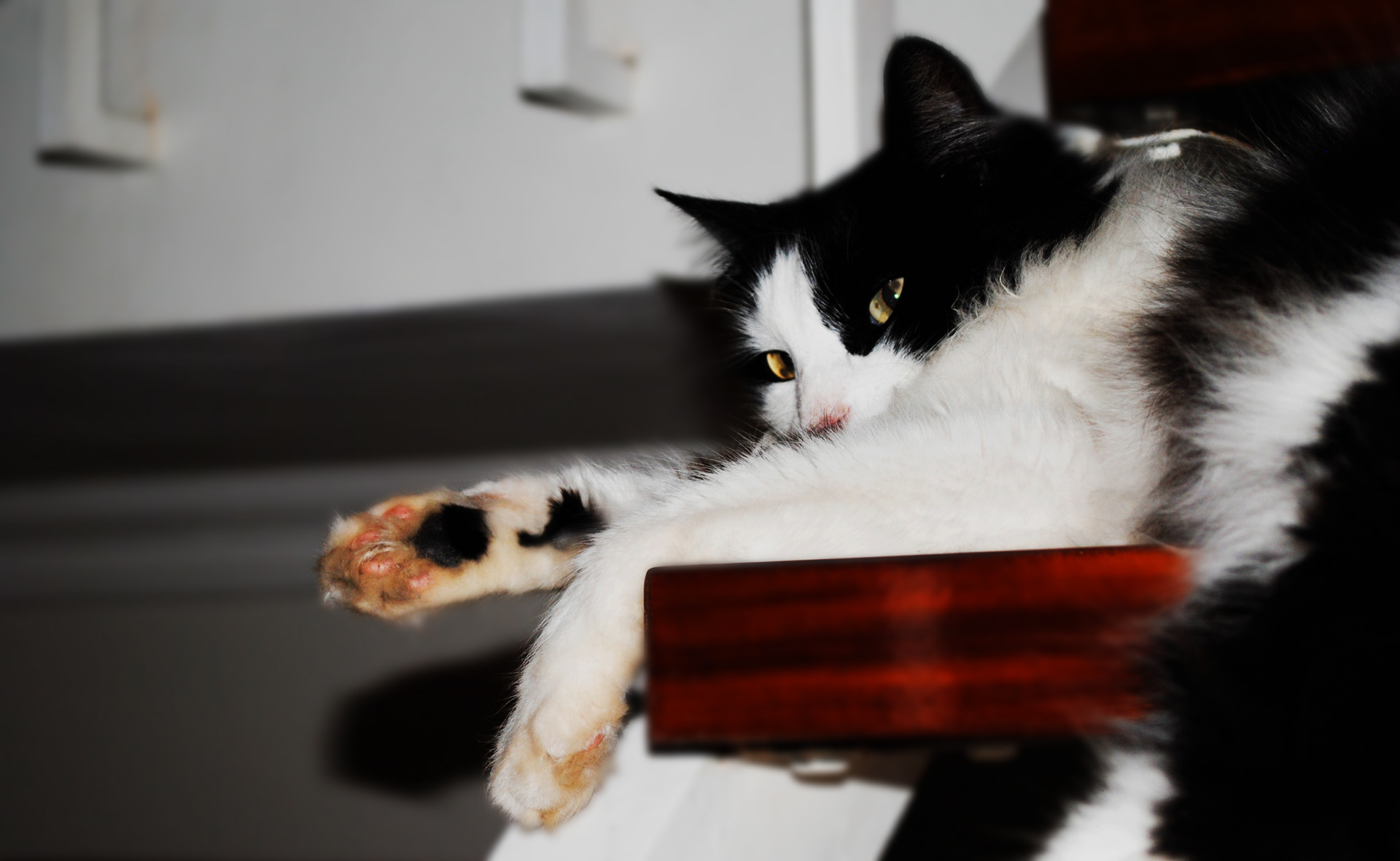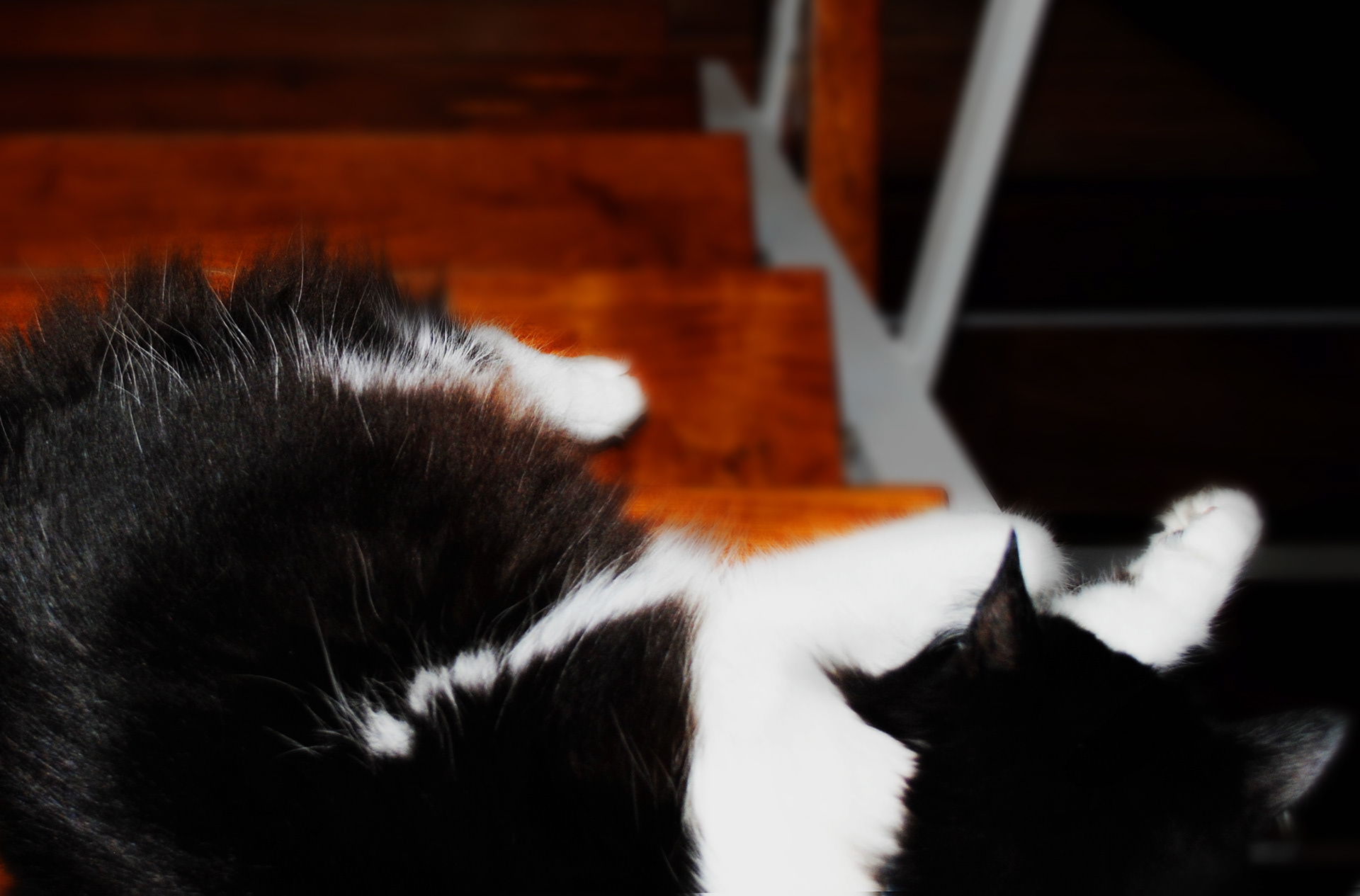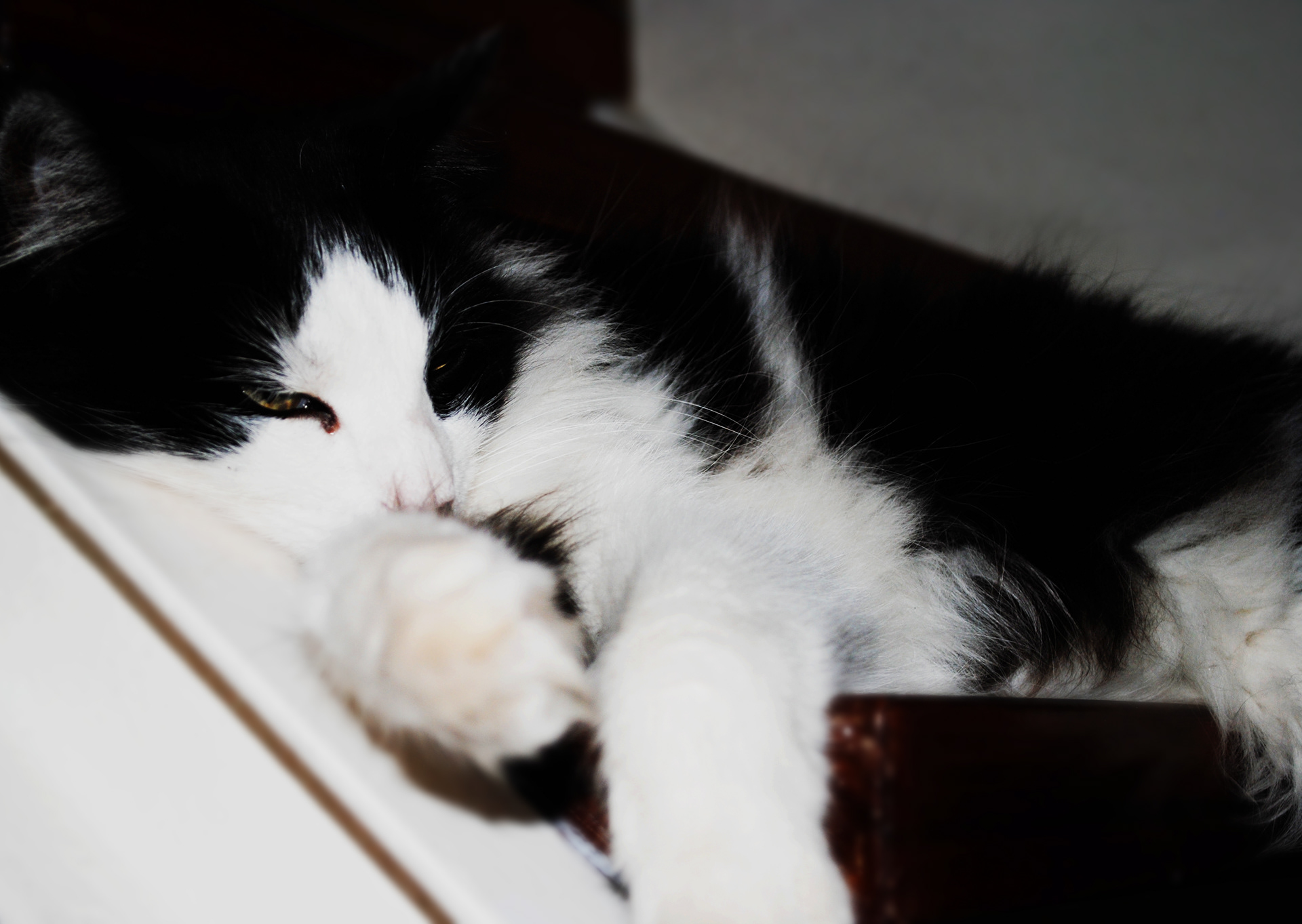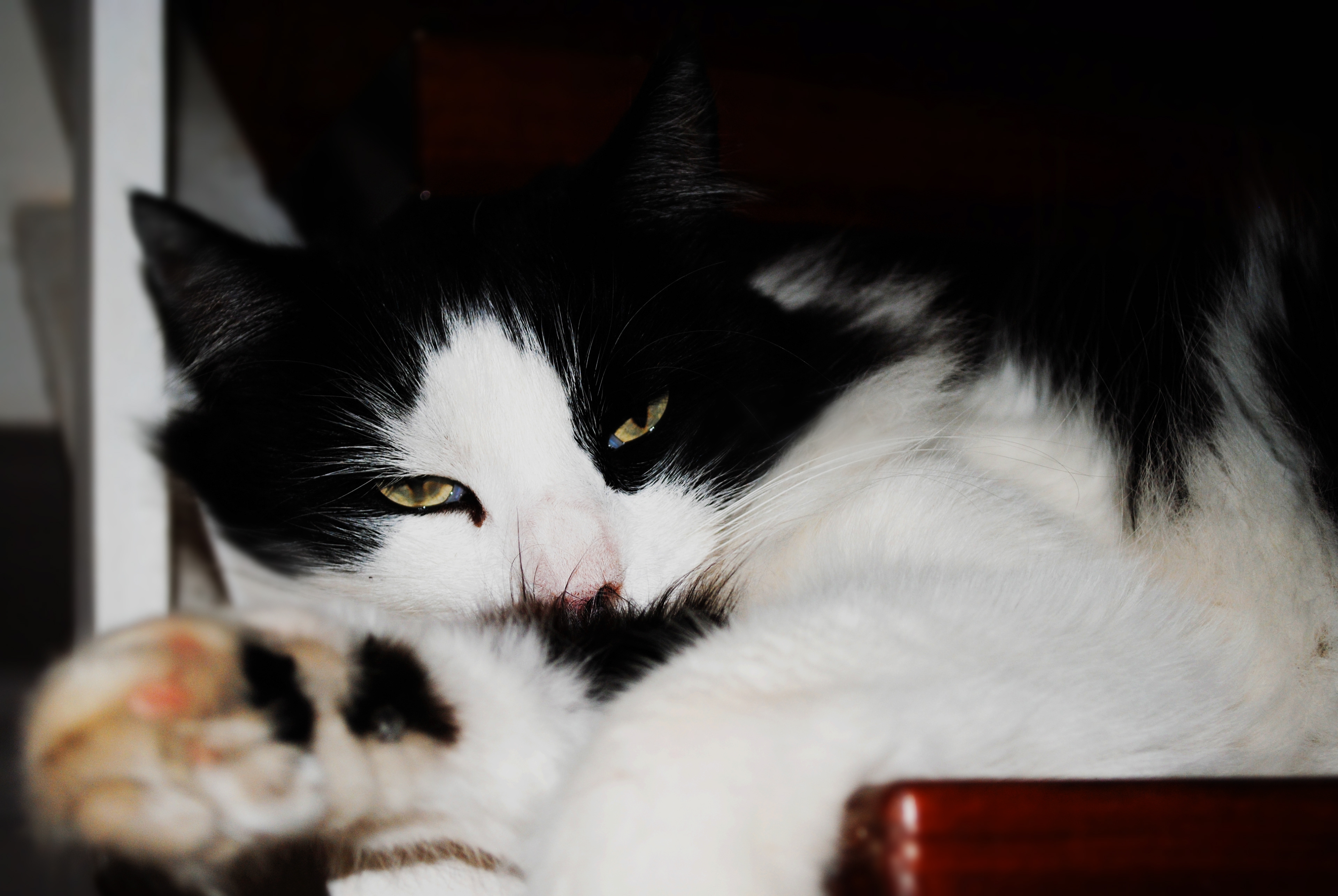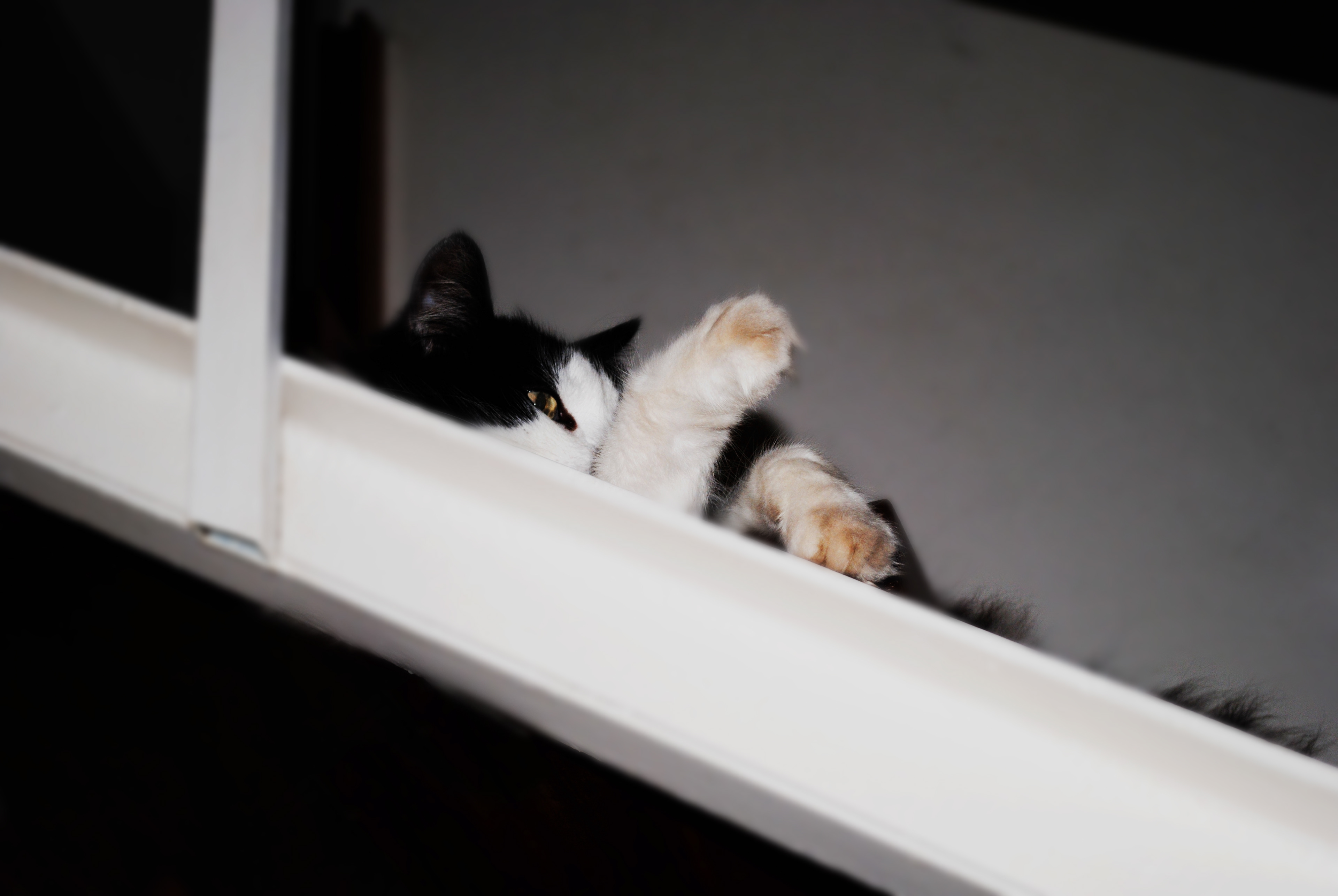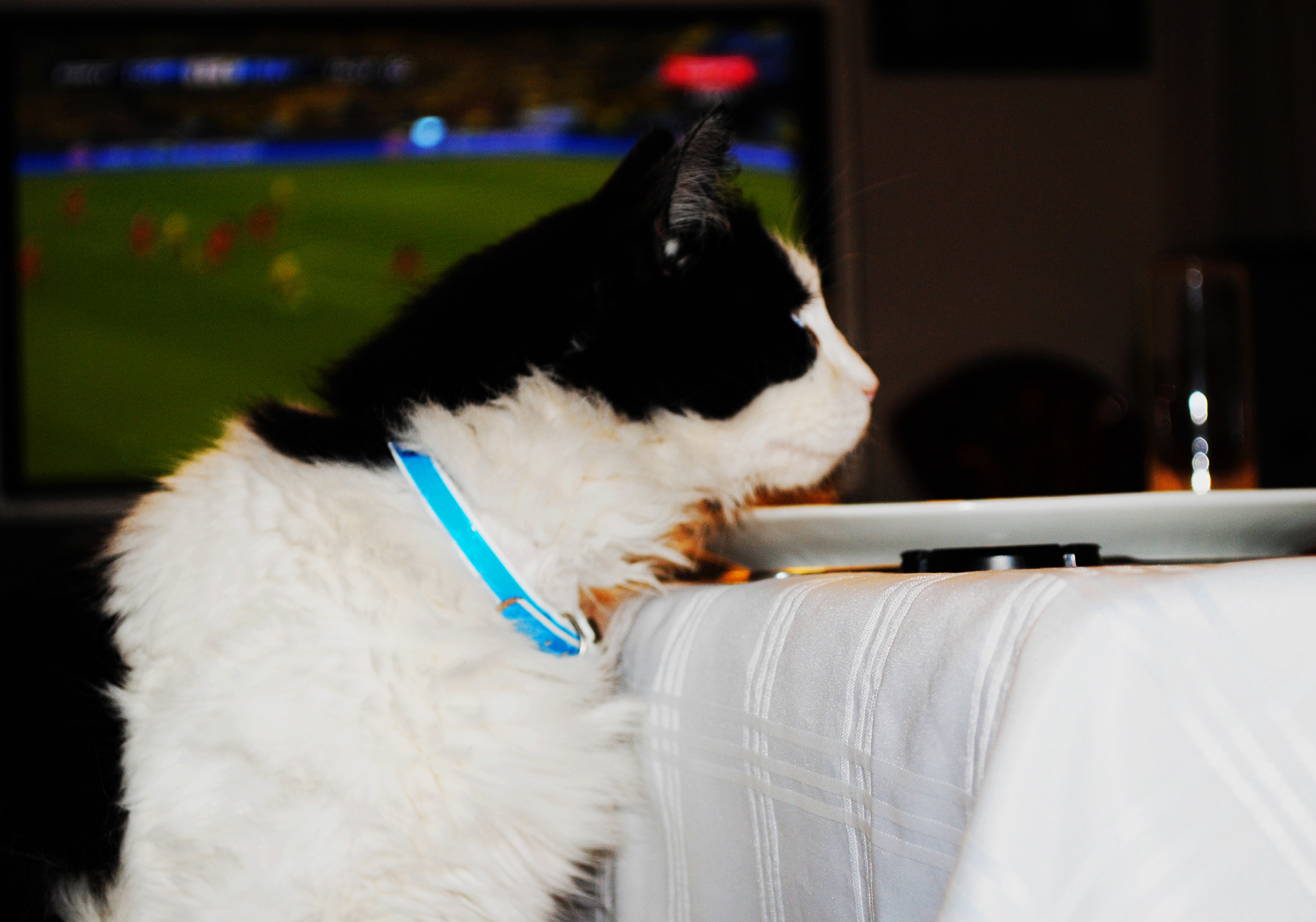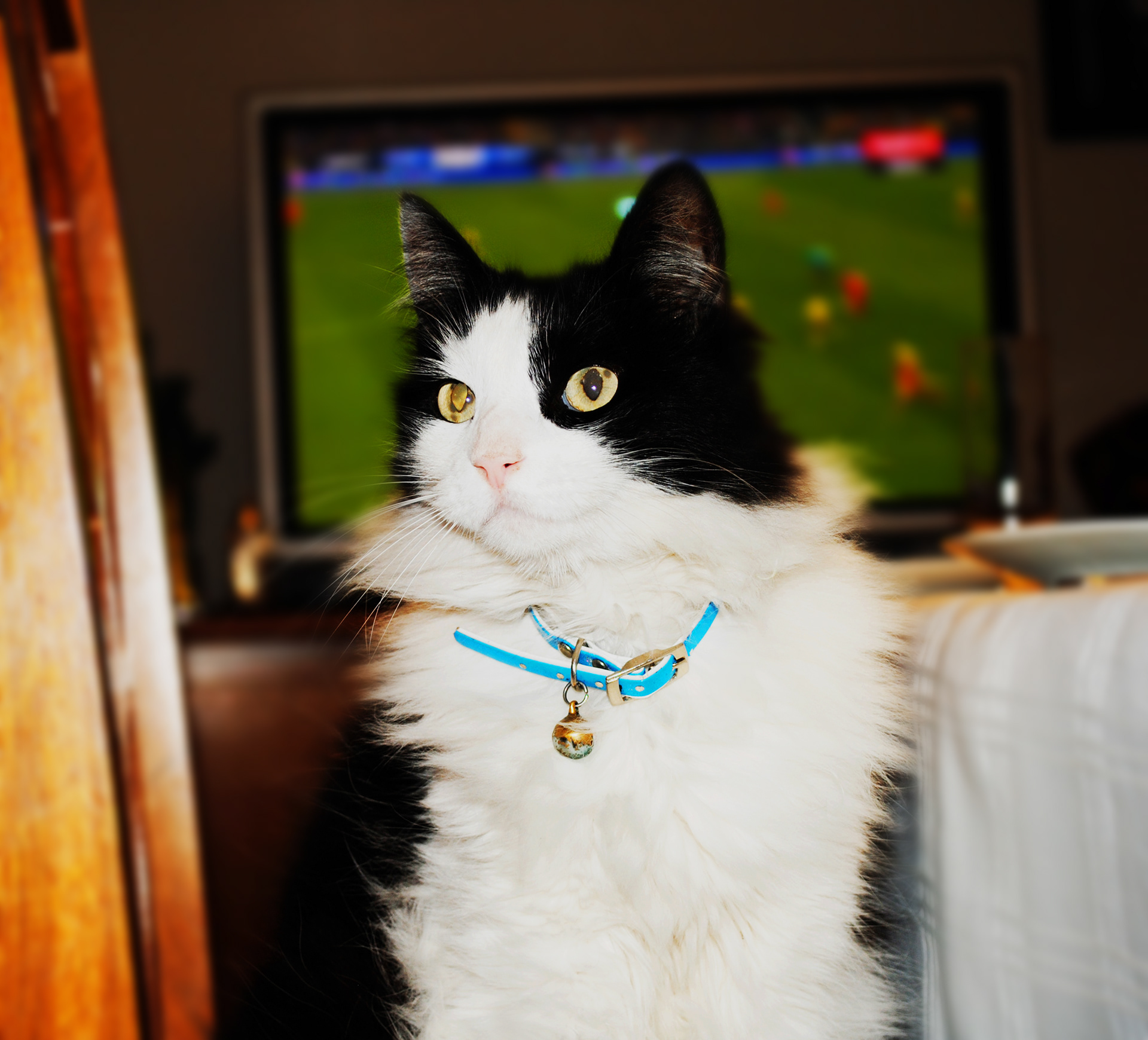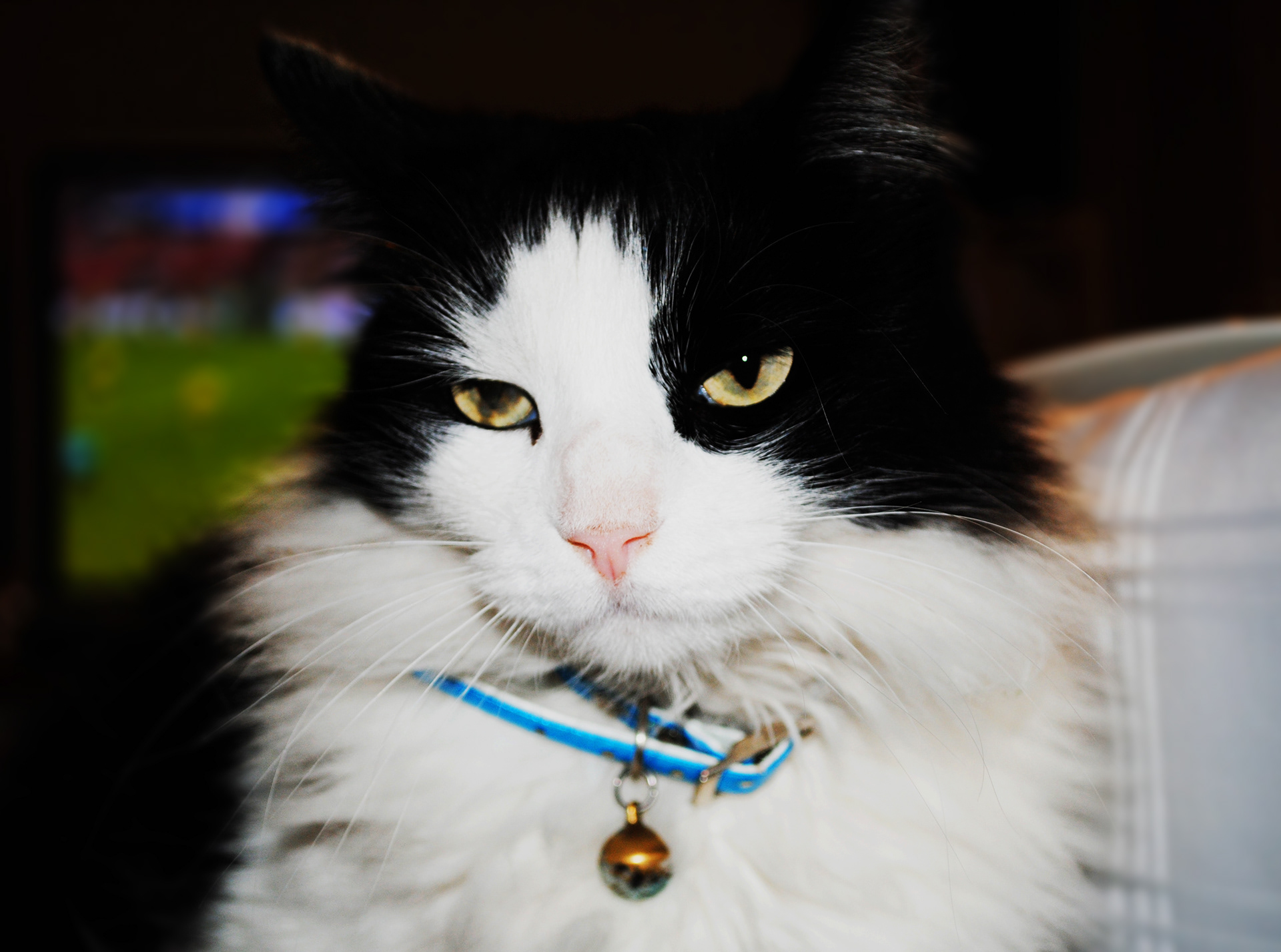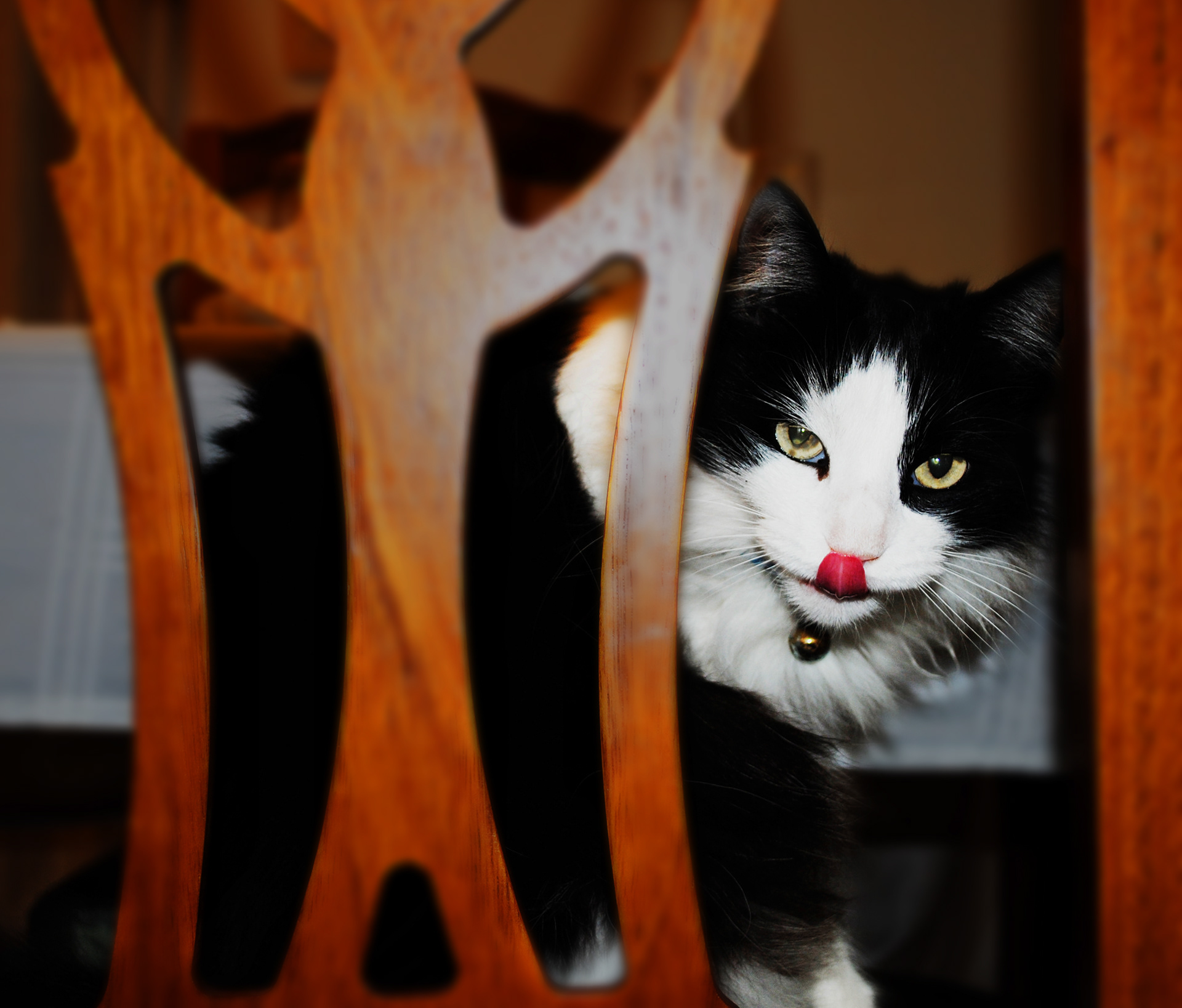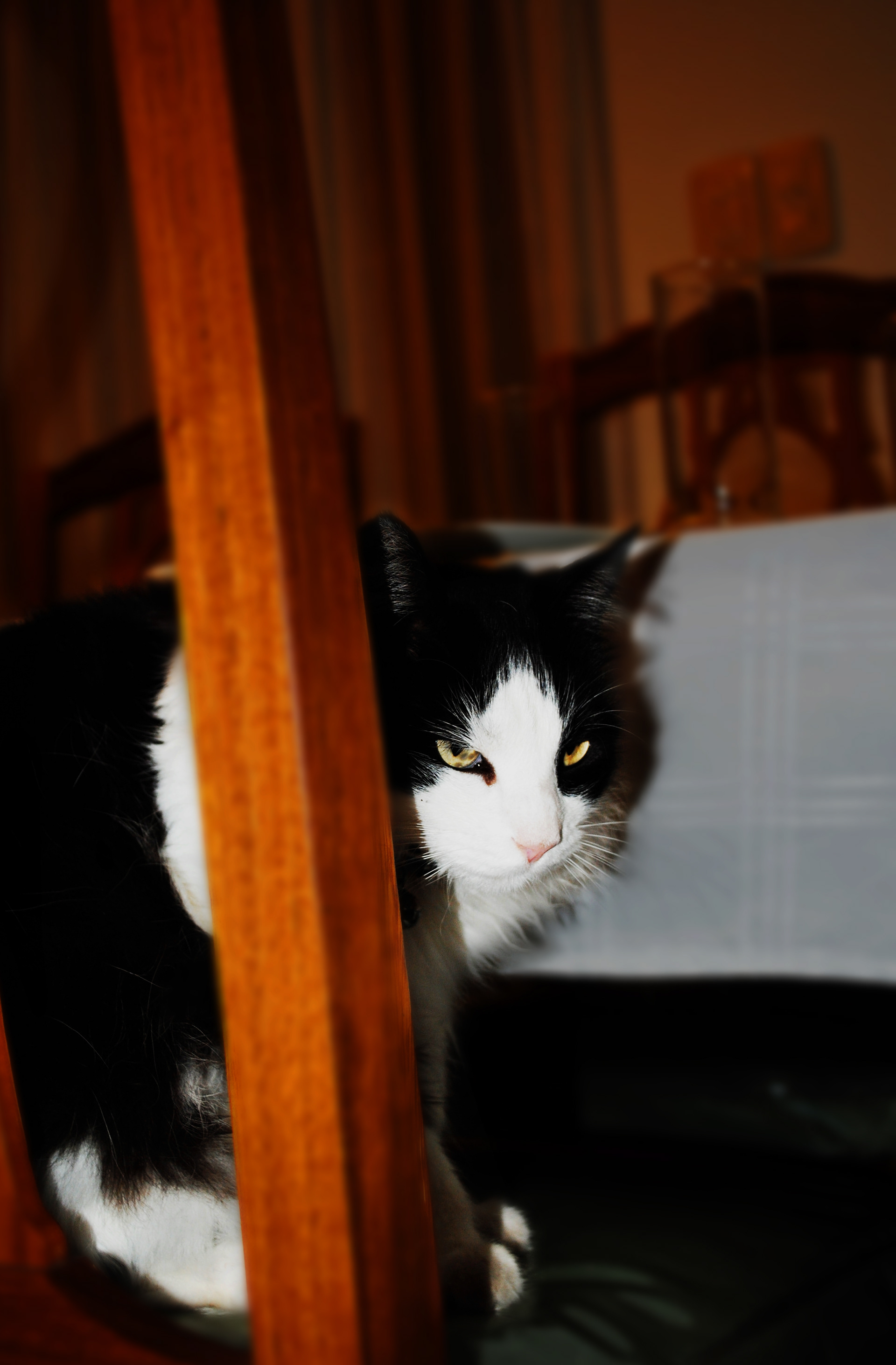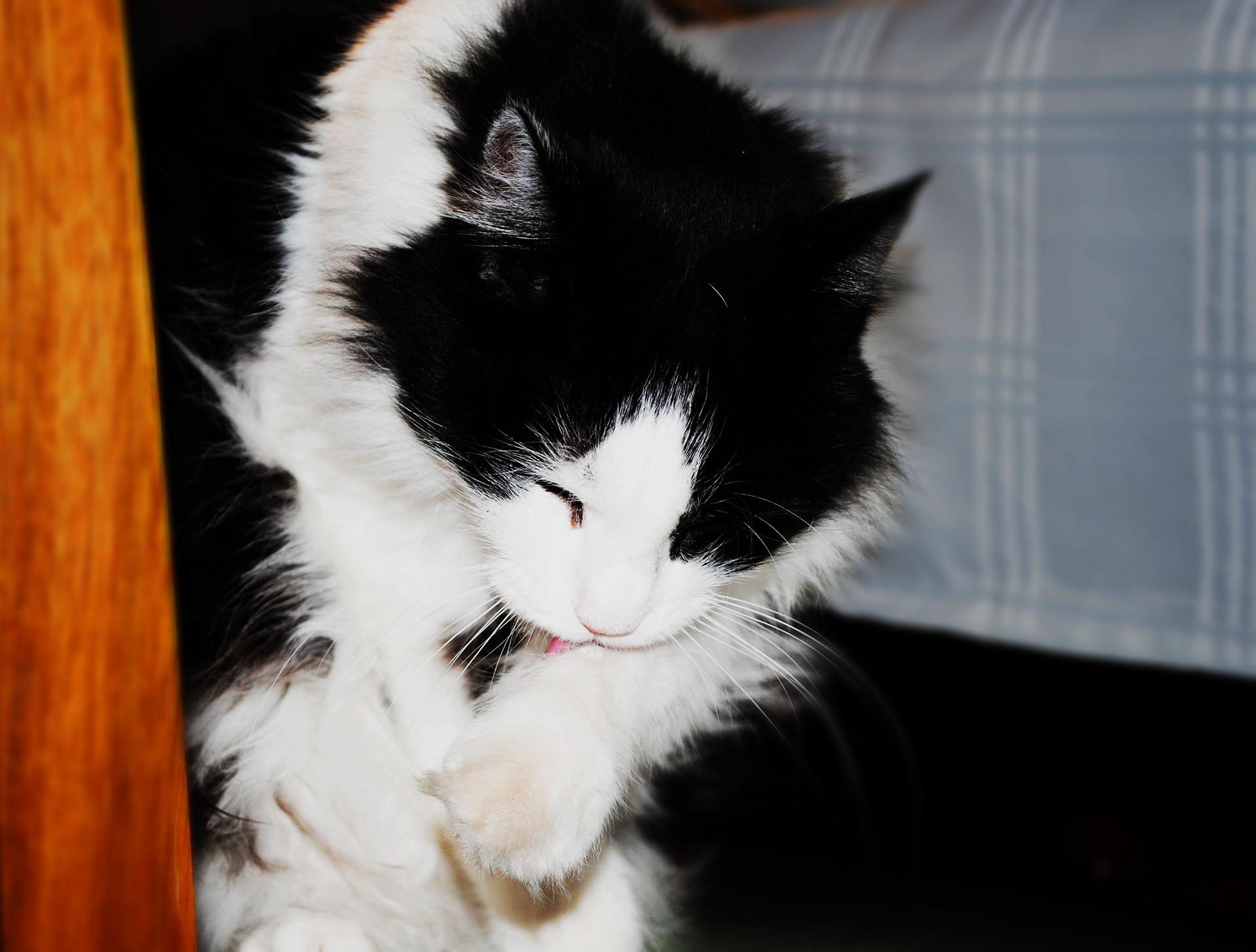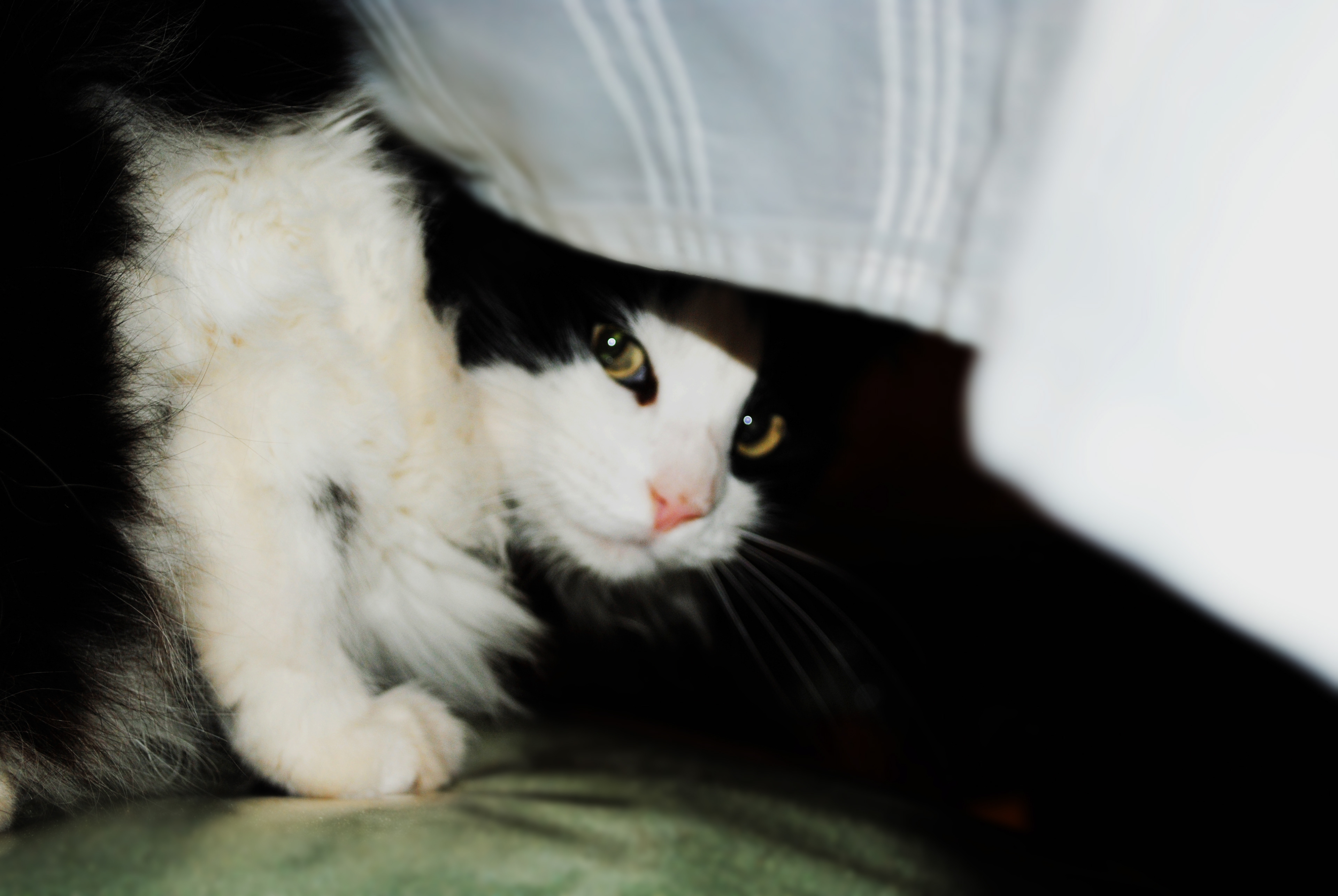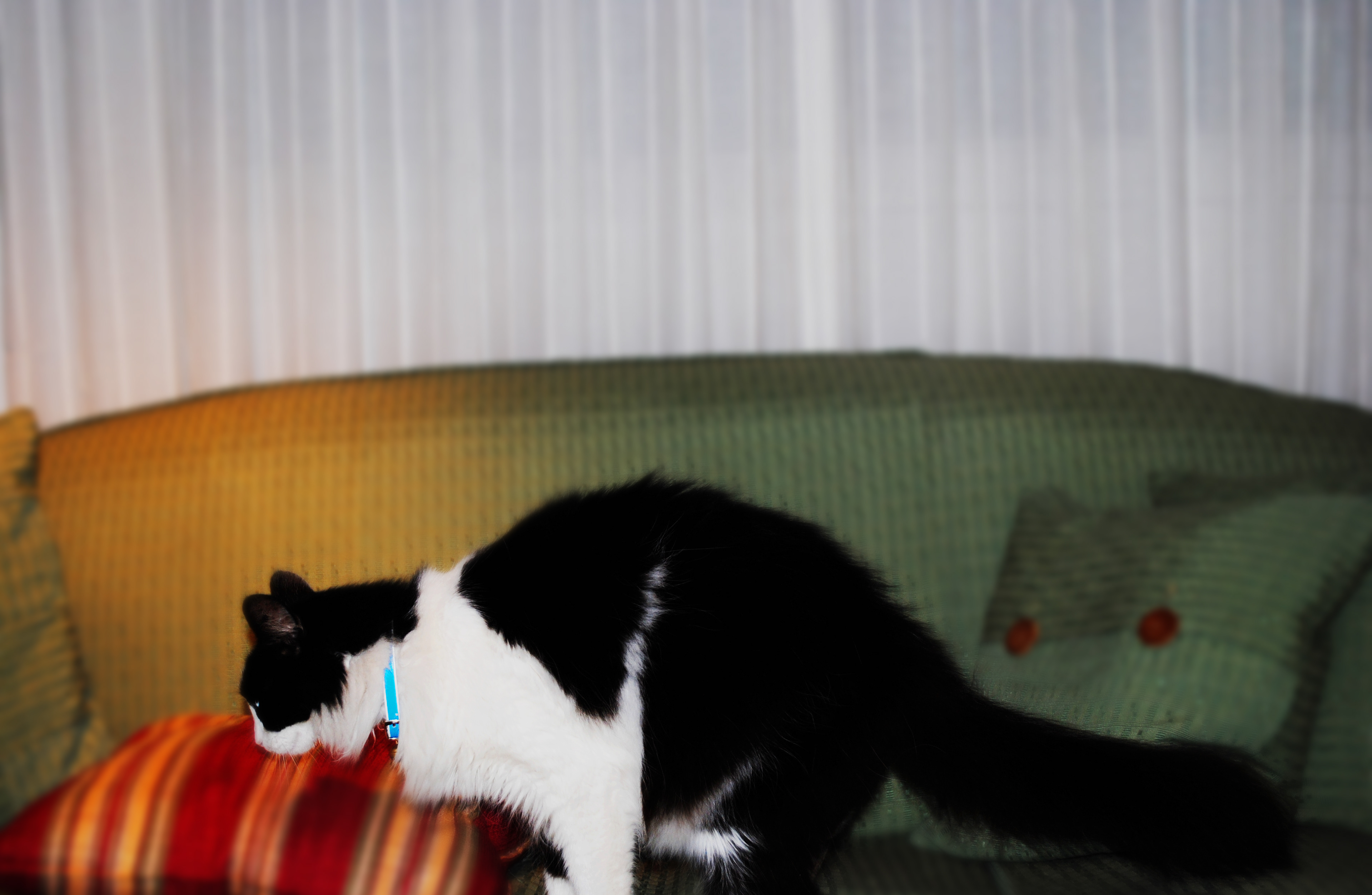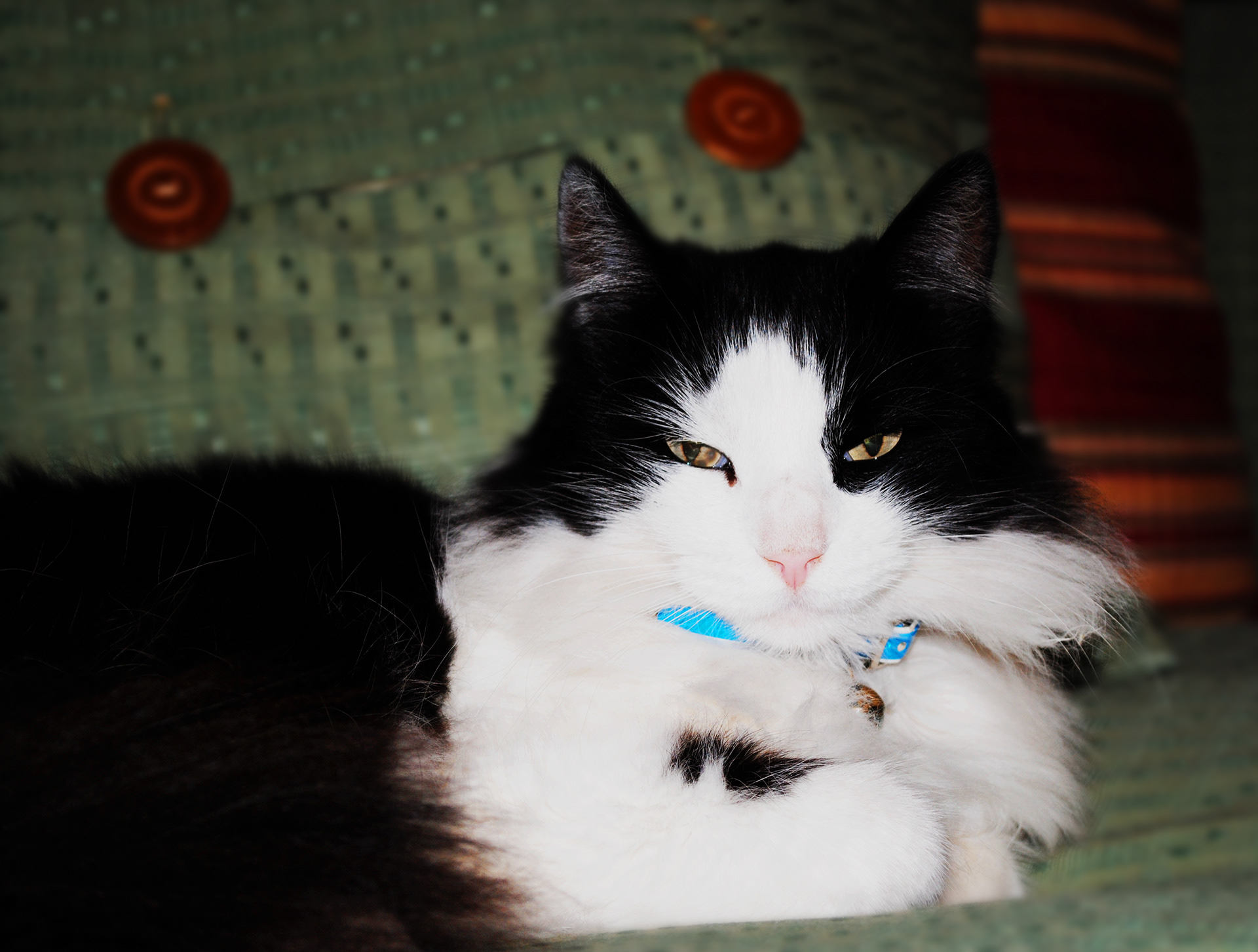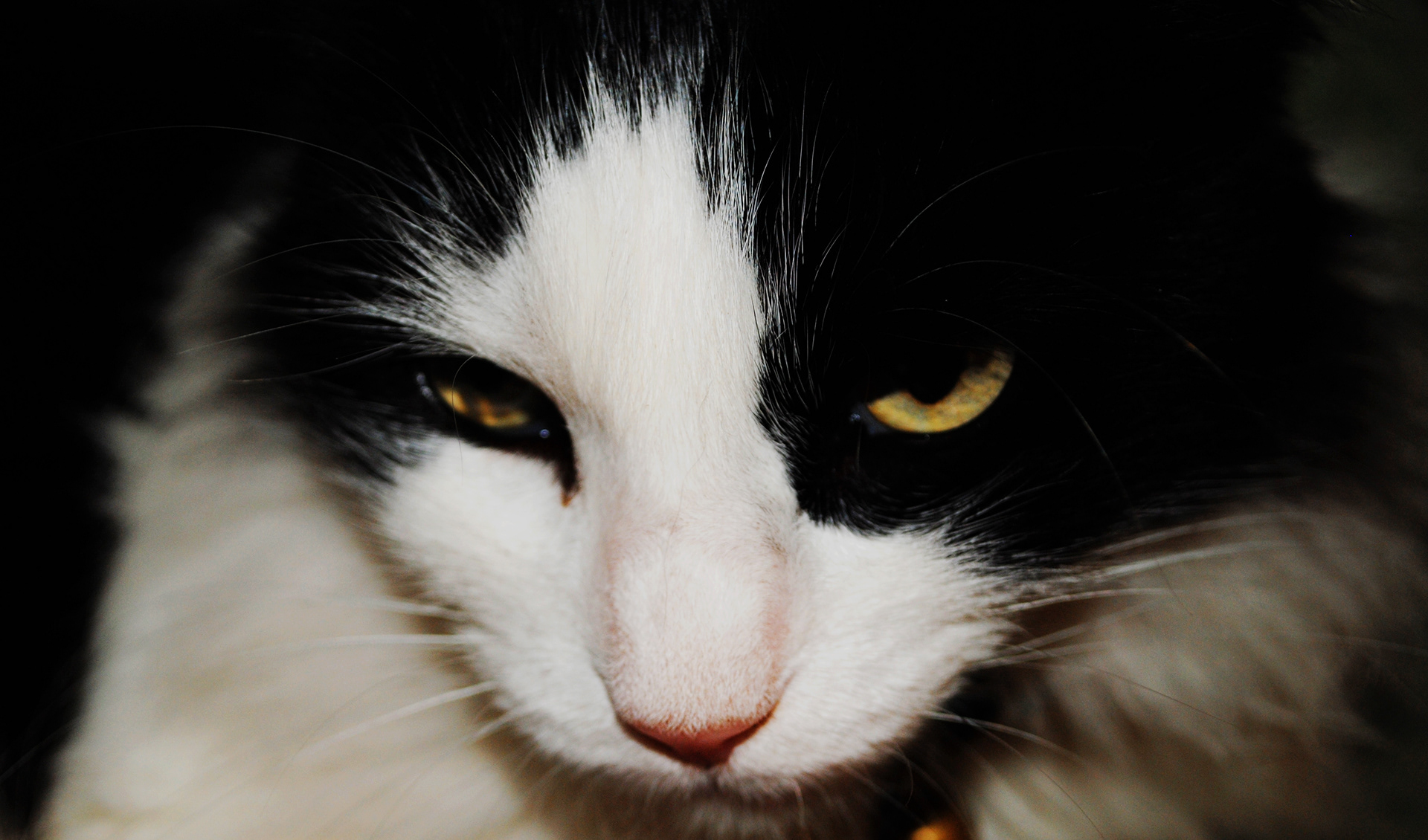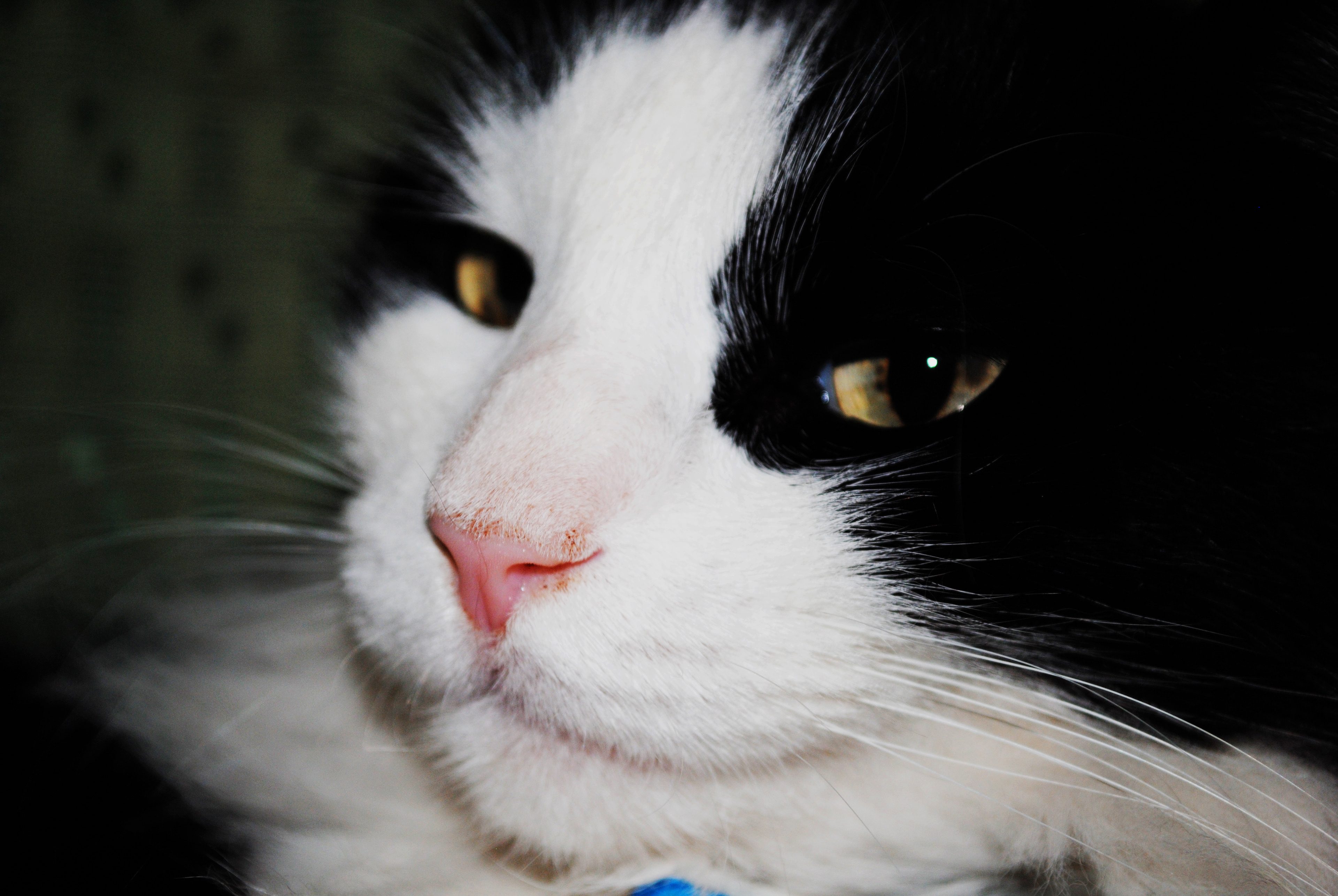 She is

"Dientita"

, the cat of my little sister. And as you can see, she is a natural wild model. She's not afraid to flashes or camera, a lovely and adorable pet.
This was one of my first photo sessions with a

professional camera

(which belongs to my father, and he lives far away from me), and was a great experience. Sadly, I have no professional camera for now... Hope some day I can buy one :)
© All photos by Mercedes 'Naiad' Gonzalez. All Rights Reserved.