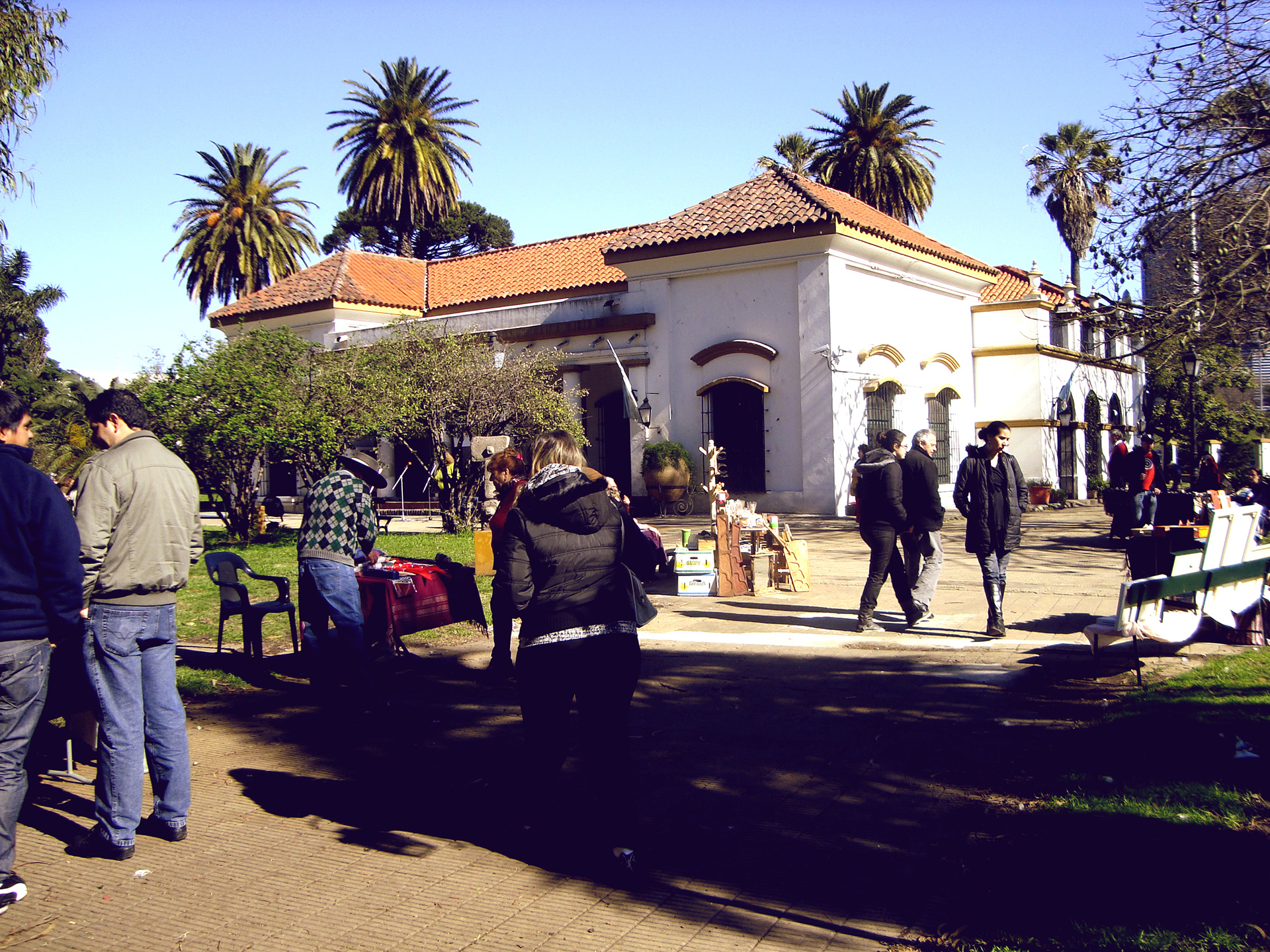 Cornelio Saaverda Museum
The

Historical Museum of Cornelio Saavedra

Buenos Aires is located in the middle of the

General Paz Park

, lying on the avenue of the same name that borders the city. This great green space was the garden of the farm of

Don Luis Maria de Saavedra

, nephew of the president of the

First Government Junta

, after whom took their name and the museum district.
The three pavilions of the

Museum

saved a rich heritage in the history of

Buenos Aires

, furniture, silverware, iconography, documents, drawings, letters, jewelry, combs, fans, costumes, weapons, medals, coins and banknotes reflect an image of the nation and city ​​that was three centuries viceregal capital of the province and the country.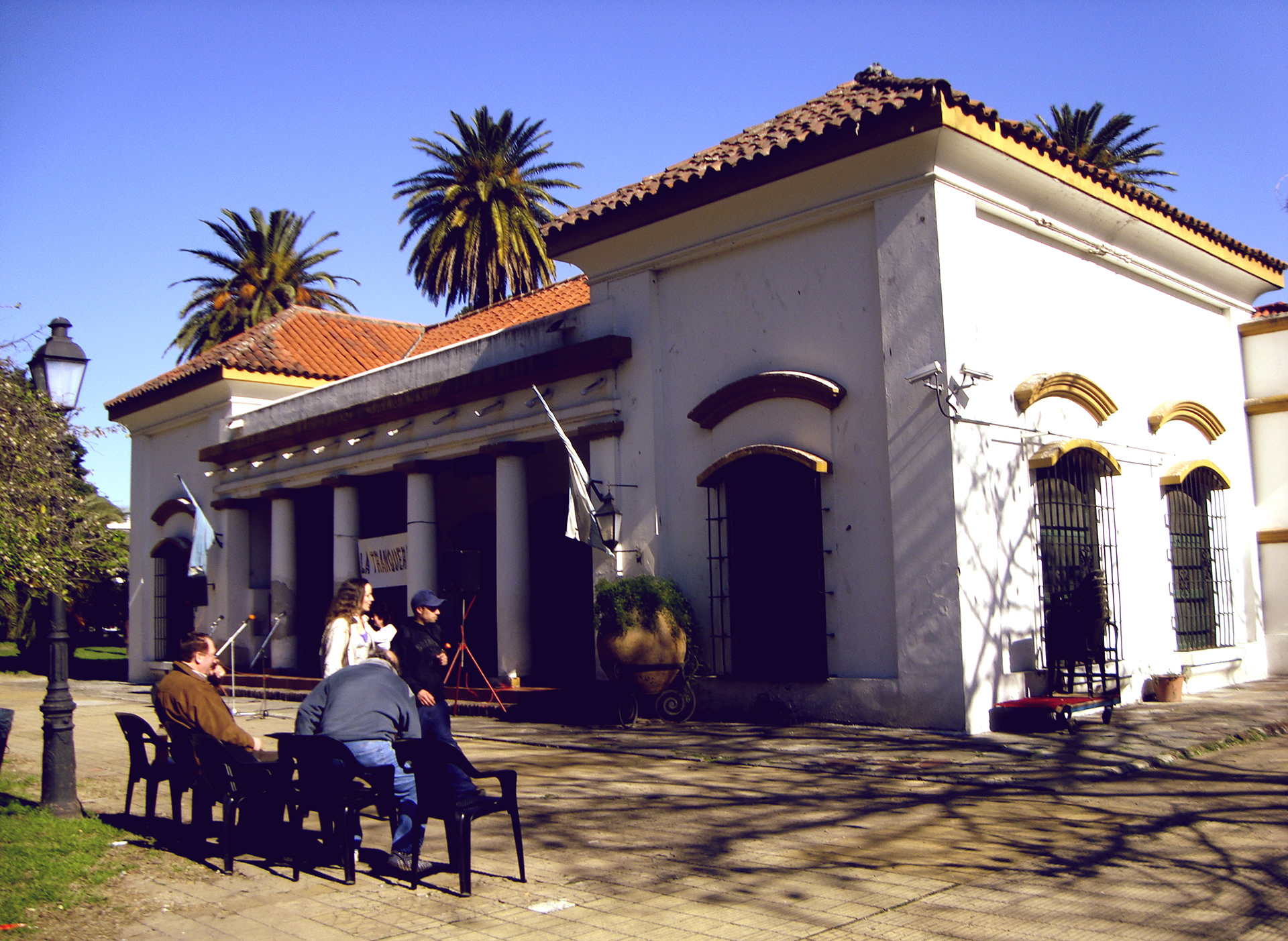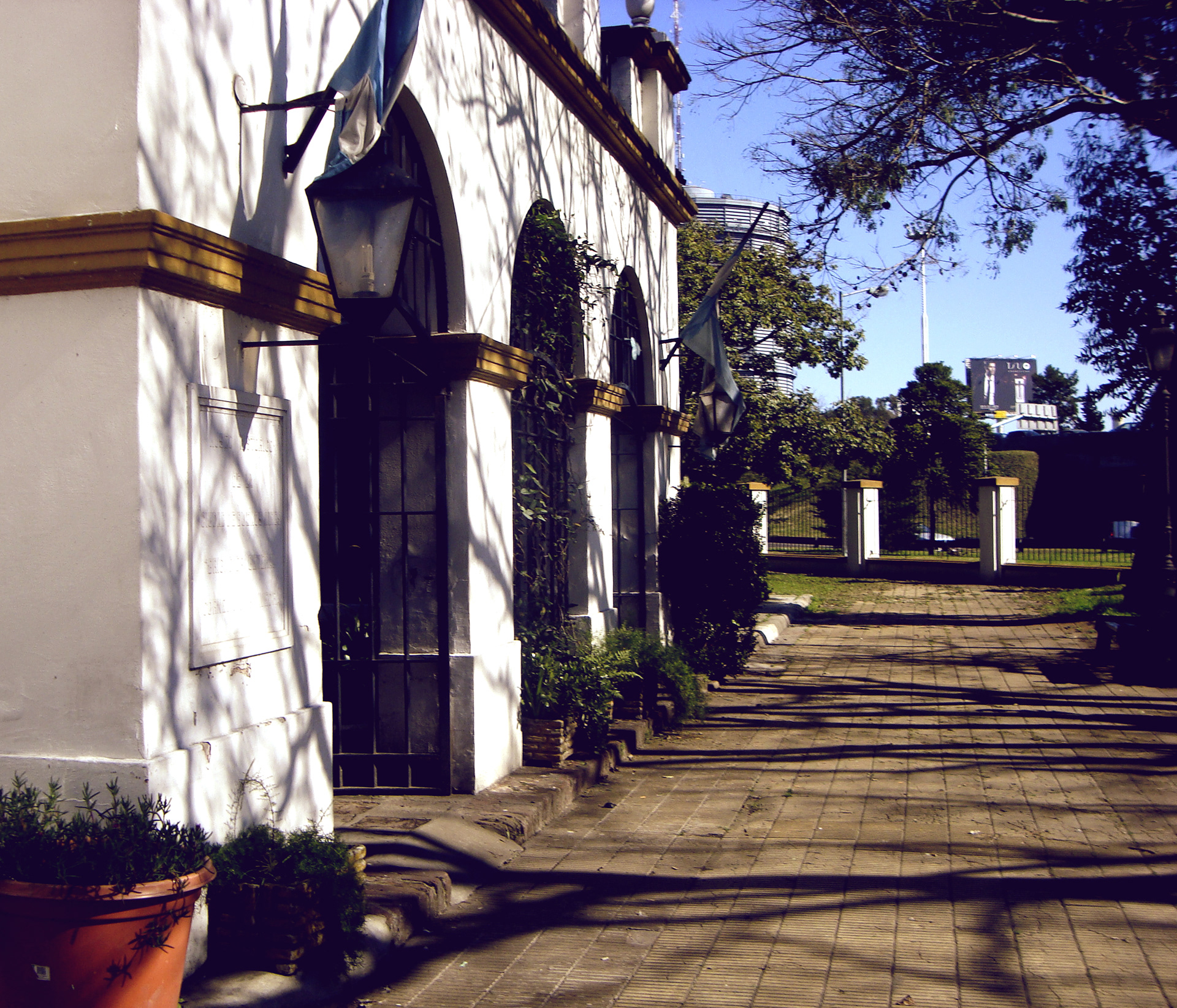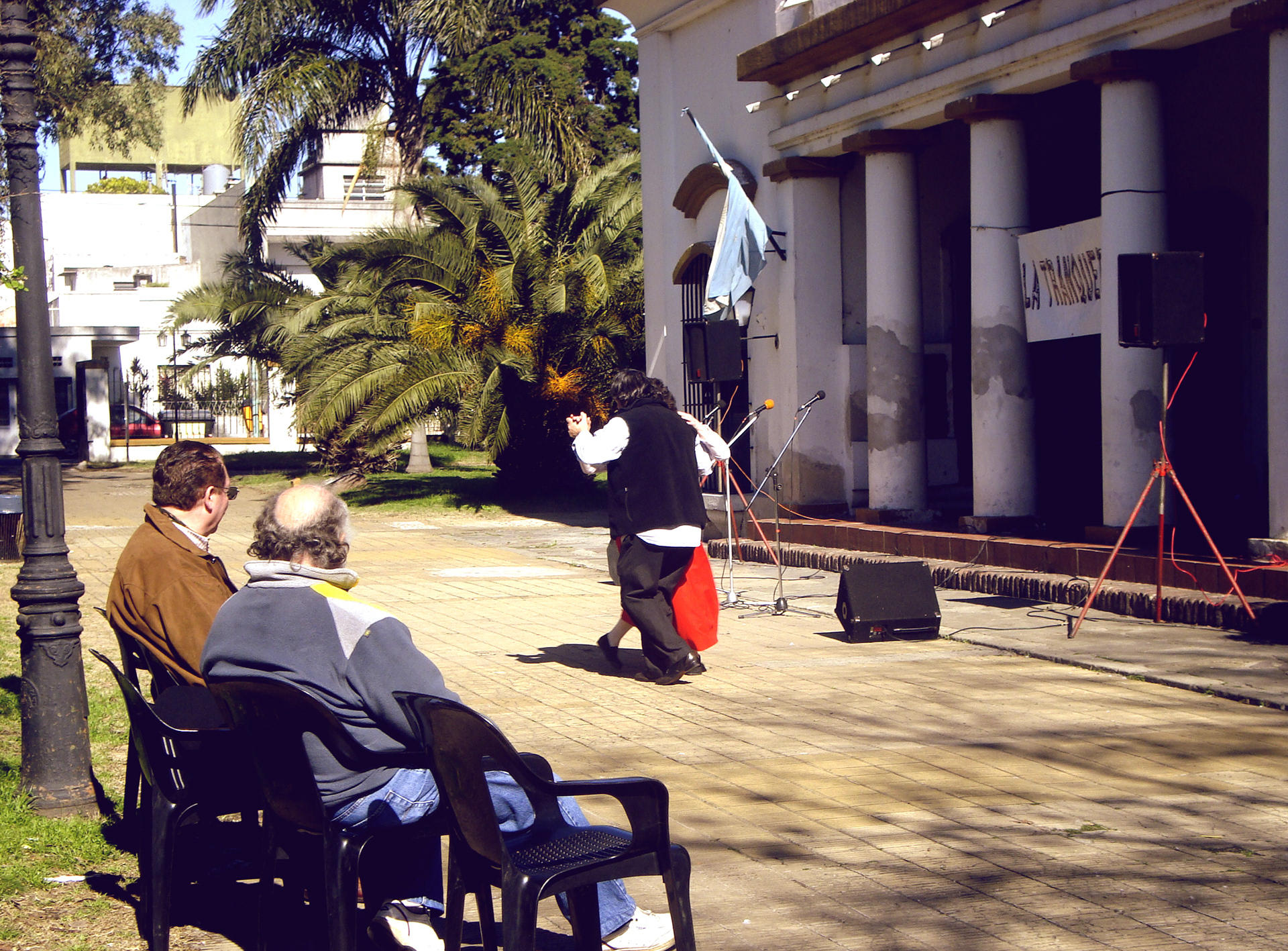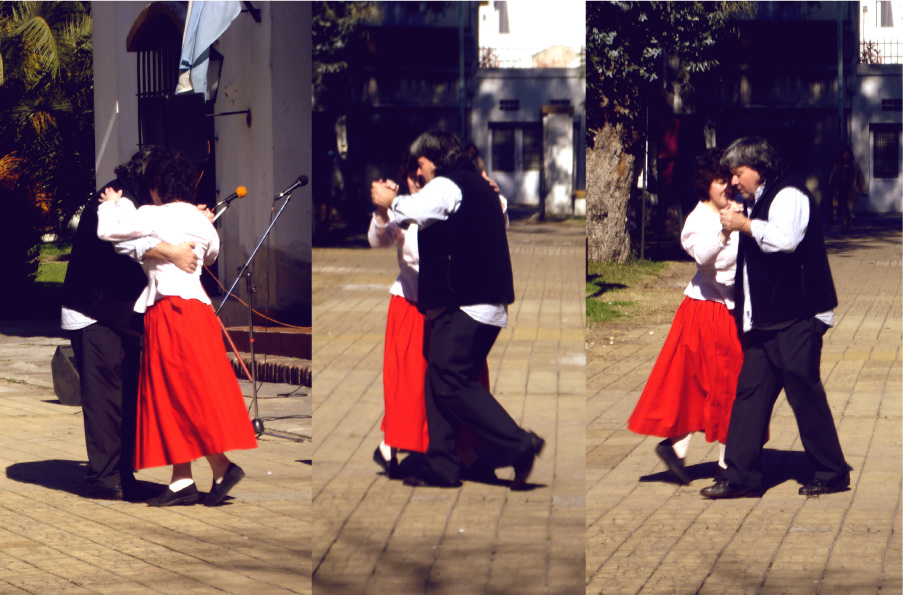 A... Chiken, in the Museum, yes.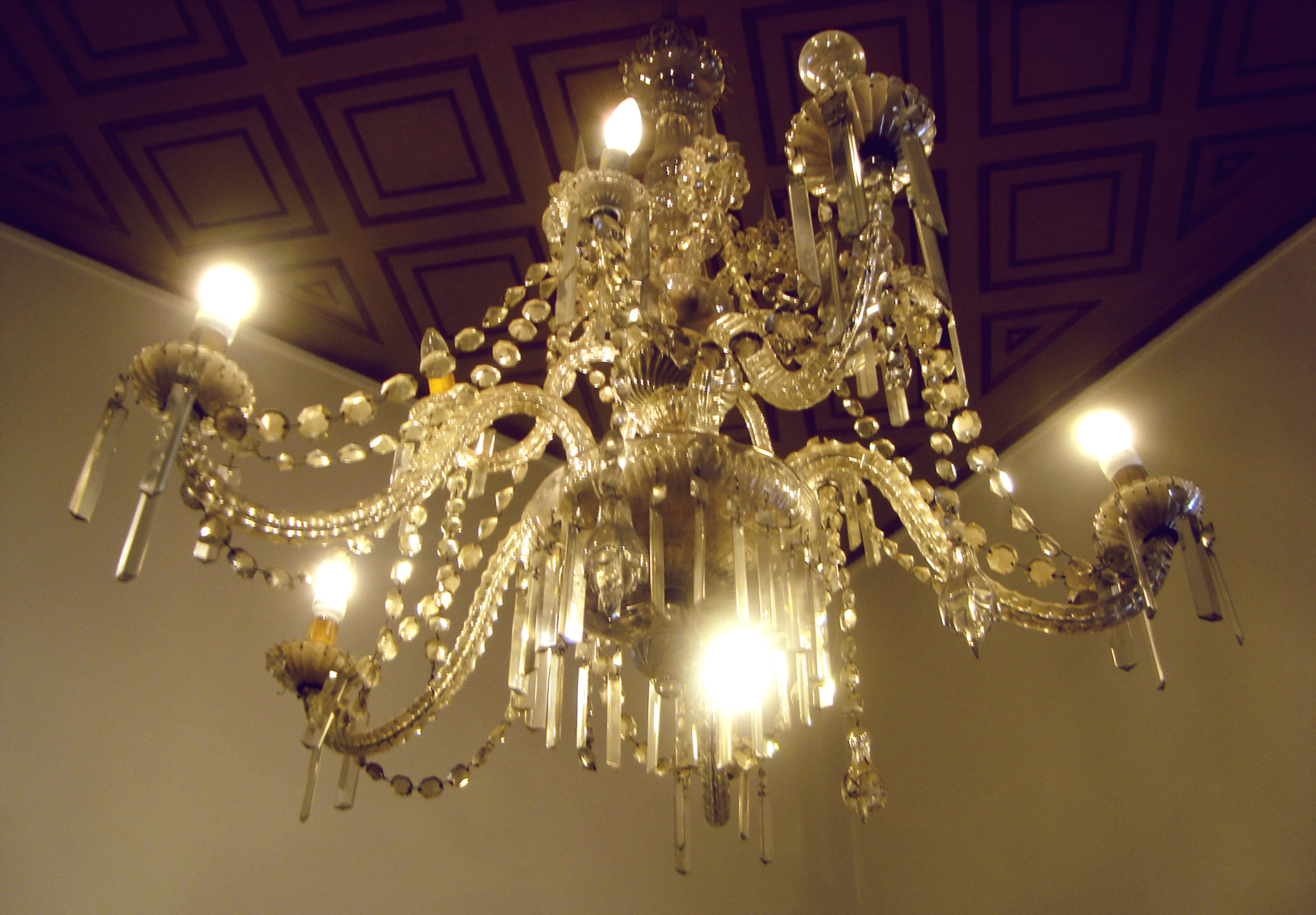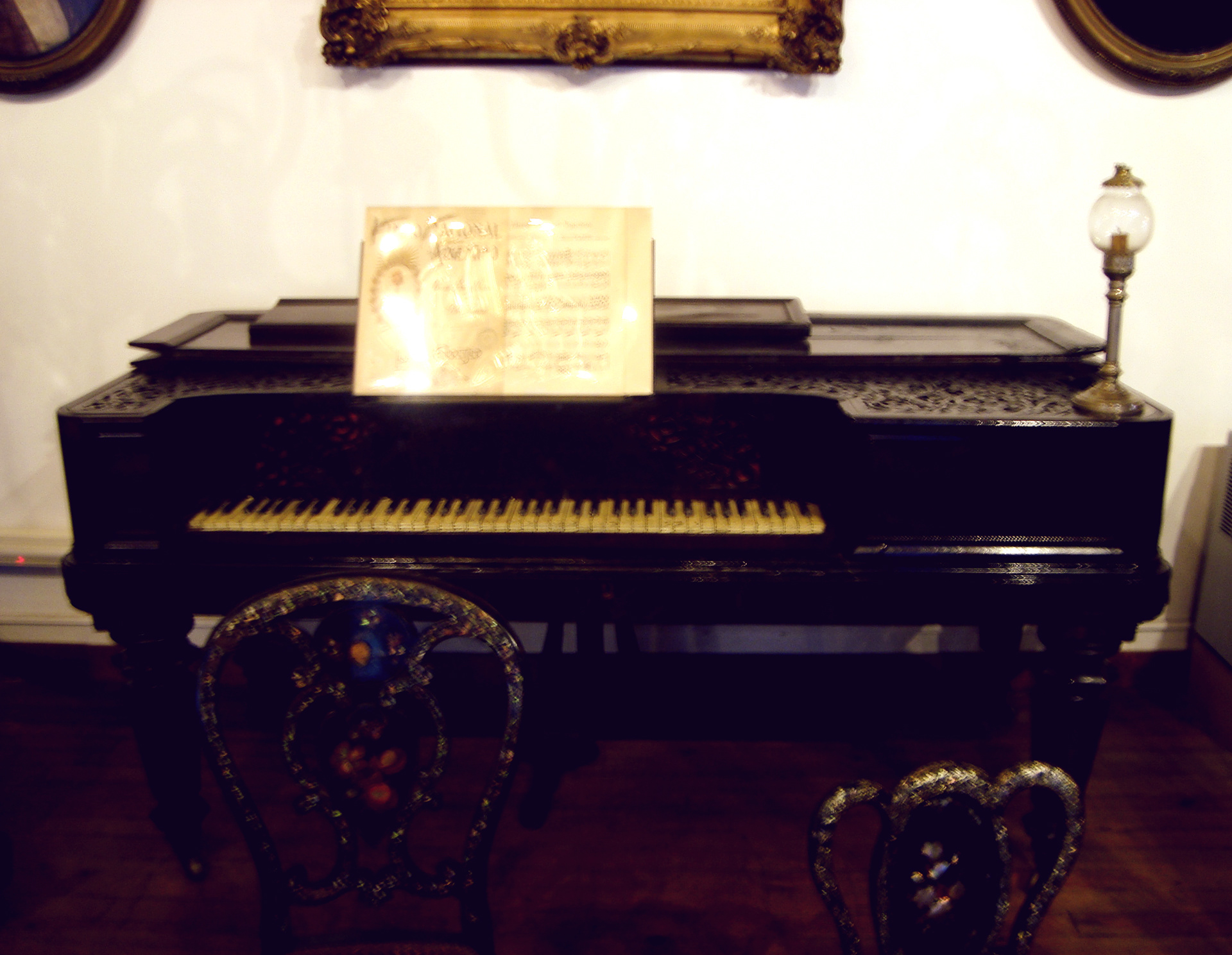 Table piano brand

Baumgandeten Heine.

Hamburg. Circa 1840.
Harp. Gilded wood, neo gothic style.

Brand Erard,

Paris. Circa 1870.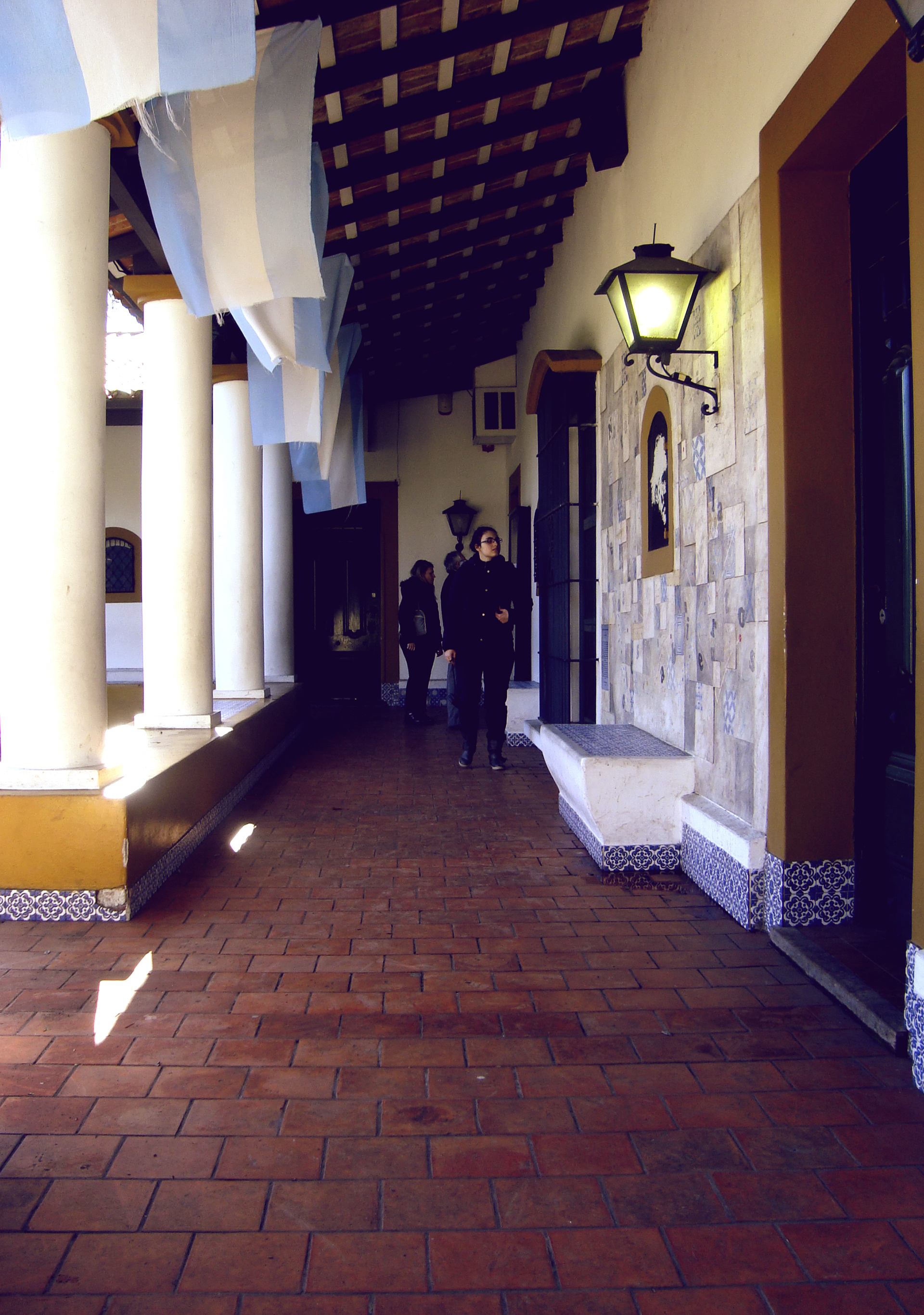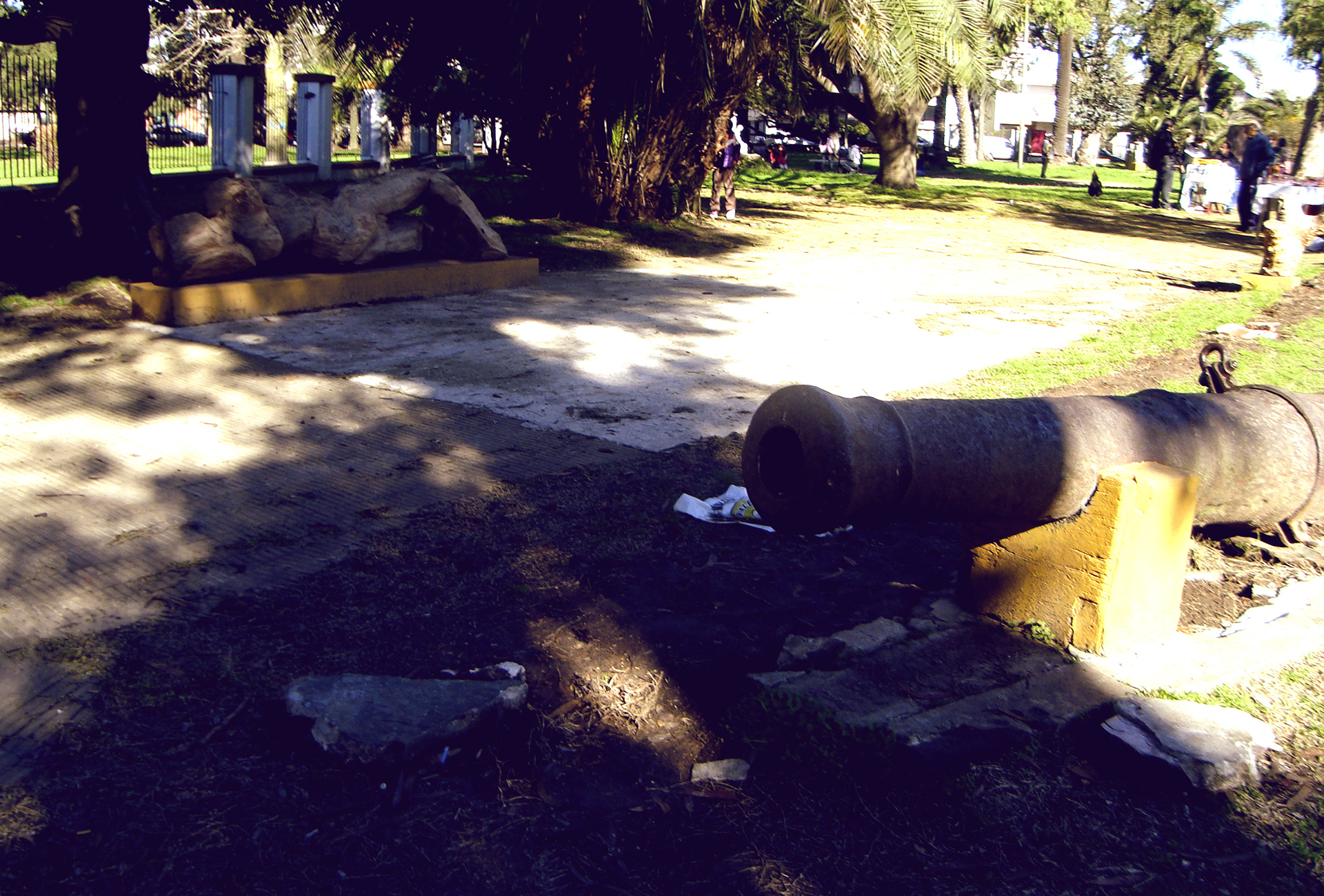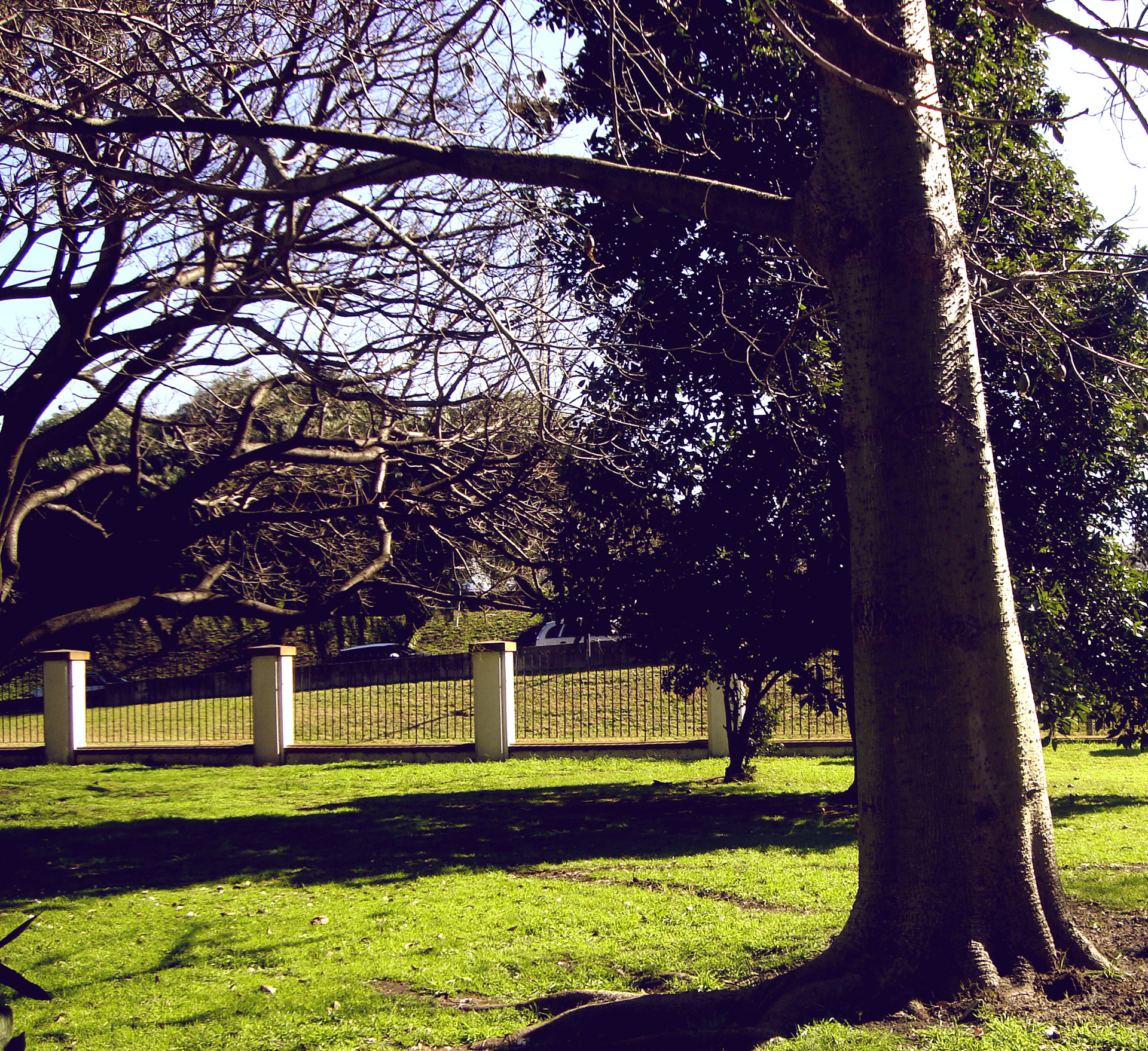 Seems to within the museum

could not take photos

, so the staff of security kicked me in the... soul... and they didn't let I took more pics. I was very angry, but so, luckily I was able to photograph some beautiful musical instruments. Before they catched me...
To see

General Paz Park

go to this link:
http://bit.ly/1nW5J5T
© All photos by Mercedes 'Naiad' Gonzalez. All Rights Reserved.