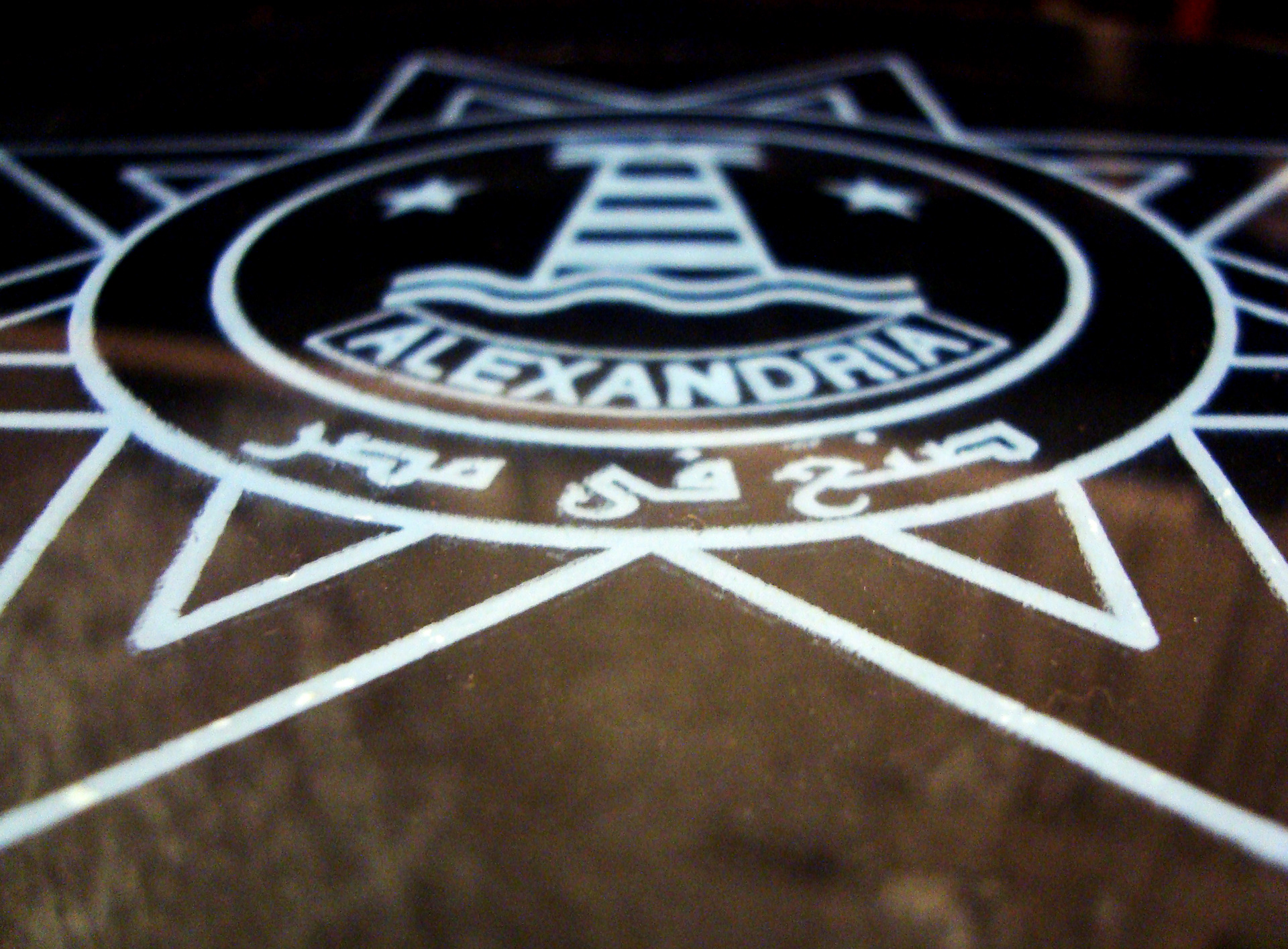 My little sister (six years younger than me), called Miranda, used to be

Bellydancer,

so I loved taking pictures of her in her live shows and exhibitions. At first I resented the fact of not being able to use flash when taking pictures (it was forbidden because the flash may affect the stability and balance of the dancer), but then I realized that maybe I didn't get an image crisp and delineated, but instead I was portraiting with t

he soul and spirit of dance: MOVEMENT AND DYNAMIC.
My sister currently doesn't dance anymore (she did it for almost ten years, began at four years old, this gets me sad), but I hope she do it again some day, she carries it in the soul. After all, was she and fascinating world which took me to be now a lover and student of Arabic music.
The instrument you can see in the top is a Derbake (or Darbuka), a traditional and fundamental cup drum of Arab percussion. I have one (which you can see in the photo) because I love these folk rhythms, and I really loved playing for my sister while she was training.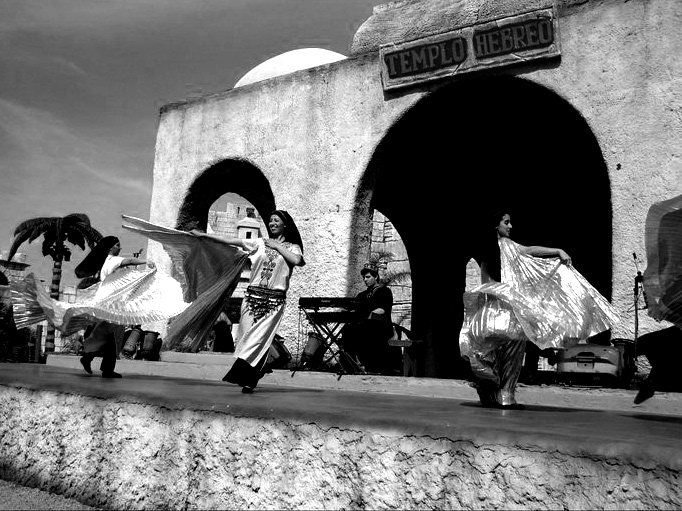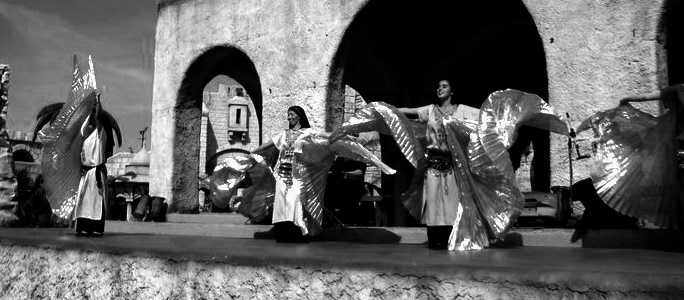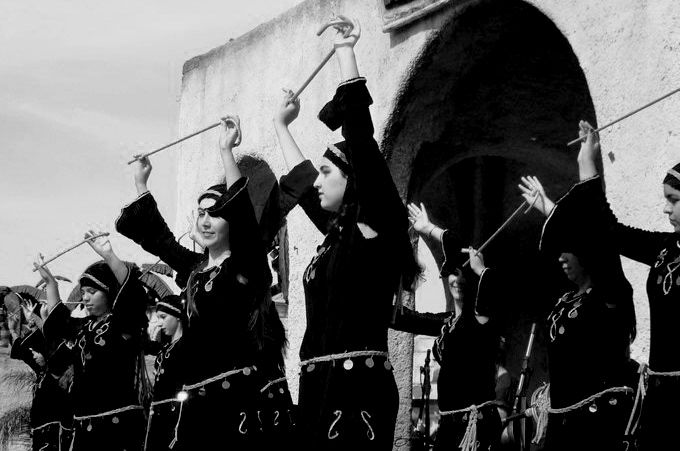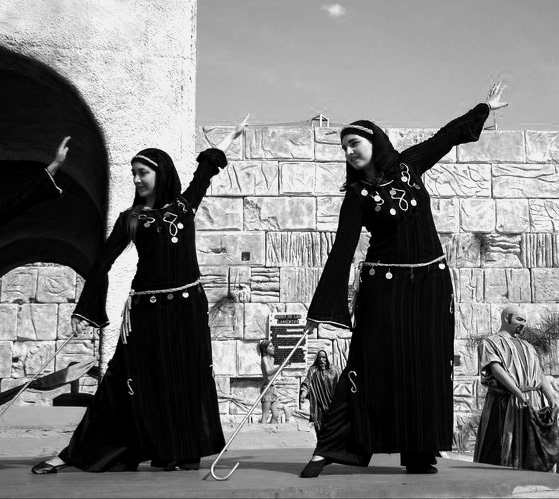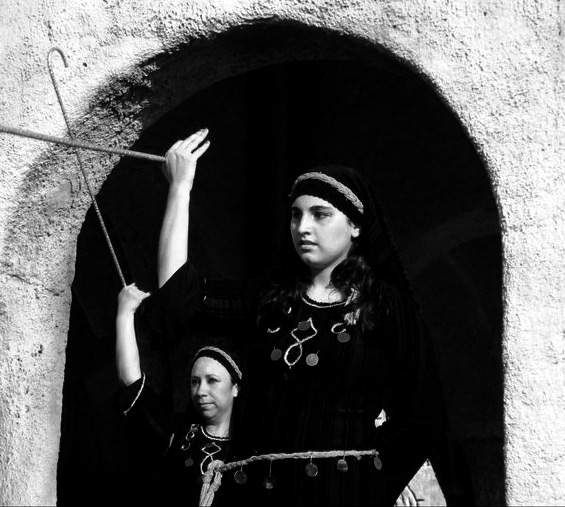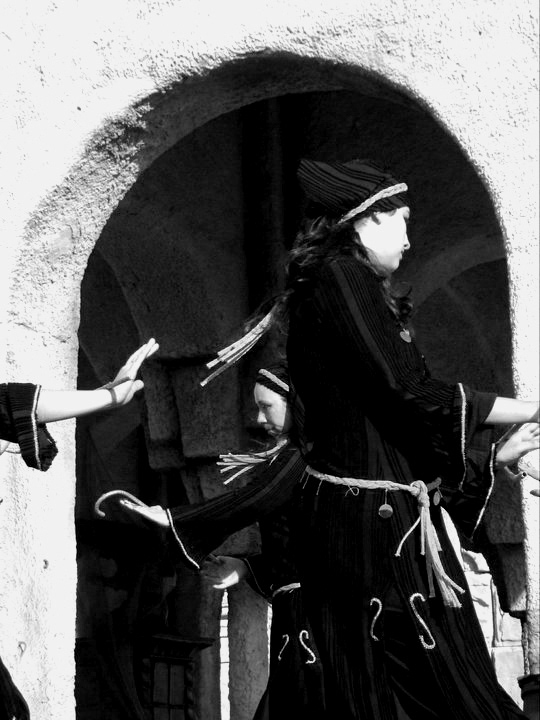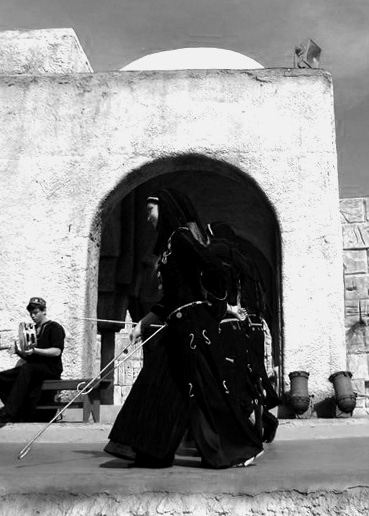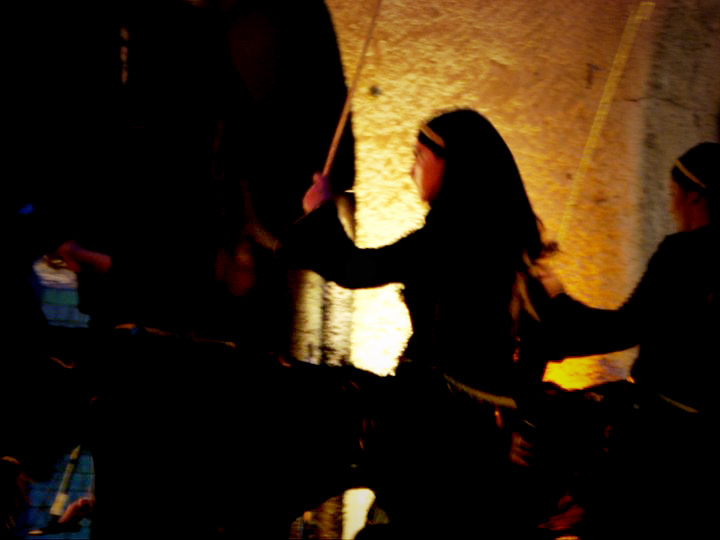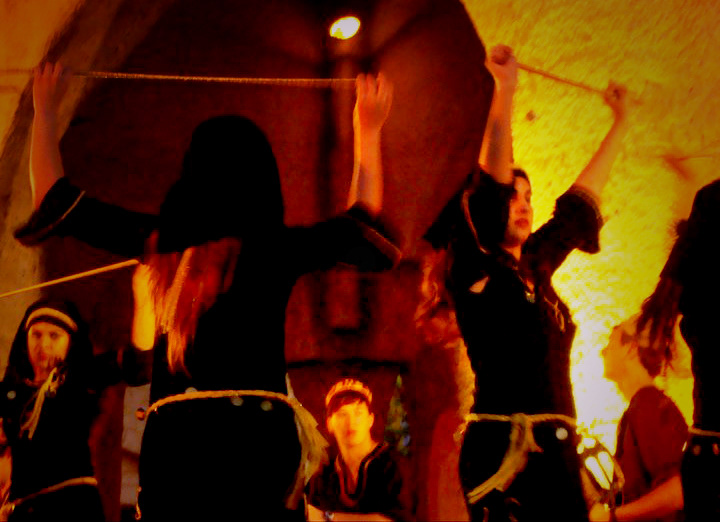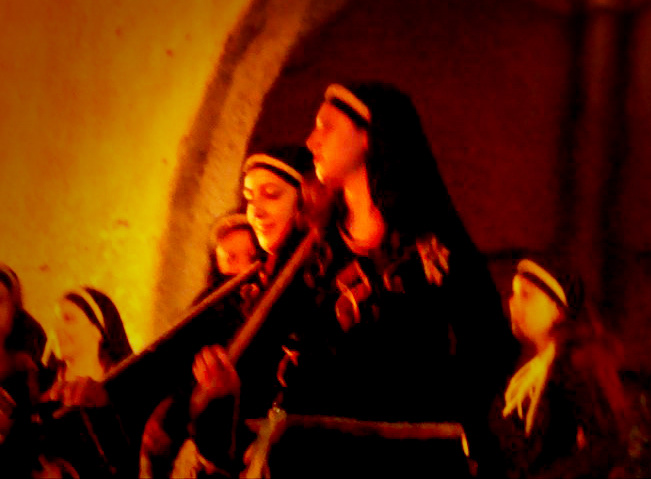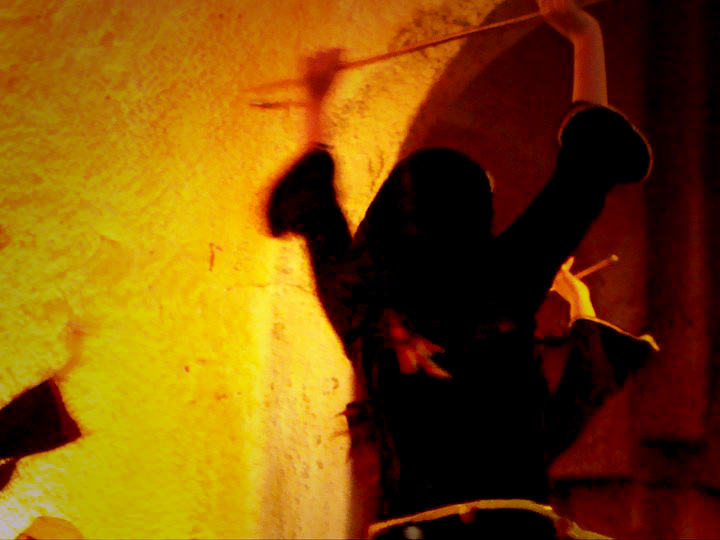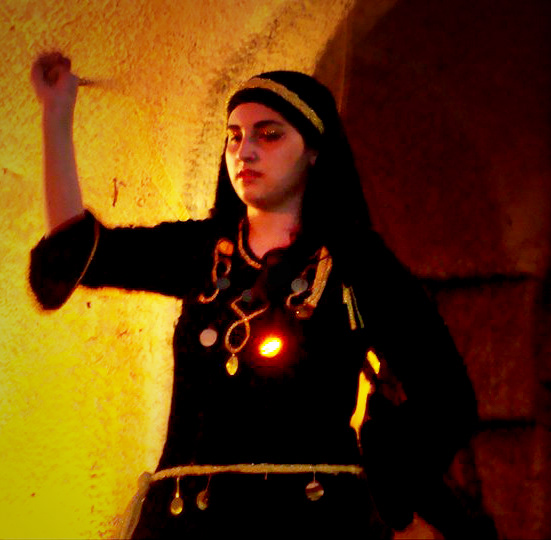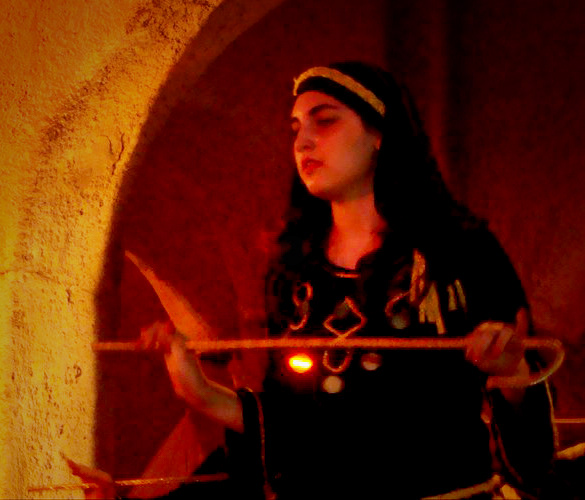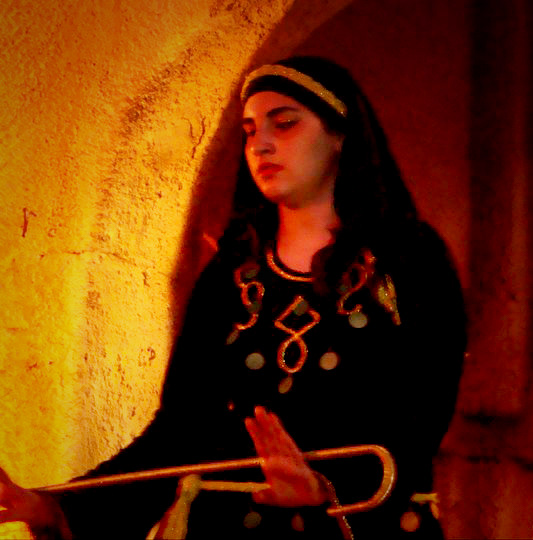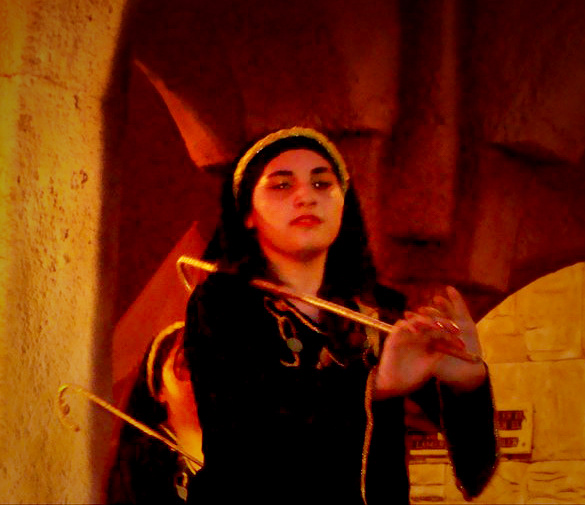 Traditional dance "Saidi" with cane.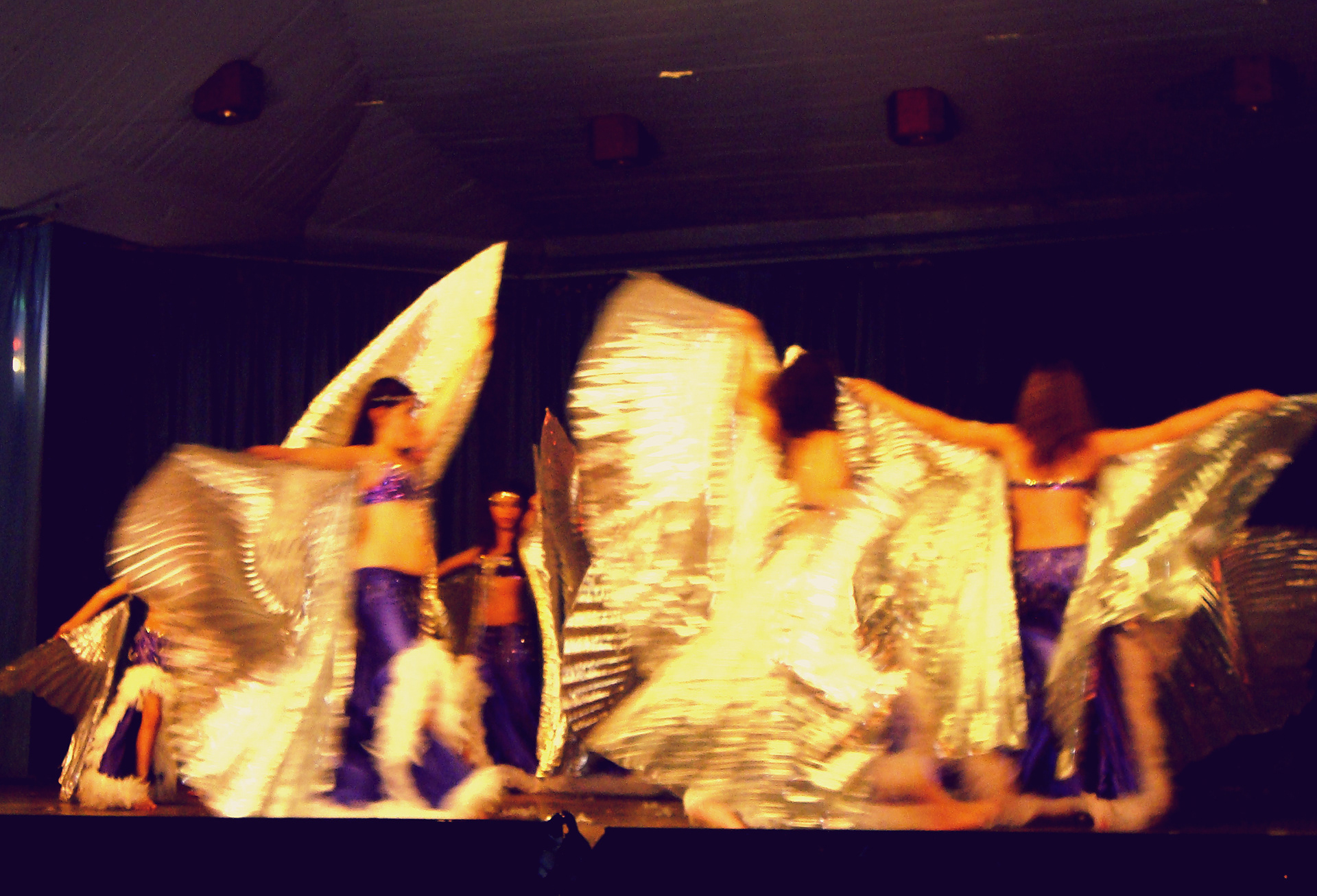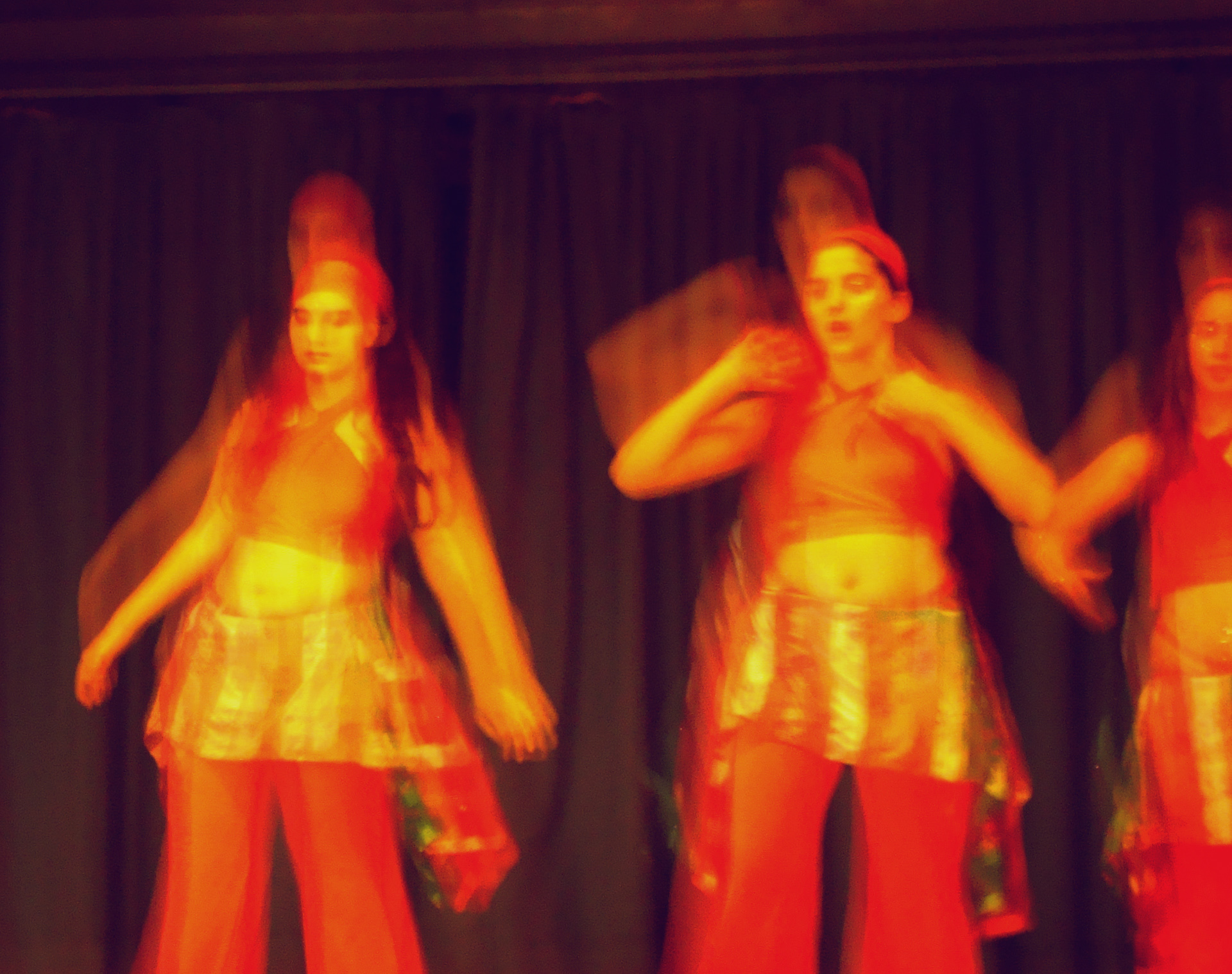 © All photos by Mercedes 'Naiad' Gonzalez. All Rights Reserved.