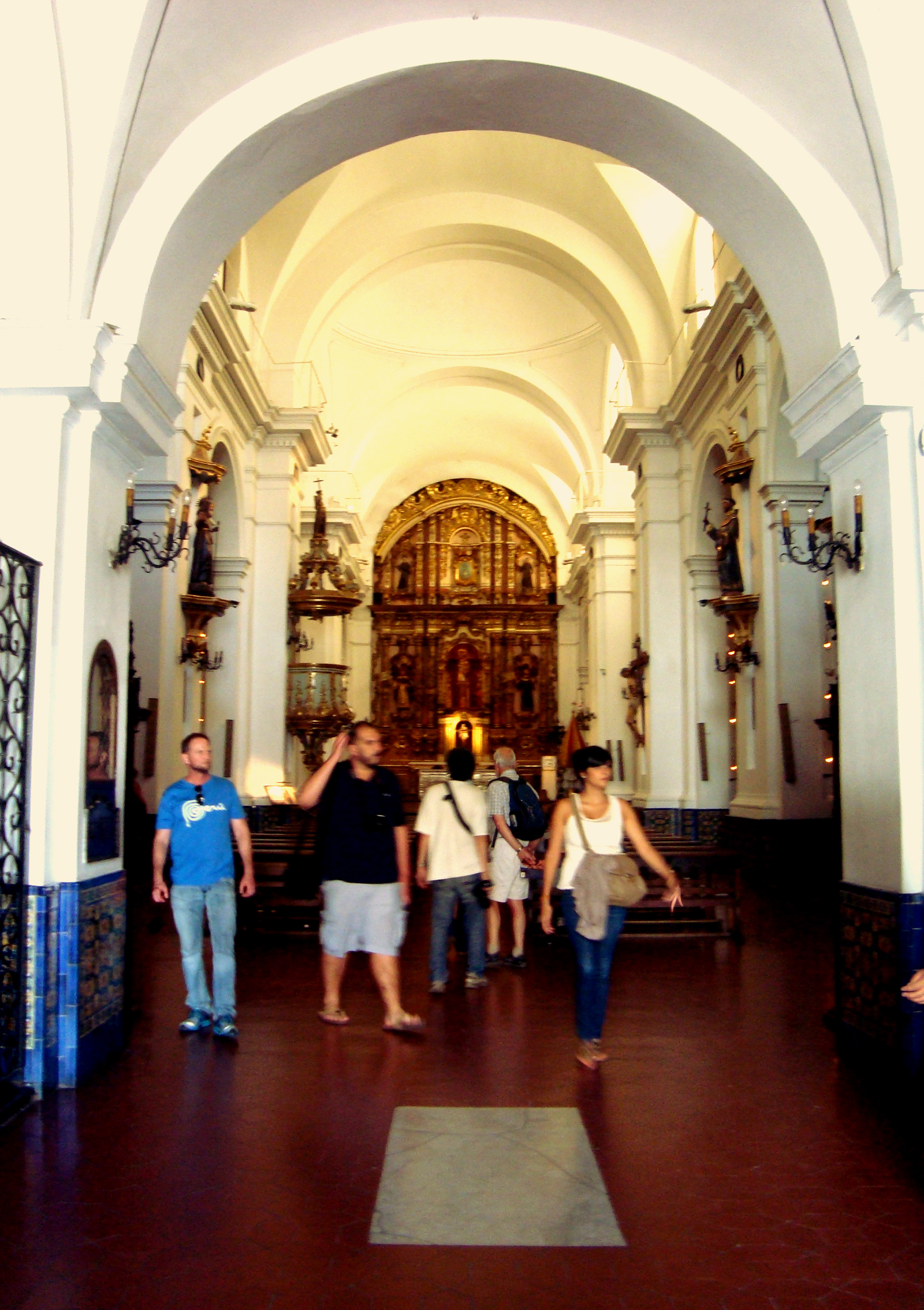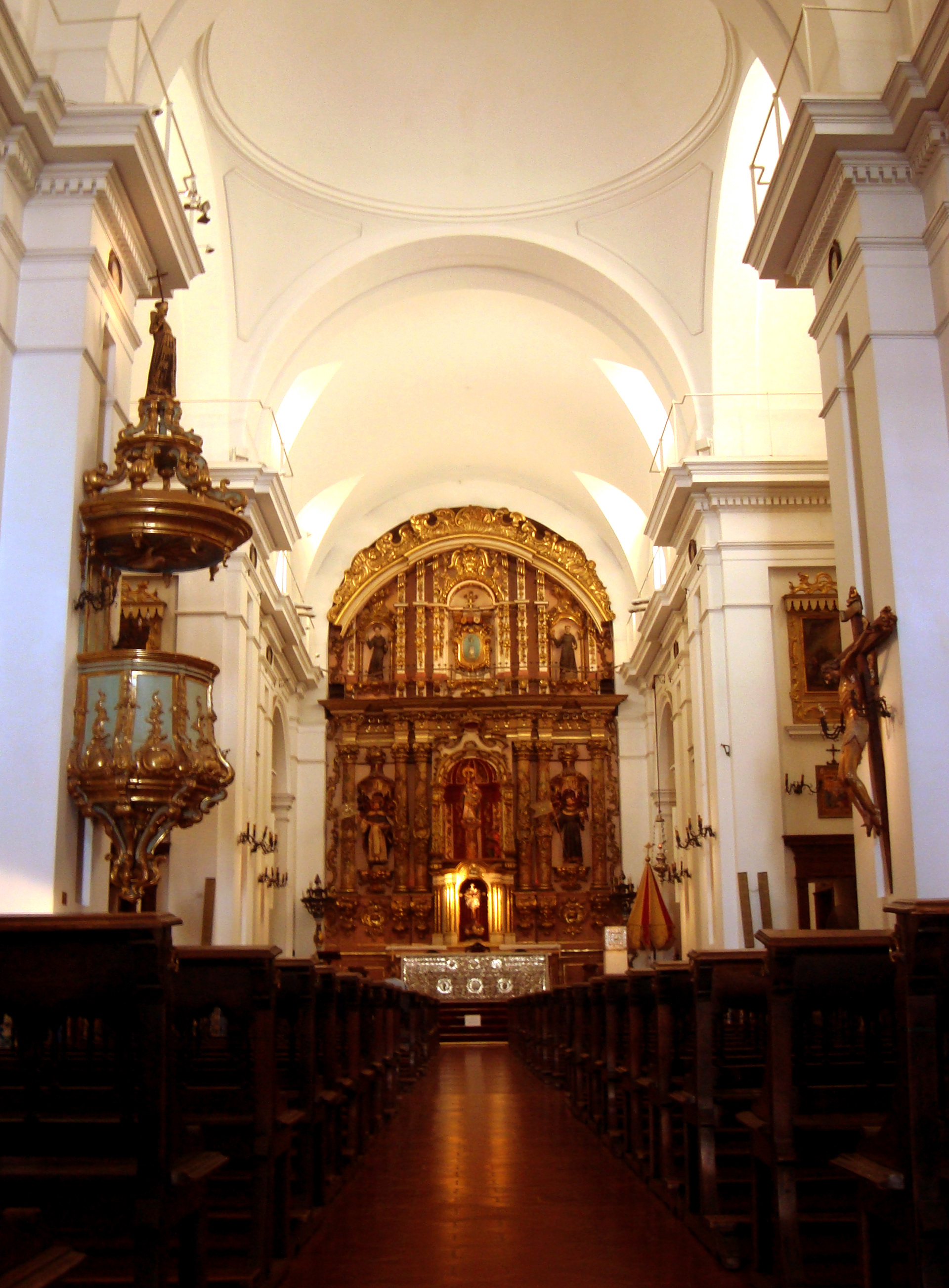 Starting with the entry.

..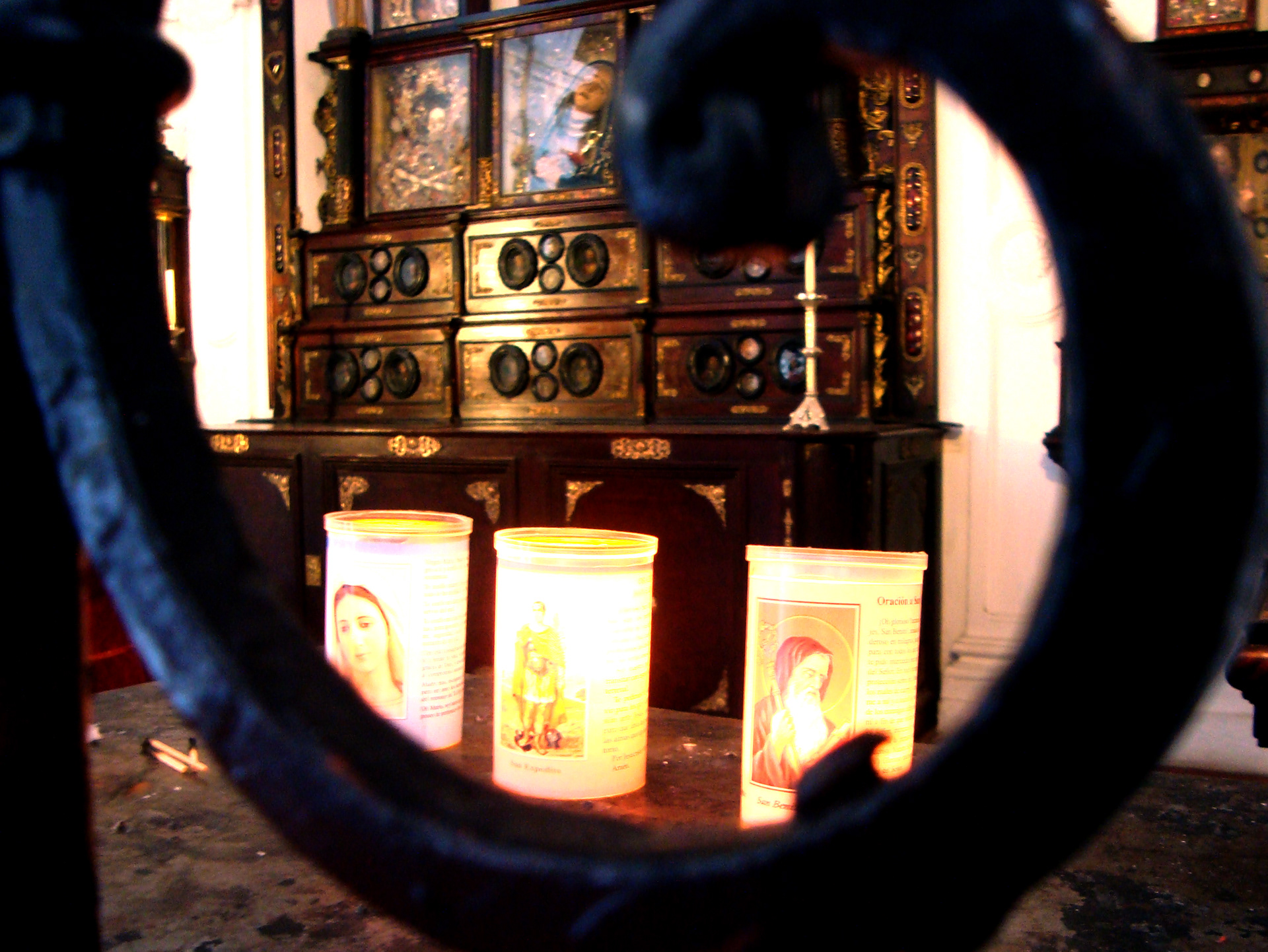 Little chapels inside the church...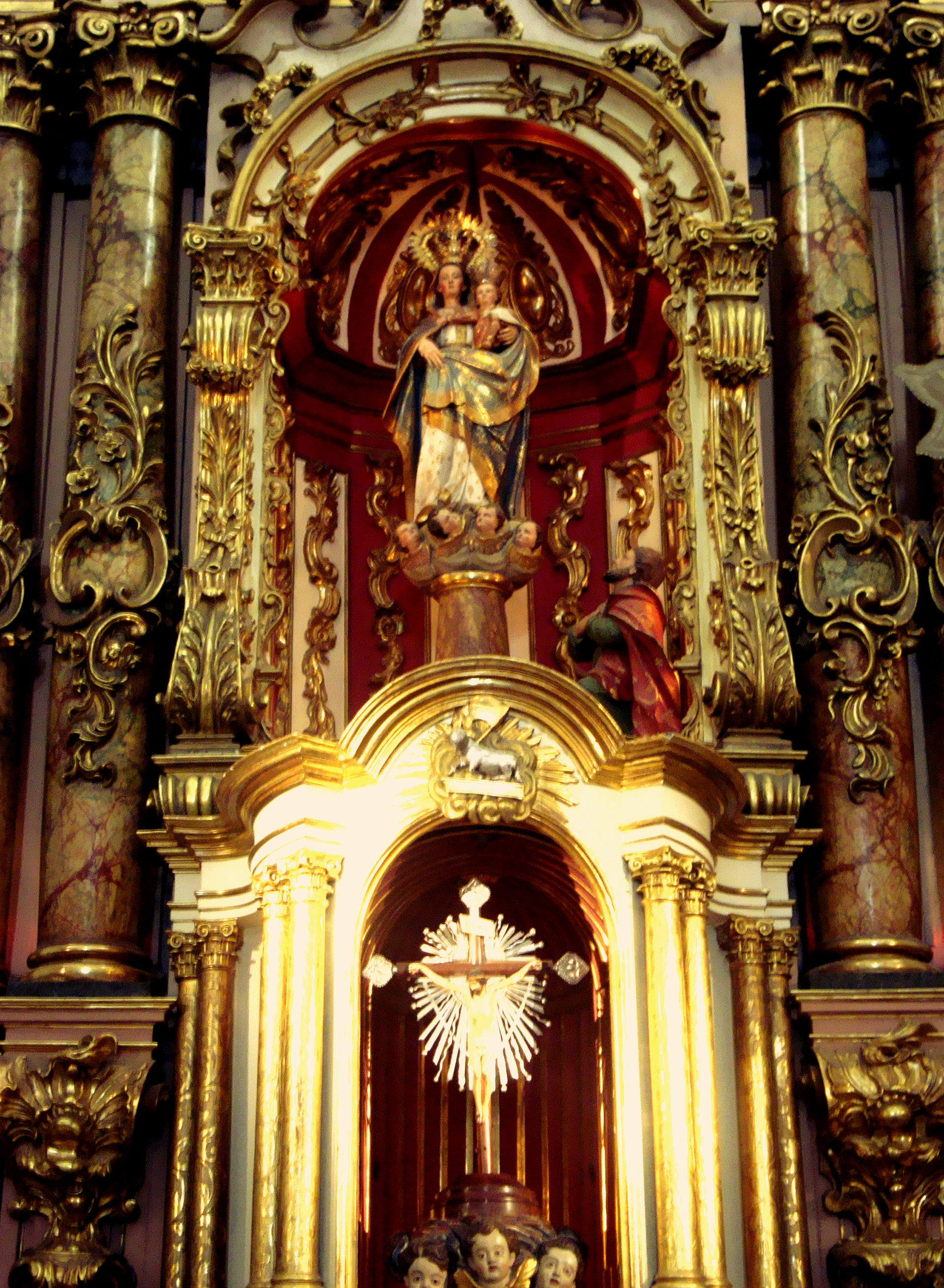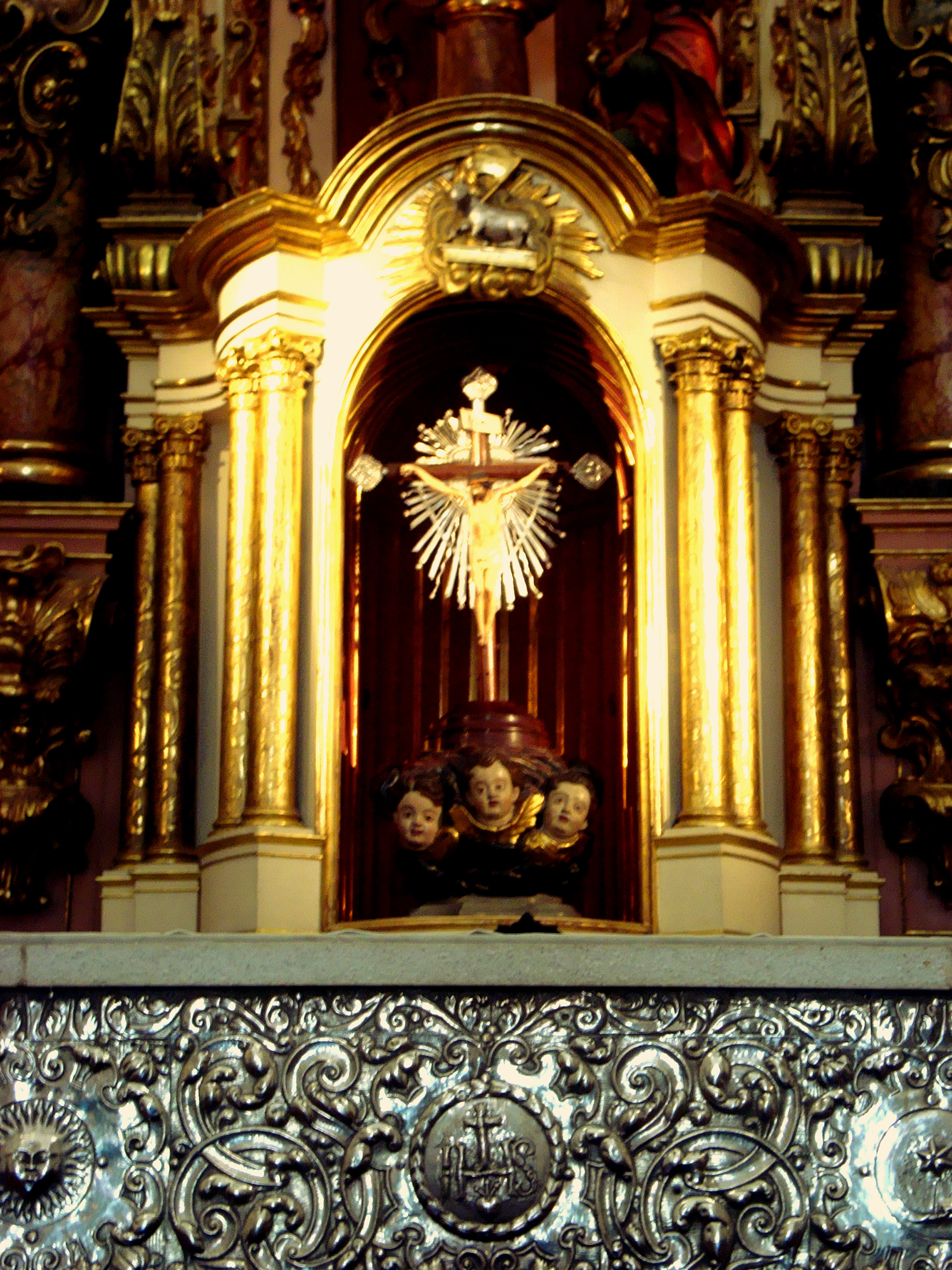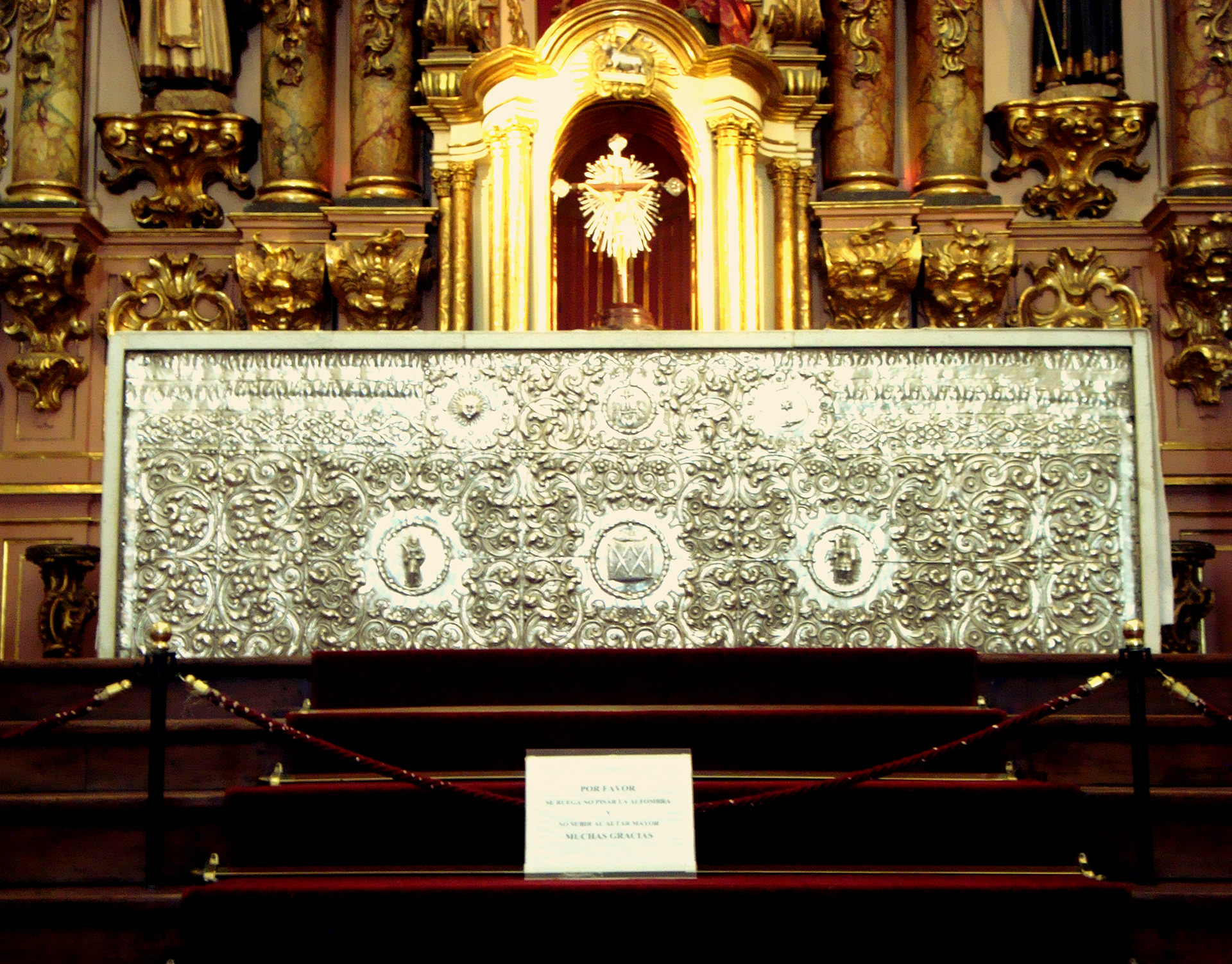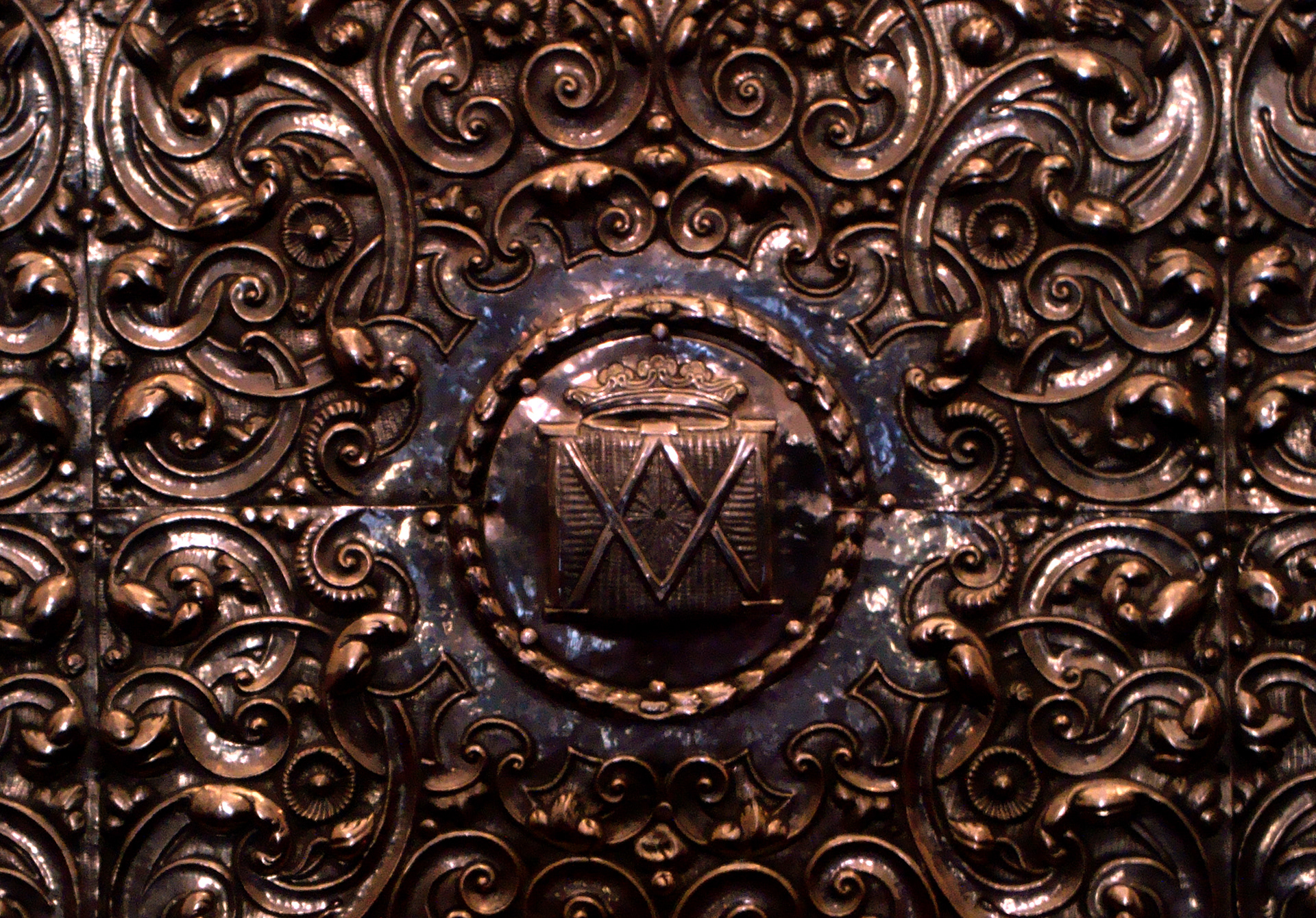 Silver altar with Alto Peru Inca ornamentation, and gold baroque ornaments...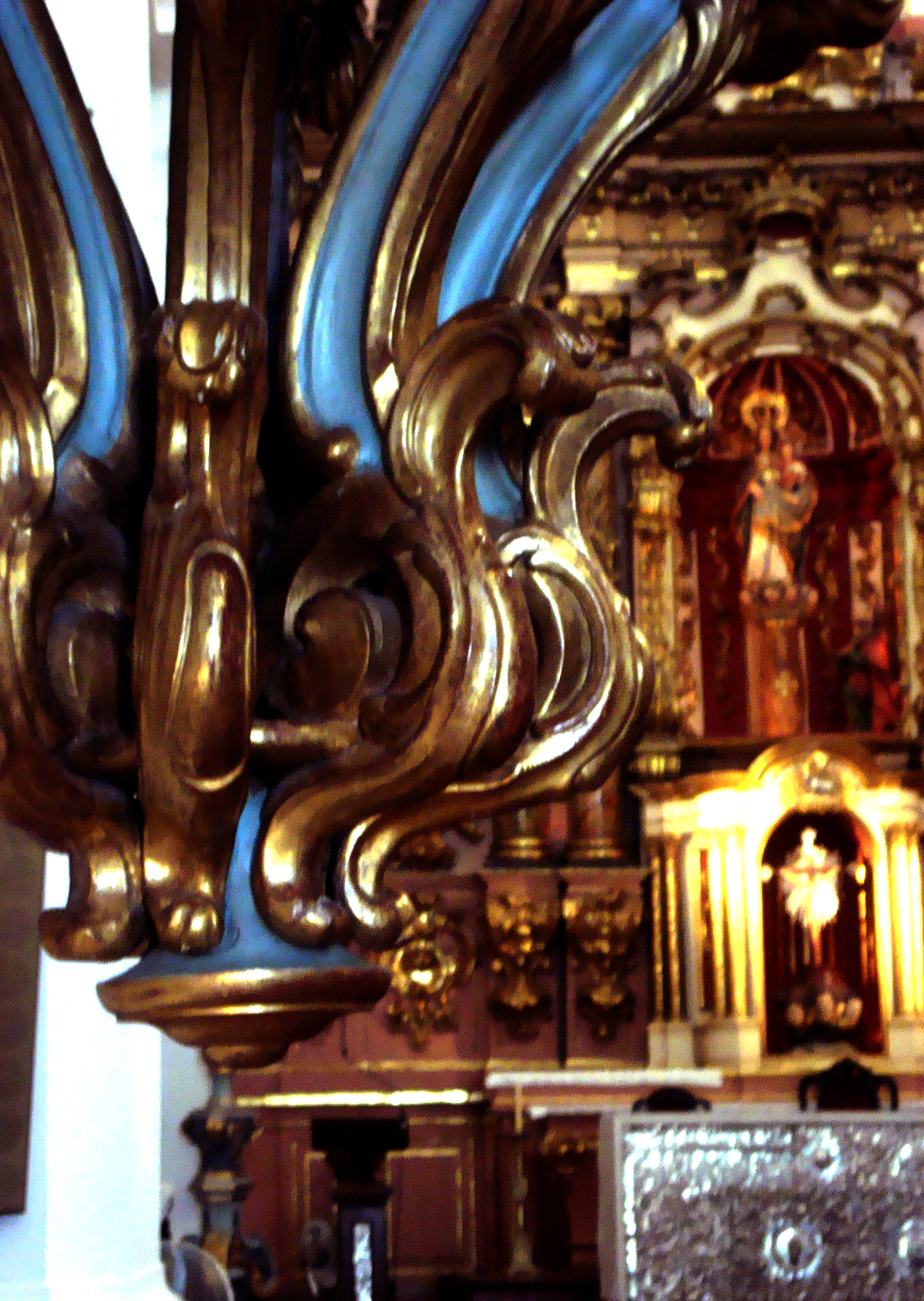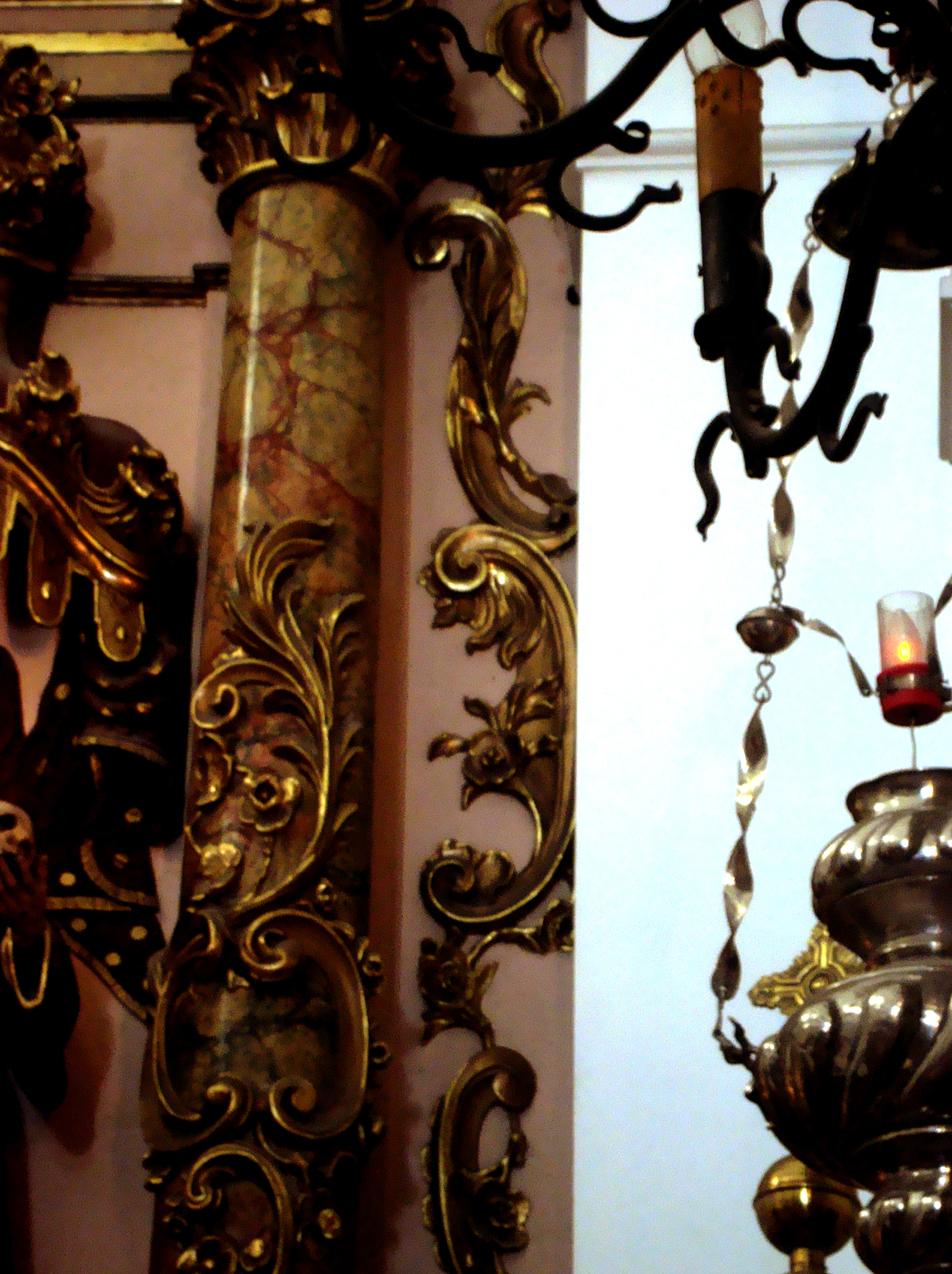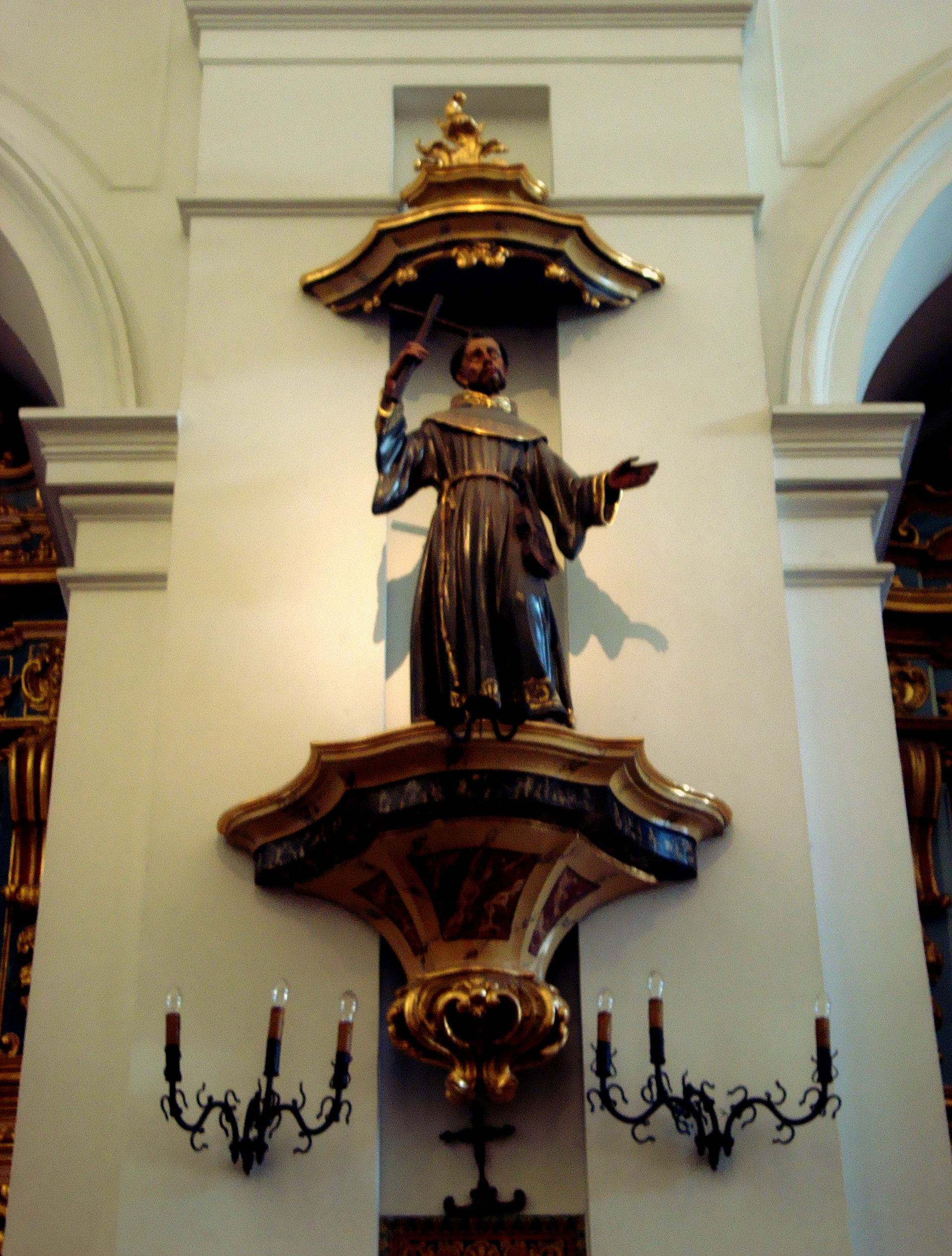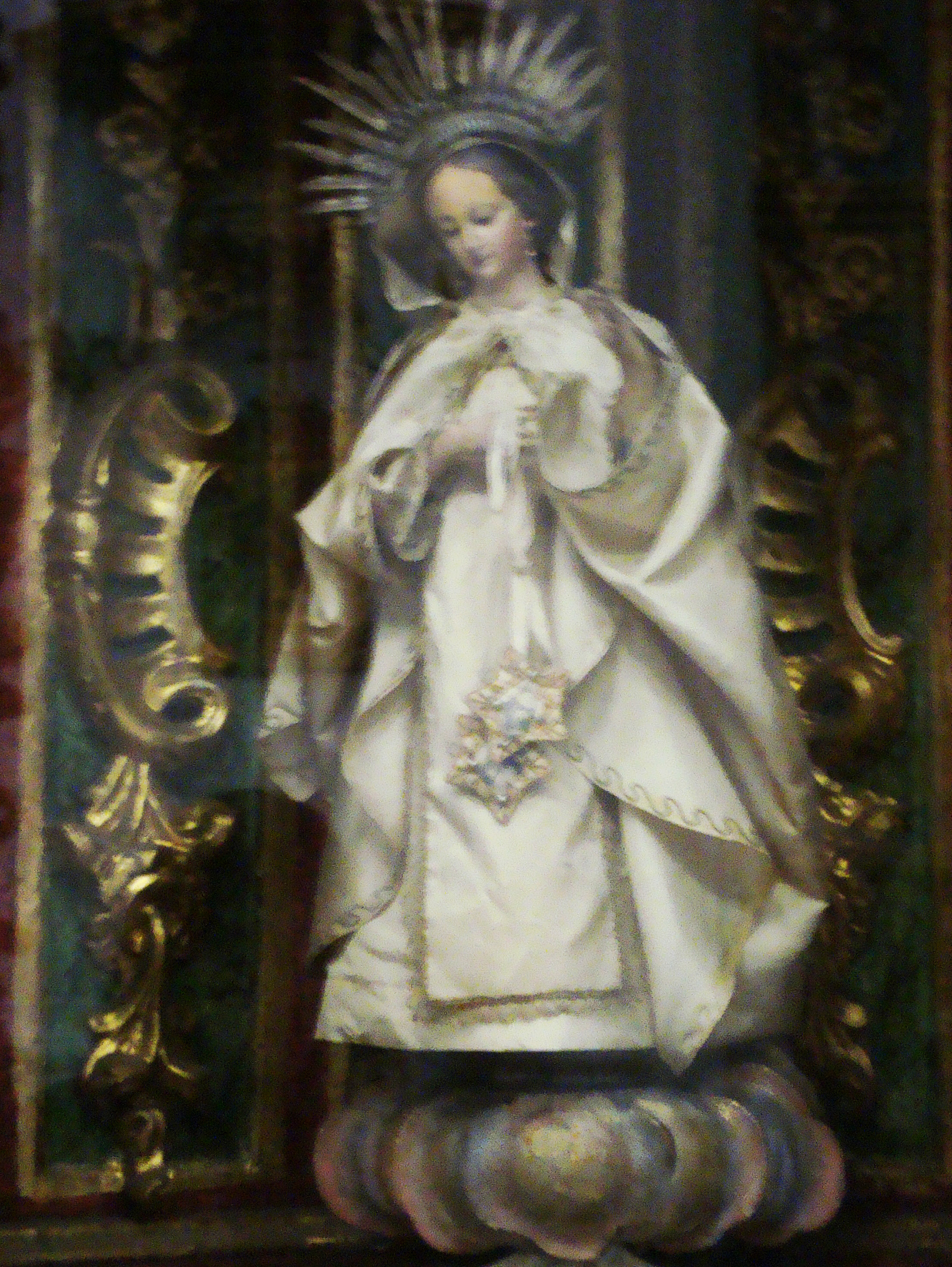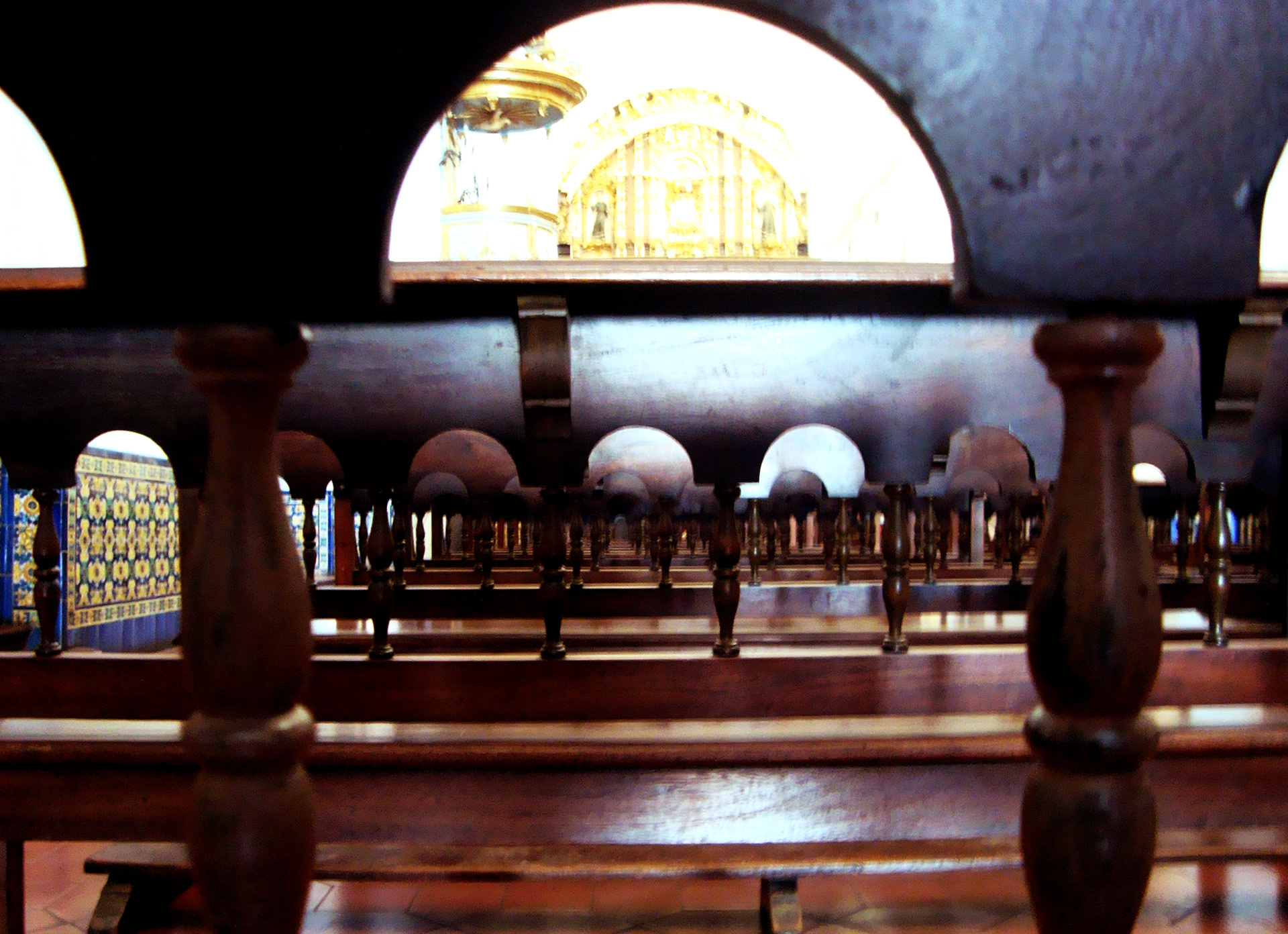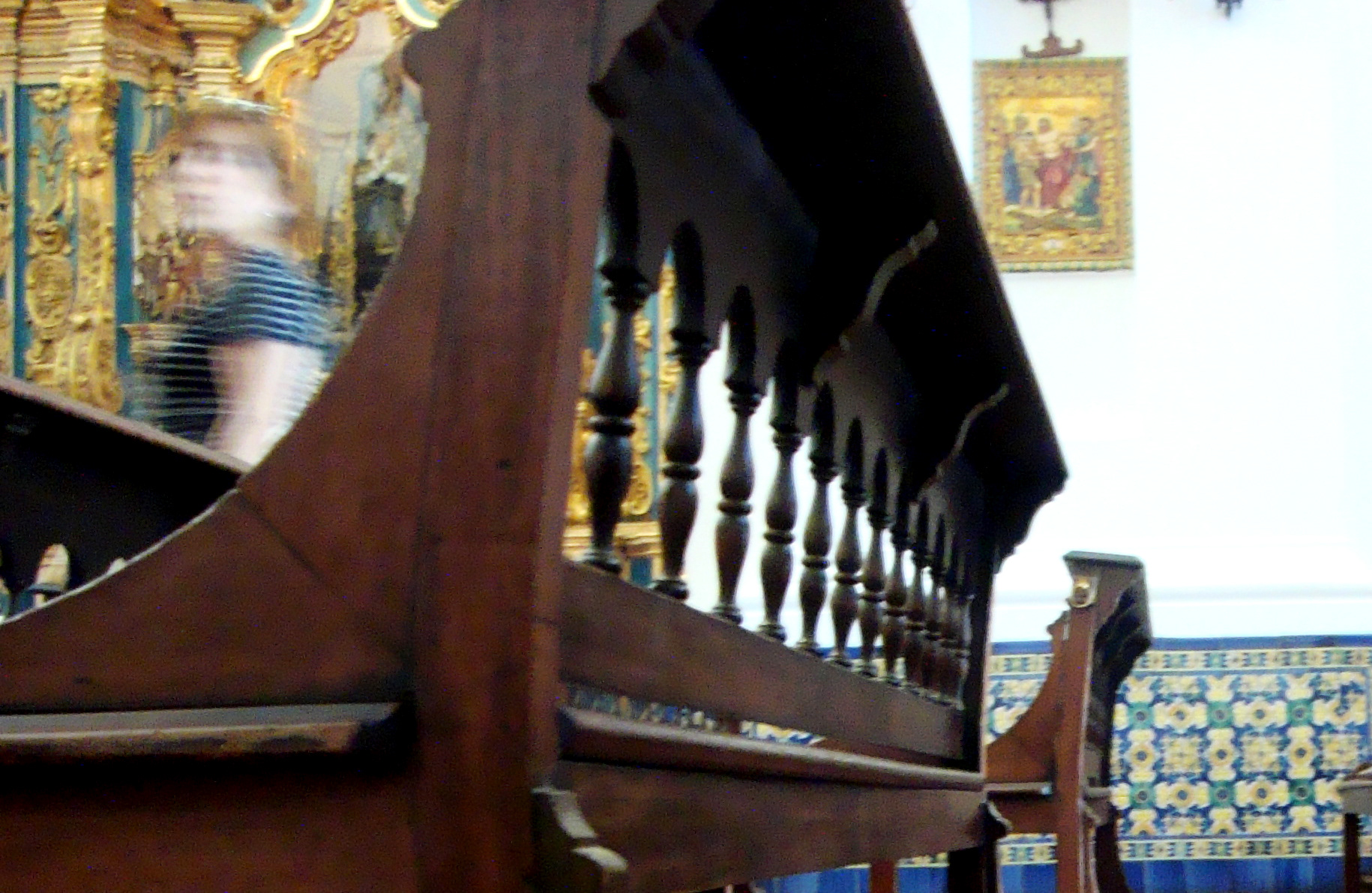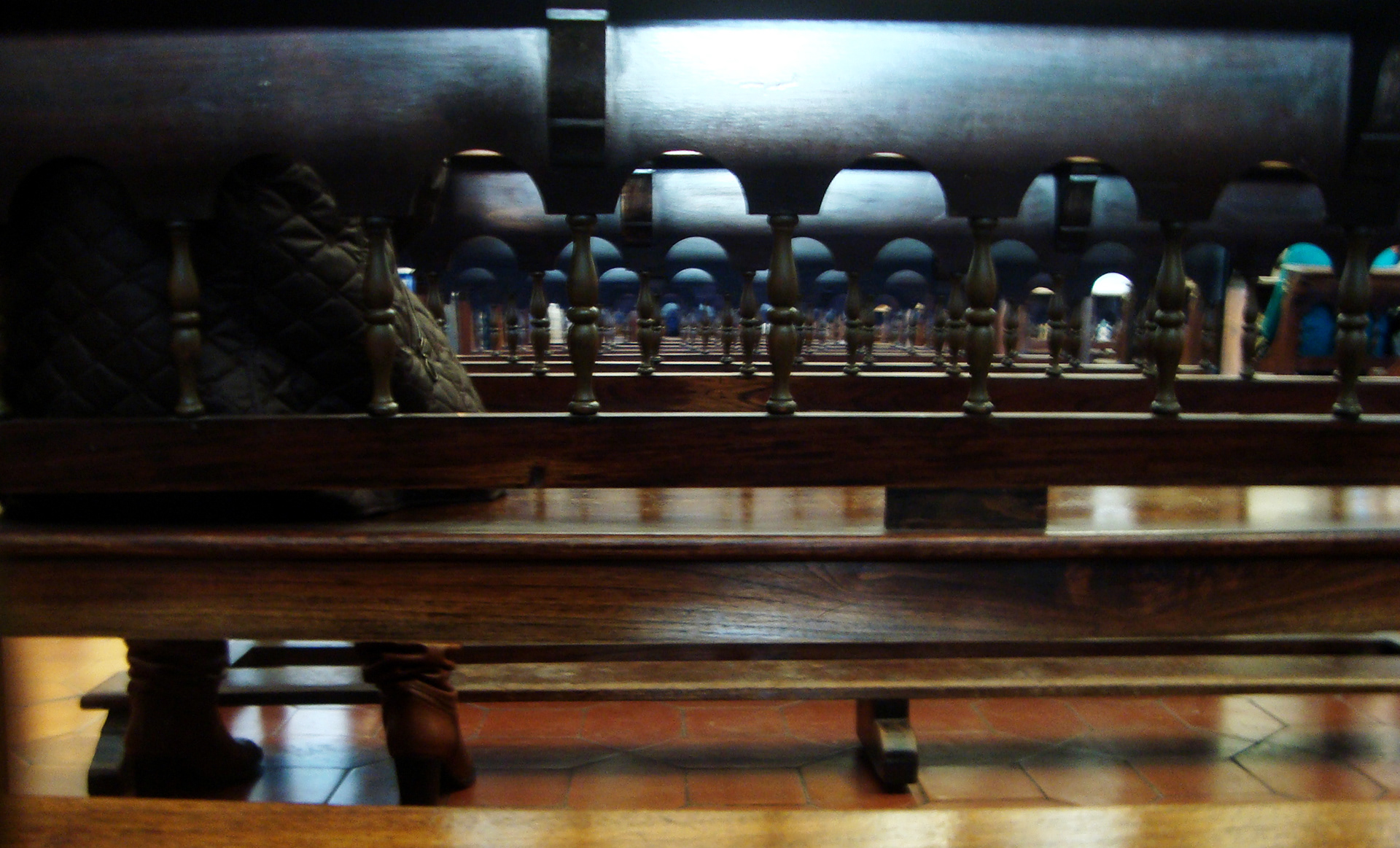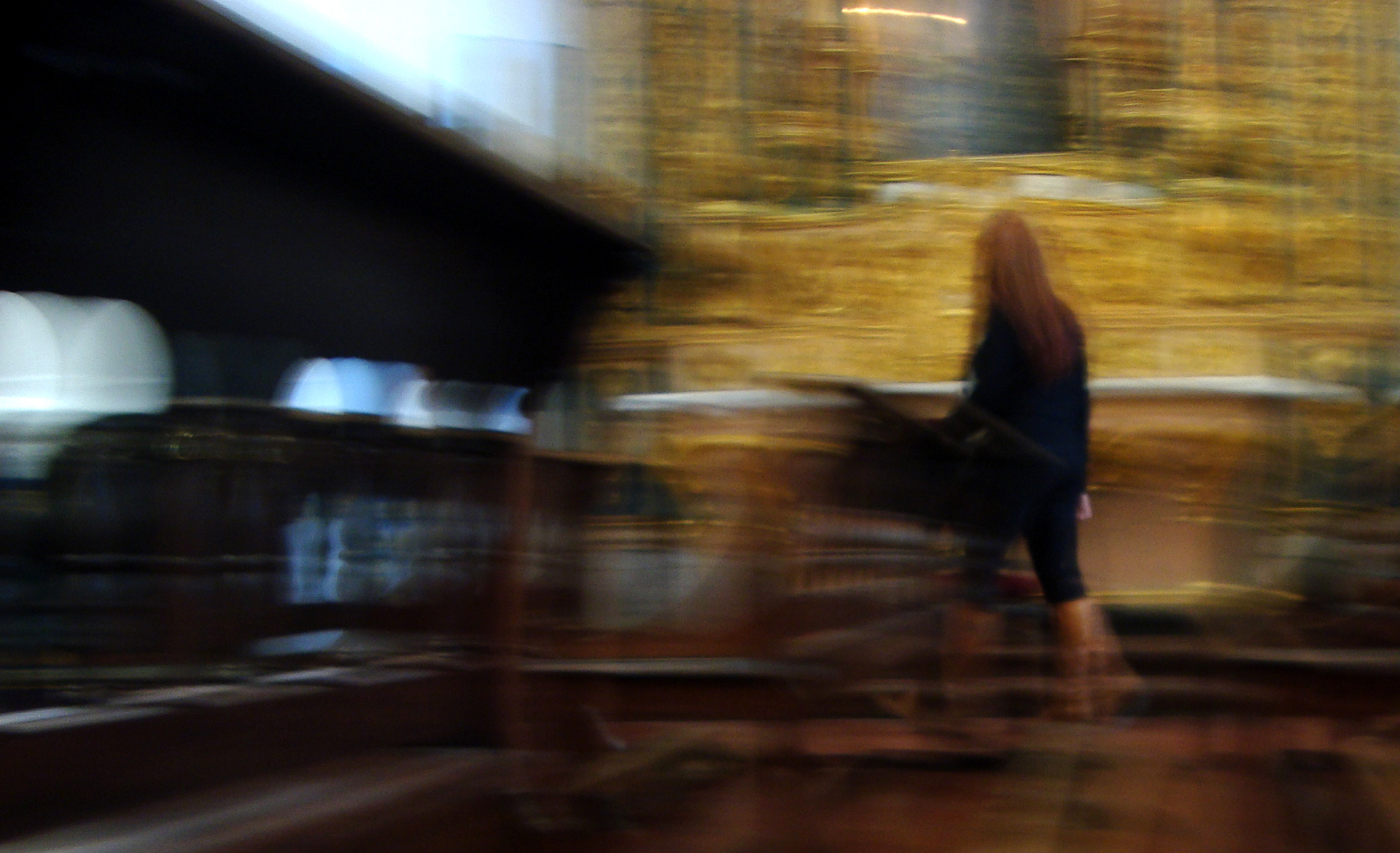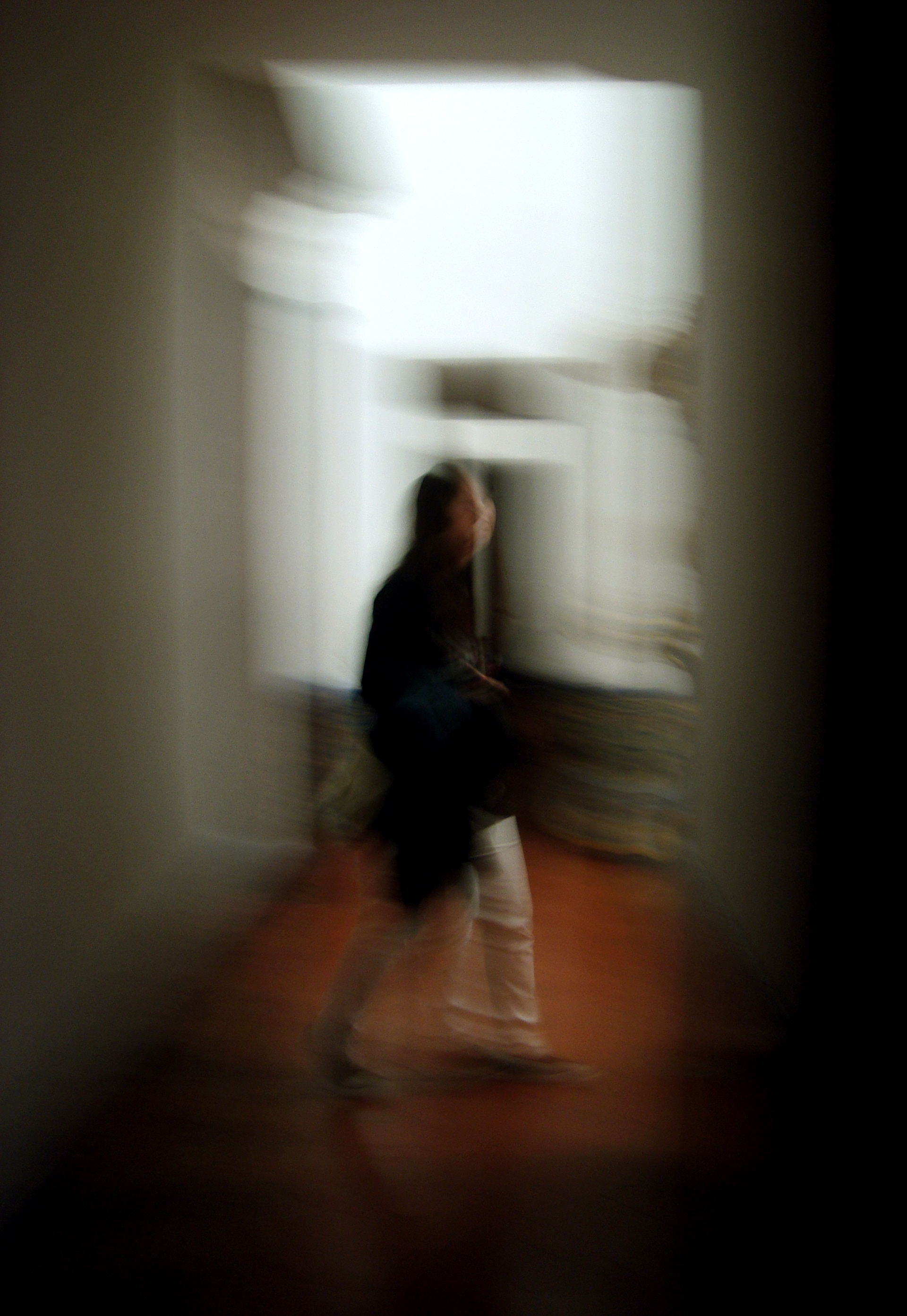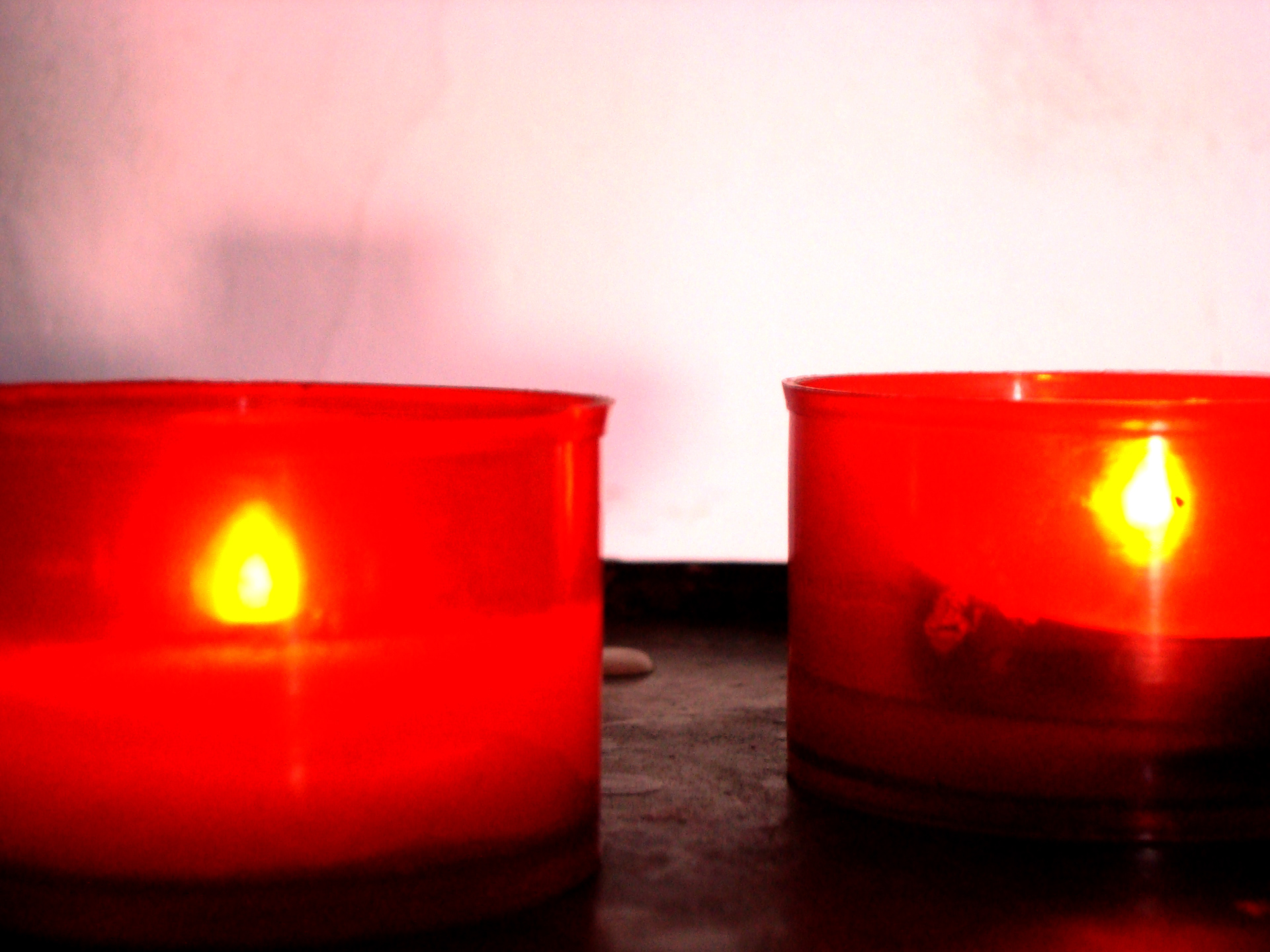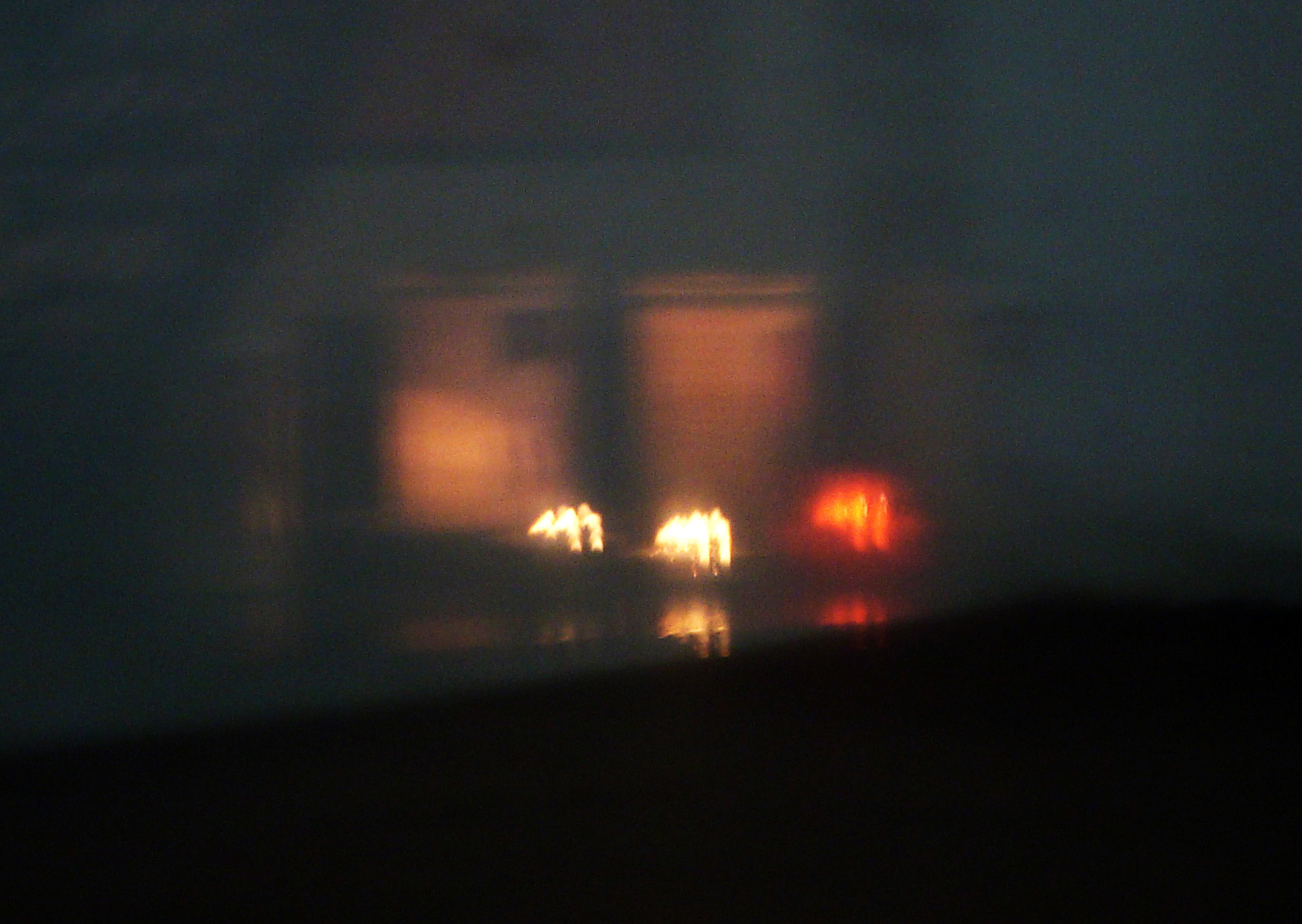 Tiles from Calais (France) in 1866...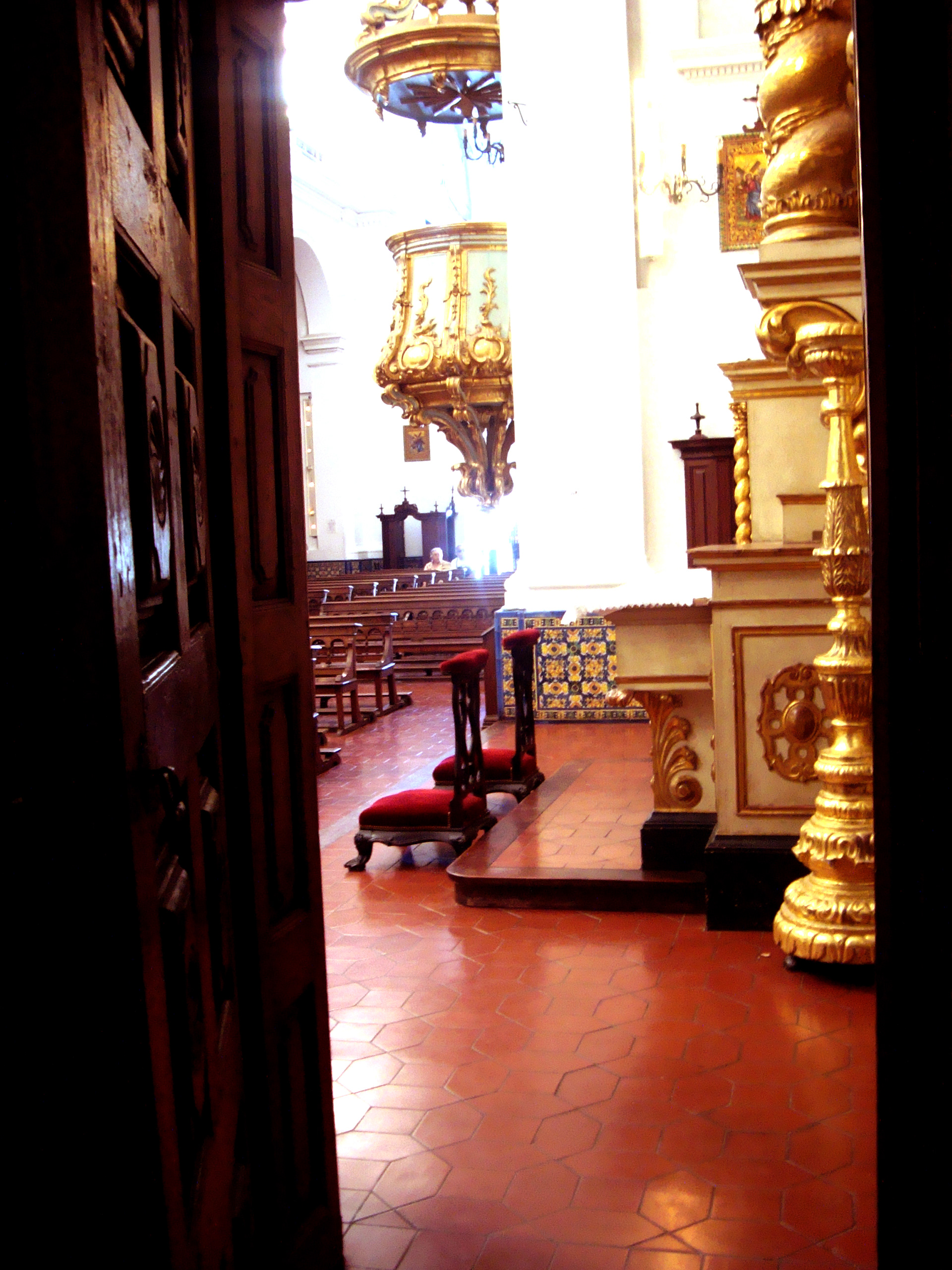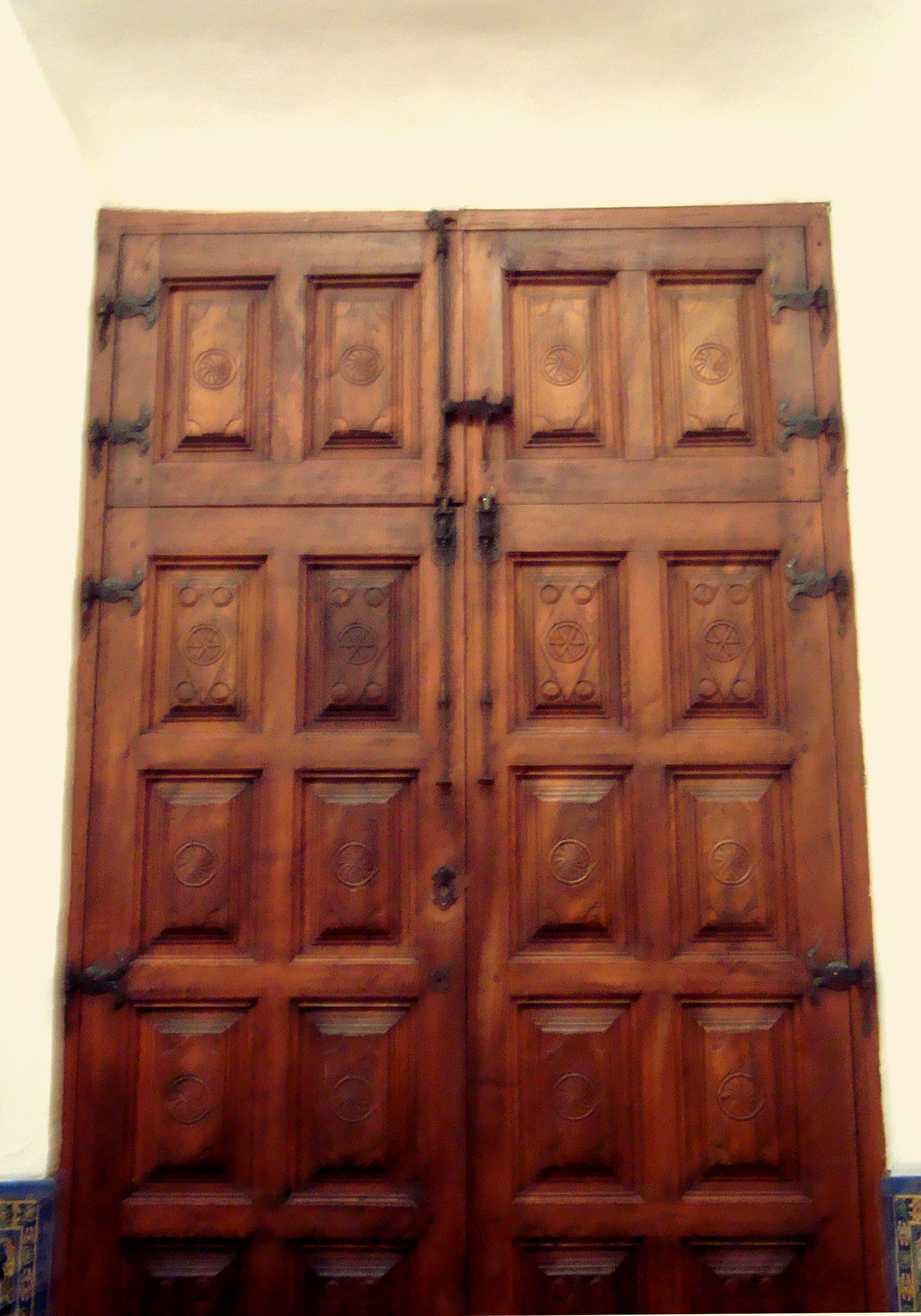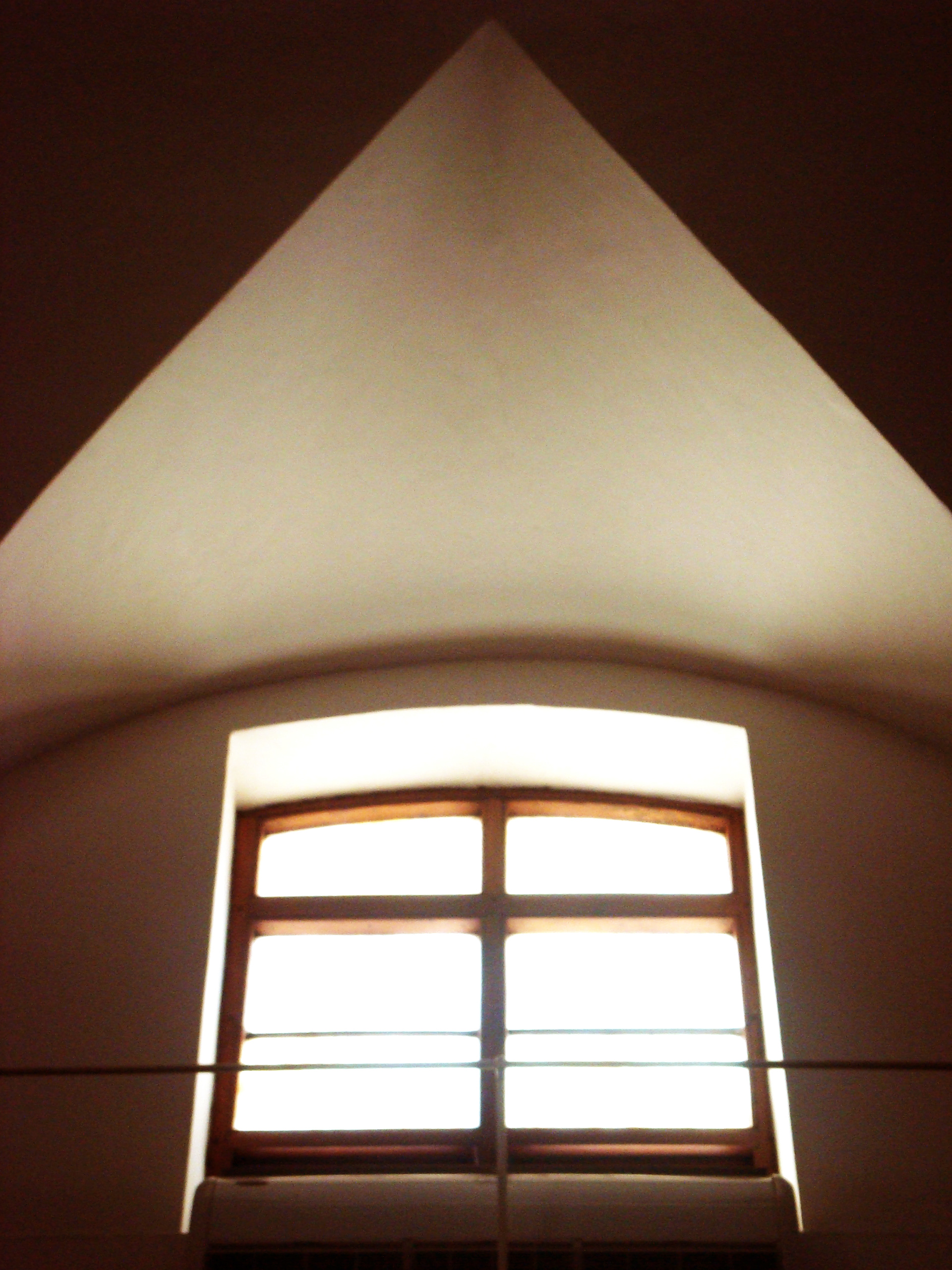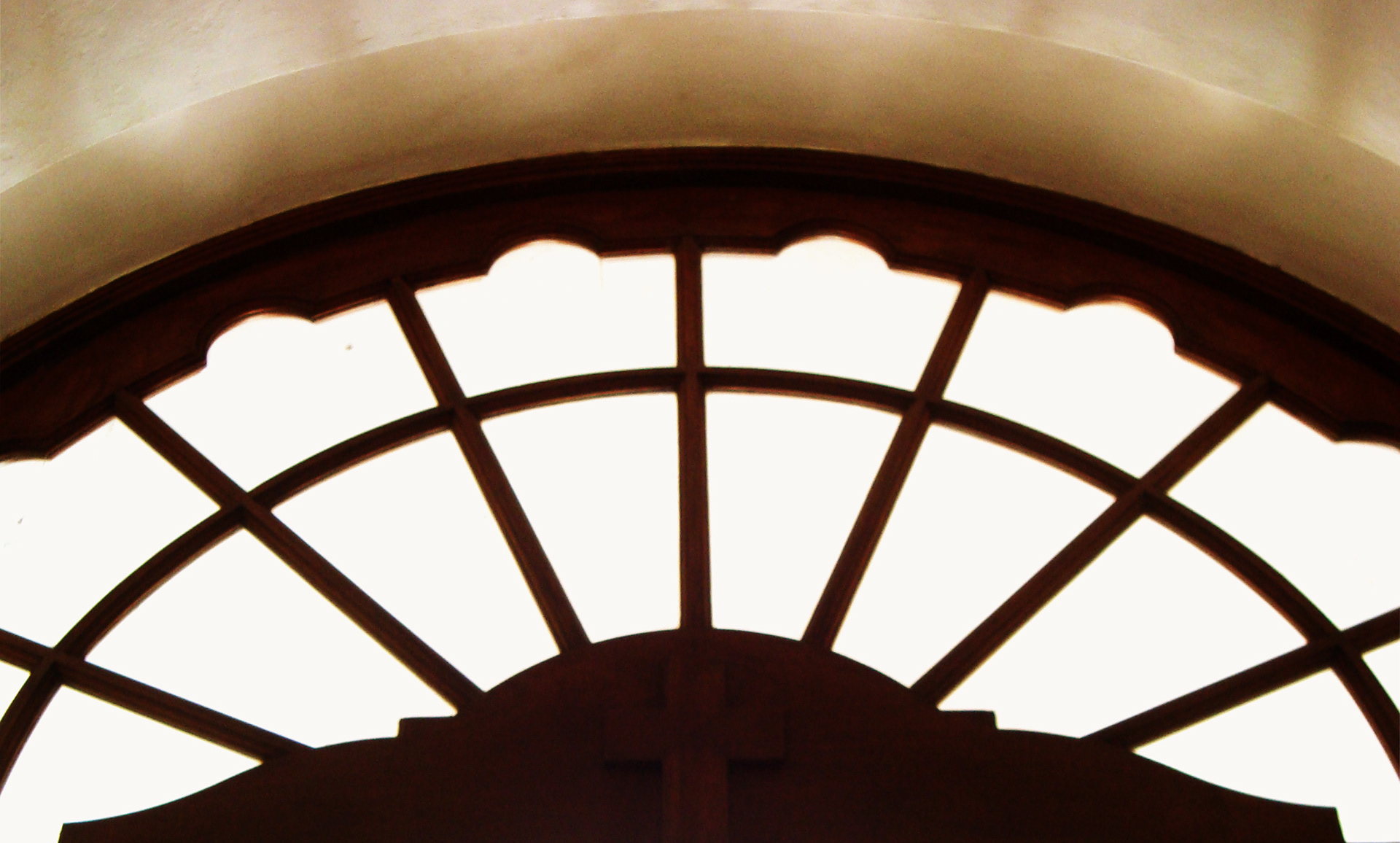 Wood Carving and architecture...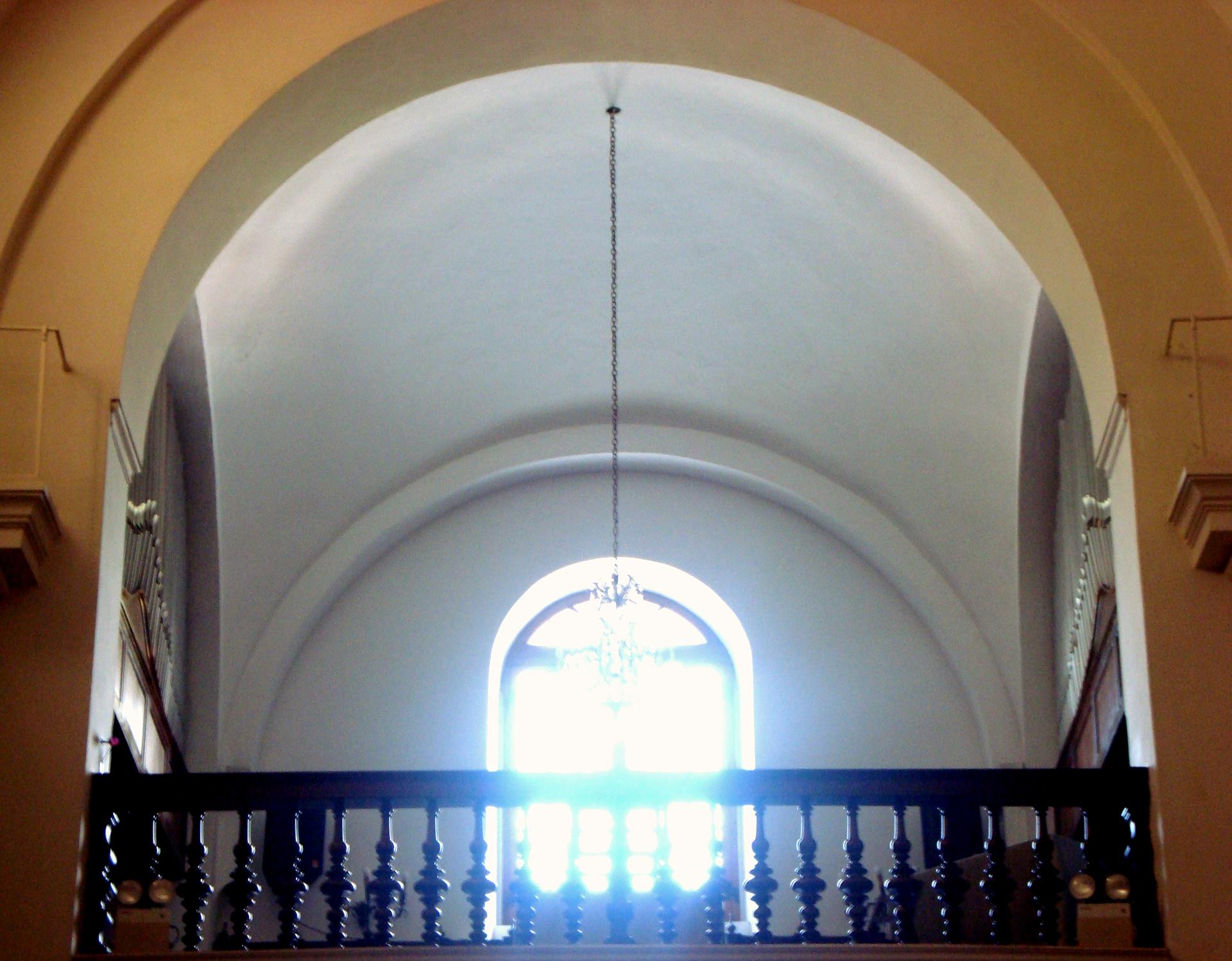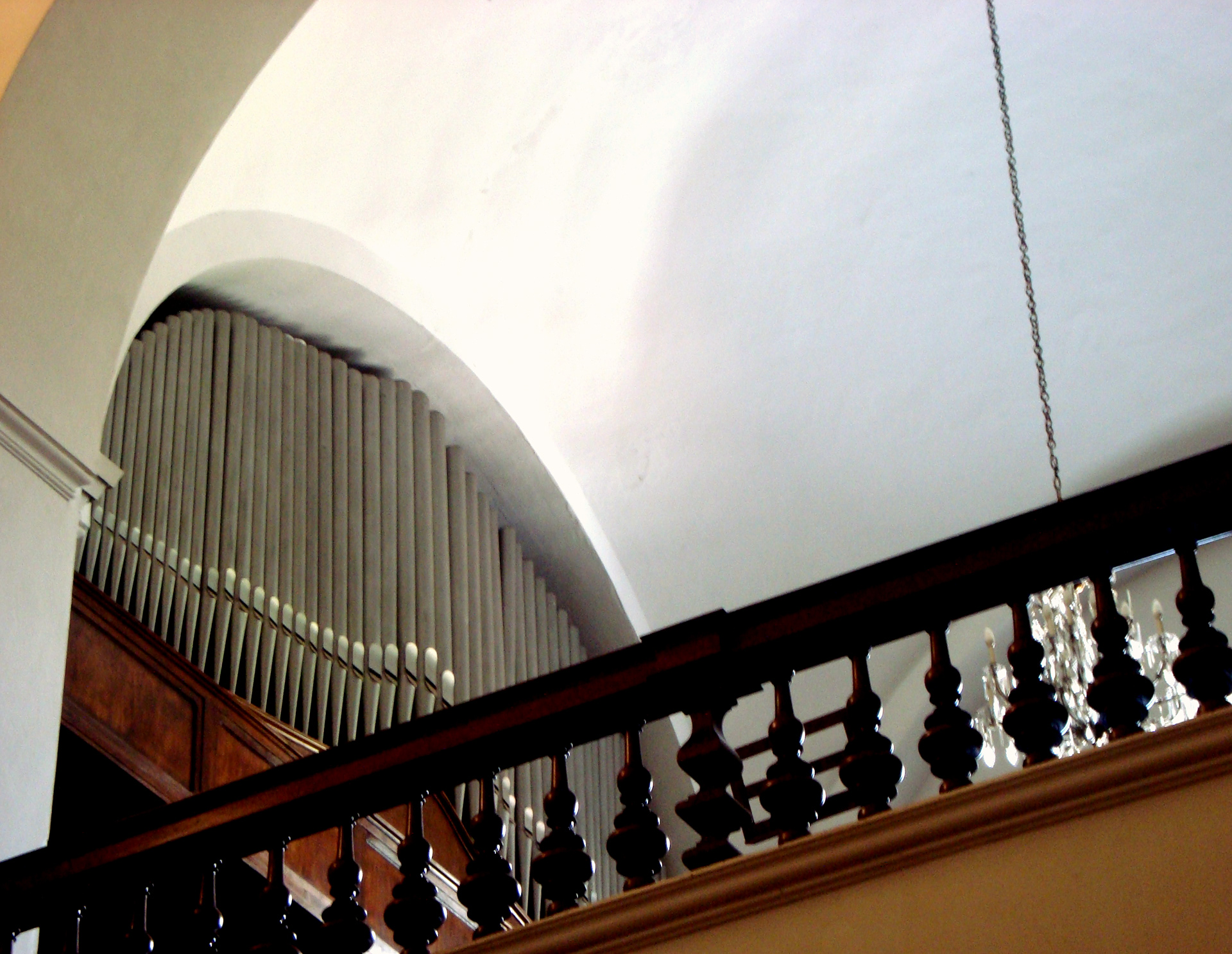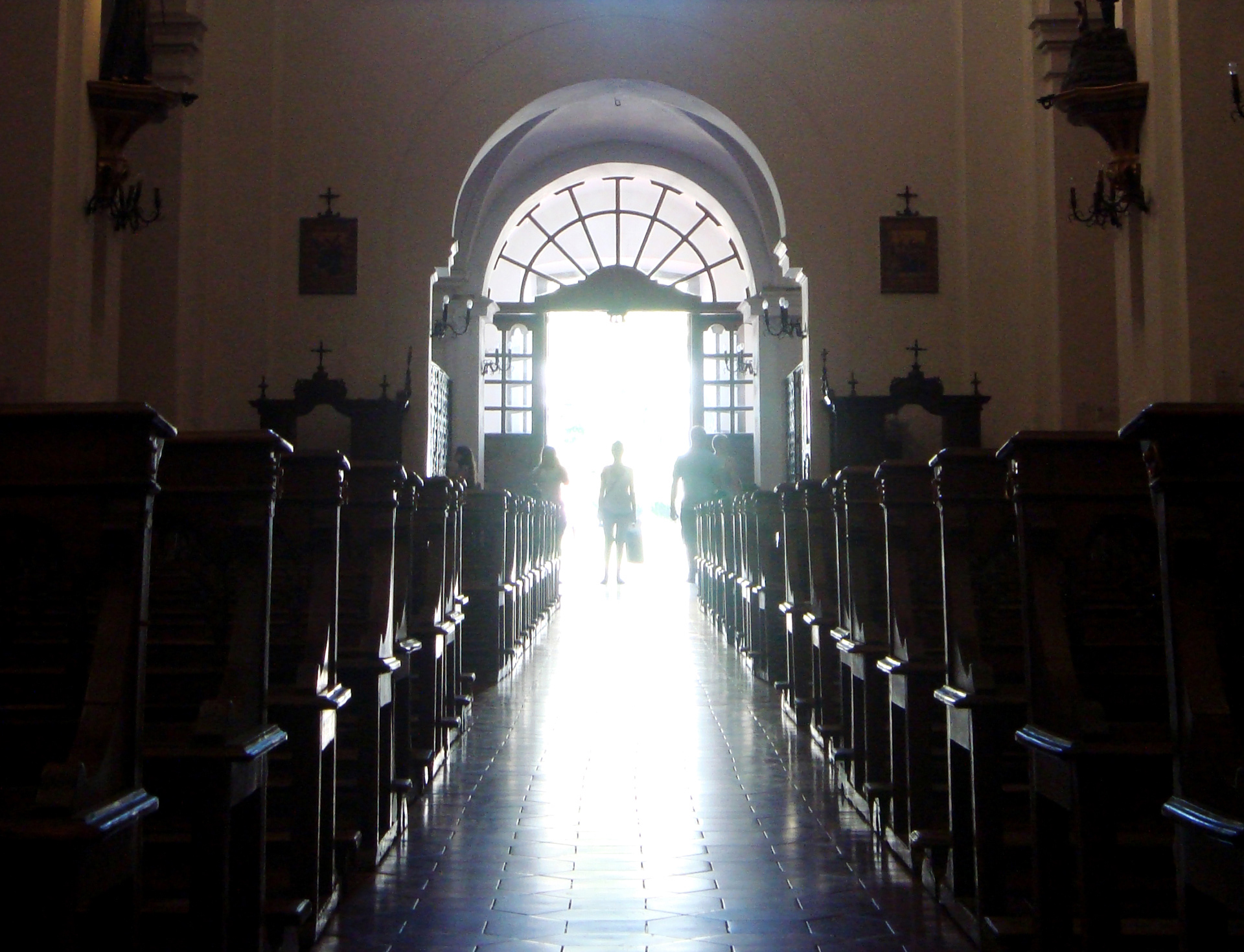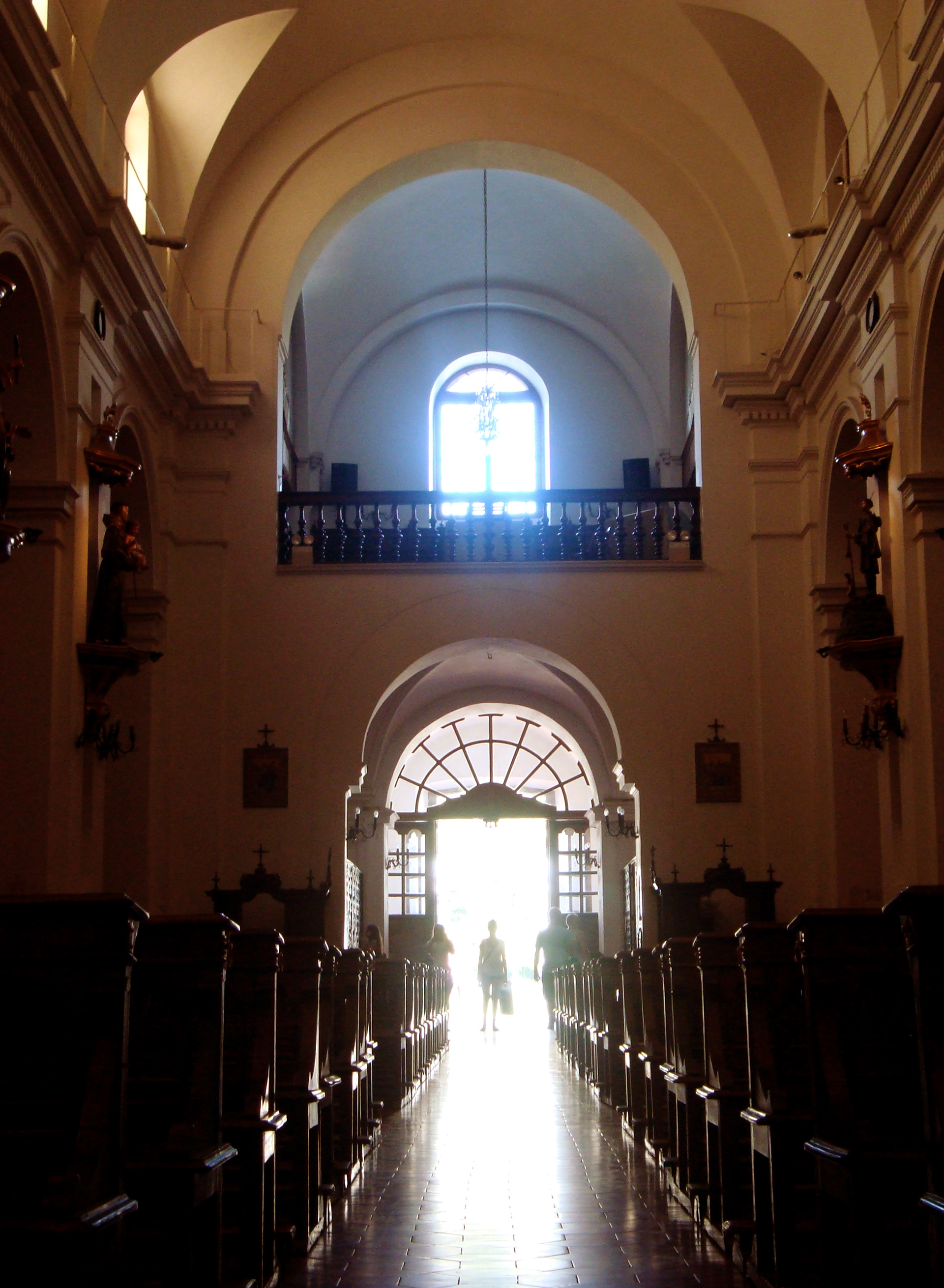 You choose, which one of those frames of the same picture likes more...
Basílica Nuestra Señora del Pilar - Full Project
Place:

"Basílica Nuestra Señora del Pilar"

("Our Lady of Pilar Basilica"), Buenos Aires, Argentina
The church is located in the Recoleta district of Buenos Aires, at the time he joined the Franciscan Recollect convent. Its construction was completed in

1732

. Since the nineteenth century is one of the parishes in the city of Buenos Aires and the second oldest church in the city. It was declared a National Historic Landmark by decree on May 21, 1942.
This project contains all the pictures that were taken to "Univeristy Photo Project #1", to see go to this link:
http://bit.ly/McXBz8
© All photos by Mercedes 'Naiad' Gonzalez. All Rights Reserved.