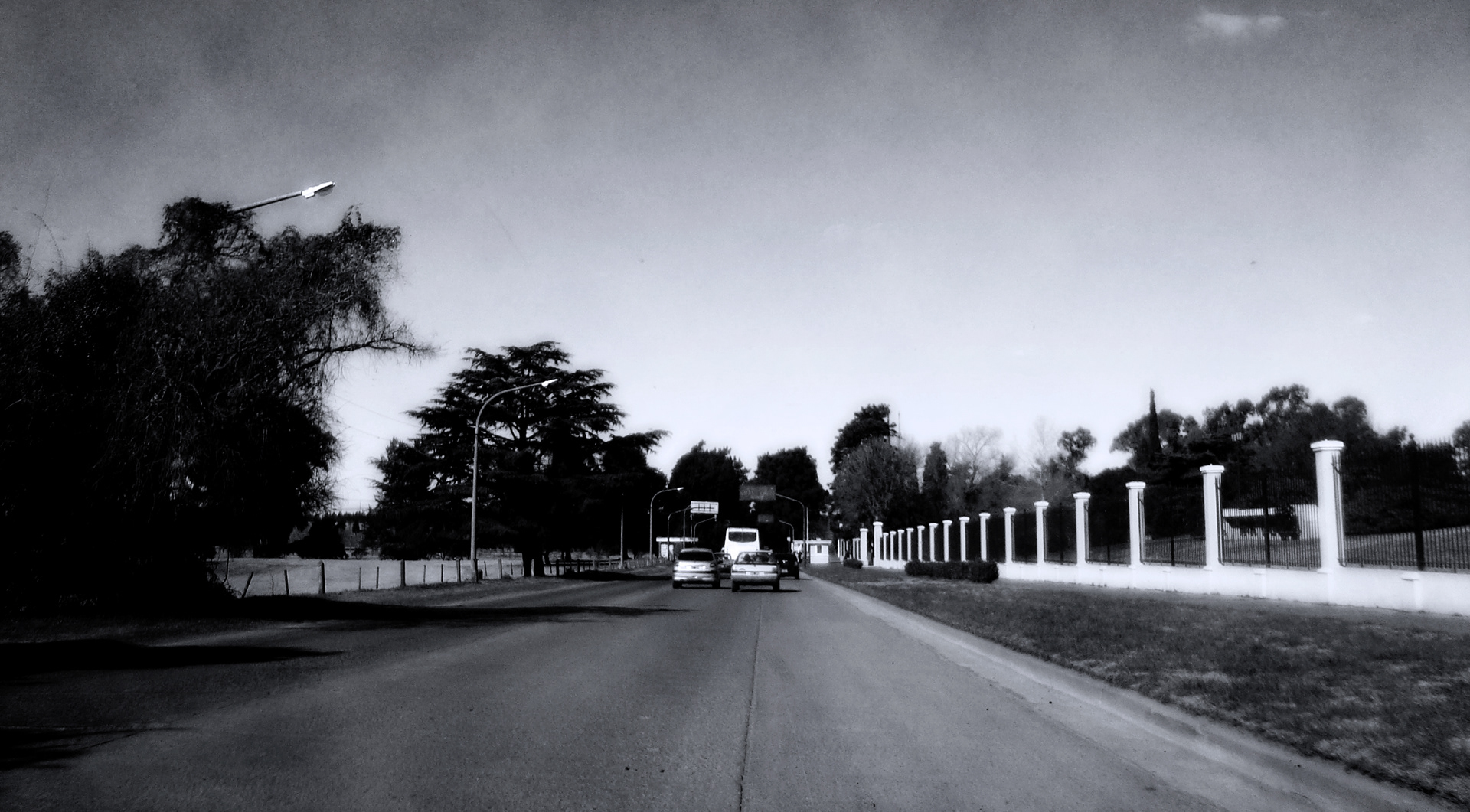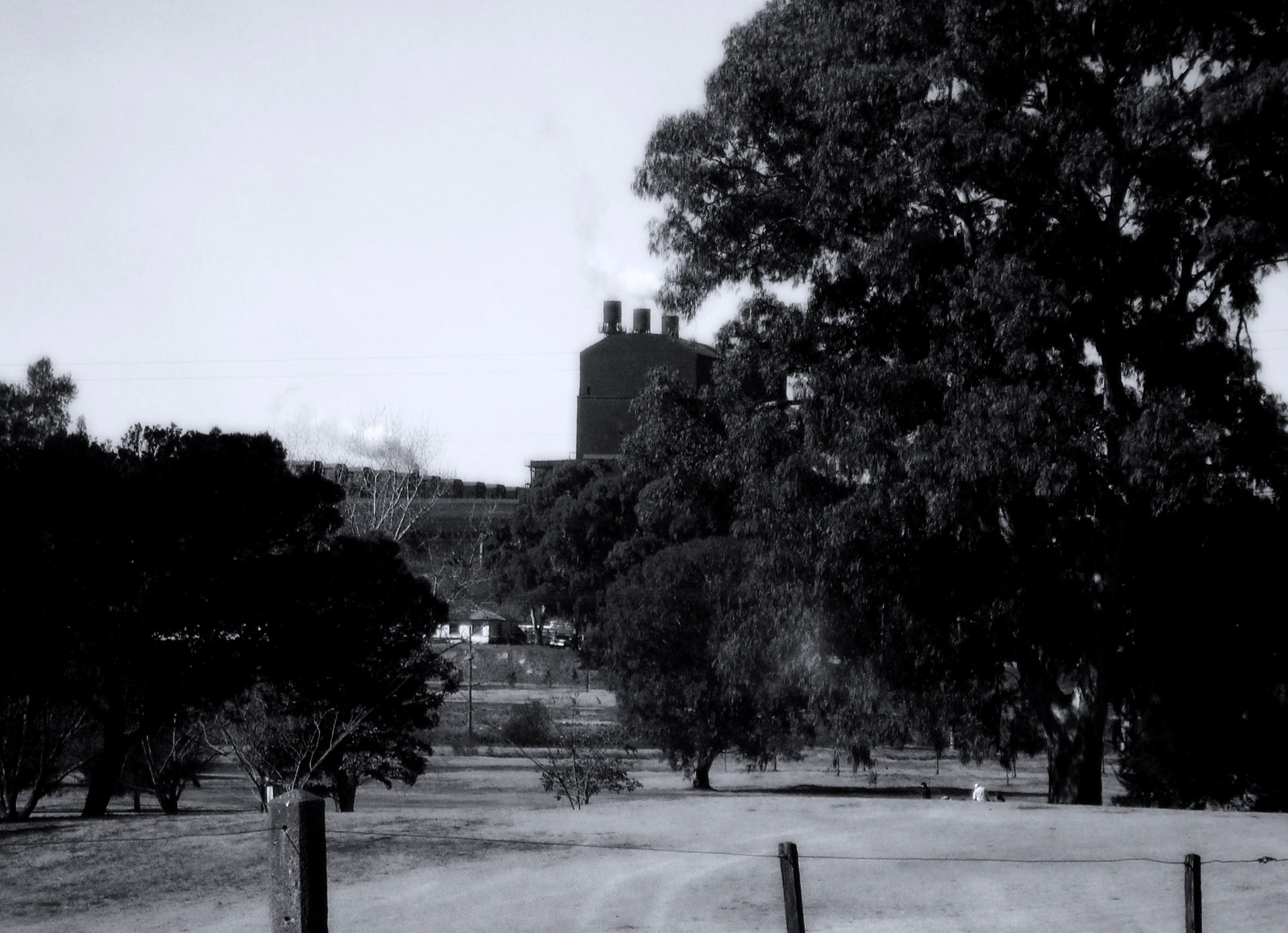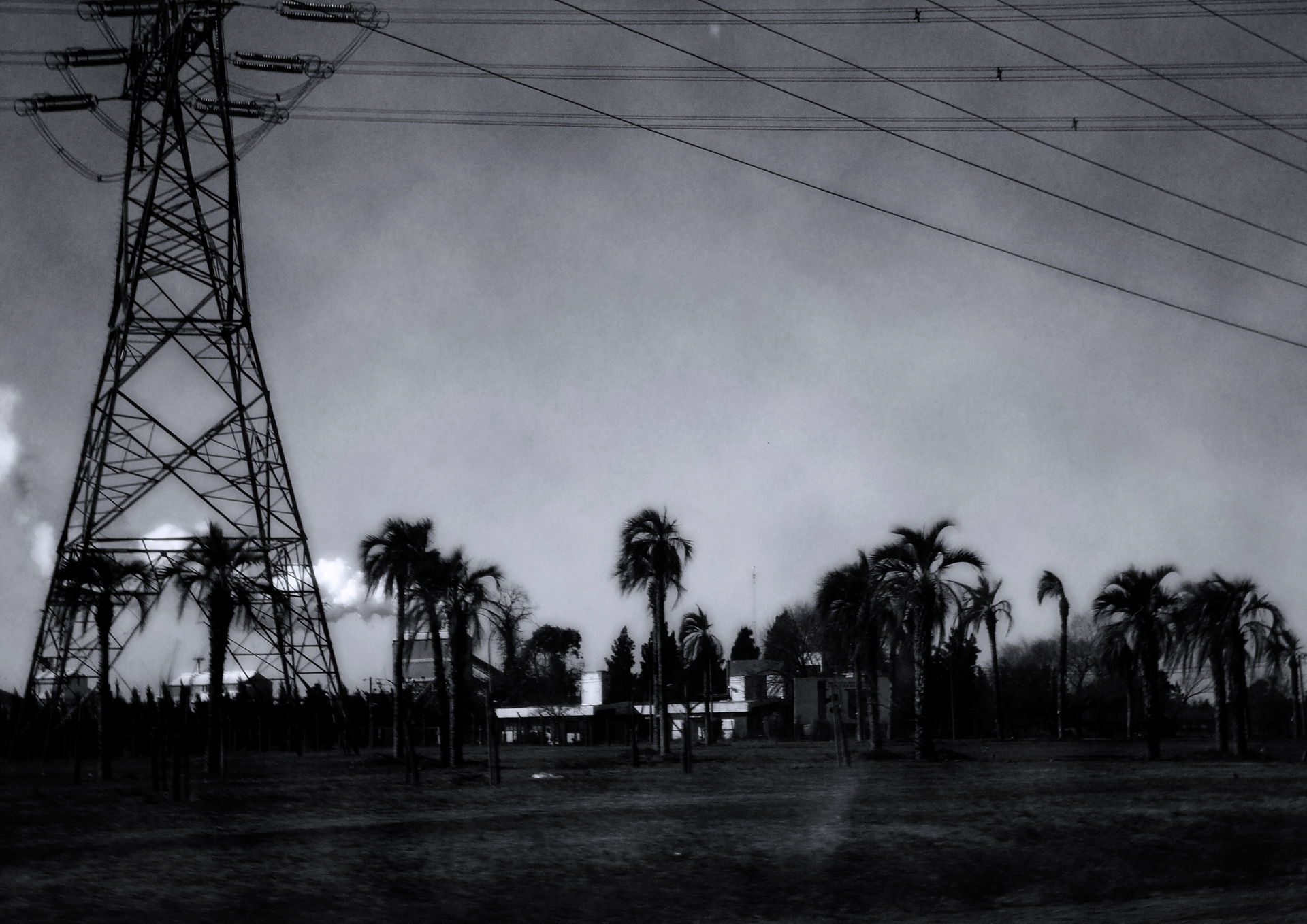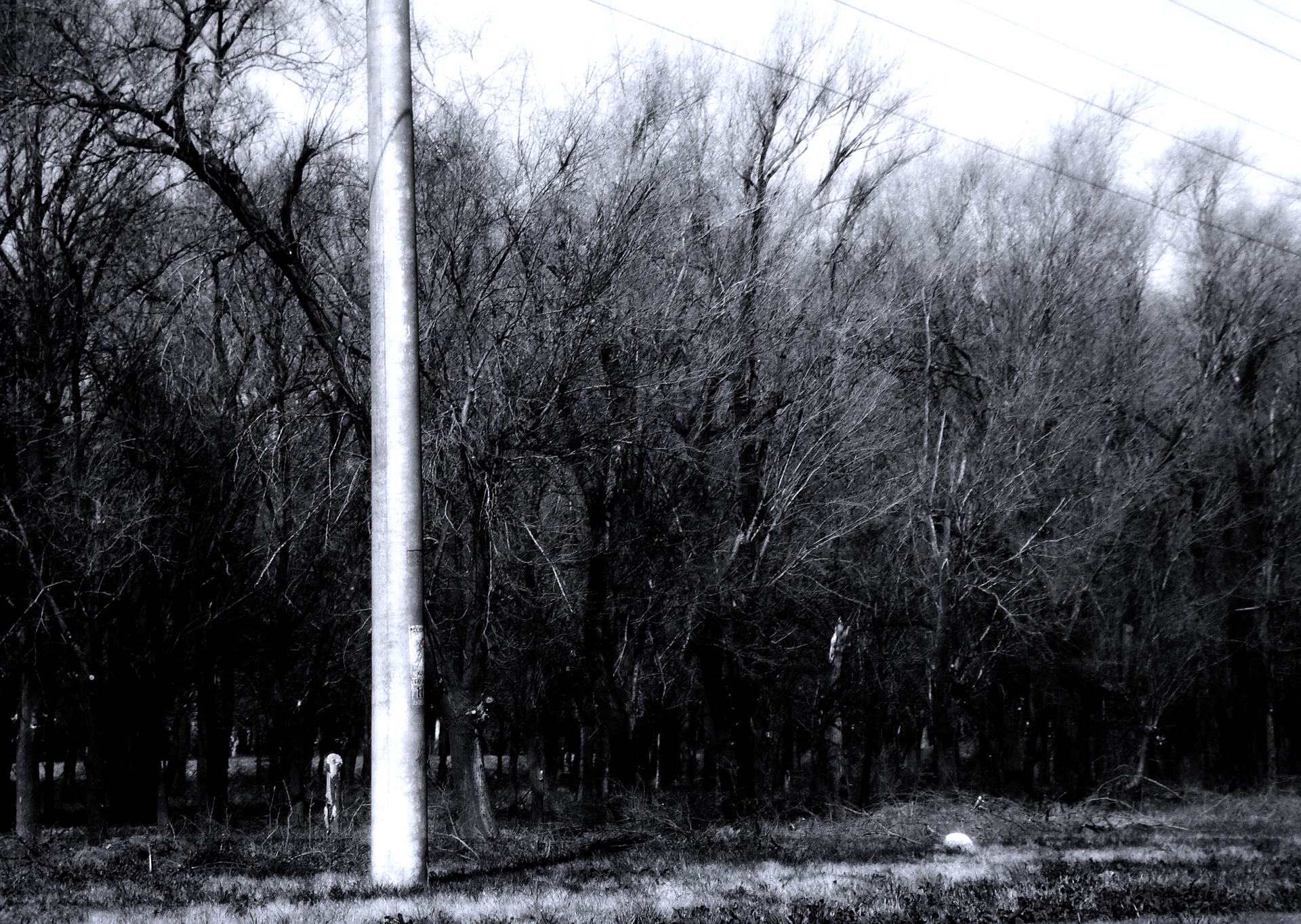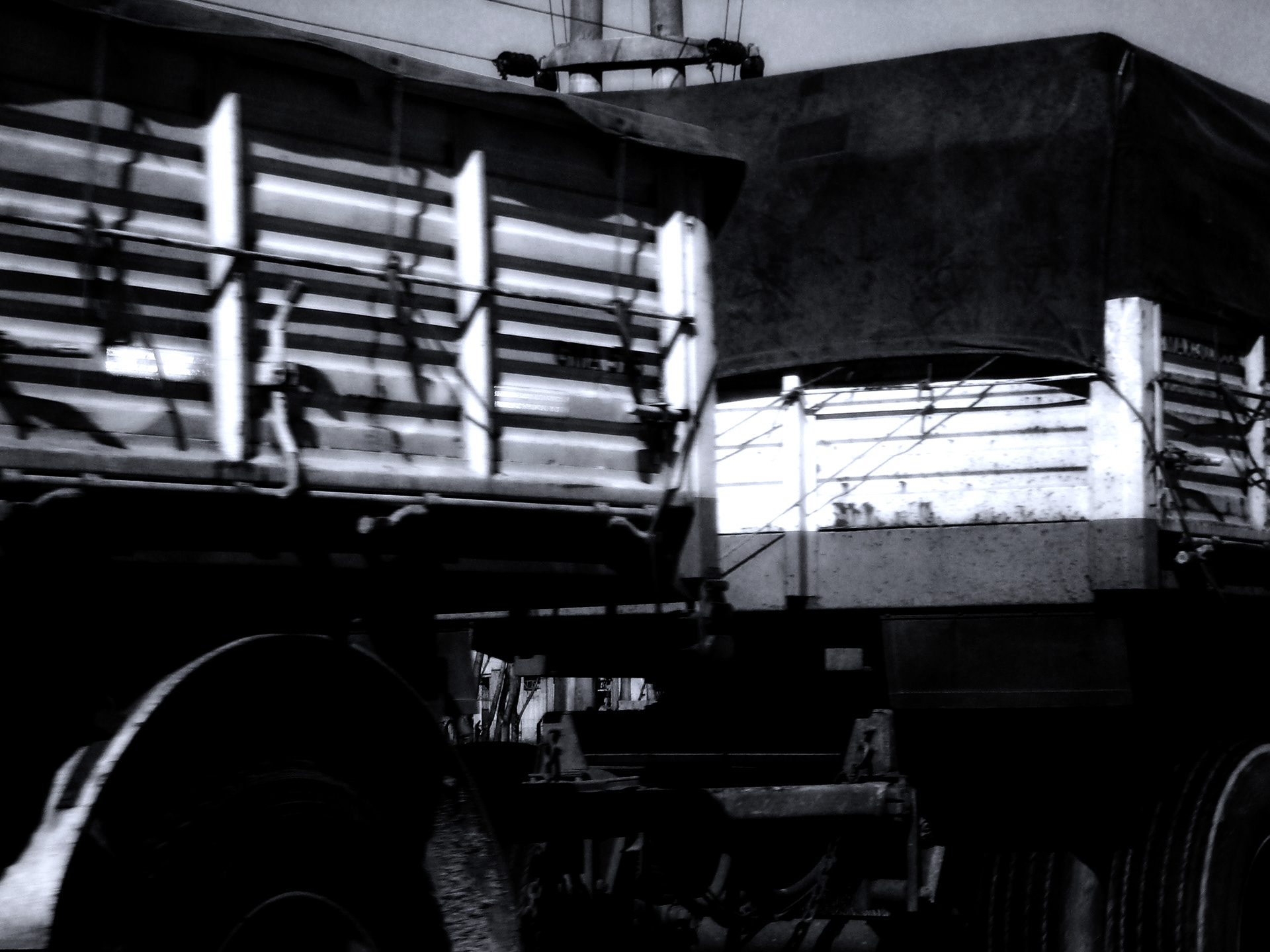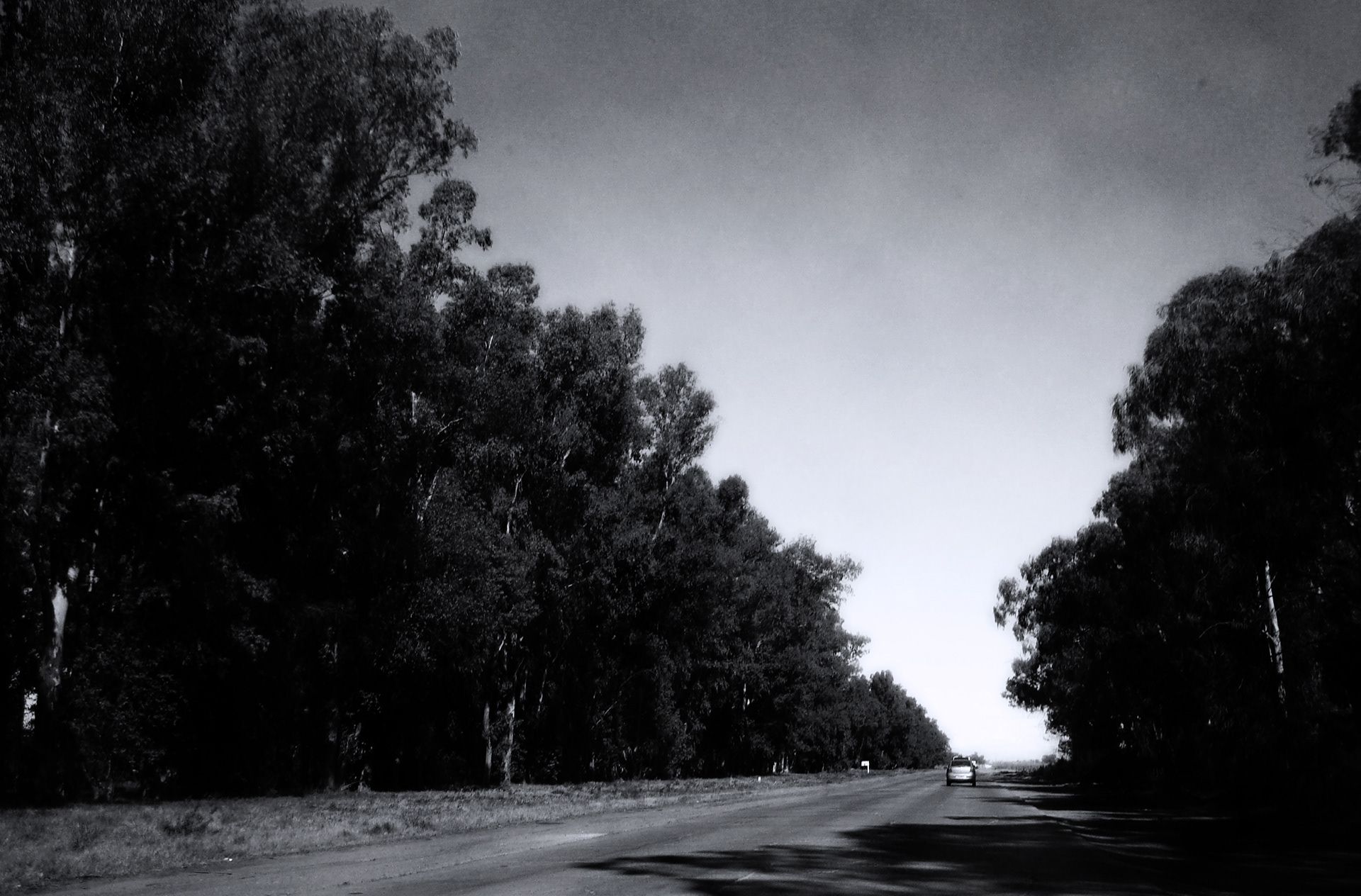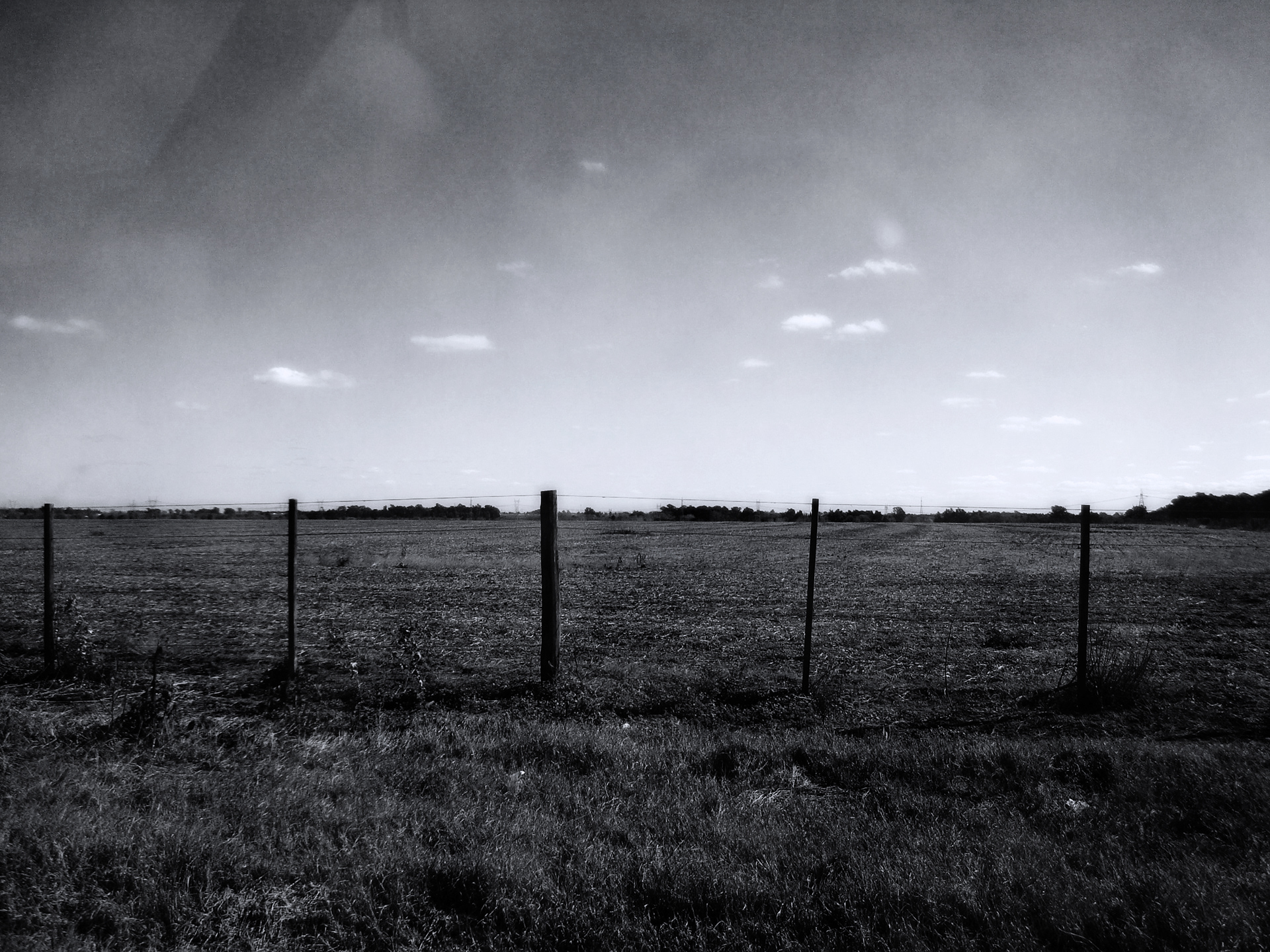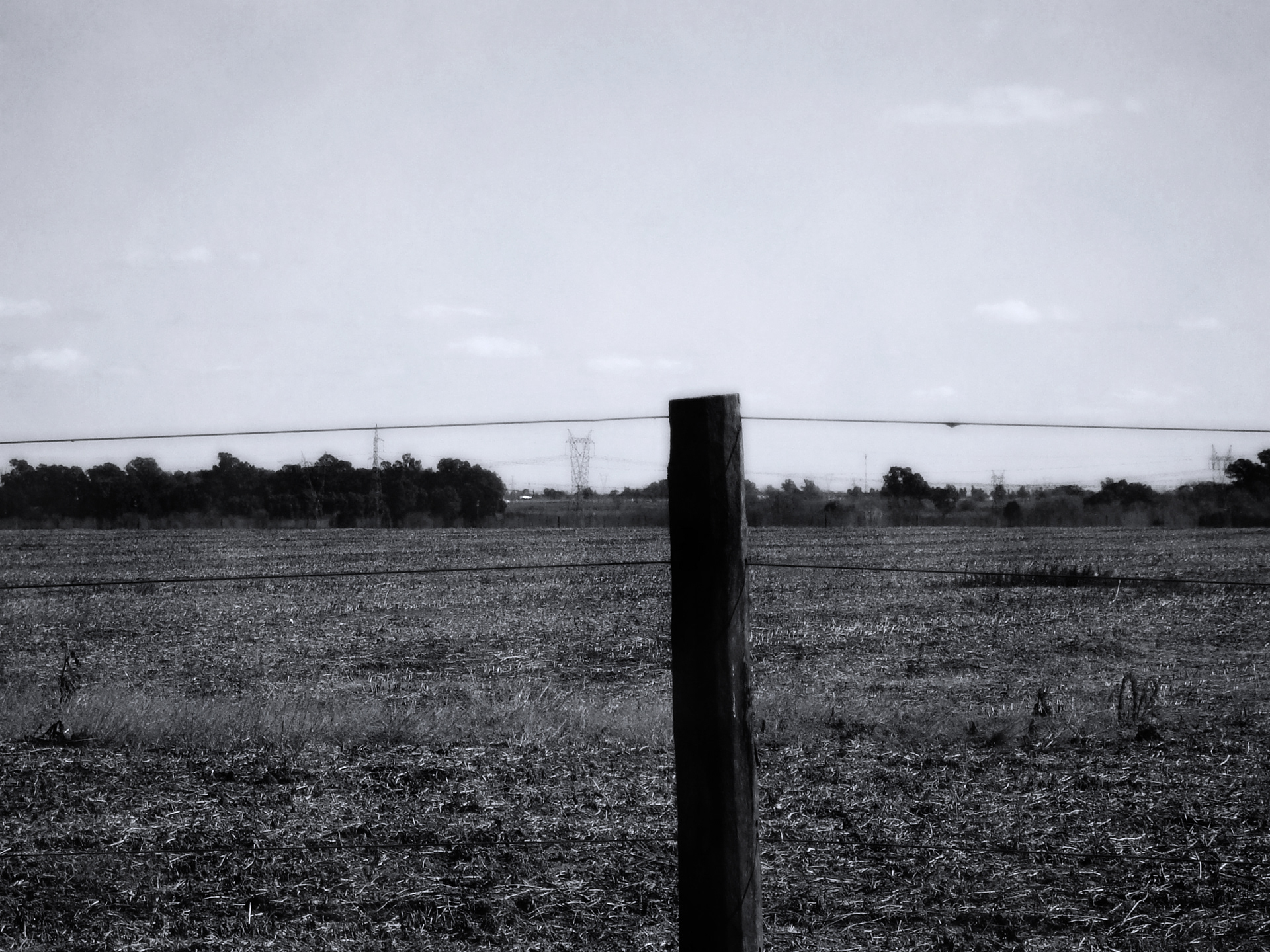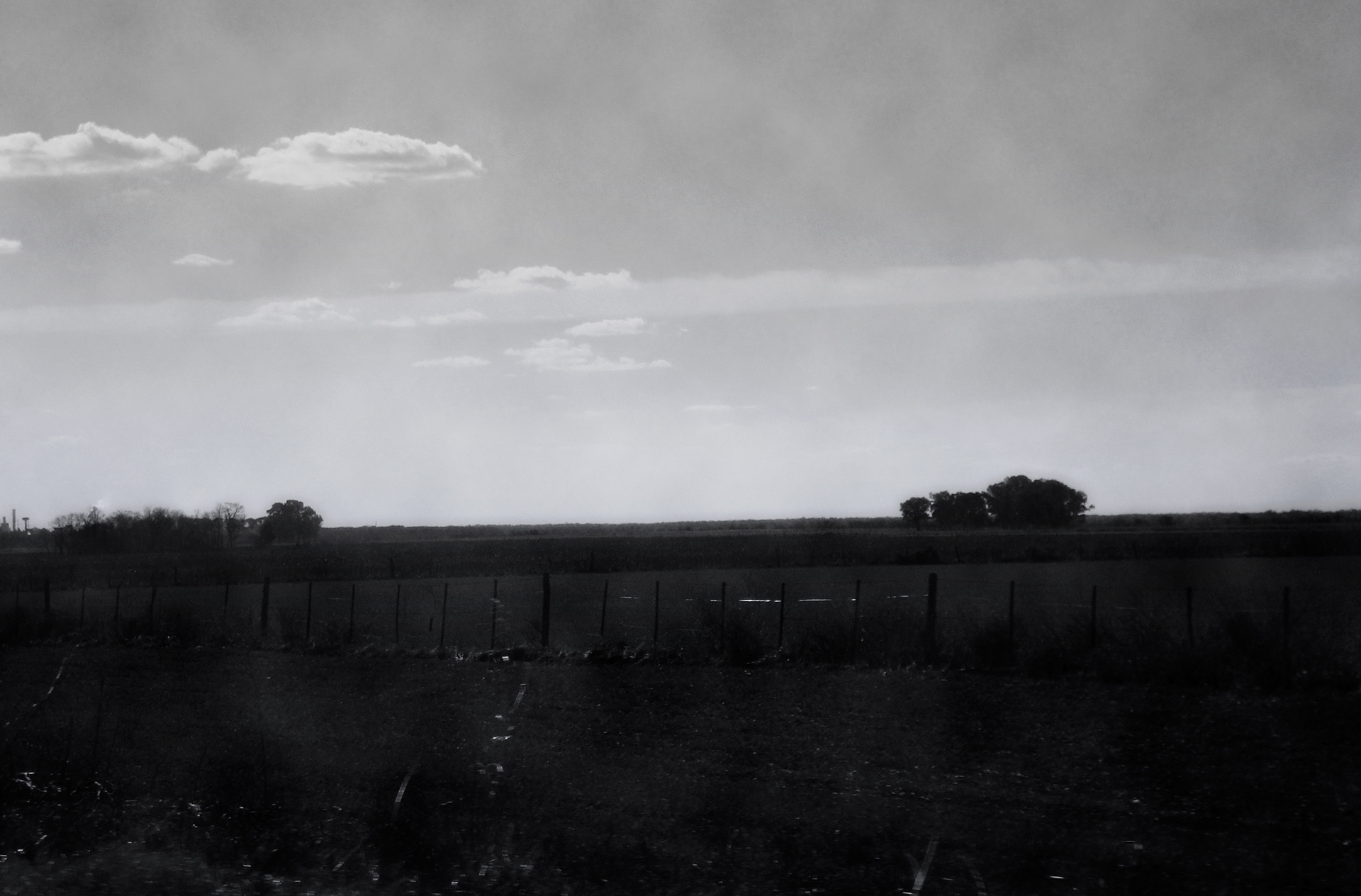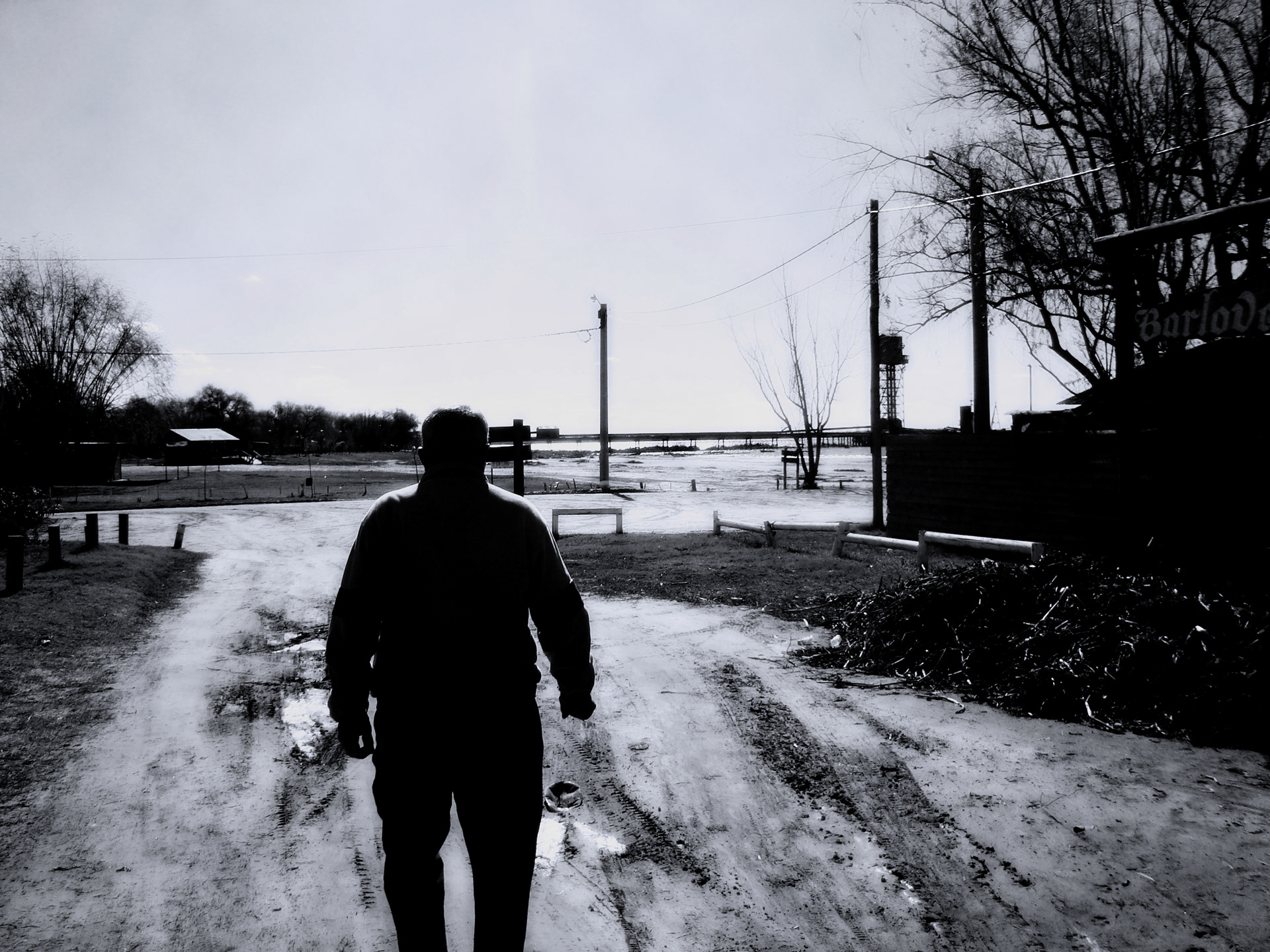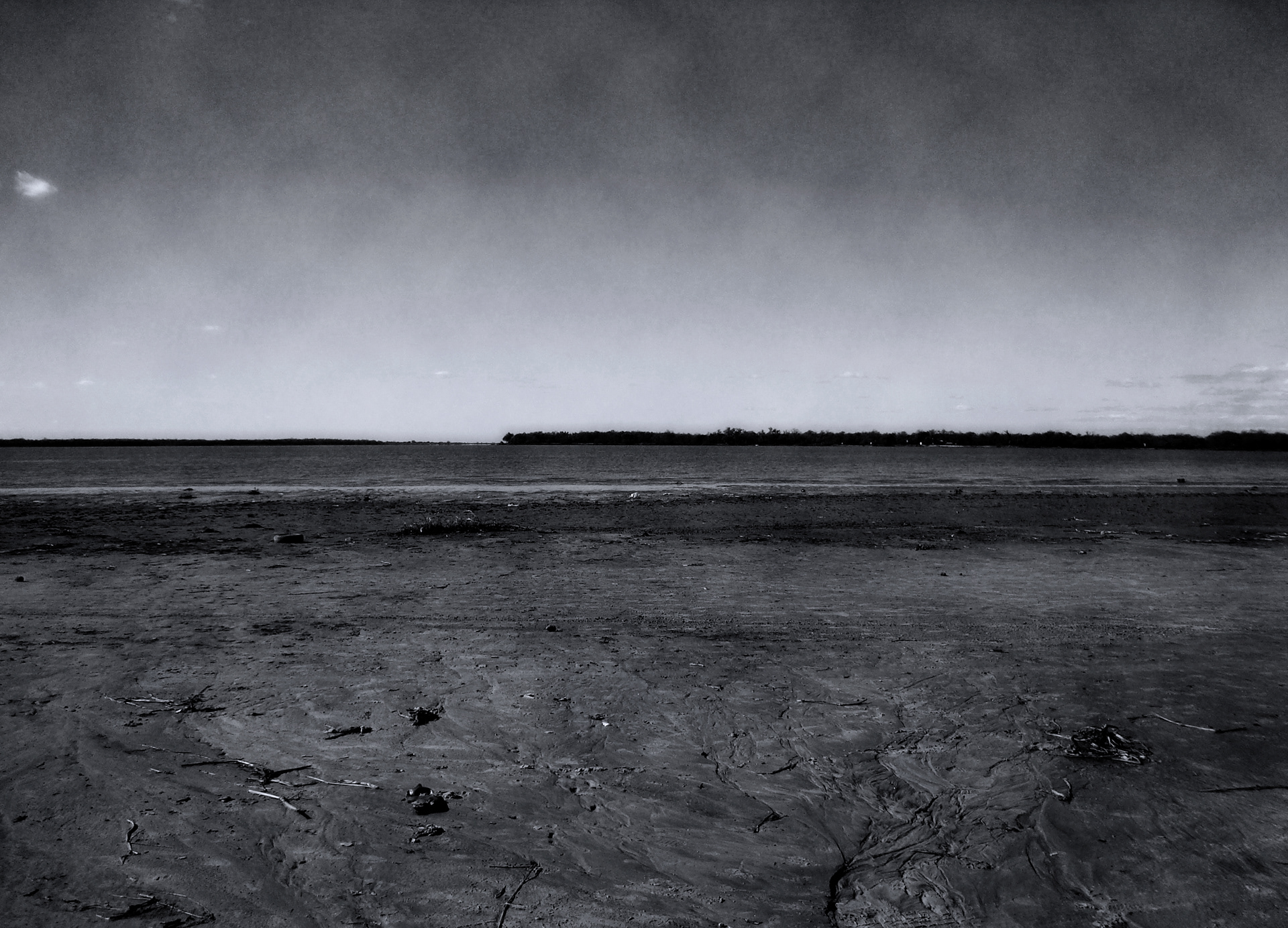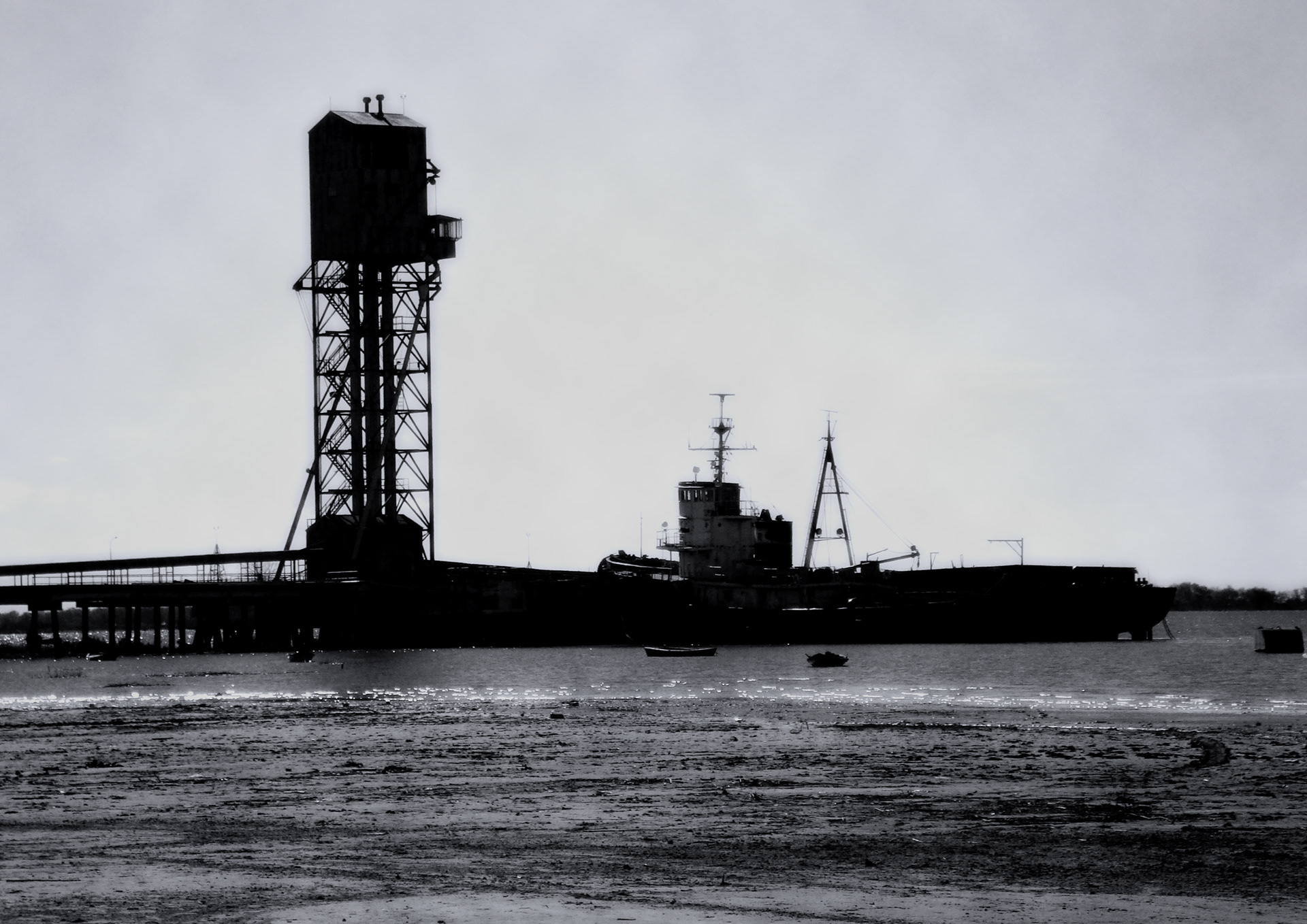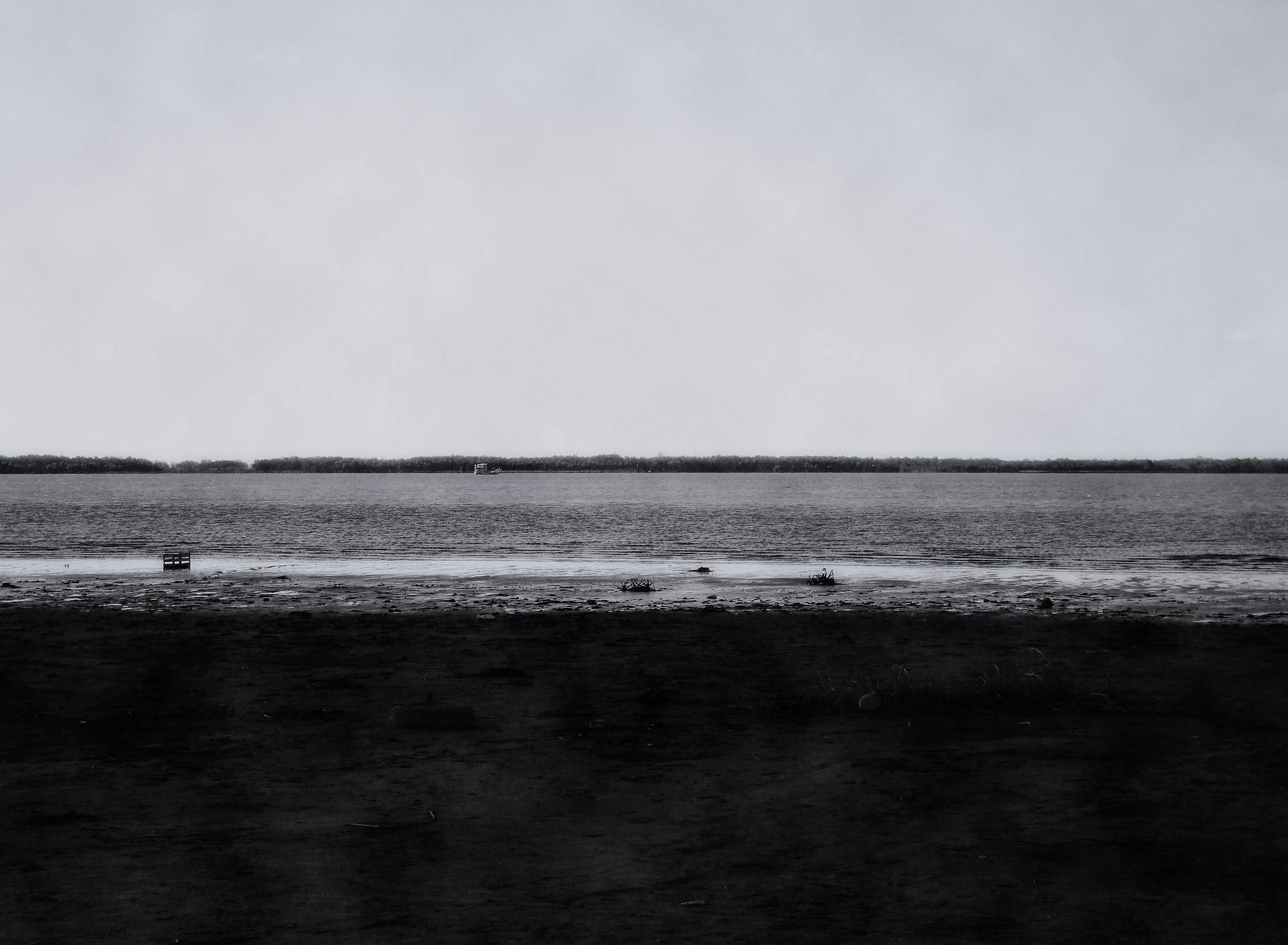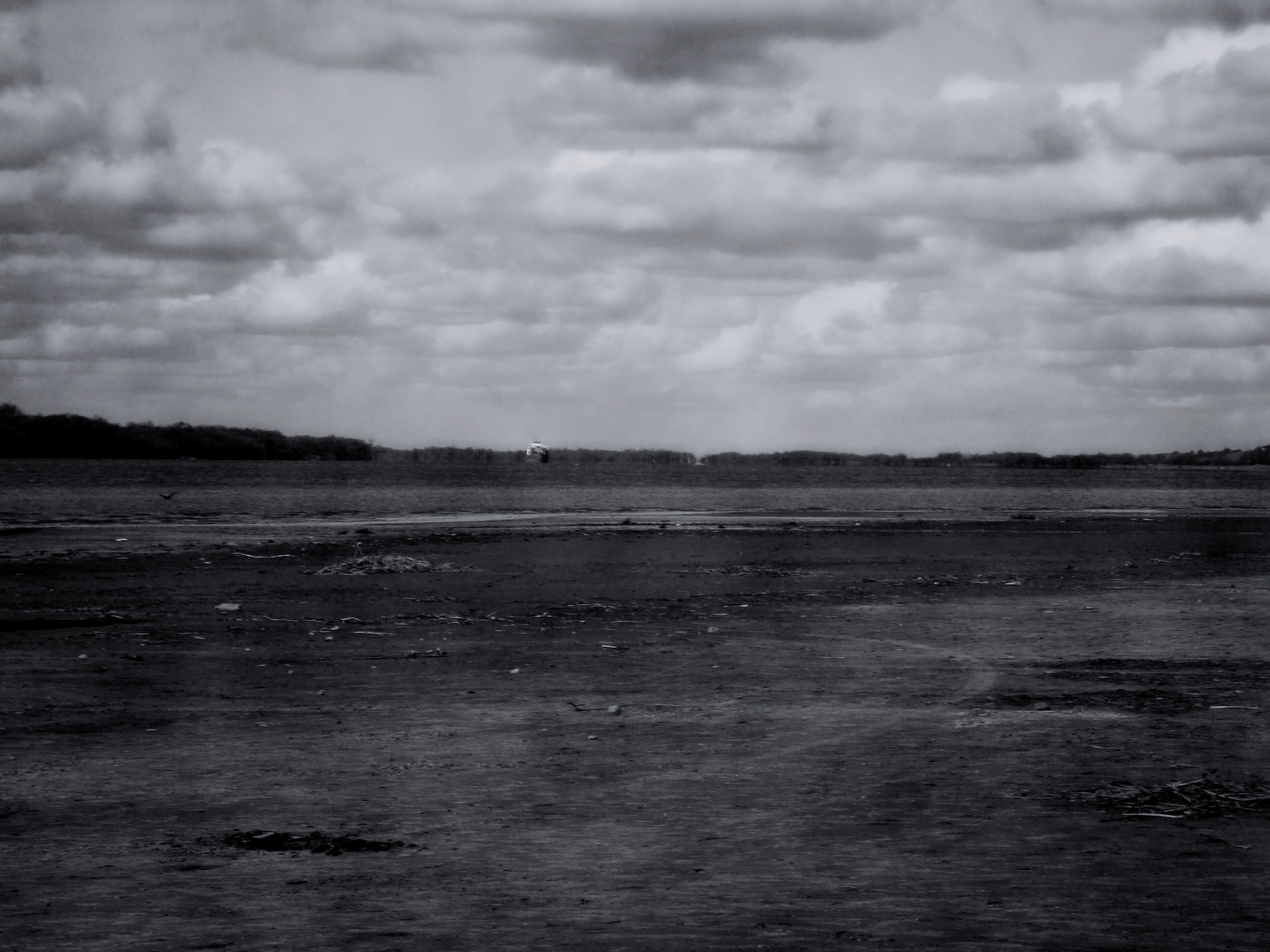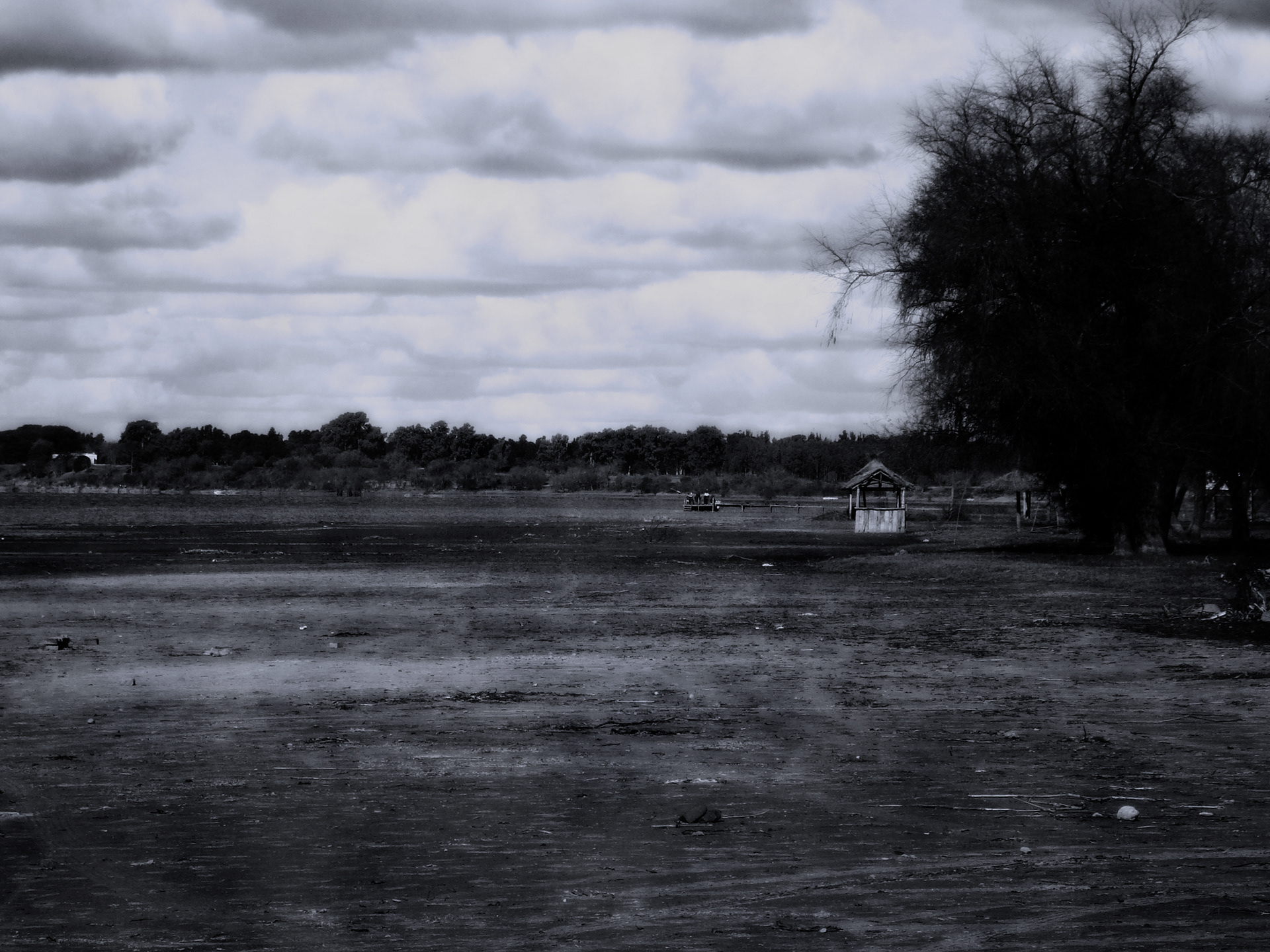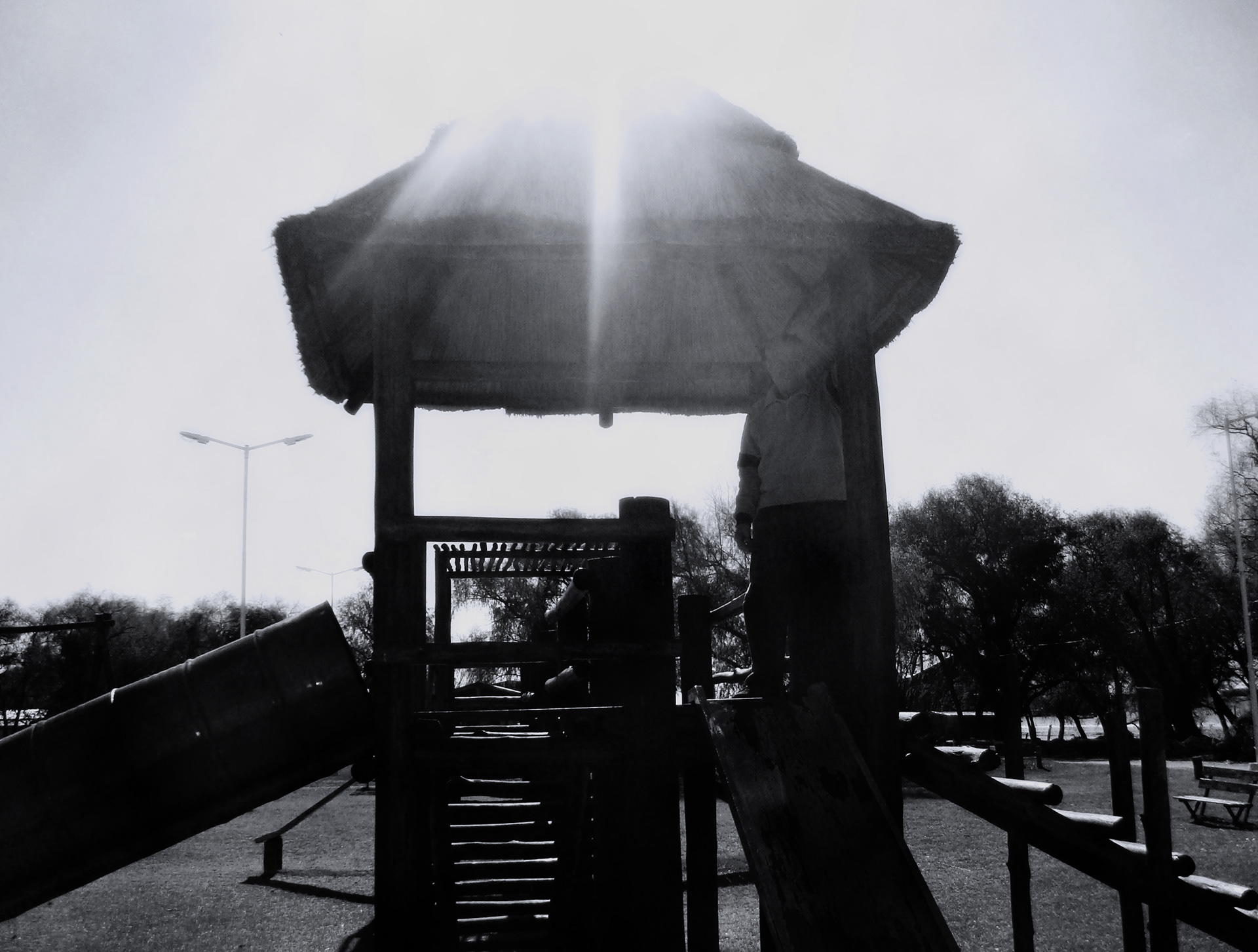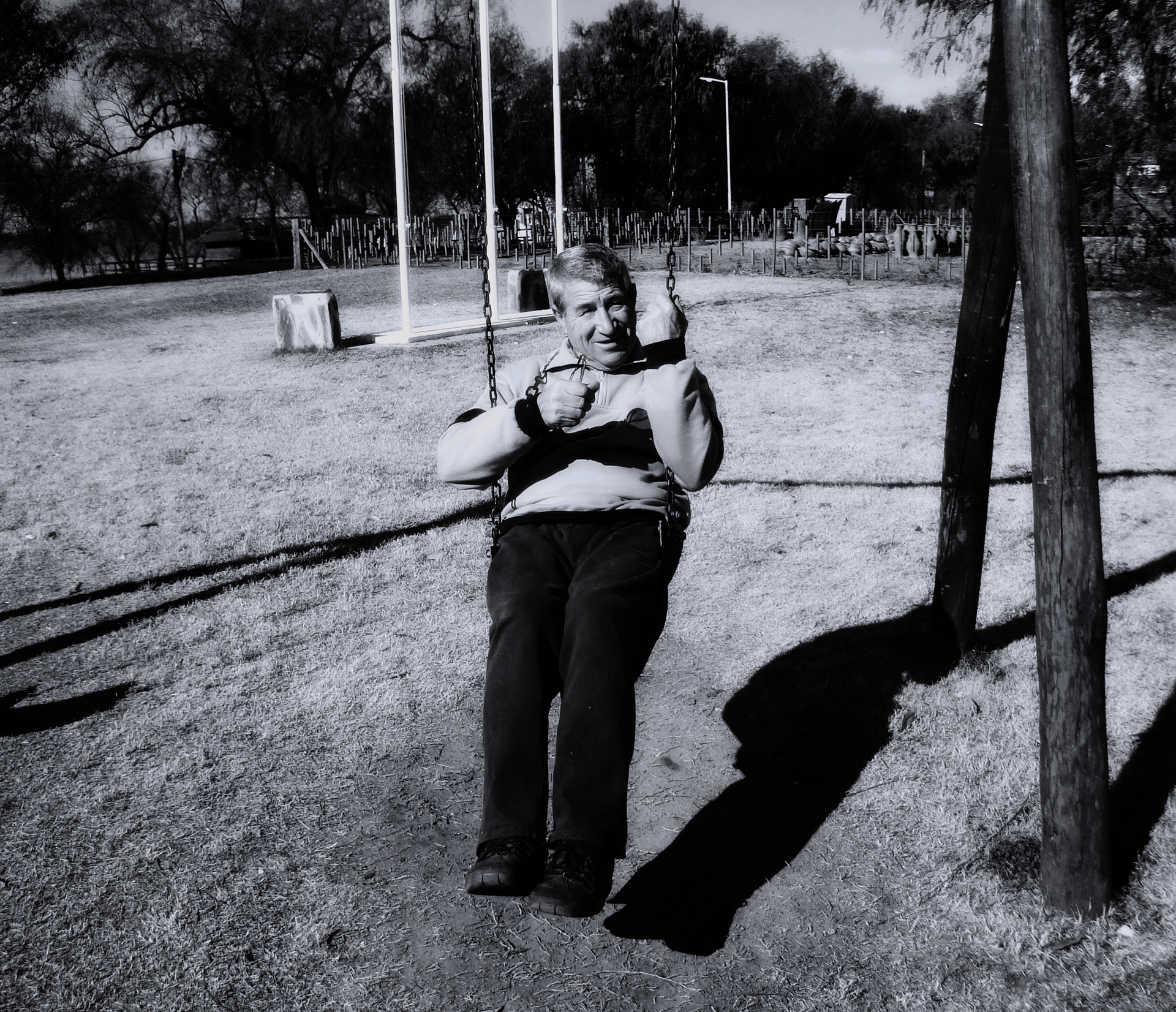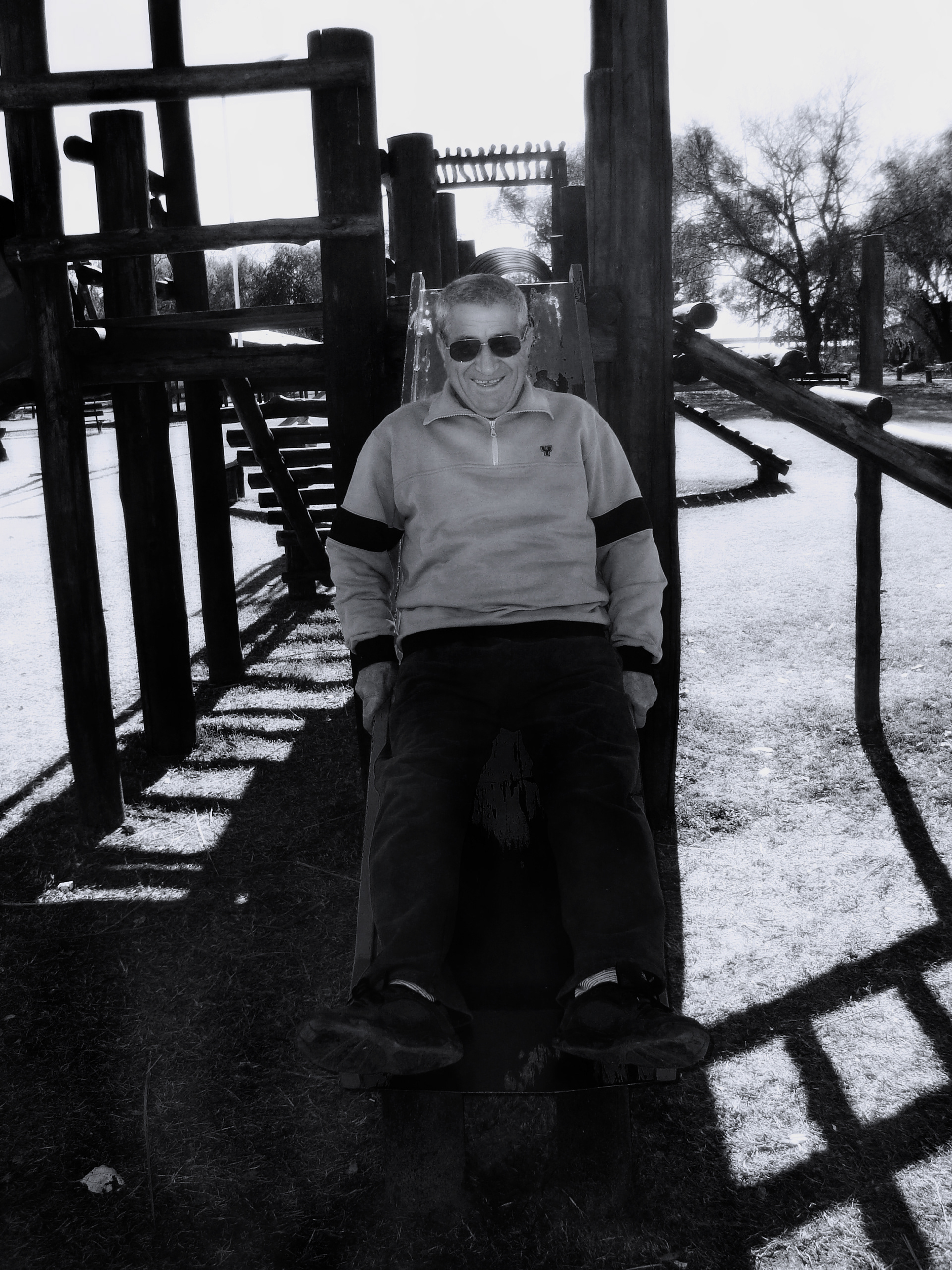 At the Banks of the Stream
A winter travel in the countryside and near a stream with my grandfather,

Máximo

- Yes, his name is like

Maximus

in "Gladiator" movie :) - He is my gladiator... 79 years old.
Place:

Villa Ramallo, Buenos Aires, Argentina.
© All photos by Mercedes 'Naiad' Gonzalez. All Rights Reserved.