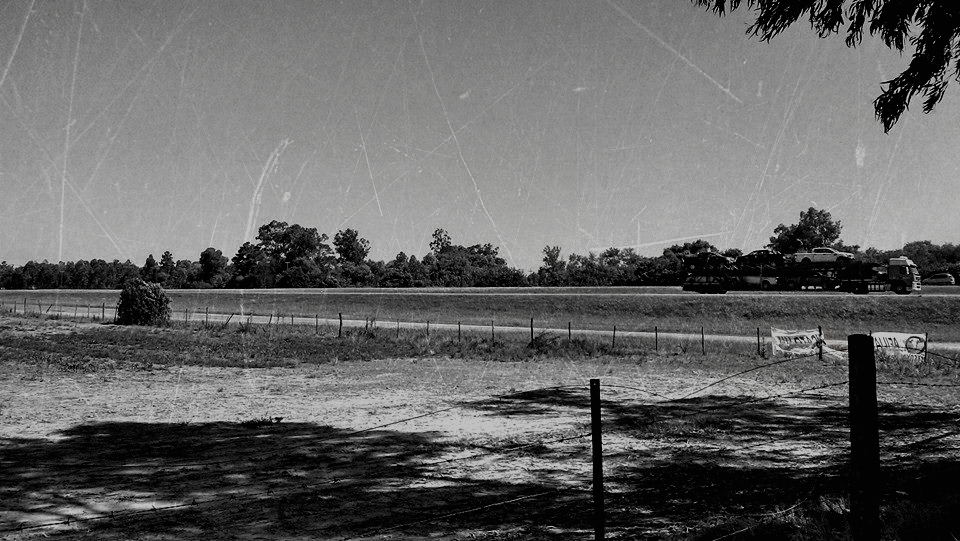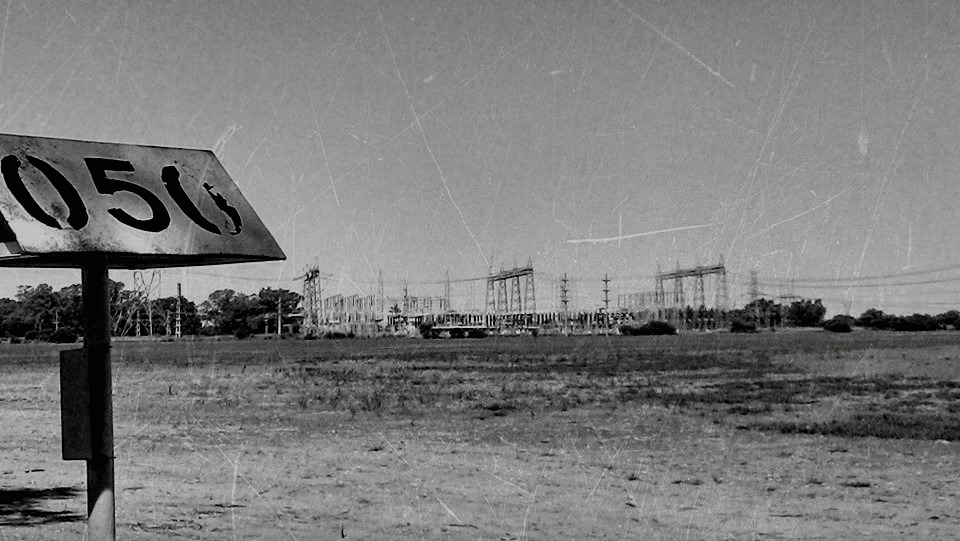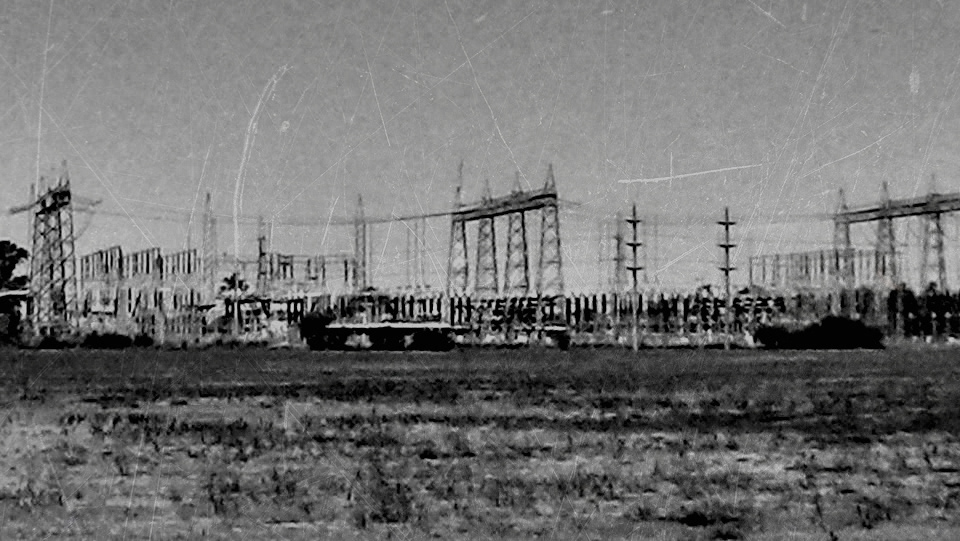 A stop in the countryside.
In the way to my old birth city. This was a quiet and peaceful place, on the banks of a stream, but disturbing for me. Water and high voltage, so near... Really don't like driving to my past.
© All photos by Mercedes 'Naiad' Gonzalez. All Rights Reserved.